First woman Marine celebrates 100th birthday
Photo: A display in the bedroom of June Whitehurst in Olive Branch. Whitehurst was among the first 80 women to enlist in the Women Marine Corps in 1943. (Bob Bakken/desotocountynews.com)
If June Whitehurst of Olive Branch is presented with a birthday cake containing a candle for every year of her life on Thursday, March 23, the centenarian will likely blow them all out with the same guts and determination she showed to become one of the first women Marines in 1943.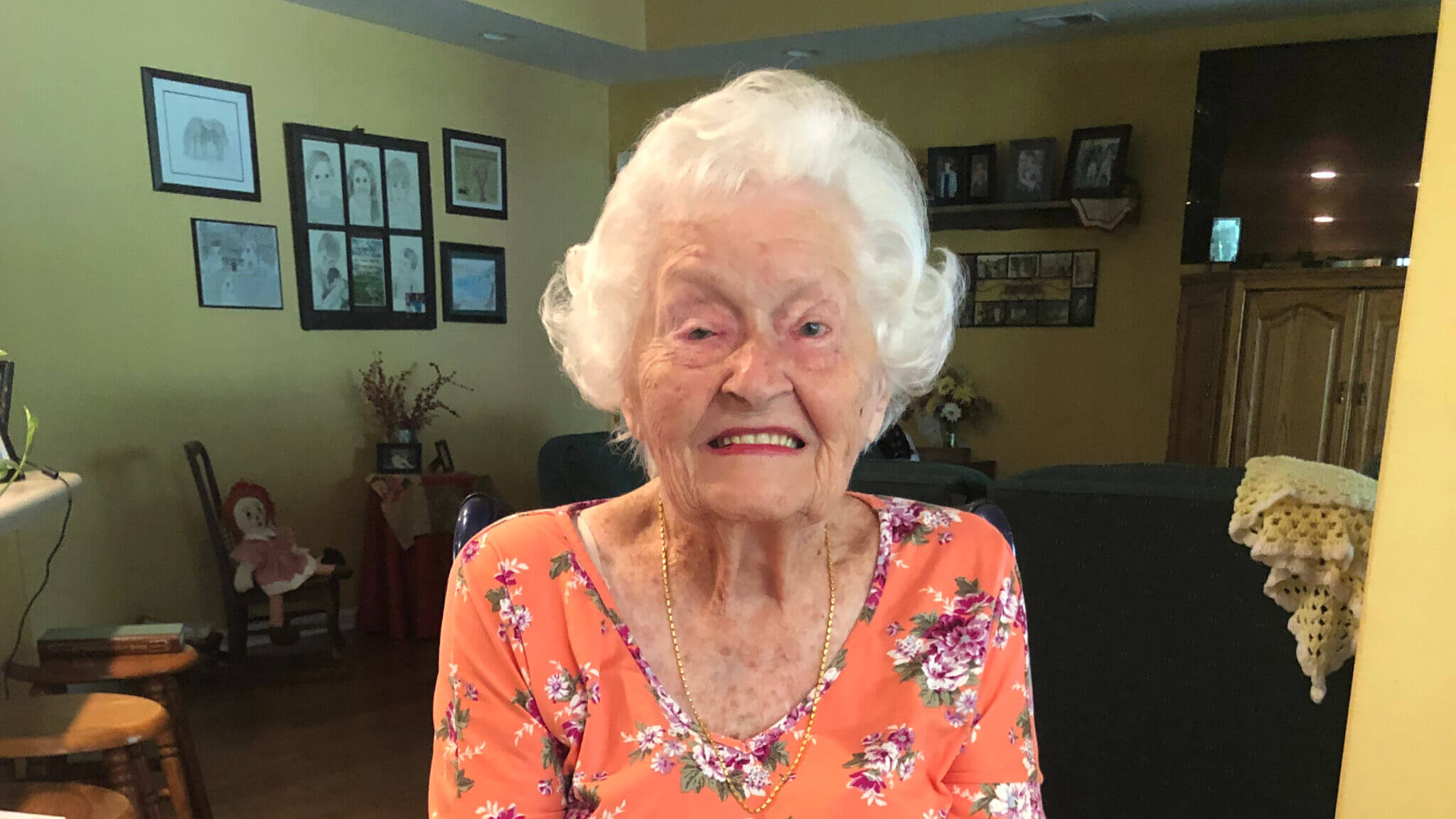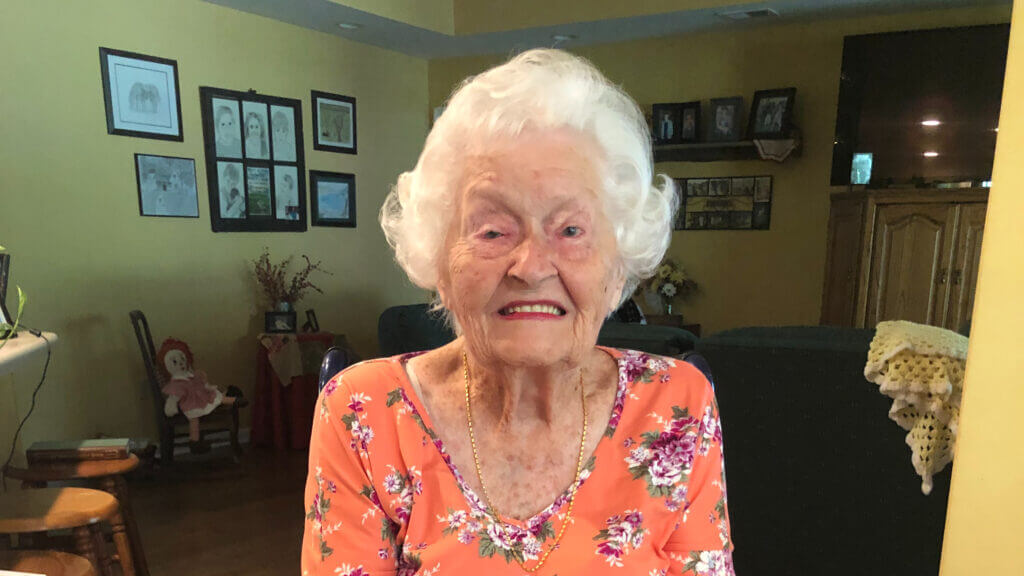 Whitehurst was born near Chicago on March 23, 1923 but spent most of her married life with her husband in the Miami, Florida area. She has now moved to Olive Branch to live with her daughter.
"Just another corner to turn," Whitehurst said about turning 100. "There are lots of corners and lots of wonderful open spurts and places."
Not only was Whitehurst one of the first 80 women Marines, whose motto was, "Join the Women Marine Corps and free a man to fight," but she married a Marine, Dale Whitehurst, married in June 1945 while still in the Marine Corps. They remained married and had seven children before his passing in 2000.
The Women Marines were started as World War II progressed and when it was announced the Women Marines were starting, Whitehurst said she knew that was what she wanted to do.
June enlisted on her 20th birthday, was sworn in the next day, and then went through boot camp with an initial rank of Private First Class. June, then known as June Johnson, would be a sergeant when she left the Marines.
Boot camp was nothing like the boot camp they have to go through today, but they did learn about Marine history and traditions, the marches, and how to take apart a rifle and then put it back together again.
While June could not fly herself, part of her job as a Marine was to help train male fliers in the Link simulator, which she learned to operate in just eight weeks of training. Whitehurst was able to take that job because of her high score on her entrance test.
"I was never one of those girls who sat around and chit-chatted," Whitehurst said. "I always had something that I had to do or had some work that had to be done."
Grateful for her life and experiences, Whitehurst said it's those experiences she carries with her.
"I just keep living," Whitehurst said. "You have to start with something wonderful and for me it was the Marine Corps. I have a lot of good memories."
Semper Fi, June Whitehurst, and happy birthday!