First woman executive director of American Contract Bridge League
Photo: New American Contract Bridge League executive director Bronia Jenkins at the ACBL museum in Horn Lake. (Bob Bakken/desotocountynews.com)
The center of the contract bridge world is located on Interstate Drive in Horn Lake, where the headquarters and museum of the American Contract Bridge League (ACBL) is located.
The new head of the ACBL, recently named, becomes the first woman leader of the organization, aimed to grow and promote the game. Bronia Jenkins has started her work at the Horn Lake headquarters within the last couple of weeks.
Founded in 1937, the ACBL is the largest bridge organization in the world, serving 145,000 members and 3,000 bridge clubs and sanctioning 1,100 sectional and regional tournaments annually. The ACBL's three North American Bridge Championships each attract up to 6,500 players from all around the world.
A challenging and rewarding card game, contract bridge draws players of all ages and walks of life – from Bill Gates and Warren Buffett to Jeopardy champion James Holzhauer.
Jenkins succeeds interim executive director Paul Cuneo, who stepped into the position last fall. She is the first woman to serve as executive director in the ACBL's 86-year history.
In this role, Jenkins will drive the organization in achieving its mission to promote, grow and sustain the game of bridge in North America and beyond. Her responsibilities include spreading awareness of in-person and online bridge, growing the ACBL membership and managing daily operations.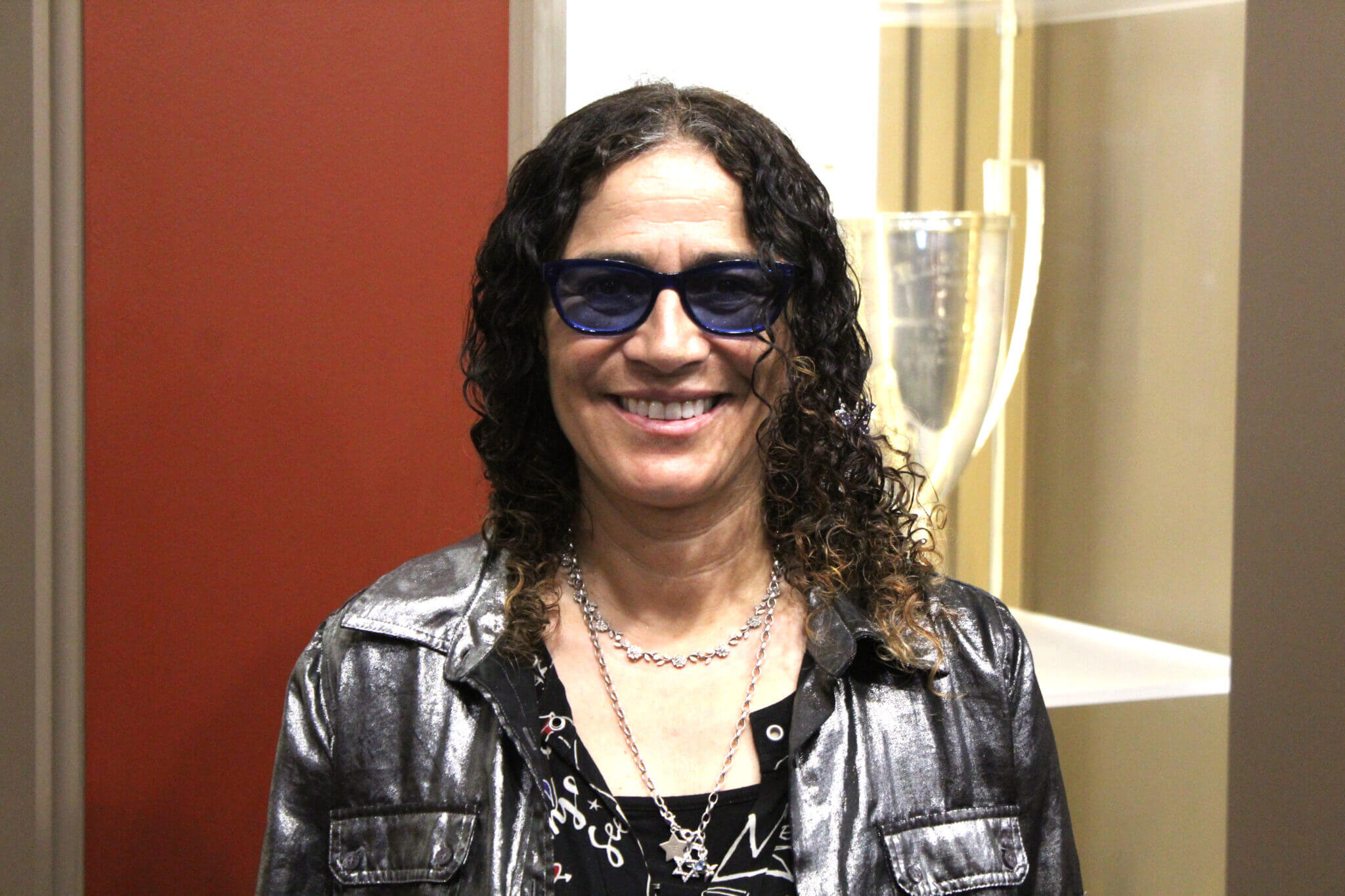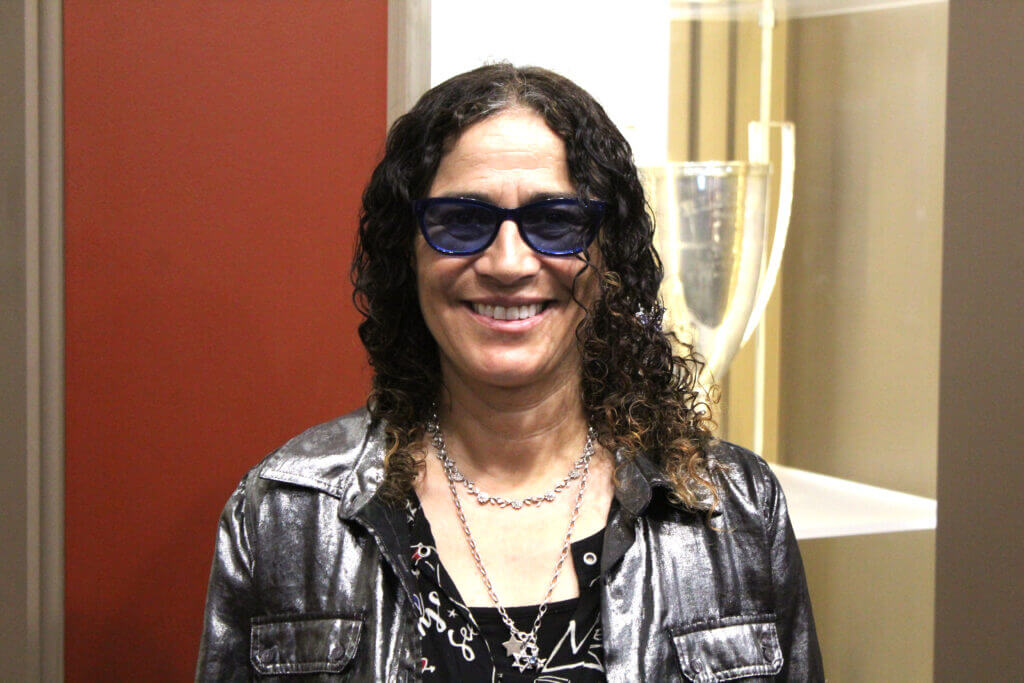 "The committee was looking for excellence in leadership ability, executive management experience and communication skills, and that's what we saw in Bronia," said Joann Glasson, ACBL president. "Her leadership track record paired with her longtime passion for bridge gives us confidence that Bronia will propel the ACBL forward by invigorating current members and attracting new players."
After earning a Bachelor of Science in mechanical engineering from the Massachusetts Institute of Technology, Jenkins applied her math skills throughout her career, including global head of FX Options at Bank of America and UBS and co-founder of Volbroker.com, the first electronic interdealer broker for foreign exchange options. She most recently served as a high school math teacher and middle school coach in Vero Beach, Florida. In 2019, Jenkins founded Mathlab.live, a free online resource for high schoolers to strengthen their math skills and prepare for the SAT.
A bridge champion, she currently holds the ACBL rank of Sapphire Life Master. Jenkins began competing as a teenager, winning silver at a junior tournament at age 21, and she has been an active member and competitor within the ACBL since 1989. She holds three titles from ACBL's North American Bridge Championships, and she captained the USA2 women's team at the 2017 World Bridge Championships.
Jenkins spoke with DeSoto County News about how she views her position and ways she hopes to get more interested in playing contract bridge.
Jenkins said that contract bridge is a game played all over the world.
"People all over the world play contract bridge, so if you go anywhere in the world, there's a bridge club you can go to," Jenkins said. "It's the same game. That's the beautiful thing about contract bridge, that it's played all over the world."
However, Jenkins knows there are many bridge players who don't belong to the ACBL.
"There are lots of bridge players in the United States that are not members of the American Contract Bridge League," Jenkins said. "My goal is, 'how do we take bridge and bring them into our fold?' We are a membership organization that is not trying to change the way you play bridge, but is rather trying to embrace the way you play bridge."
Jenkins stepped away from a career to raise a family, or was on a "long sabbatical," as she described it. But her search to return to the workforce came about the same time the ACBL was looking for a new executive director.
"I went to a couple of bridge tournaments and I was looking for my score, so I looked at the ACBL website and it said 'search for executive director.' I clicked on the button and it brought up the job description," said Jenkins. "Then, I was at a bridge tournament and a friend of mine said I'd be great at this position and I should apply. So I applied and they very quickly came back and asked to interview me. I interviewed and they came back and asked to do a second interview, I then talked to the board and they offered me the job."
Could you consider a little pickleball and bridge? Jenkins is looking into initiatives such as that to get more involvement in the game, saying pickleball players fall right into the same demographic.
"People like to play games like pickleball and those people are a little bit competitive," Jenkins said. "So, the physical fitness aspect is pickleball, followed by a little brunch, and then a small game of bridge. Pickleball is a husband and wife game so that translates well to bridge.
Another challenge is to introduce a younger demographic into the game and educate them about what contract bridge is all about.
"When I talk to people on the street about bridge, some of them don't even know bridge is a card game," Jenkins pointed out. "When I ask what card game do you play, I get a ton of Spades as an answer. Spades is a game where spades is always the trump. Bridge is the same game except that any suit can be trump."
Another means of attracting younger players is to use technology that they currently use.
"It was surprising to me how many 17-year olds did not know what a suit was, they didn't know how many cards there were in a deck, they've never held cards in their hand," said Jenkins. "Everything they do is on the computer. If we're going to get to the younger generation, we have to get through to them on the computer and then, hopefully, bring them in."
You can learn more about the game of contract bridge and about the ACBL at the website, ACBL.org,