Centenarian celebrates 100th birthday
One of the oldest residents of DeSoto County had a very special day Saturday to celebrate her 100th birthday.
Gertrude Guy Bridgforth was celebrated before more than 400 well-wishers in the Family Life Center of Brown Missionary Baptist Church in Southaven.
During the celebration, Bridgeforth received congratulatory proclamations from the Mississippi State Legislature and from Southaven Mayor Darren Musselwhite.  Bridgforth will be featured this Wednesday morning on the NBC-TV Today show as one of the nation's newest centenarians.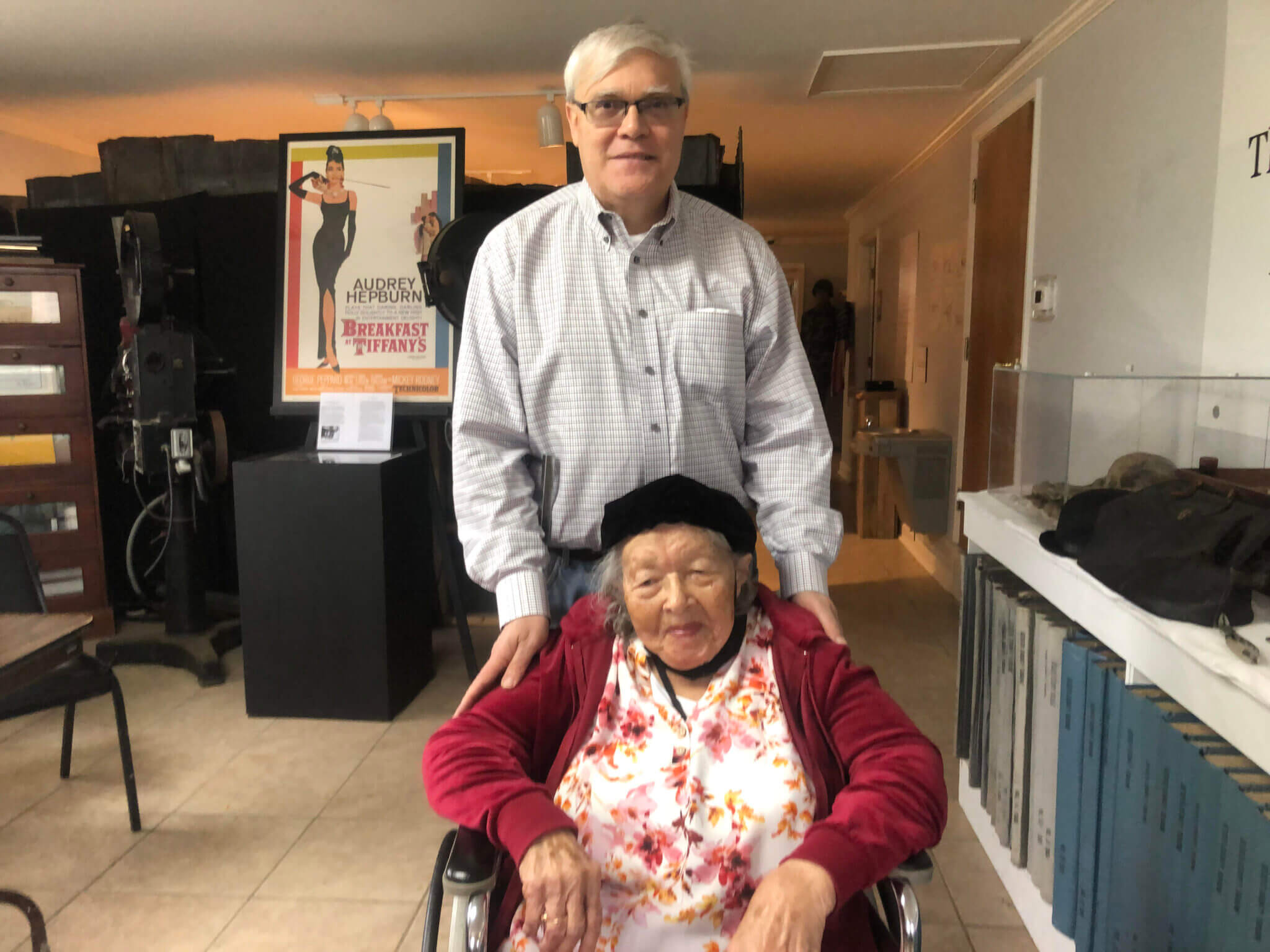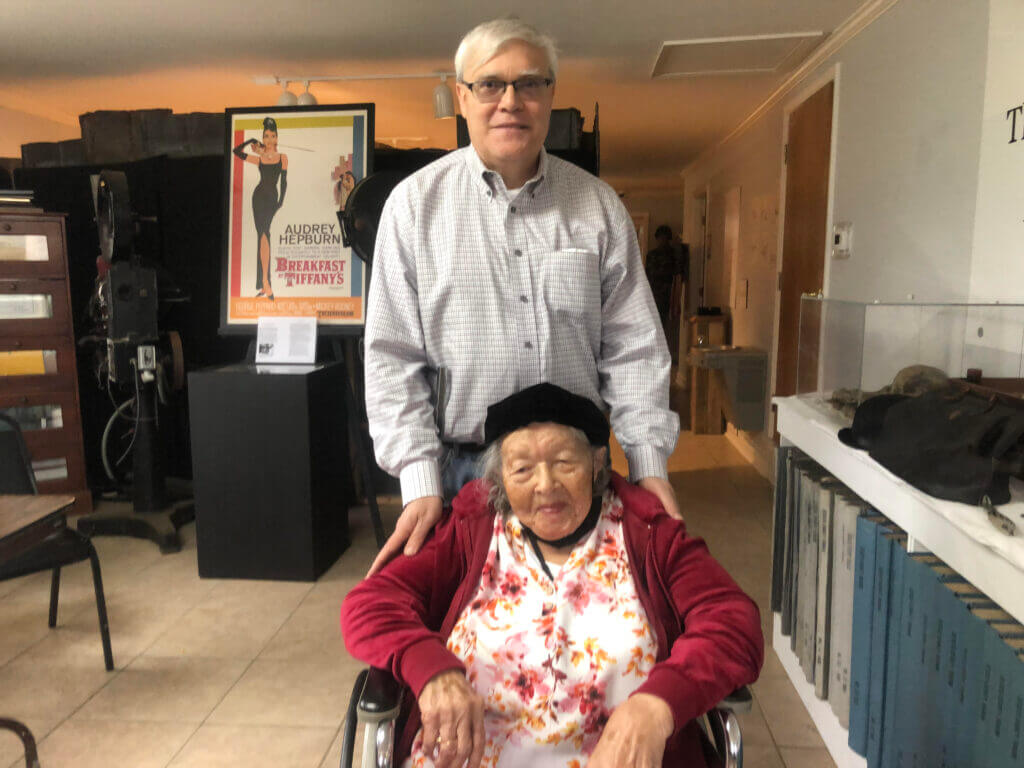 She was a civil rights pioneer who followed in the footsteps of her legendary father, Frazier Guy of Southaven.
A native of the Jago community, Bridgeforth was married to World War II veteran Eddie Bridgeforth for nearly 67 years.
During the 1960s, she marched with the Rev. Dr. Martin Luther King, Jr. and traveled to President Barack Obama's inauguration in 2009. Bridgforth was an honored guest during his first State of the Union address and personally met the president in the White House.
A quilter, known for her colorful quilts, her large extended family traveled from all parts of the nation to pay tribute to Bridgeforth, affectionately known as "Mother Bridgeforth."
She recited Psalms 100 during her remarks. Passages from Proverbs were also read aloud.
Other commendations included those from Democratic Women and other affiliations.