Dodson-Black applauds Kansas abortion vote result
One of this week's highly-watched votes on the ballot across the country came in the state of Kansas, where abortion rights supporters saw an attempt to add an amendment to the state constitution defeated. The amendment would have allowed the Kansas state legislature to ban abortion in the Sunflower State. 
The Kansas vote came merely six weeks after the U.S. Supreme Court decision on the Mississippi Dobbs v. Jackson Women's Health Organization that overturned Roe v. Wade.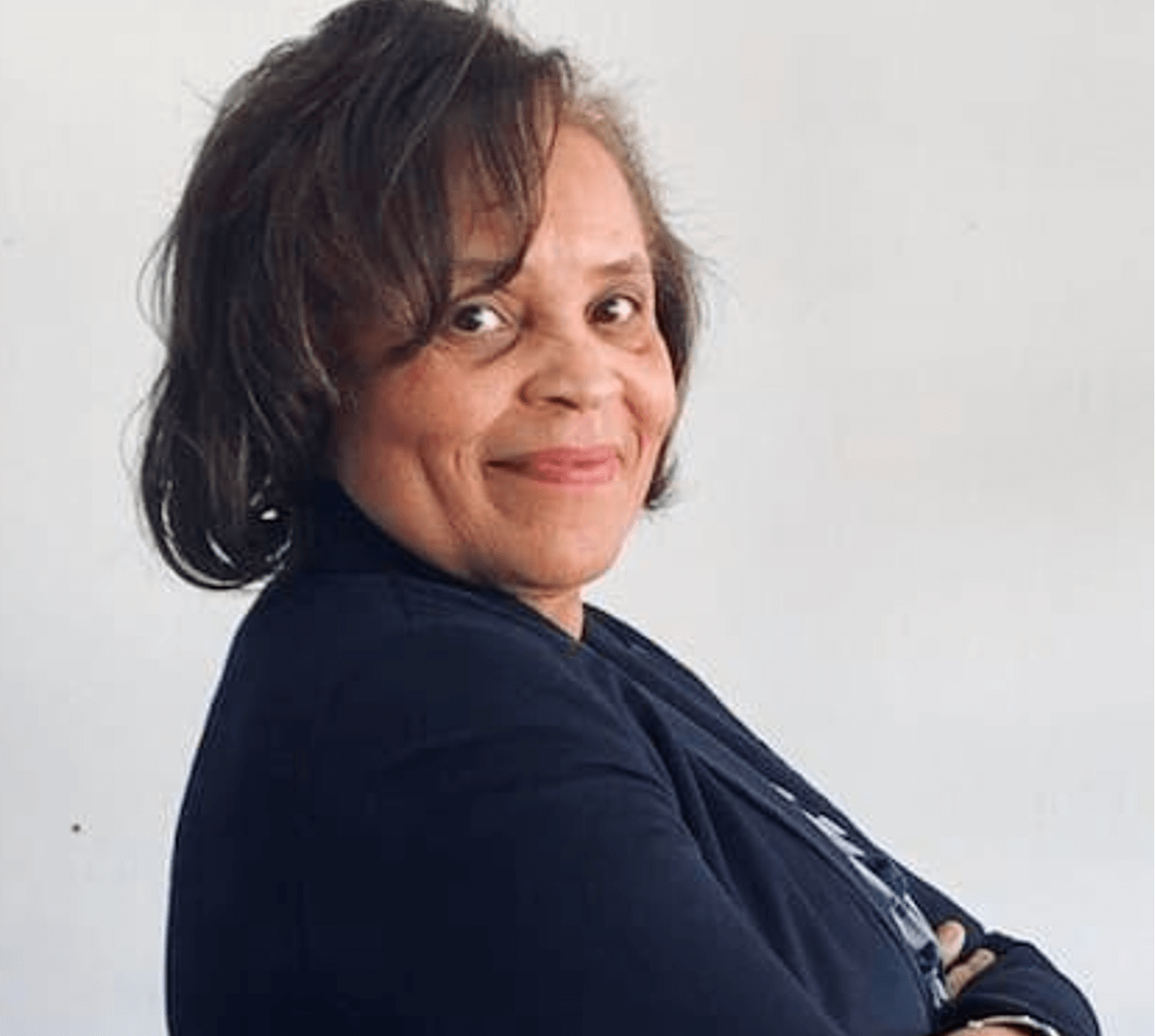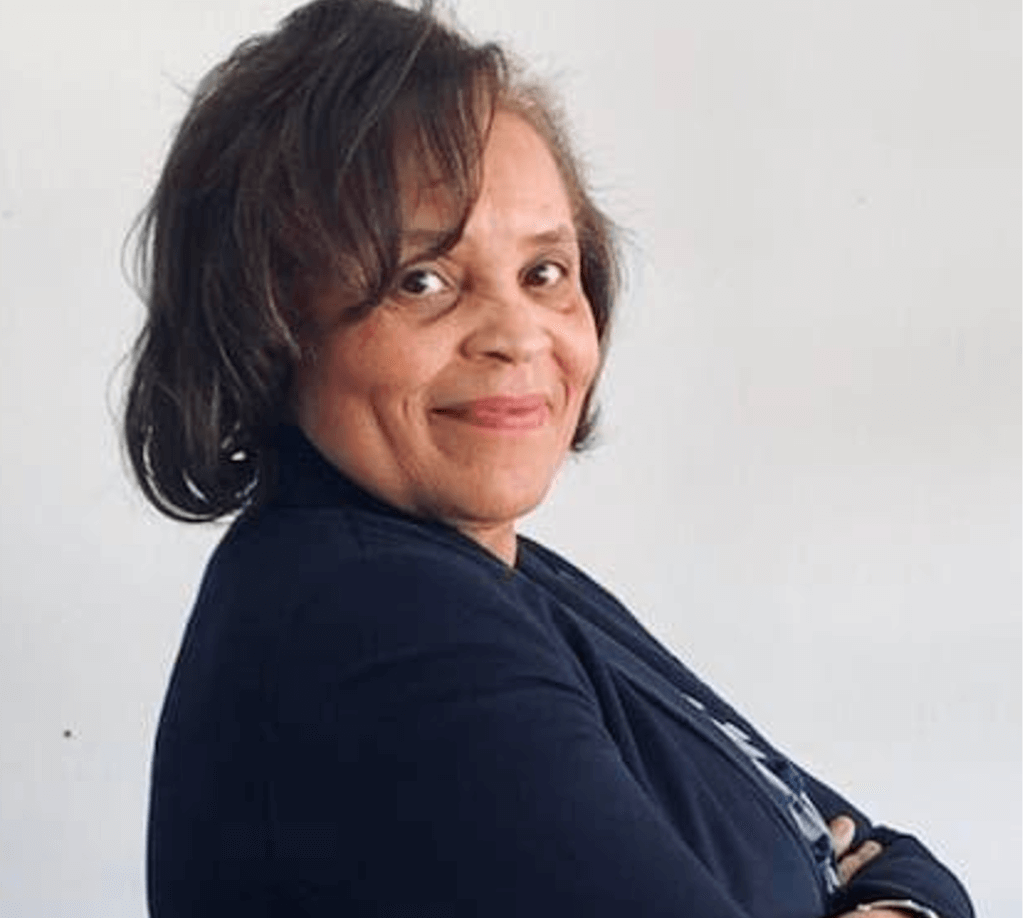 The Tuesday result means Kansas will be one of the states where abortion procedures will be more accessible. Supporters also hoped the Kansas vote would indicate future successes on abortion in other conservative states, which Kansas primarily is.
Mississippi First District Democratic Congressional candidate Dianne Dodson-Black of Olive Branch commented in reaction to the vote that, if elected, she would be supporting legislation that provides a woman's right to reproductive health.
"I can certainly understand the frustration and fear that comes with not being able to get the medical care I need due to cost, or availability of treatment," Dodson-Black said in a news release. "Everyone, especially women, should have the right to privacy and reproductive freedom. I don't know if anyone really wants the government to come between a woman and her health care practitioner. Neither can I imagine having to look over one's shoulder when going to the pharmacy or being afraid to discuss personal health issues with family or friends."
Dodson-Black won the Democratic primary in June and is challenging incumbent Rep. Trent Kelly in the November general election.