Clothing taken in 'grab-and-go' shoplifting thefts worth $18,000
Police are looking for a pair of women accused in a pair of "grab and go" style thefts at Tanger Outlets in Southaven.
According to police, two African-American women allegedly entered the Polo Ralph Lauren Factory store at the outlet mall, grabbed items and left the store in two separate thefts. The total value of the stolen goods is about $18,000, according to police.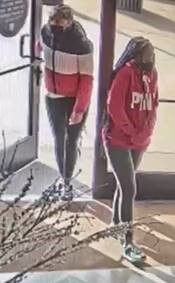 The women are believed to have left the mall area after both shoplifting thefts in a Nissan Altima that closed circuit television captured images of. The vehicle appears to be full of clothing in the rear passenger area. A Texas license plate number is also clearly visible, which may help in identifying where the suspects are from and where they might be.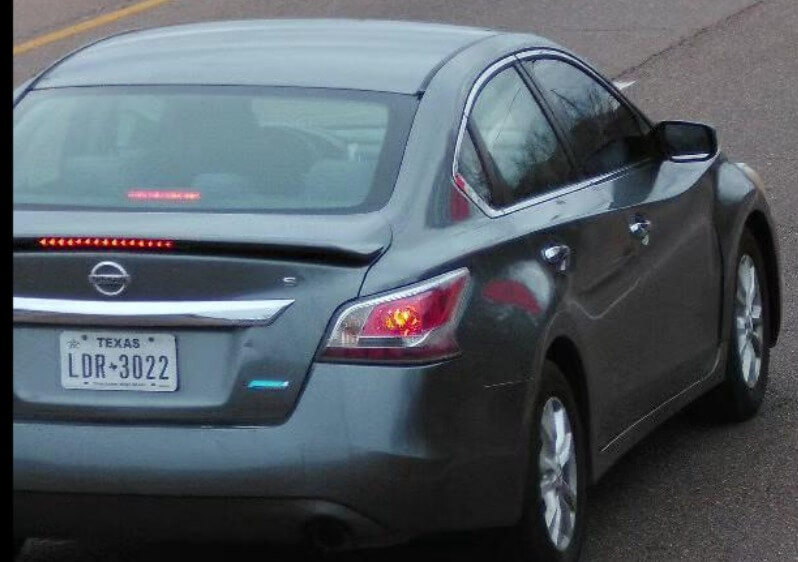 If you can identify these individuals or have seen the vehicle, you are asked to contact the Southaven Police Department at 662-393-8652 or email tips@southaven.org.