Buy A Tree, Change A Life
If you are looking to decorate your home for the holidays and also make a difference in a child's life, you have a chance to do just that now through Dec. 12 at Silo Square in Southaven.
Called "Buy A Tree, Change A Life," the Christmas trees inside a tent near the Silo Square clock tower, which will total as many as 1,200, are for sale and all of the proceeds will go to important charities.
The trees have suggested prices, based on size, but you can certainly pay more, knowing that half of every dollar paid goes to Healing Hearts Child Advocacy Center and the other half goes to Global Missions.
Healing Hearts, a local advocacy center addressing several types of abuse issues against children, has suffered funding cuts and the dollars are desperately needed.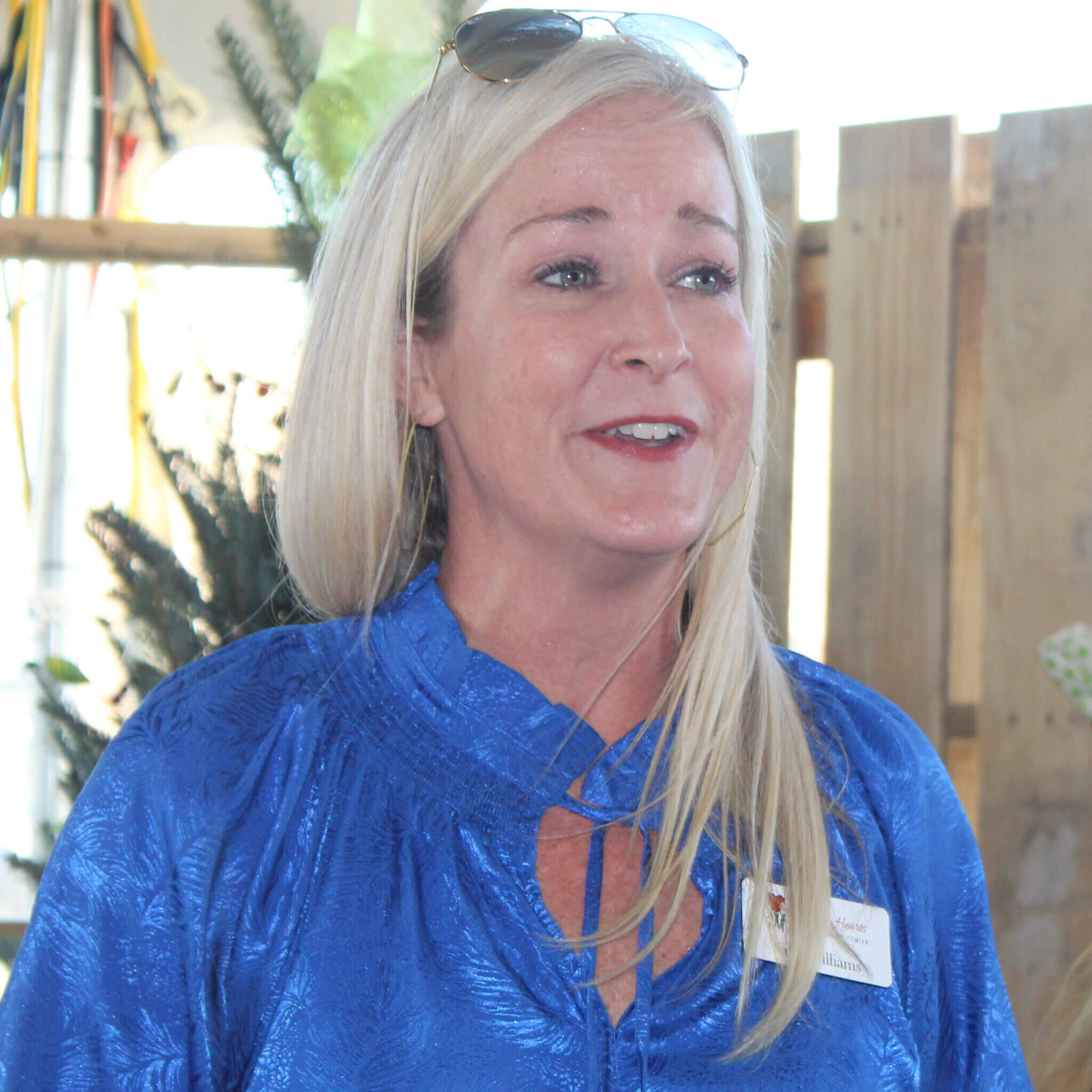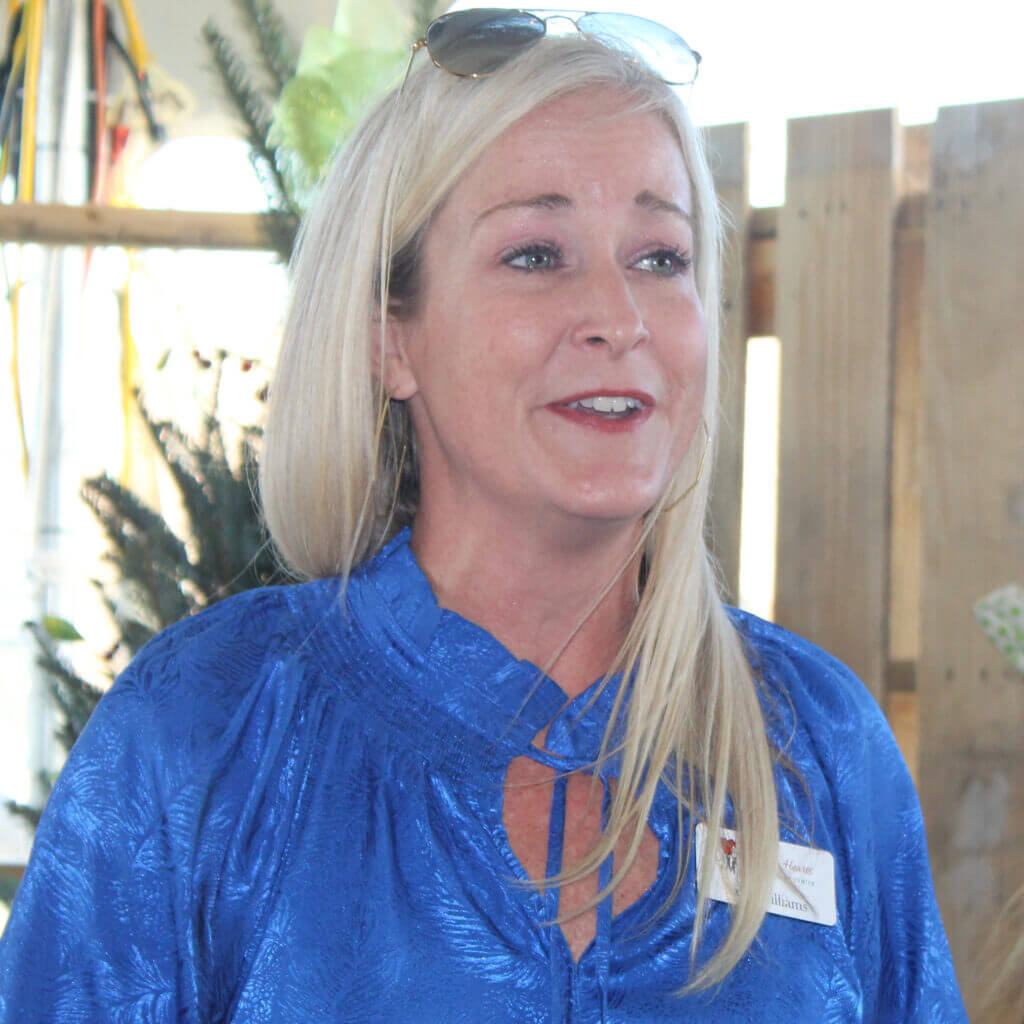 "Last year, we served 750 children, but that is not all of them," Healing Hearts Executive Director Sally Williams said. "Those are just the ones reported and the ones who came to us. We offered over 8,000 family advocacy services. That can be anything from mental health services to medical services to just calling to make a follow up."
"Buy A Tree, Change A Life," originated with a church in Florida attempting to raise money for a local family to adopt a child. Travis Johnson of Buy A Tree, Change A Life, said the success of a Christmas tree sale over a car wash to raise the needed $25,000 spurred what is now a program that stretches across the country.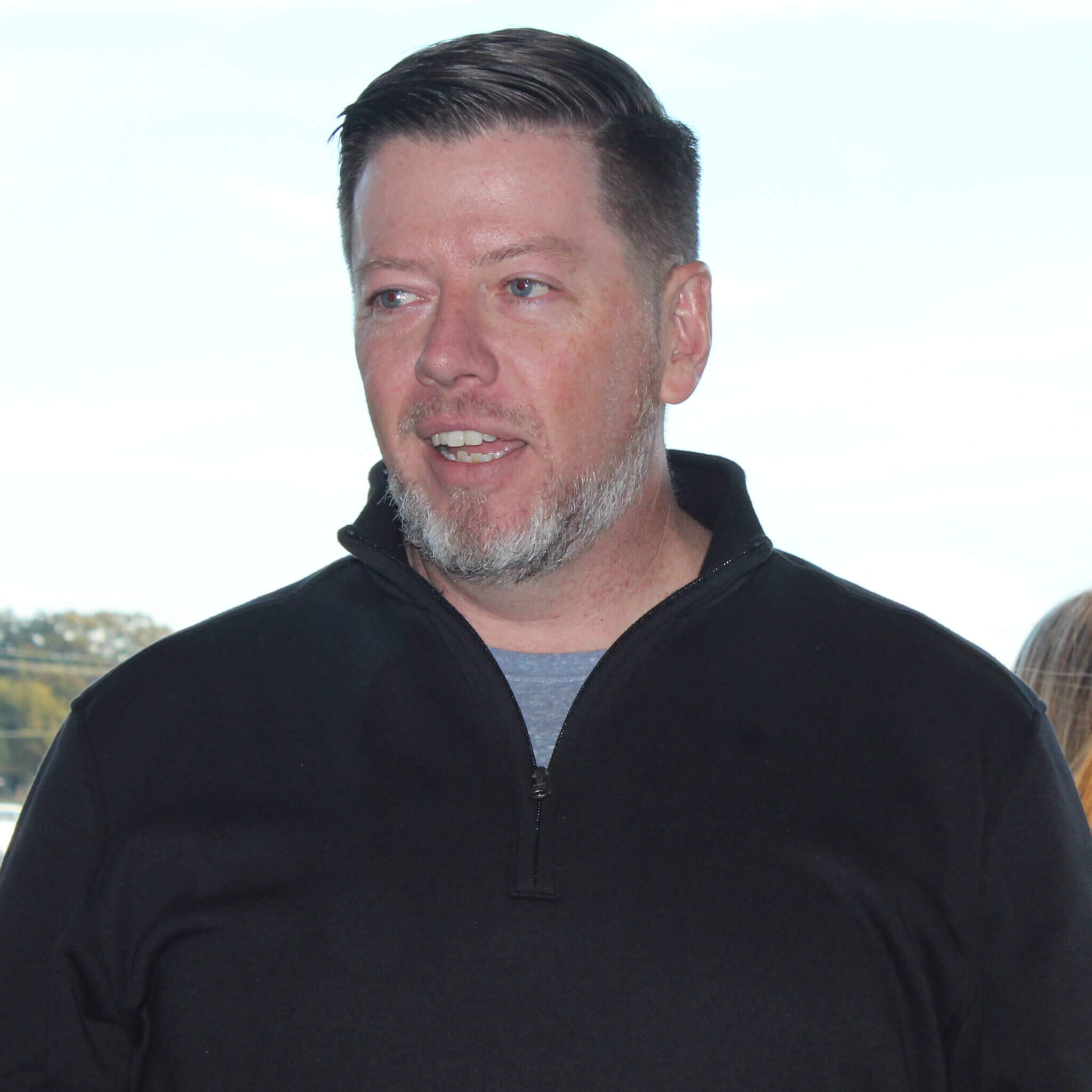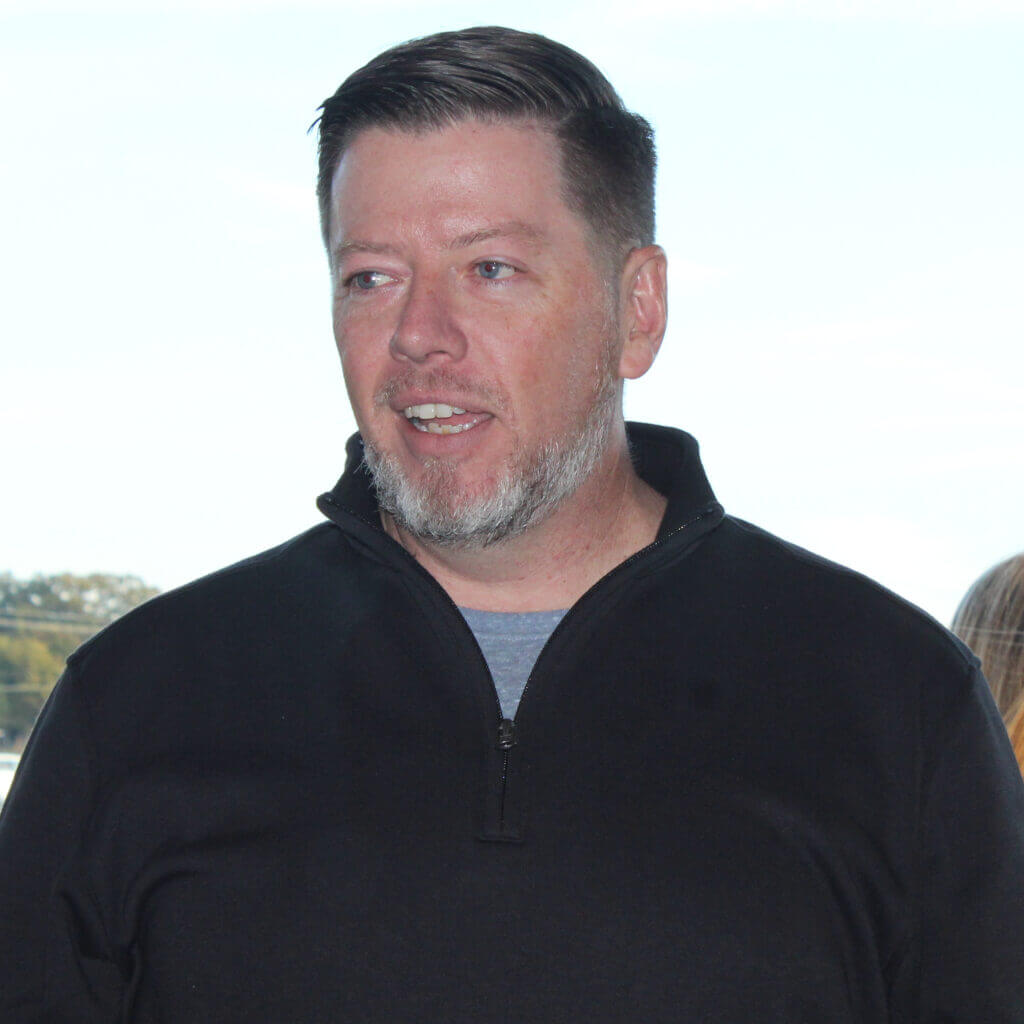 "We were able to pay for that adoption and now, 10 years later, we are in 17 states," Johnson said. "We have 60 locations and when somebody comes in and buys a tree, they know that 100 percent goes to the designated purpose."
That's because a separate account covers the operational costs of the program and sponsors have paid for the trees already.
Having "Buy A Tree" in Southaven came after another fundraising program was started at Silo Square last year during its Christmas Open House, according to developer Brian Hill.
"Planters Bank sponsored some carriages coming down from downtown Memphis," Hill said. "Instead of charging for the carriage rides, we just took up donations for Healing Hearts. It grew from that to what we're doing now. We're one of the biggest 'Buy A Tree' sites and it's our first year."
Hill added last year's experience also opened his eyes to the need of Healing Hearts's work against child abuse.
"We live in a bubble and we just don't realize the hurt that some children have in our community," Hill said.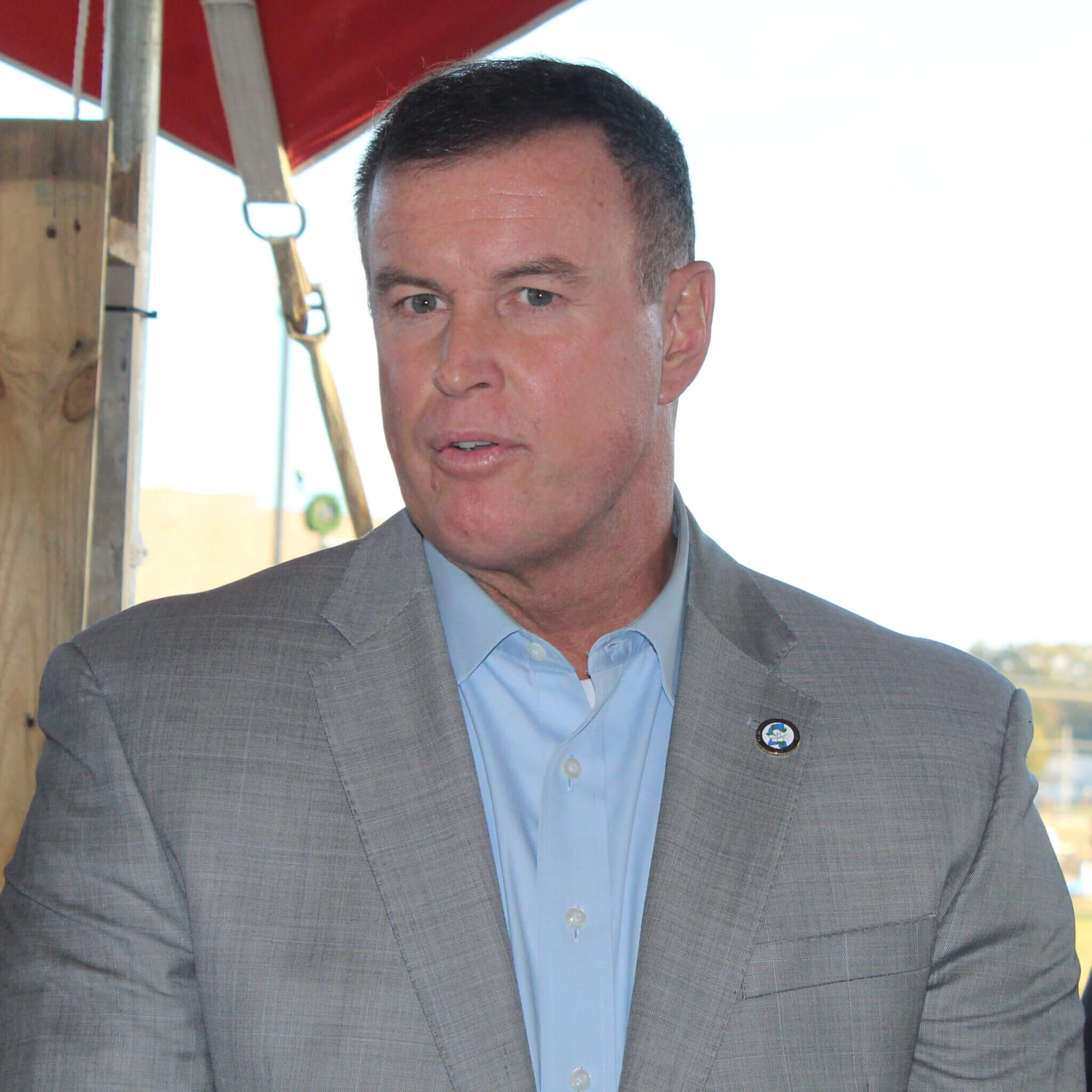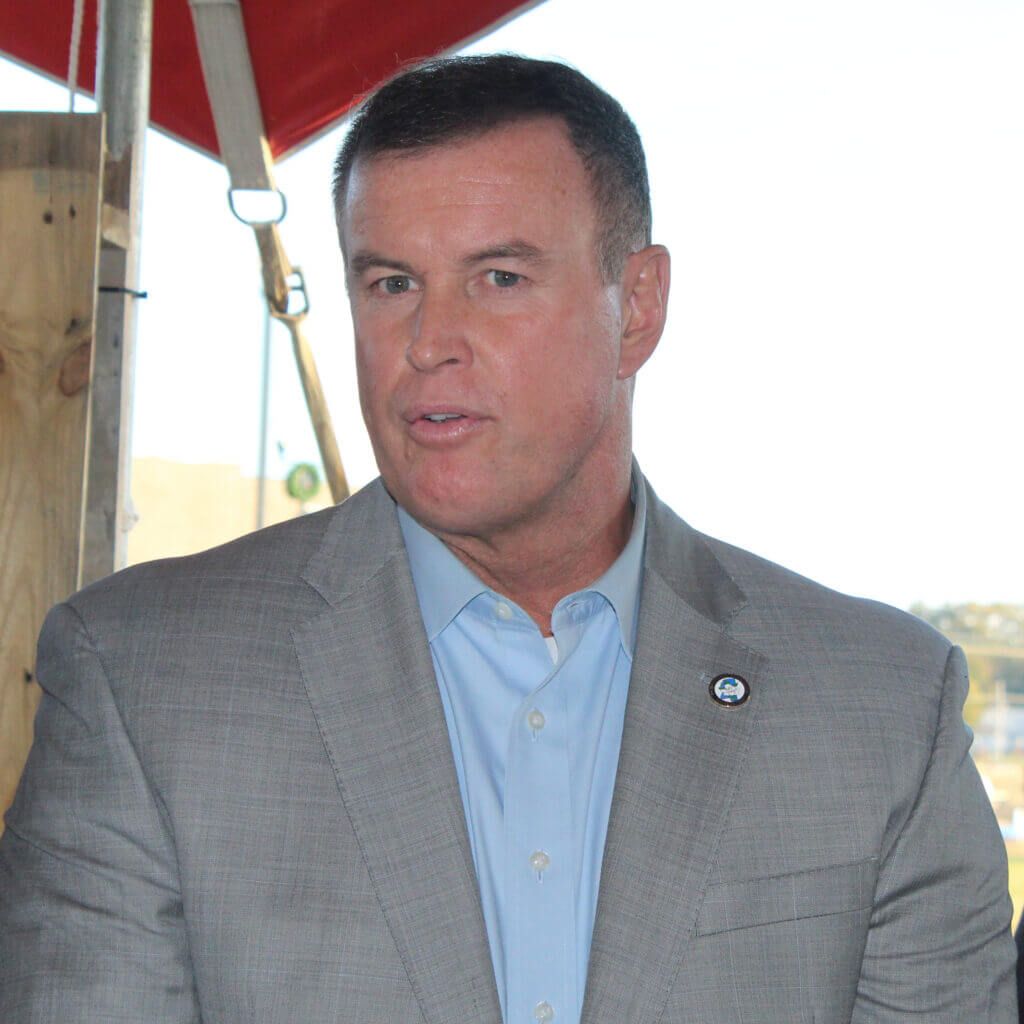 Southaven Mayor Darren Musselwhite, speaking at a ribbon cutting event to open the "Buy A Tree" tent for this year, said child abuse is an issue all over.
"It's not just a Southaven thing, it's everywhere," Musselwhite said. "Everything that is done and everything done by organizations like Healing Hearts, there's a need for it here. There are people in need on a daily basis that people don't know about."
Buy A Tree, Change A Life says nearly $4 million has been given in the 10 years it has operated.
"There are about 60,000 people that will have a 'Buy a Tree, Change a Life' tree in their house," Johnson said. "We can do something by ourselves, but together we can do a lot. You guys are heroes in your community."
Hours for the Buy A Tree, Change A Life tent at Silo Square will be from 3-7 p.m. on Monday through Wednesday, 11 a.m.-7 p.m. on Thursday and Friday, and from 9 a.m.-7 p.m. on Saturday, Sunday, and also on Black Friday, the day after Thanksgiving.
Six hundred trees were initially purchased for sale and another 600 trees were expected to arrive for the program. Local sponsorships have paid for the trees, so all proceeds go to Healing Hearts and Global Missions.
For more information on the program, visit the Buy A Tree, Change A Life website.