Austin Riley helps back "Buy a Tree, Change a Life"
Photo: A young fan watches as Atlanta Braves third baseman Austin Riley signs a baseball during his appearance at Silo Square in Southaven. (Bob Bakken/desotocountynews.com)
As expected, there was a long line of people braving the cold weather at Silo Square in Southaven late Wednesday afternoon and evening to see Atlanta Braves' third baseman Austin Riley. The Southaven native returned for the second year to support "Buy a Tree, Change a Life" Christmas tree sales for Healing Hearts Child Advocacy Center and global child programs. He greeted fans, took photos for a donation and for $100, fans could get an Austin Riley autographed baseball.
The first in line for a moment with the Braves' star infielder Wednesday had traveled a bit of a distance to see Riley. Justin, Melissa, and son Hudson Lowery got up early that morning and drove all the way from Atlanta to meet him.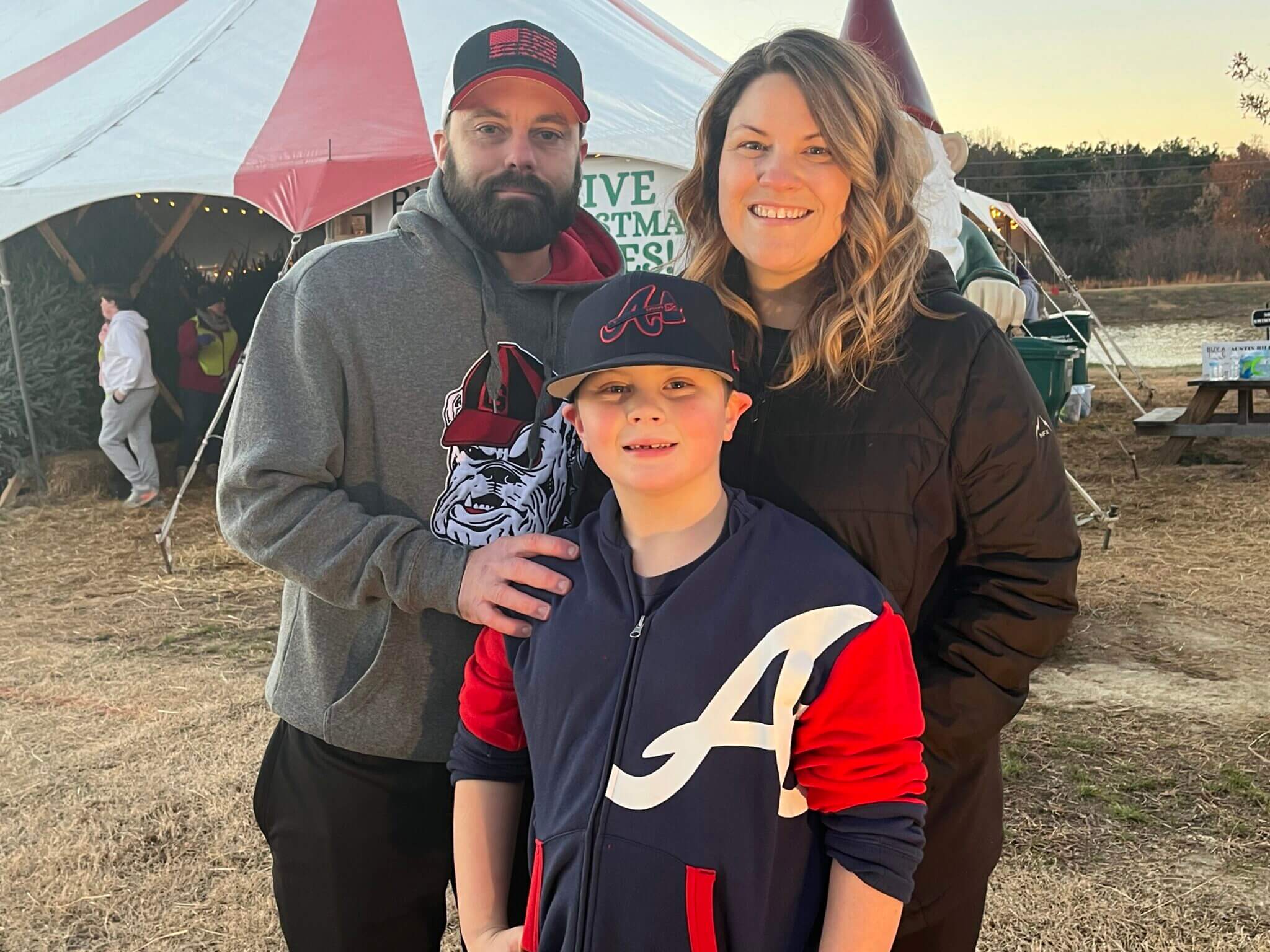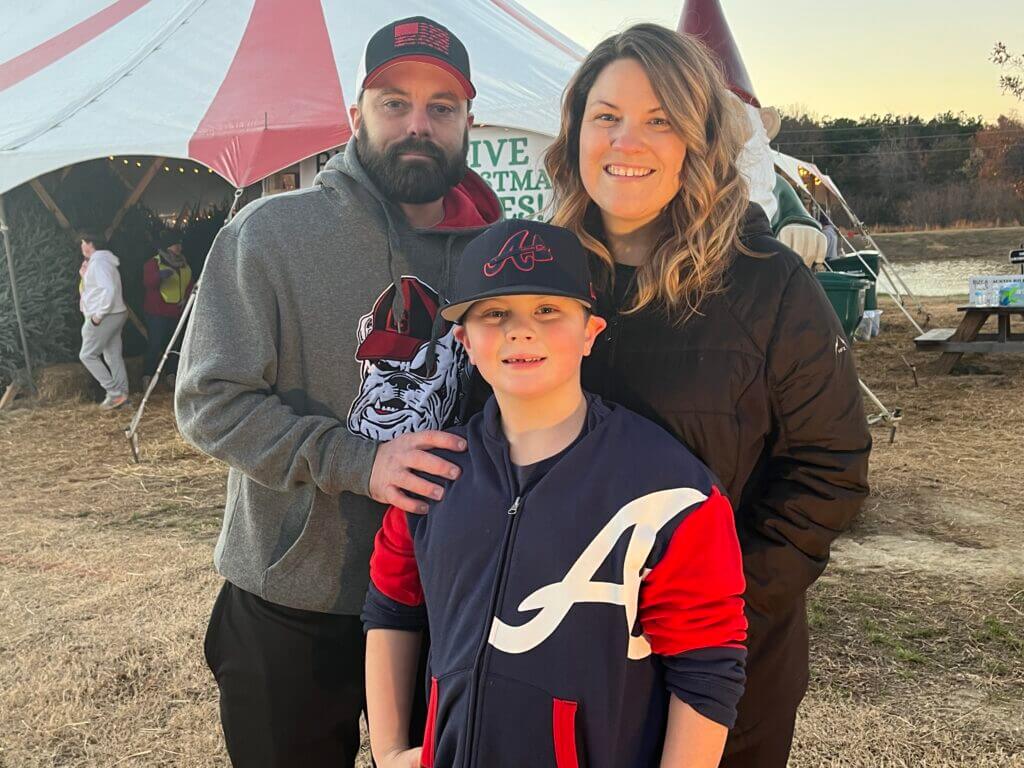 As Justin said, "It's a long drive but it's what we'll do for kids. From what I can tell he's a decent guy."
Melissa explained that Hudson plays for a travel baseball team back home and Riley is Hudson's favorite player. When Hudson learned Riley was going to be appearing at Silo Square the family decided to make the trip.
"Hudson kind of mimics him, knows all of his stats and pays attention to that kind of stuff," Melissa said.
Wednesday was the second year of "Buy a Tree" and each year Riley has come home to back the fundraiser effort.
"It means a lot to come back and be part of something to make a little bit of an impact," Riley said. "I've been very fortunate and blessed to be where I'm at right so anything that can help I'm all for it."
That good fortune includes a major bump in salary after a 10-year extension was signed at a price of $212 million over the 10 years, the largest contract in franchise history. The deal also includes a $20 million club option for 2033 with no buyout, which would push the total value of to $232 million over 11 years if the Braves pick up the option.
"You're constantly trying to prove yourself in this game every day you step out on the field," Riley said. "For them (Braves) to commit to me for that long and have that trust is pretty special. It makes so much sense because my wife has family there and my family's not that far, so it just seemed like the perfect fit. I couldn't be happier."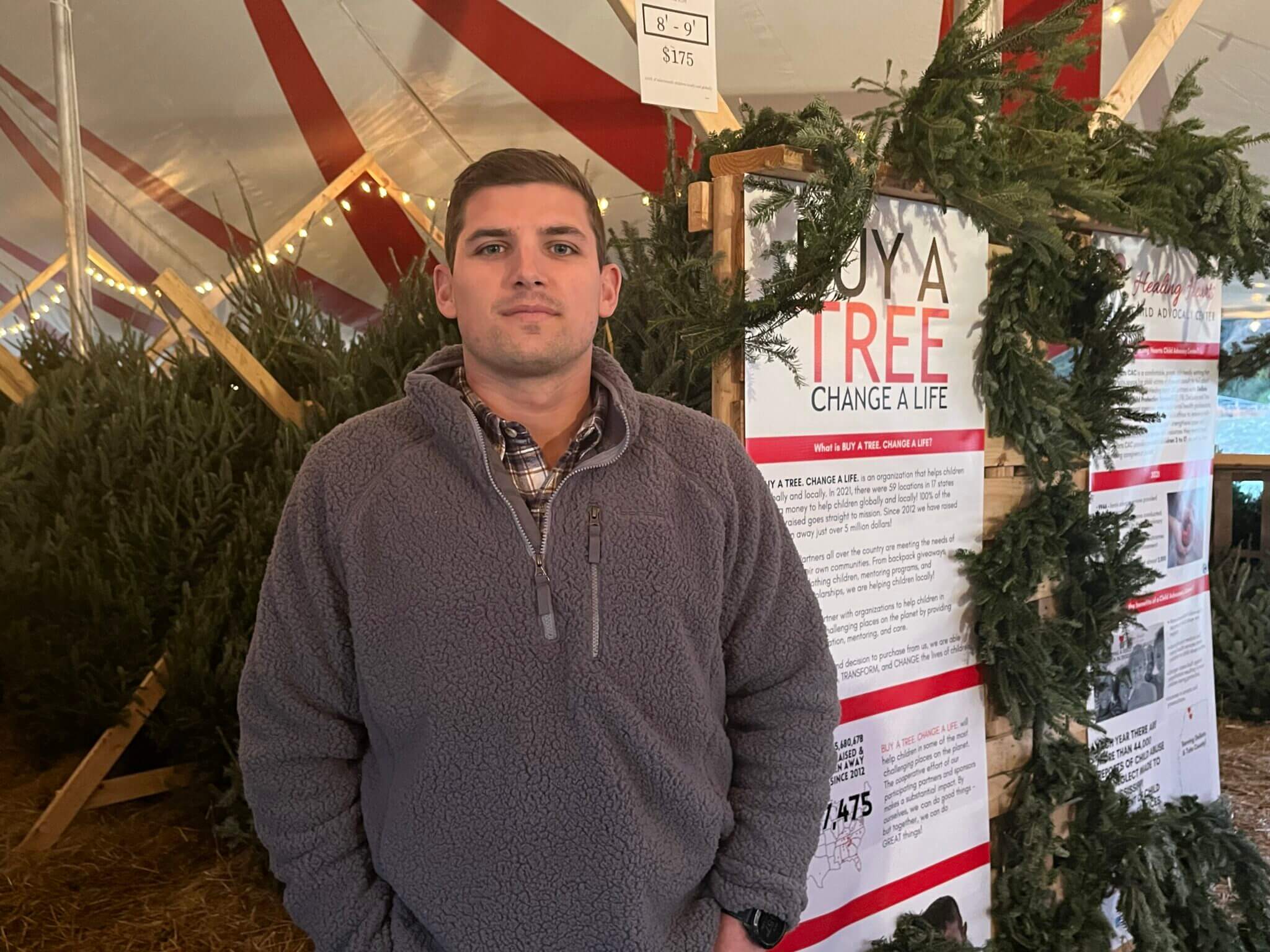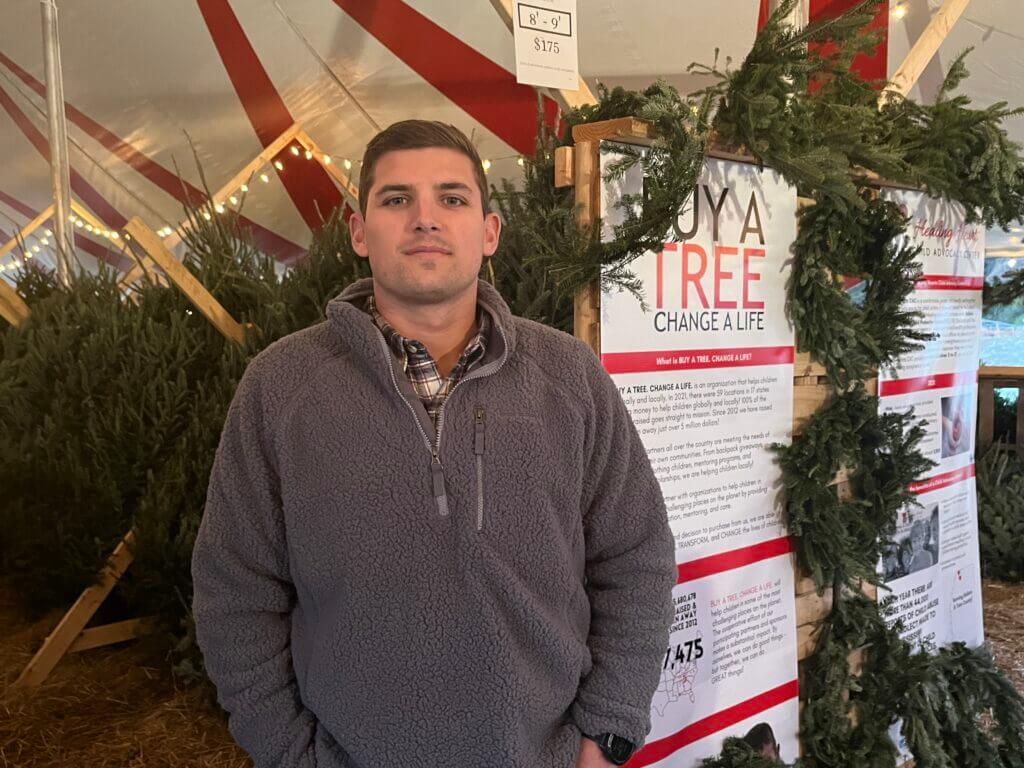 It's been quite a year for Riley, starting with the 2021 World Series championship in six games over the Houston Astros, followed by a 2022 season that featured a National League Player of the Month accolade in July and awarded with the new contract, plus another playoff appearance. Instead of playing for another World Series ring, however, the Braves came up short to the Philadelphia Phillies in the league playoffs.
"In baseball it's about who gets hot at the right time," Riley explained. "The Phillies were hot when we played them and we weren't, but we're looking forward to this coming year."
Austin Riley career statistics from Baseball Reference.