Arrest in Hernando home invasion case
A woman is facing court dates in Hernando and Olive Branch following a Tuesday home invasion and resulting officer-involved shooting at a subdivision. 
Tonya Berryman, age 37 of Hernando, was arrested in the incident that took place late that morning in the Dogwood Hollow subdivision when she allegedly entered a home and the homeowner called police for assistance.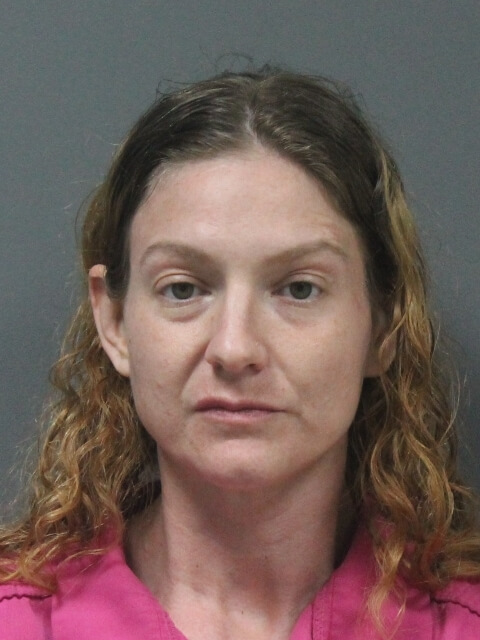 A shot was reportedly heard but it remains unclear who fired the shot, and the case is being labeled as an "officer-involved shooting."
Because of that, the Mississippi Bureau of Investigation (MBI) is leading the review of the case and the MBI is not commenting on the details of what happened.  .
Meanwhile, the officer involved has been placed on administrative leave pending an MBI review of the incident.  Hernando Police are not identifying who the officer was and the case remains an active investigation.  
According to information from the DeSoto County Adult Detention Center, Berryman was booked into the jail late Tuesday evening and bonded out Wednesday afternoon.
Berryman was charged with felony simple assault on a law enforcement officer, willful trespassing, and misdemeanor resisting arrest in this case. She will appear on the charges in Hernando Circuit Court on Wednesday, Aug. 18 at 1 p.m.
She also had a charge from Olive Branch against her of misdemeanor phone call harassment and will appear in Olive Branch Municipal Court on Tuesday, Aug. 3 at 2 p.m.
Berryman bonded out of jail after posting a $10,000 bond on the Hernando charges and a $1,000 bond on the Olive Branch charge.