Arrest in carjacking/shooting incident
One man is under arrest and the search continues for two others connected with a carjacking and shooting at the Olive Branch Walmart on Sunday, Nov. 7.
Police Tuesday reported the arrest of Andre Jean Garner, age 18 of Memphis, who was taken into custody by Southaven Police during a traffic stop on suspicion of a stolen vehicle.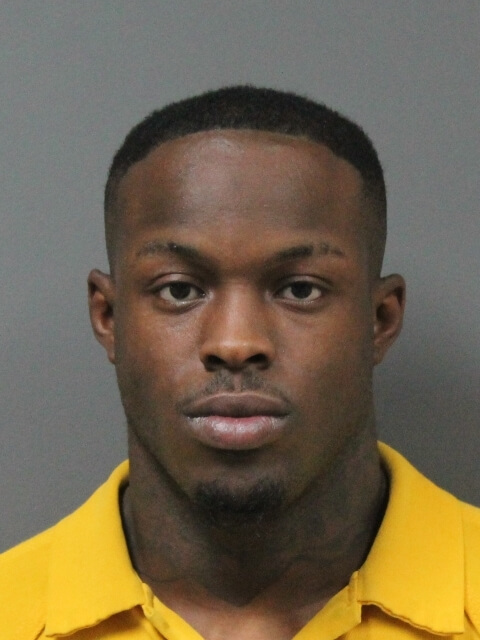 Garner was taken into custody by Southaven Police and turned over to Olive Branch detectives. Garner was charged with attempted murder, armed carjacking, and conspiracy to commit a felony. He is being held on a total of $550,000.
Garner is alleged to have been involved in the Sunday, Nov. 7 carjacking and shooting in the Walmart parking lot. Officers were called involving shots being fire and a motor vehicle theft.
According to police, the victims were approached by three black males who demanded the keys to their vehicles.
An altercation ensued and a victim was wounded by gunfire, and later taken to Regional One Health in Memphis for treatment.
The stolen vehicles were later recovered by detectives and evidence they found led them to identify Garner as a suspect.
U.S. Marshals were asked to help locate Garner.
Additional arrests are expected.