Matheny among Delta Leadership Institute Executive Academy fellows
Photo: Gia Matheny, Hernando Community Development Director. (Courtesy photo)
Hernando's Community Development Director is one of 33 community leaders named by the Delta Regional Authority (DRA) as fellows of the 2022 Delta Leadership Institute (DLI) Executive Academy.
Gia Matheny is part of an extensive, nine-month executive leadership program that brings together public, private, and nonprofit sector leaders from the Mississippi River Delta and Alabama Black Belt.
"I am honored to be chosen as a fellow of the 2022 Delta Leadership Institute (DLI) Executive Academy," Matheny told DeSoto County News. "I look forward to connecting with other community-based leaders to collaborate and learn new strategies that will improve the economy and sense of community in our city."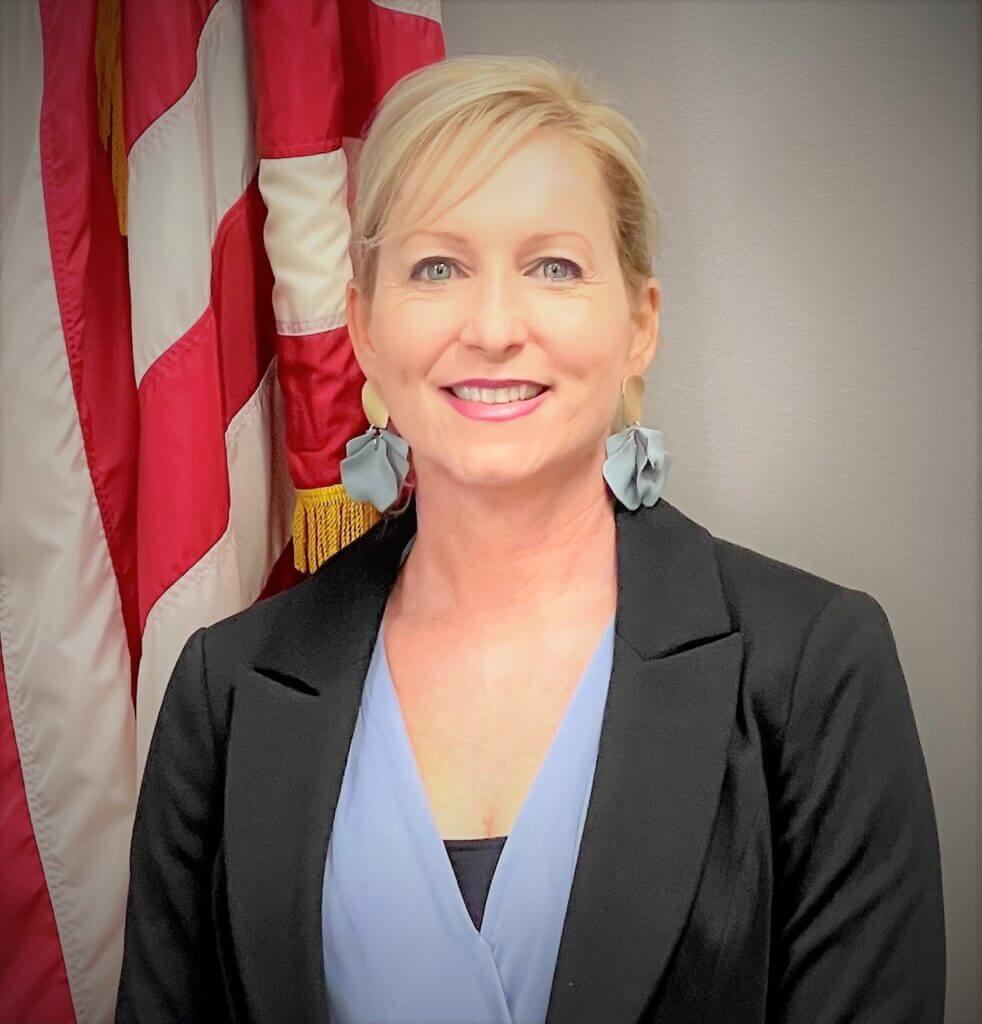 The DLI Executive Academy empowers fellows with the tools, experiences, and networks needed to address local and regional challenges. Sessions led by local, regional, and national experts cover policy areas such as infrastructure and transportation, small business and entrepreneurship, workforce development, public health, and other sectors necessary to facilitate economic growth in the region. As a result, DLI fellows graduate with improved decision-making skills, policy development know-how, strengthened leadership capacity, and a mutual understanding of regional, state, and local cultures and issues.
"As an alumna of the DLI Executive Academy, I know firsthand the importance and impact of DRA's executive leadership program," said incoming Delta Regional Authority Alternate Federal Co-Chairwoman Leslie Durham. "DRA selected 33 diverse community leaders for the 2022 Cohort, each with unique professional backgrounds to bring thoughtful discussion to the classroom and field experiences. In turn, they will graduate with a broader knowledge of regional challenges and the skill sets needed to create positive change back home."
Since 2005, the DLI Executive Academy has provided leadership development to more than 600 community leaders from diverse backgrounds, sectors, and industries to strengthen skills development, information sharing, regional collaboration, and improve the economic competitiveness and social viability of the Mississippi River Delta and Alabama Black Belt. After graduation, DLI fellows will become members of the Delta Leadership Network, which provides peer-to-peer engagement opportunities for continued leadership development, information sharing, and collaboration with other leaders dedicated to the future of the Delta region.
DLI is a program of DRA in partnership with three institutions of higher education in the Delta region: Arkansas State University, the University of Louisiana Monroe, and the University of Arkansas.