HomeRun for Habitat race results
A 32-year-old Memphis runner was the overall winner and the top male runner in Sunday's HomeRun for Habitat 5K race at Snowden Grove Park, the 13th annual fundraiser event for the local Habitat for Humanity affiliate.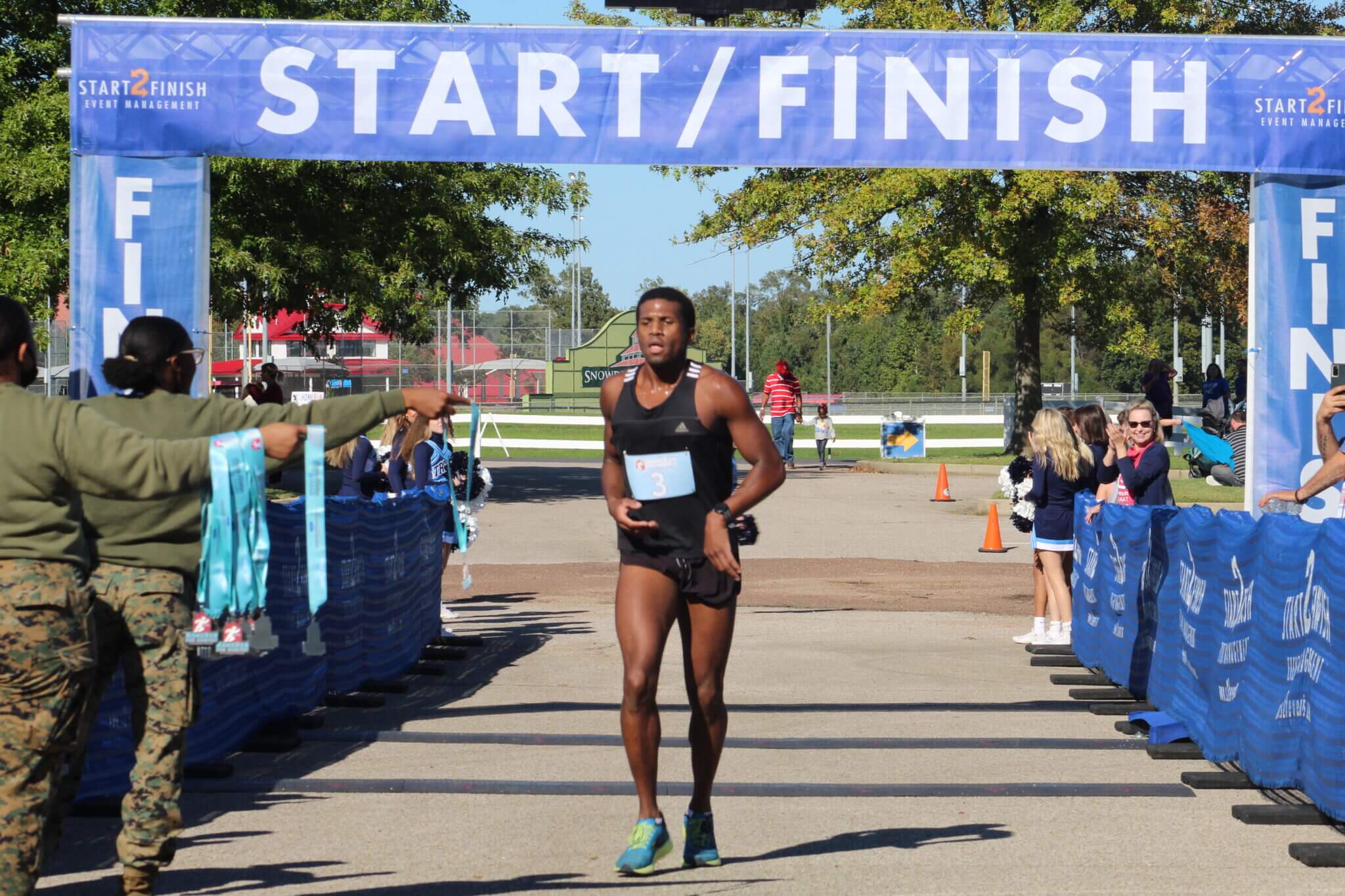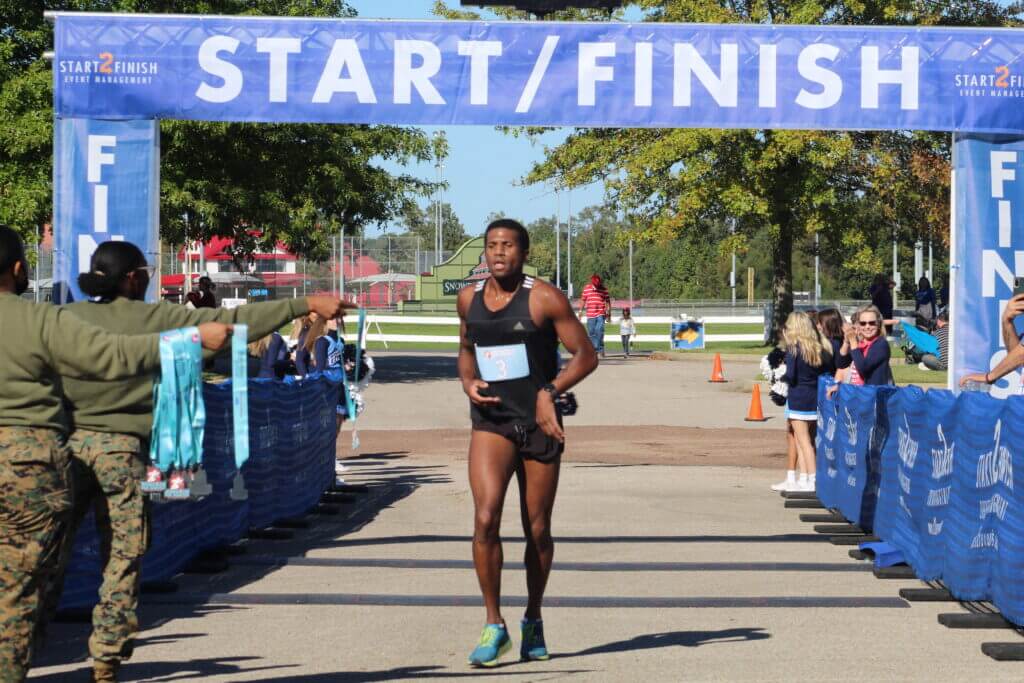 Justin Durham ran the five kilometer course in 18:07.07. That put him almost a minute ahead of the second-place finisher, 18-year old Graham Henderson of Olive Branch, who came in at 19:05.73. Preston Shands, age 16 and also of Olive Branch, was the overall third-place finisher in a time of 20:09.95.
The top overall female runner and sixth overall was Mary Murphy, age 17 of Southaven, who ran the course in 21:15.17. Candace Kautzky of Olive Branch was the second place finisher in a time of 23:45.54. Allison Irby of Olive Branch took third among women in a time of 24:03.26.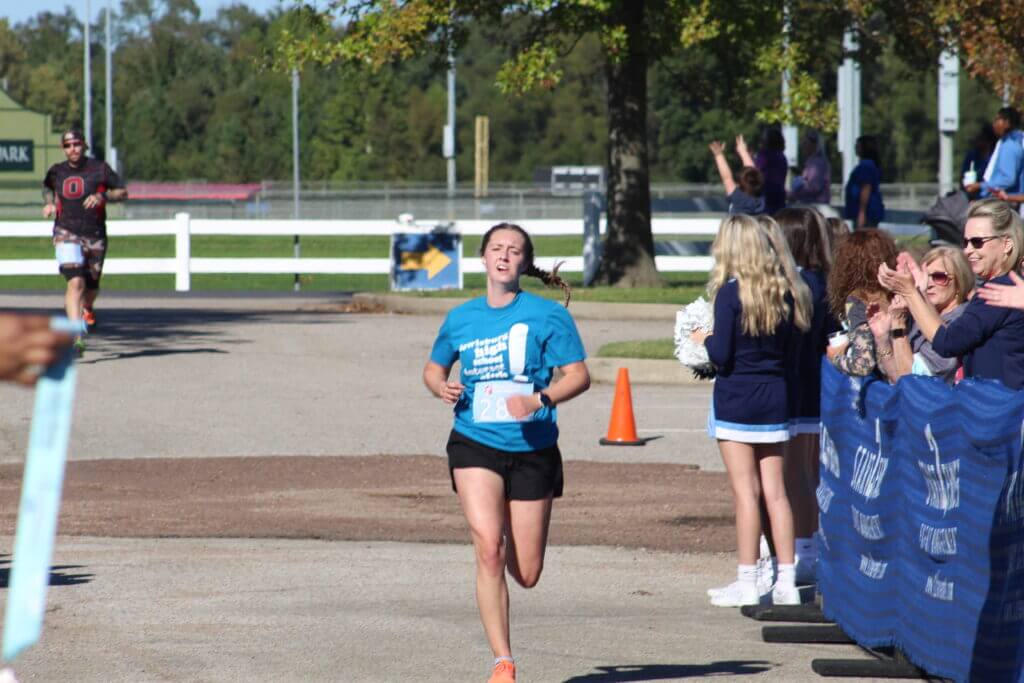 A total of 280 runners took part in Sunday's race and the complete race results are posted on the HomeRun for Habit website.
In the friendly competition between DeSoto County schools to raise money for Habitat for Humanity, Lewisburg High School was first with $5,753 and received the Dave Bowden Memorial Traveling Trophy for their effort, a trophy named for the late owner of local Zaxby's restaurants who was a strong supporter of the local Habitat for Humanity.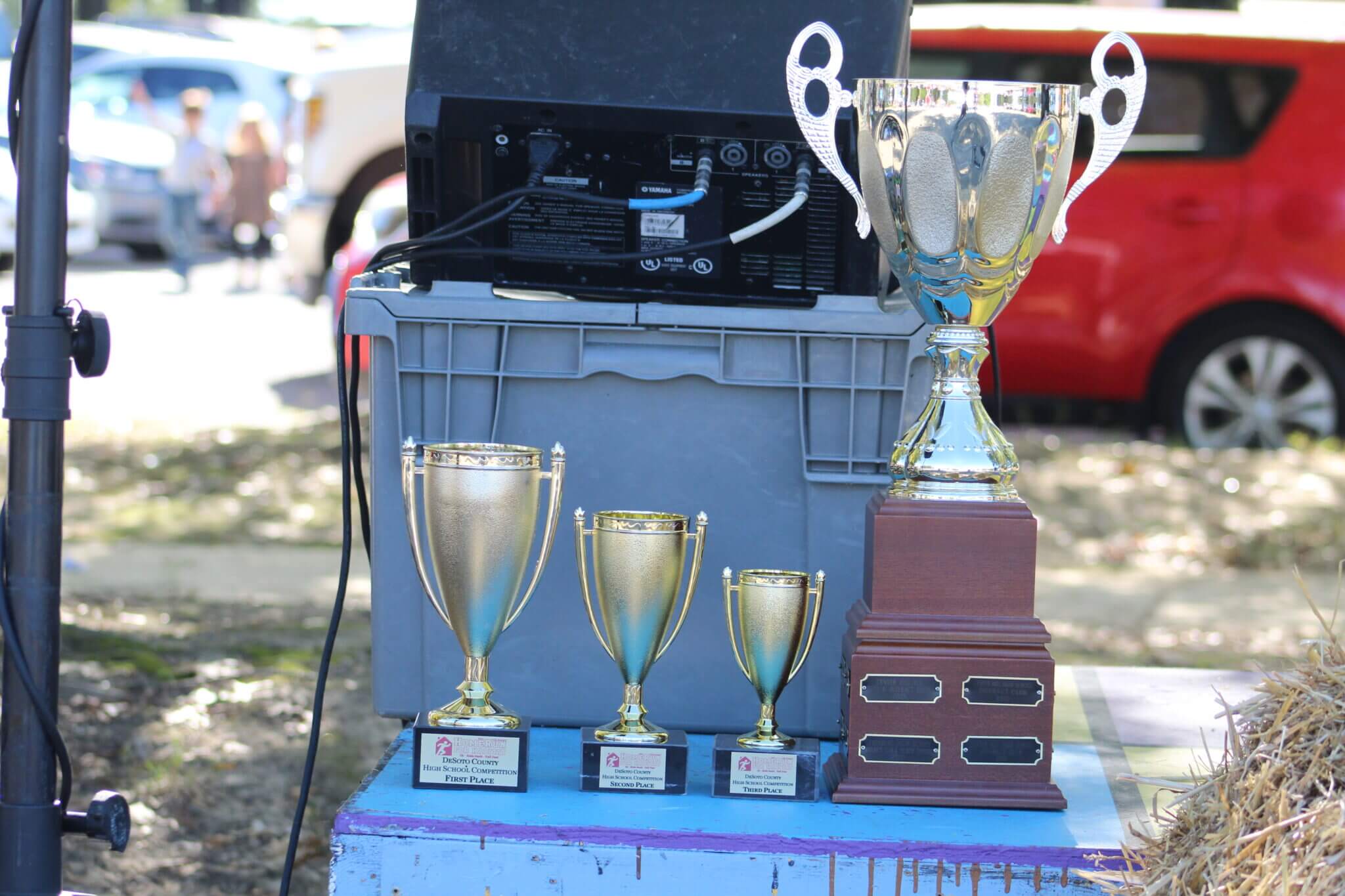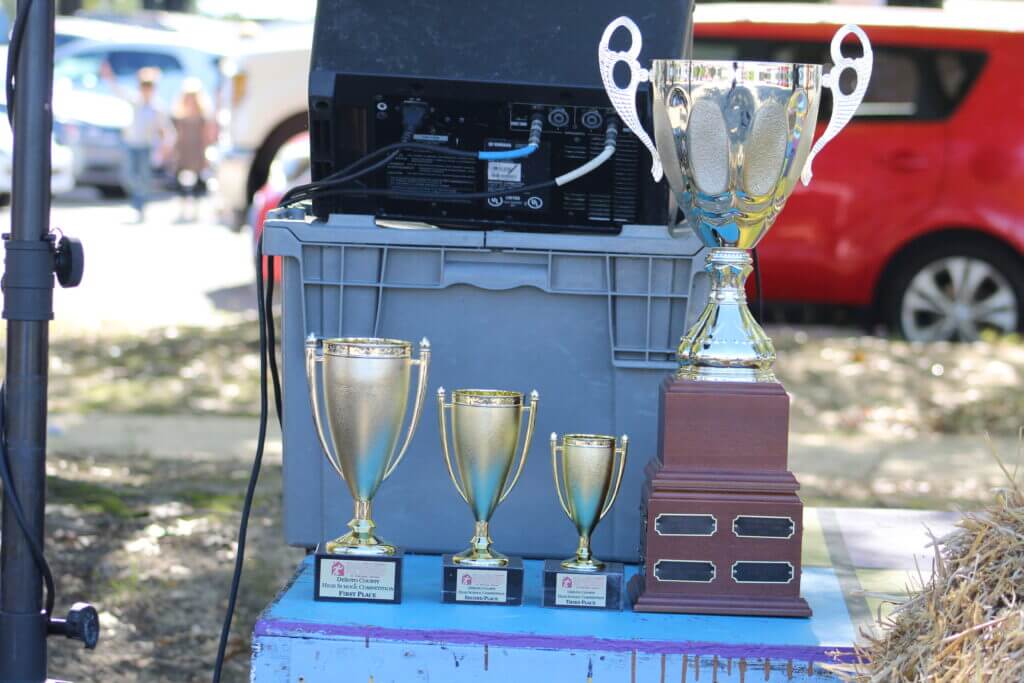 Second place was Horn Lake Intermediate School, which raised $2,482, followed by DeSoto Central High School in third place with $1,242. The total amount among all of the county schools that participated was in excess of $10,000.
The annual event is a major fundraiser for Habitat for Humanity, which is in the process of soon starting another build in Hernando for a deserving and selected family.