HomeRun for Habitat 5K takes place Sunday
Photo: Runners depart the start line for last year's HomeRun for Habitat 5K at Snowden Grove Park. (Bob Bakken/desotocountynews.com)
Over the past 13 years, a five-kilometer run event and associated activities in Southaven has helped net proceeds of more than $380,000 toward building homes for those who otherwise wouldn't have the opportunity to be a homeowner.
The Hernando DeSoto affiliate of Habitat for Humanity, which hosts the 14th annual HomeRun for Habitat 5K event, has since 1994 built homes in the county for qualified families needing assistance. The money raised from the event funds its homebuilding mission.
In the past, Snowden Grove Park has been the central location for the run, the affiliate's largest fundraising event. This year's event, set for Sunday, Oct. 16, will again have the race, Kids Dash, and its Fall Fest. But the main stage is moving across Getwell Road to Silo Square.
Sunday, Oct. 16 is the date for this year's run, considered the largest of its type in Northwest Mississippi, starting with registration opening at 2:30 p.m. and the race will begin at 4 p.m.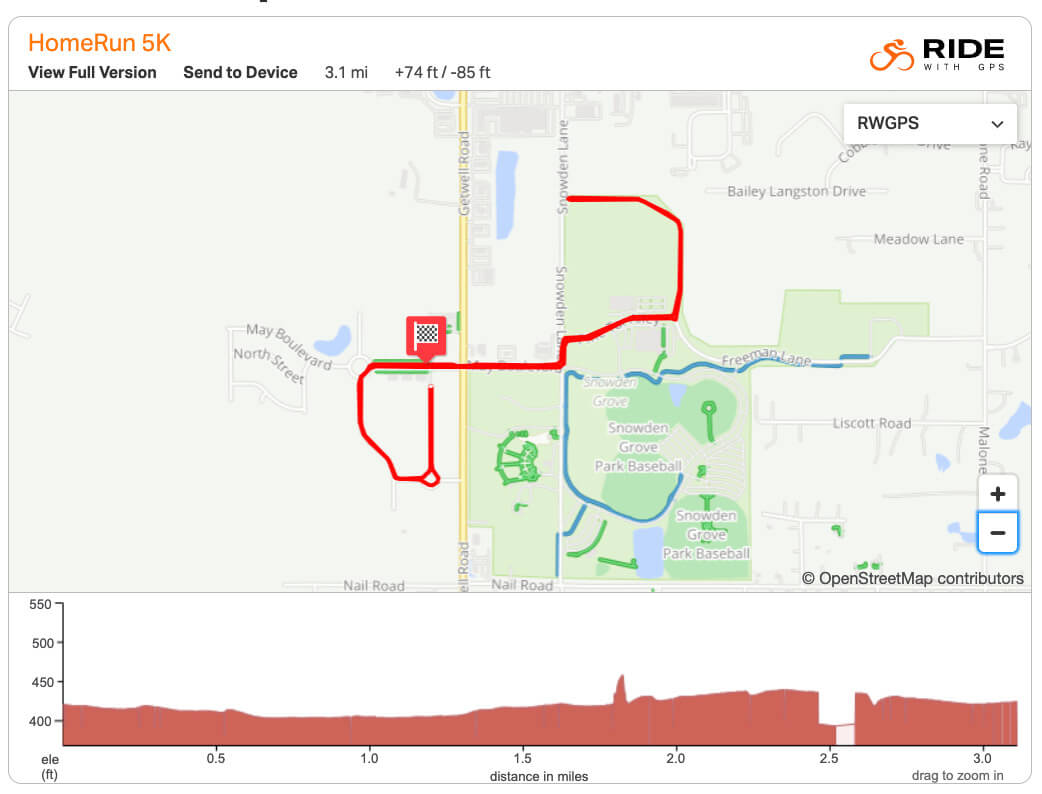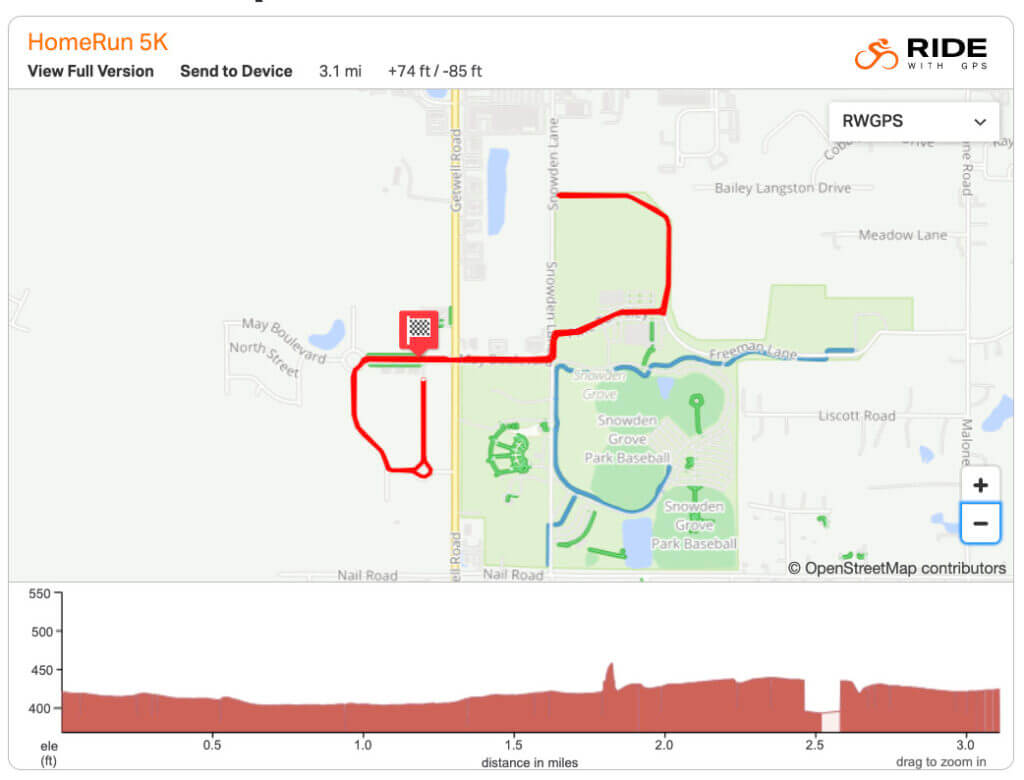 The route this year will begin and end at Silo Square and will wind runners into Snowden Grove, head toward the soccer fields and then come back across the pedestrian bridge. The race map is posted here.
More than just a Sunday run, stroll, or walk in the park, HomeRun for Habitat serves the cause of Habitat for Humanity, the organization founded in 1976 by Millard and Linda Fuller. Former President Jimmy Carter and former First Lady Rosalynn Carter brought the Christian ecumenical housing organization to more prominence over the years as they have built homes across the country.
The vision of Habitat for Humanity is to provide housing for everyone. Economic or other situations can prevent this from happening and that's where Habitat steps.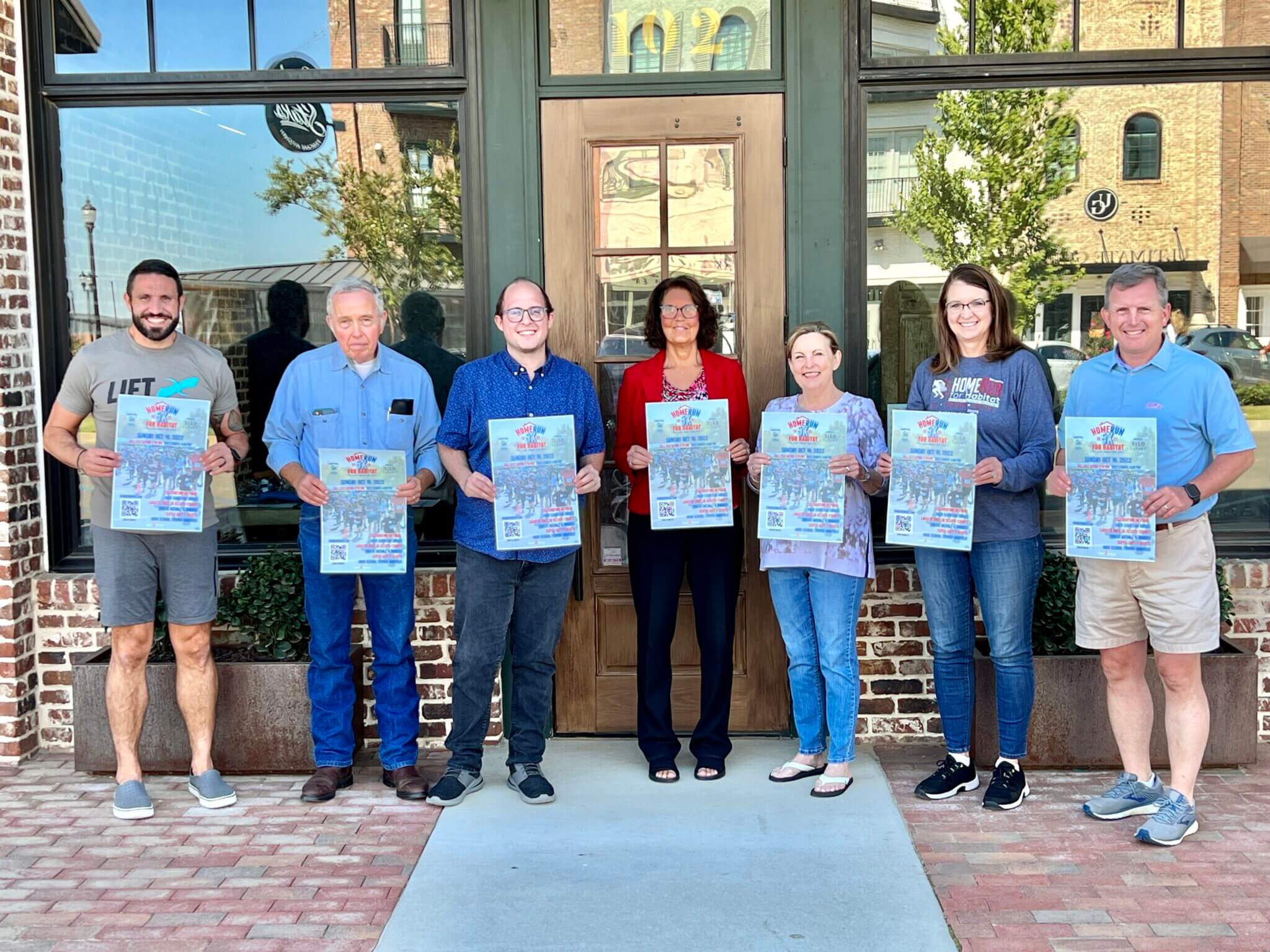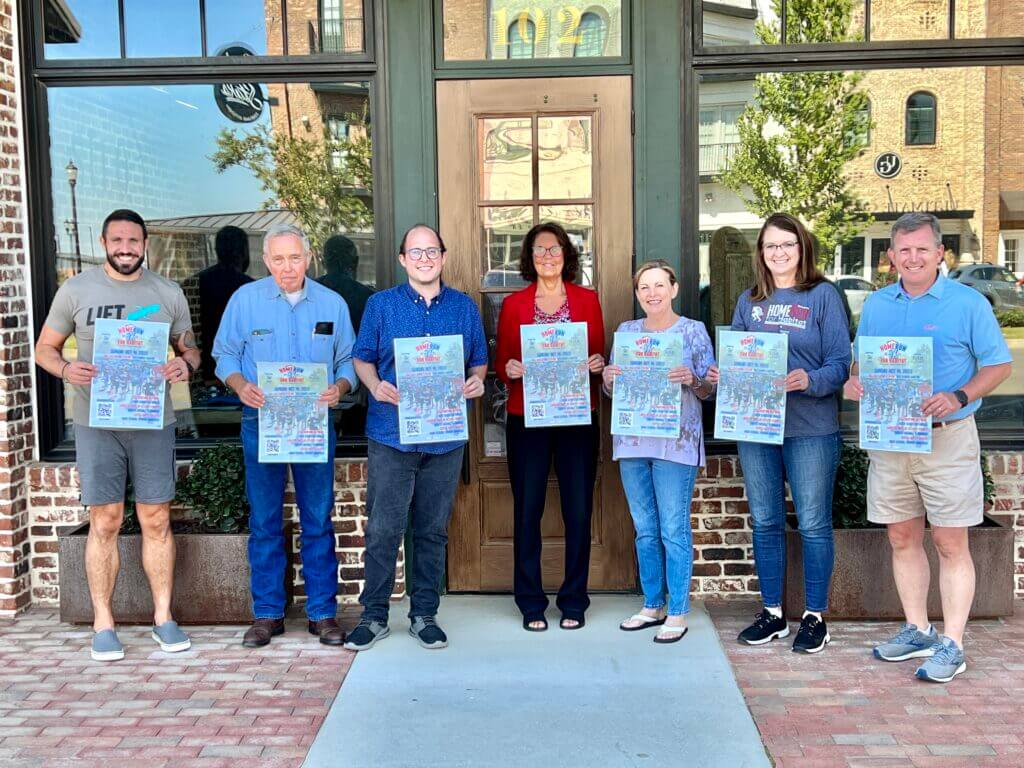 Families must apply and qualify to receive a Habitat for Humanity home, which are not free. Home buyers qualify based on such things as need, the ability to repay a zero-percent mortgage, and a willingness to partner with the Habitat affiliate. That is done to commit to 300 hours of what is called "sweat equity," working to build their home.
In the DeSoto County area, the Hernando DeSoto affiliate of Habitat for Humanity built its first home in 1994, a home since paid off with a 20-year mortgage. Since then, 30 Habitat homes, housing 124 individuals, have been constructed with the current build home located in Hernando.
"Having our 14th annual HomeRun for Habitat 5K • Kids Dash • and Fall Fest at Silo Square this year allows for us to expand our community wide event and Fall Fest sponsored by Getwell Church and Brown Missionary Baptist Church," said committee member Andrew Bartolotta. "We are thankful for our sponsors and honored to have Lipscomb & Pitts Insurance as the Title Sponsor this year."
Everything involved with Habitat for Humanity is done through volunteers and sponsors, including corporations, churches, schools and individuals. The affiliate continues to look for more assistance from new volunteers, sponsors, and land for additional build sites in the county.