HomeRun for Habitat race results released
Justin Durham of Memphis was the top finisher in Sunday's HomeRun for Habitat 5K fundraiser run held at Silo Square in Southaven.
The 14th annual afternoon highlighted by the race but with a Kids Dash and a Fall Fest event added was held at Silo Square for the first time ever.
Durham, age 33, ran a chip time of 17:13.0 for the course, which included going into Snowden Grove Park, around the soccer fields, and come back over the pedestrian bridge that crosses Getwell Road.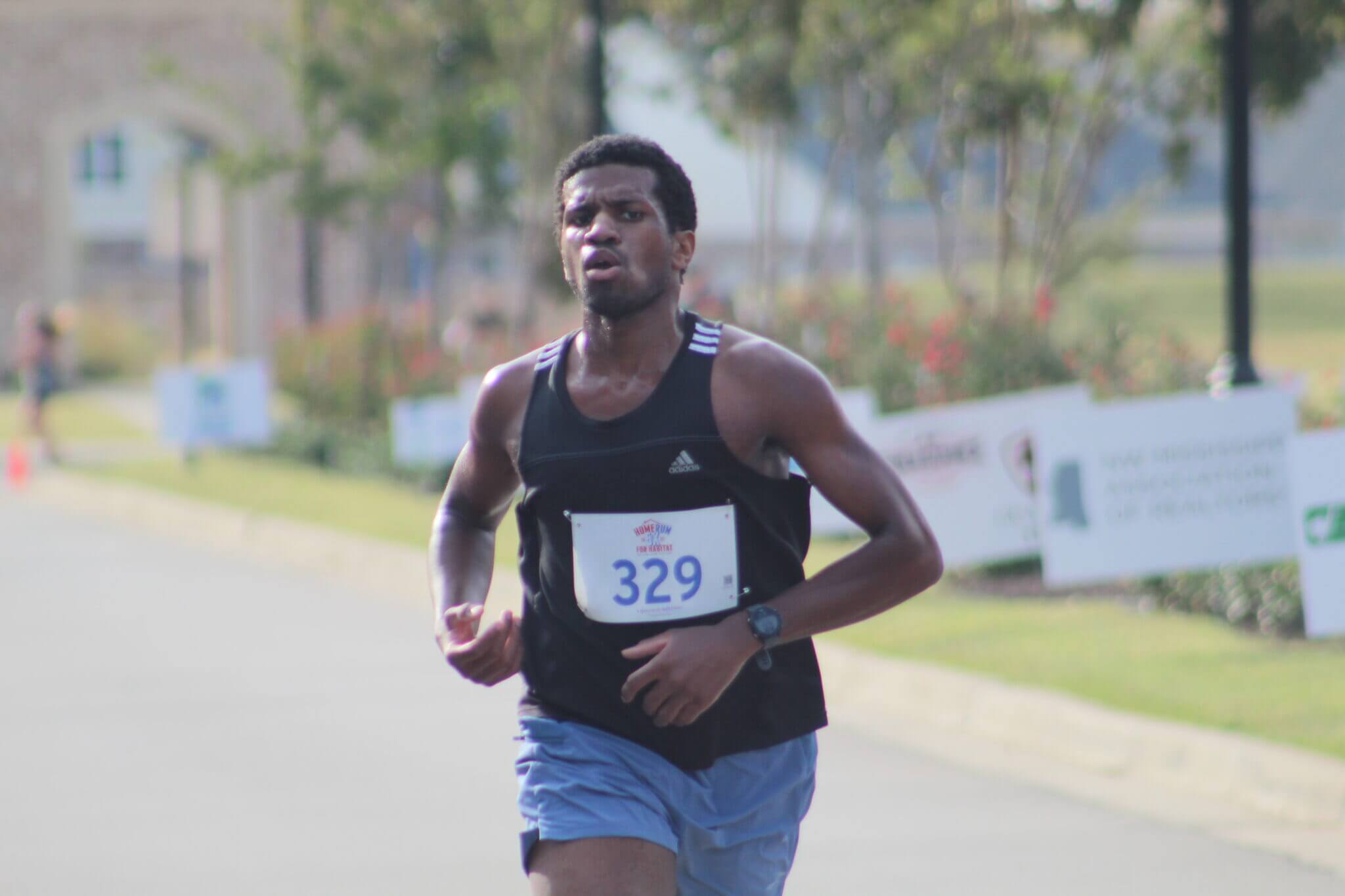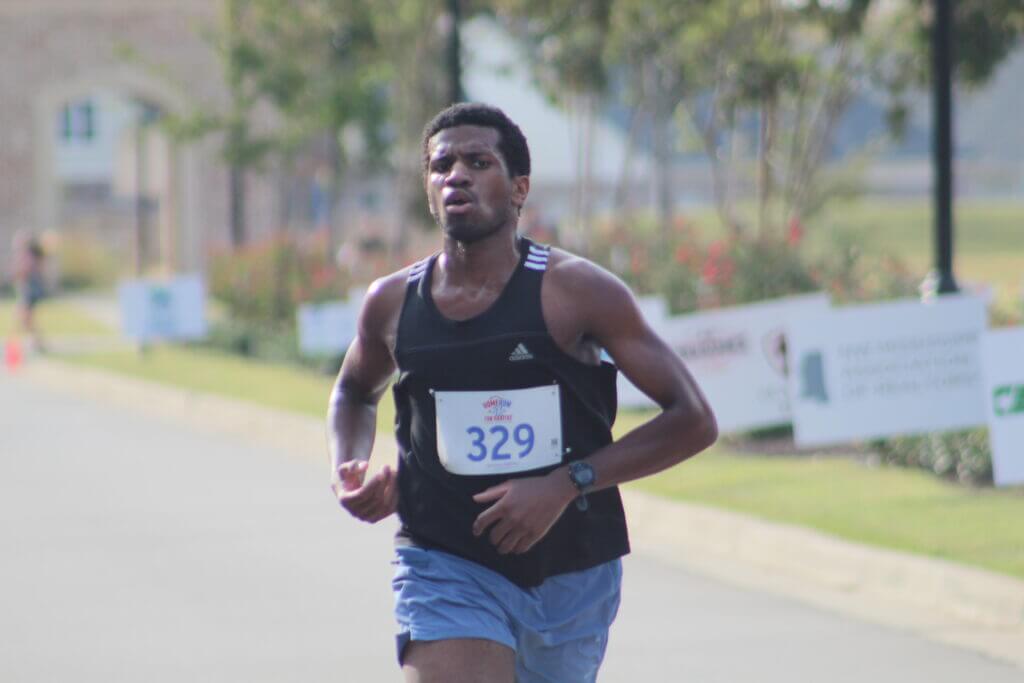 The second overall runner was CL Ment Lerot of Hernando, age 17, who ran in a time of 17:56.9. Third was Josh Taylor, age 15 from Nesbit, who was clocked in a time of 19:55.1.
The top female runner was 13-year-old Kyleigh Carter of Hernando with a time of 20:53.5. Finishing second among females was another 13-year-old, Olivia McIlwain of Olive Branch with a time of 22:47.1. Third was Kaitlyn Burge of Hernando in a chip clocking of 22:53.4.
Of the runners who participated, Judy Fendley of Lake Cormorant was the oldest runner at age 81.
Results are posted on the HomeRun for Habitat 5K website. Additional photos from Sunday's event are on the DeSoto County News Facebook page.
Considered the largest 5K running event in DeSoto County, HomeRun for Habitat is a main fundraiser for the Hernando DeSoto affiliate of Habitat for Humanity. The non-profit organization works to build homes for residents who qualify based on a need, situation, and financial ability to pay a no-interest 20-year mortgage. Home buyers also are required to provide 300 hours of what is called "sweat equity" to help in building their own home or another Habitat home.