Today final day to respond to Census
According to a press release issued by the United States Census Bureau on Tuesday, Oct. 13, self-response and field data collection operations for the 2020 Census will conclude today, Thursday, Oct. 15. The decision comes after the U.S. Supreme Court approved a request to suspend a lower court order that extended the count's schedule.
As of Thursday, Mississippi has a 60.2 percent self-response rate, which is lower than the final self-response rate from the last census count in 2010 (61.3 percent). In the 2010 Census, more than 265,000 Mississippians went uncounted. If this happens again, the state could lose billions of dollars in federal funding for the state.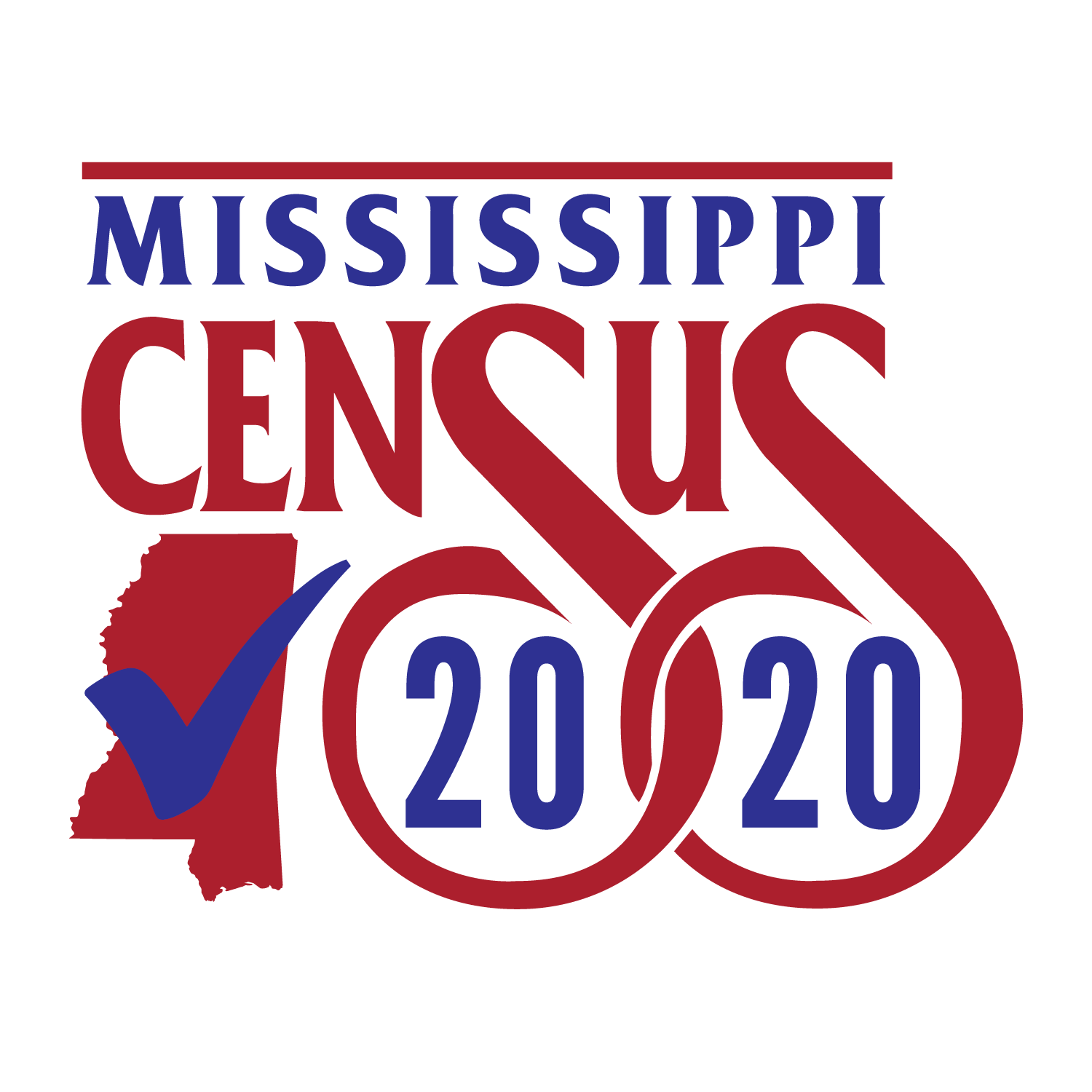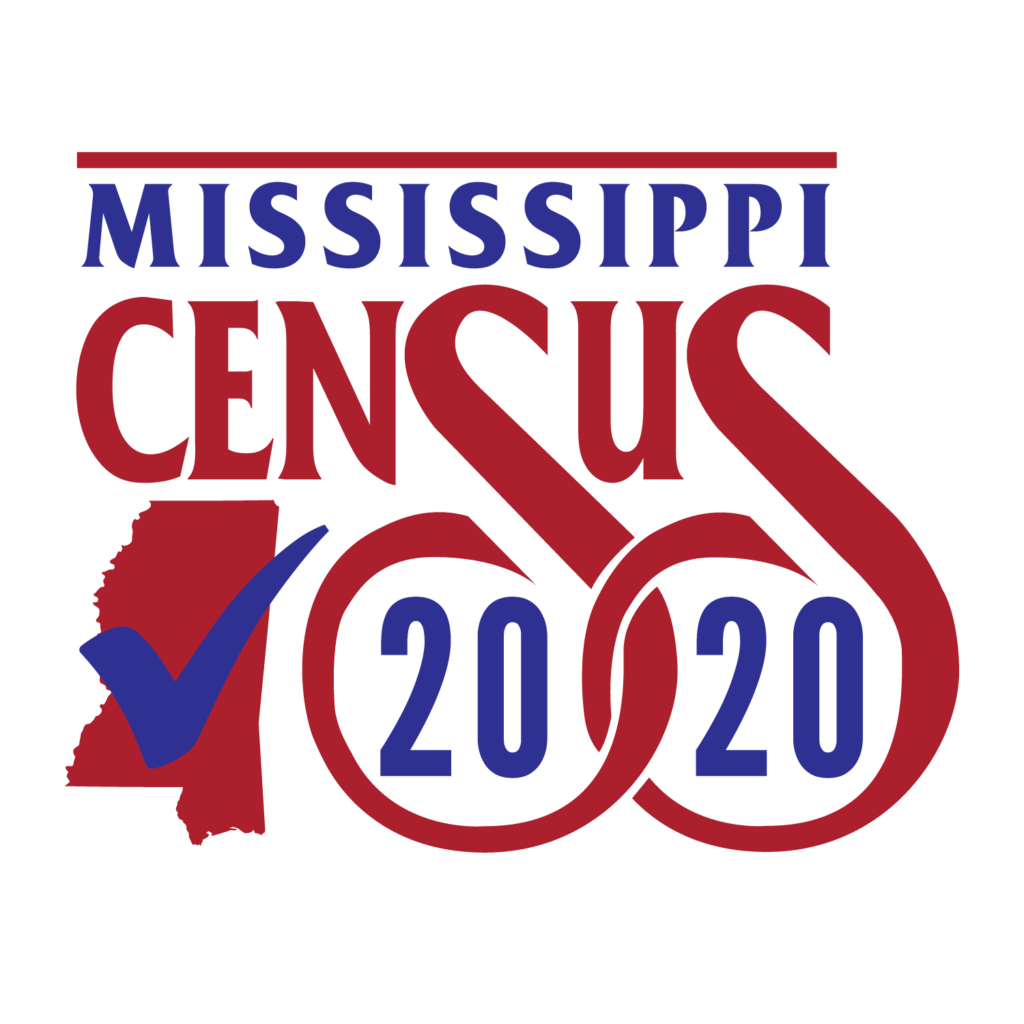 Census data impacts how hundreds of billions of dollars in federal funding are allocated to more than 100 programs, including transportation, education and healthcare. The results of this once-a-decade count also determine the number of seats each state has in the U.S. House of Representatives.
In the 2000 Census, the state lost a congressional seat due to low participation. Since then, Mississippi only sends four representatives to Washington D.C. each term.
If not done already, take the time to respond to the 2020 Census before the end of today. It takes less than ten minutes, your answers are protected under law, and your participation can make a significant impact on the state for the next 10 years. Respond online, by phone, or by mail.
The U.S. Census Bureau issued the following about the new deadline:
Internet self-response will be available across the nation through Oct. 15 through 11:59 p.m. Visit www.2020Census.gov to respond today.
Phone response will be available for its regularly scheduled time on Oct. 15.
Paper responses must be postmarked by Oct. 15.
Nonresponse Follow-up census takers will continue resolving nonresponding addresses through the end of the day on Oct. 15.
The Census Bureau Thursday morning reported that well over 99.9 percent of American households had responded to the census, or a total of 98.8 million households.
DeSoto County led Mississippi in its self-response rate at 72.9 percent, followed by Madison at 72.1 percent and Rankin at 69.3 percent responding.
Among DeSoto cities, Hernando is at 76 percent, Olive Branch's response rate is 74.7 percent, Southaven is 71.2 percent, and Horn Lake is 64.8 percent.
Mississippi Secretary of State news release. DeSoto County News contributed to this item.
(Contact: desotocountynews@gmail.com)