Reeves sets vision in State of the State
Mississippi Gov. Tate Reeves touched on several issues during his State of the State address on Tuesday at the State Capitol.
Reeves said the state has weathered a number of storms over the past couple of years, from recession to pandemics, hurricanes and tornadoes, but the governor said the state is stronger than it has ever been.
As expected, Reeves said his priorities include cutting taxes and raising teacher pay. The governor spoke of the higher graduation rates and lower drop-out rates. He also praised teachers for stepping and continuing to work in the face of the coronavirus pandemic.
"Unlike other states throughout the pandemic, most of Mississippi's teachers stepped up," Reeves said. "They did not cower in fear and refused to come into the classroom. In fact, it was just the opposite. While other states resorted to Zoom for years on end, Mississippi's teachers took to the chalkboard. When teachers in other states said, 'no we won't,' Mississippi's teachers said, 'yes we will.'"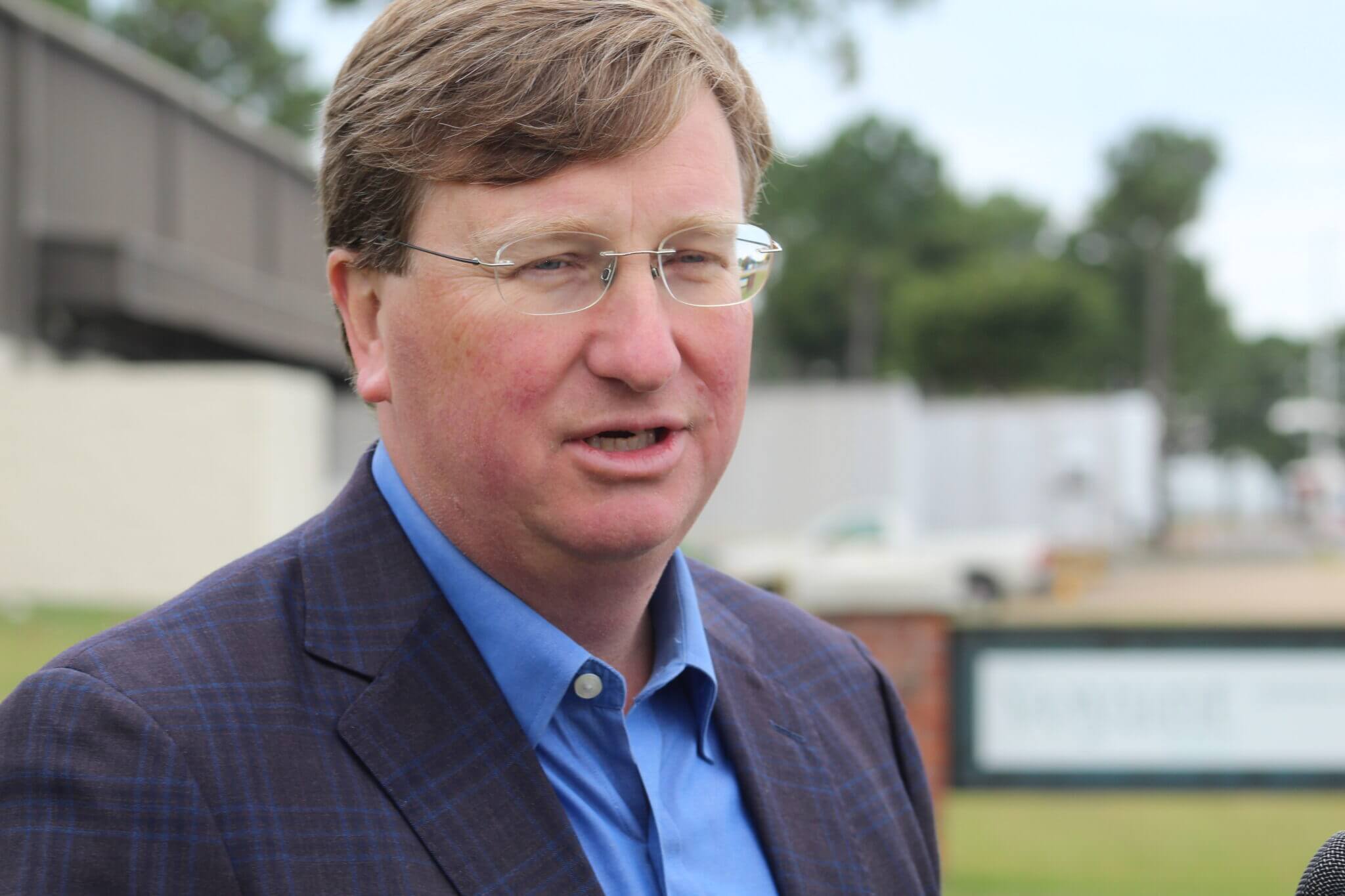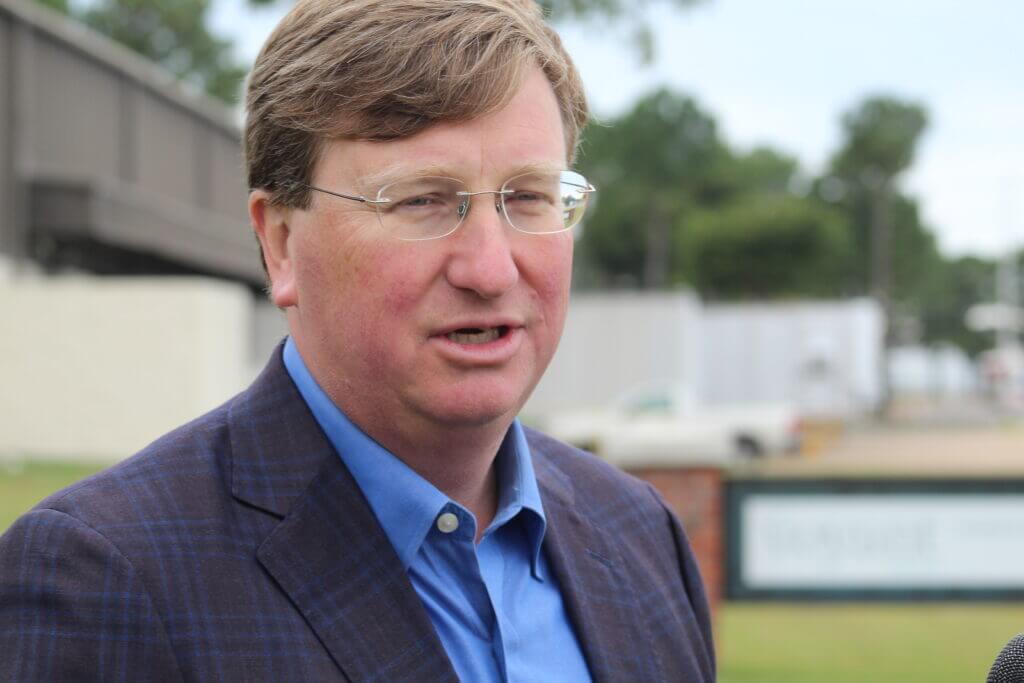 Reeves also pushed for the Legislature to eliminate the state income tax, saying it would benefit the state and help in competing for economic investments to come to Mississippi.
"I know that many of you have already demonstrated an appetite for such boldness, and I want to thank you," Reeves said. "In the House, Republicans and Democrats voted overwhelmingly for their chamber's bipartisan tax plan, which would eliminate the income tax. If we can eliminate the income tax, we will achieve an historic victory for this state. We can become a place where money flows more freely, and all Mississippians will benefit."
House members did pass an income tax elimination bill and sent it to the Senate.
The governor did state support for the prohibition of Critical Race Theory (CRT) from Mississippi education. Hernando state Sen. Michael McLendon was able to pass a measure to that effect in the Senate and has sent it to the House for consideration.
Reeves wants the state Board of Education to move in a direction that would prevent CRT from being a part of Mississippi's
"Today, I am calling on the State Board of Education to adopt the values that combat critical race theory in their educational efforts," Reeves said. "To affirm that Mississippi's public educators will not indoctrinate students in ideology that insists this country, or this state, are inherently racist. We will not teach that your race determines your status as a victim or oppressor."
Another area for Reeves is in infrastructure. Reeves said the nearly $2 billion in pandemic aid should be earmarked for what the governor called "transformative" projects, siding with Lt. Gov. Delbert Hosemann.
"We must stay focused on those investments that will have an impact not for one or two years, but for one or two generations," the governor said. "I whole-heartedly support his (Hosemann's) plan to put the bulk of that money into local infrastructure projects that can put those concerns behind us for years."