Man arrested after I-55 shooting
The Mississippi Bureau of Investigation Monday said a Goodman man is in custody after a shooting that occurred on I-55 on Friday, Jan. 15.
Troopers with the Mississippi Highway Patrol and agents with the Mississippi Bureau of Investigation responded to a shooting incident which occurred on I-55 in Yazoo County about 1 p.m. Friday afternoon.
Preliminary information revealed a subject northbound in a blue Chevrolet Tahoe fired gunshots into the cab of a semi-trailer truck also traveling  northbound on I-55. 
The driver of the semi-trailer truck was not injured and pulled over to the shoulder of the interstate, while the Tahoe kept going.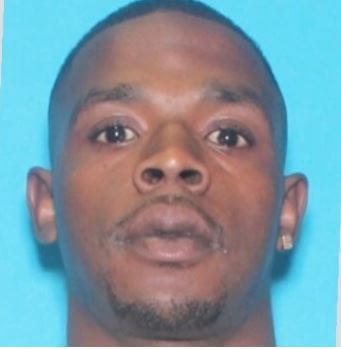 On Saturday, agents with the Mississippi Bureau of Investigation arrested Markea C. Simmons, 25, after developing information regarding the case.
Simmons was taken to the Yazoo County Correctional Facility where he was charged with attempted murder and drive-by shooting.
Simmons currently awaits his initial appearance.
Mississippi Bureau of Investigation information