More vaccine appointments available
Mississippi Gov. Tate Reeves Monday announced additional COVID-19 vaccine measures in an effort to keep Mississippians safe and help individuals receive the COVID-19 vaccine.
Twenty-thousand new appointments – loaded into the system – are for first doses and can be booked at covidvaccine.umc.edu or by calling 877-978-6453.
Since receiving the first doses of the vaccine, about 105,000 of the first dose, along with 9,719 second doses – making that many Mississippians fully vaccinated.
A total of 114,947 doses have been given across the state.
The website has also been expanded to be able to help 6,000 individuals per second get an appointment to receive the vaccine. The call center is also being expanded so callers should have less of a wait time.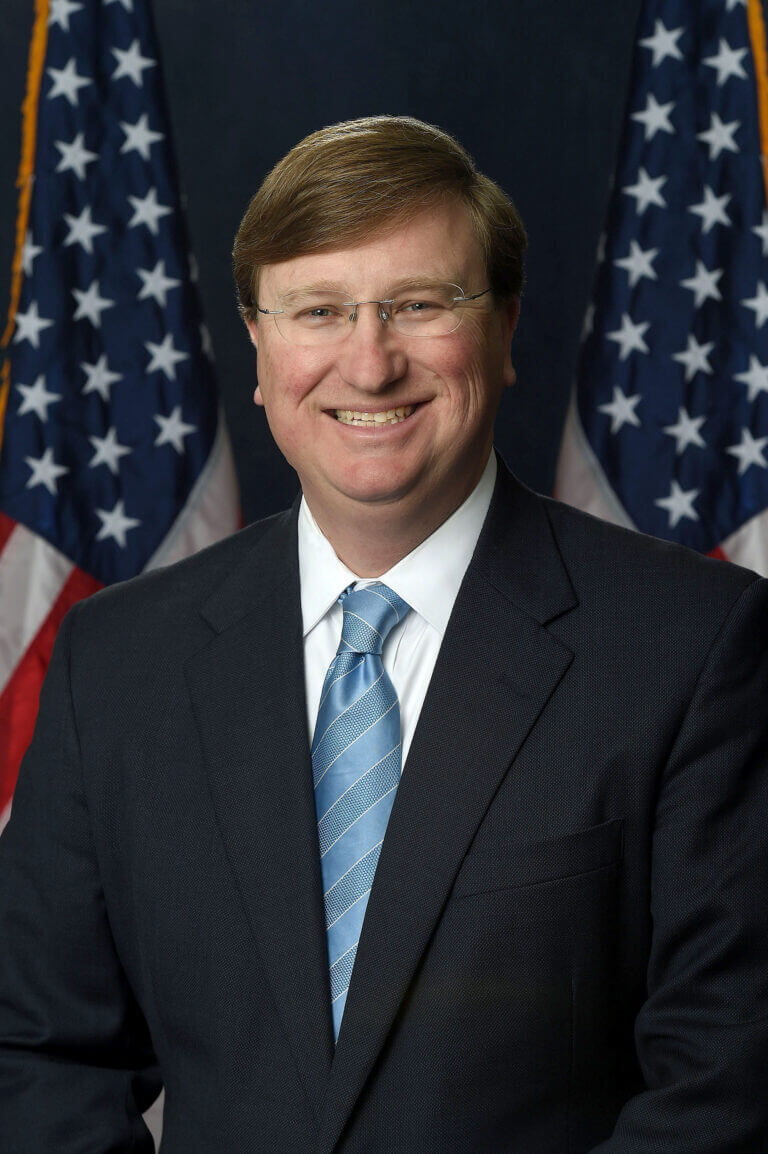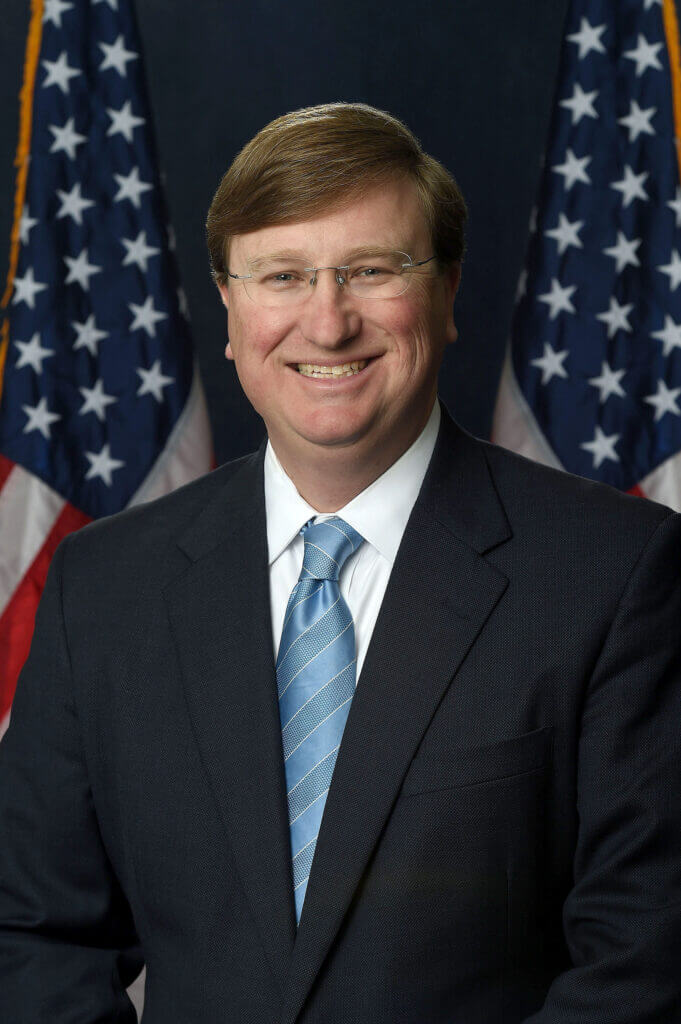 "We celebrated a milestone over the weekend, with more than 100,000 Mississippians receiving vaccinations for COVID-19," Reeves said. "That's something we can all be proud of, as we work to get even more access to all."
Monday, the state health department reported the number of coronavirus cases in DeSoto County had grown by 77 to 17,197. There were no additional deaths reported in DeSoto County, which has seen 175 COVID-19 related deaths since the pandemic began.
For the state, there were 1,457 new positive cases and just three new death reports due to COVID-19 on Monday. There were also 209 active long-term care (LTC) facility outbreaks in the state. The county has reported 111 total LTC facility cases and 22 coronavirus-related deaths.
Statewide, there have been 253,932 cases of the virus and 5,524 have died.
The test positivity rate in DeSoto County through Jan. 9, the latest available date, had grown to 23.0 percent for that week. The previous week, the rate of people testing positive in DeSoto County was 22.4 percent.
Over the two-week period through Jan. 10, DeSoto County led the state with 2,109 cases, a rate of 1,140.3 cases per 100,000 population.
The number of Mississippians now presumed recovered from coronavirus is now at 207,769.
Methodist-Olive Branch Hospital Monday reported 26 coronavirus patients and eight patients in intensive care. Methodist did not have an ICU bed available and there were six open beds available of its 41 total staffed beds.
Baptist Memorial Hospital-DeSoto in Southaven reported 64 patients with coronavirus and 13 patients in intensive care. There were no ICU beds available and 10 available staffed beds.
Hospital officials caution the figures change during the course of the day and don't mean they are turning patients away/