DeSoto taken to task for mandate reluctance
Mississippi Gov. Tate Reeves and state health officials continue to look north from the state capital to DeSoto County regarding the spread of coronavirus, calling it one of the "red hot" spots for coronavirus in the state.
Reeves, who has implemented a localized mask mandate for a number of counties, including DeSoto, and then yesterday extended it until Dec. 11, took the county to task for its reluctance to follow the executive order during his Facebook Live COVID-19 update on Thursday, Nov. 12.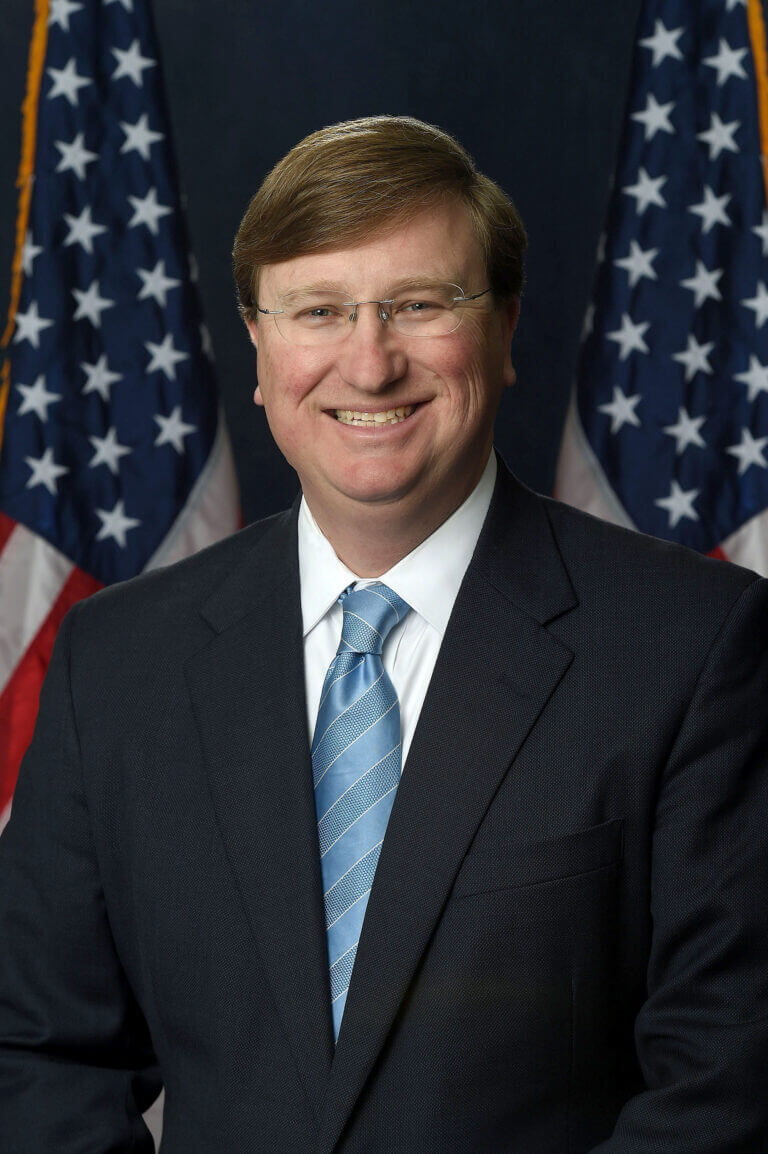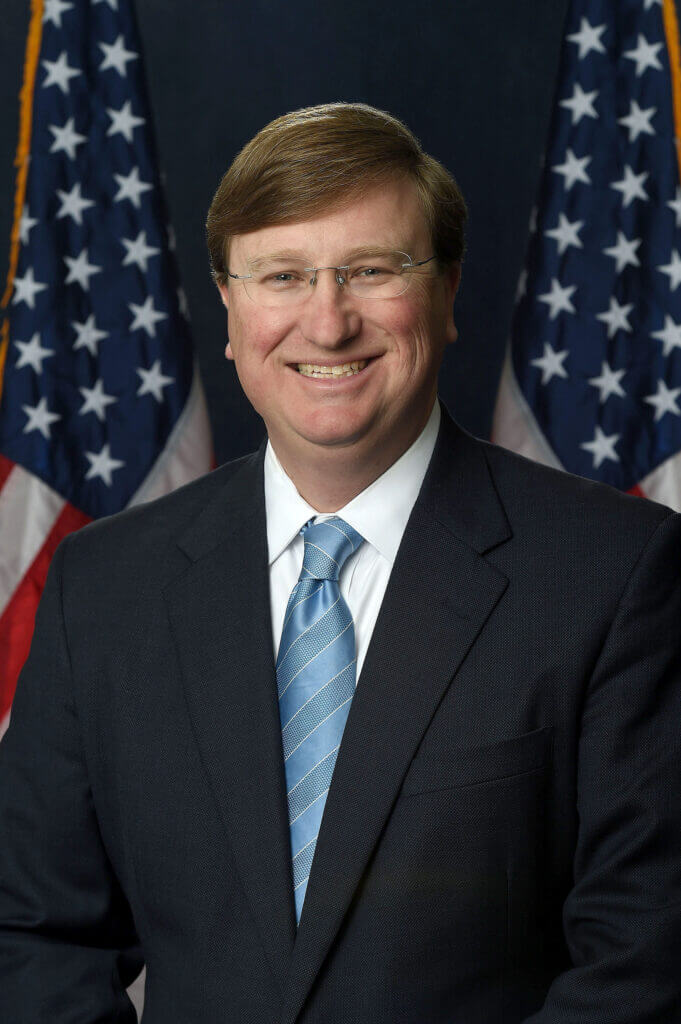 State health officer Dr. Thomas Dobbs has also been quite liberal to single out DeSoto County for its unwillingness to wear masks.
"It (DeSoto) is a county that over the two-week period of the day that we looked at had more positive cases than any other county in the state," Reeves said. "Over the two-week period, DeSoto had 901 cases."
Reeves cited statistics about cases in the state largest counties, including DeSoto, although in his comments did not reference DeSoto's unique position as a suburban proximity to a major metropolitan area of Memphis, Tennessee and not considering a intermingling of people back and forth across the border.
"If you look at Hinds, Rankin, and Madison counties, there are 493,000 people in Hinds, Rankin, and Madison counties, and DeSoto County has approximately 184,000 people," Reeves said. "Over the same two-week period Hinds, Rankin, and Madison counties had a little over 970 total cases. Meanwhile, DeSoto, with approximately one-third of the population, had 901 cases."
Reaction to Reeves' message on his Facebook page ranged from those who wanted tickets for people not wearing masks to others who complimented DeSoto County Sheriff Bill Rasco for "not falling for the hype."
Rasco, and most law enforcement agencies that have said anything about mask mandates, are standing firm in that their departments will not become "mask police."
Responding to Gov. Reeves on Thursday, a spokeswoman for the Sheriff's Department said, ""Sheriff Rasco doesn't force his deputies to wear masks in settings where the host or property owner doesn't require it. However, he respects the wishes of our hosts and property owners when they request that masks be worn. We have not issued any citations. We will not issue citations for not wearing masks nor will we enforce Gov. Tate Reeves' mandate on social distancing."
Thursday, the State Health Department reported 1,271 additional cases of coronavirus reported in the state, 17 more deaths and 126 new long-term care outbreaks.
None of the deaths Thursday came from DeSoto County, which has had a total of 85 deaths and 8,535 positive cases, which is 102 more than the day previous.
The case total is the second-highest among state counties in Mississippi, but DeSoto County has regularly had the second-highest total since the pandemic began.  Hinds, of which the state capital of Jackson is a part of, remains the county with the most cases at 8,773 and it has had 184 fatalities related to coronavirus.  
UPDATE: On Friday, the Mississippi State Department of Health reported an additional 1,305 positive cases of coronavirus and five additional deaths, including one new death from DeSoto County. The county has seen an additional 121 cases for a total of 8,656.