BancorpSouth to merge with Cadence Bank
Photo: BancorpSouth locations, such as this branch on Getwell Road in Southaven, will soon become Cadence Bank under the merger agreement announced on Monday, April 12. (Bob Bakken/DeSoto County News)
Customers of BancorpSouth will soon begin to see a new name across the front of their banks and across their checks and other materials, as BancorpSouth and Cadence Bancorporation Monday, April 12, announced that a merger agreement had been reached, to be completed in the fourth quarter of this year.
Under the name Cadence Bank, the merger creates the fifth-largest bank with headquarters across a nine-state footprint.
The joint announcement came from BancorpSouth's headquarters in Tupelo and the Houston, Texas headquarters of Cadence Bancorporation, the parent company of Cadence Bank, N.A. The new entity will have dual headquarters in Tupelo and Houston.
There are currently 17 BancorpSouth bank locations in the Mid-South, including Southaven, Olive Branch, Horn Lake, Hernando, Memphis, Bartlett, Collierville, and in Senatobia. There is a loan production office in Memphis' Whitehaven district and an ATM location the bank supports in Senatobia.  
The companies are combining in an all-stock merger with a total market value of more than $6 billion to create a leading Texas and Southeastern regional bank, according to a news release.
In Mississippi, the new Cadence Bank will become the state's largest bank by assets.
Under the agreement, Cadence shareholders will receive 0.70 shares of BancorpSouth (BXS) stock for each share of Cadence (CADE) stock they own.
Additionally, the agreement allows for a one-time special cash dividend to CADE shareholders of $1.25 per share in conjunction with the closing of the merger.
BancorpSouth shareholders will own approximately 55 percent and Cadence shareholders will own approximately 45 percent of the combined company.
The company will combine the aesthetics of both brands and logos and operate as Cadence Bank.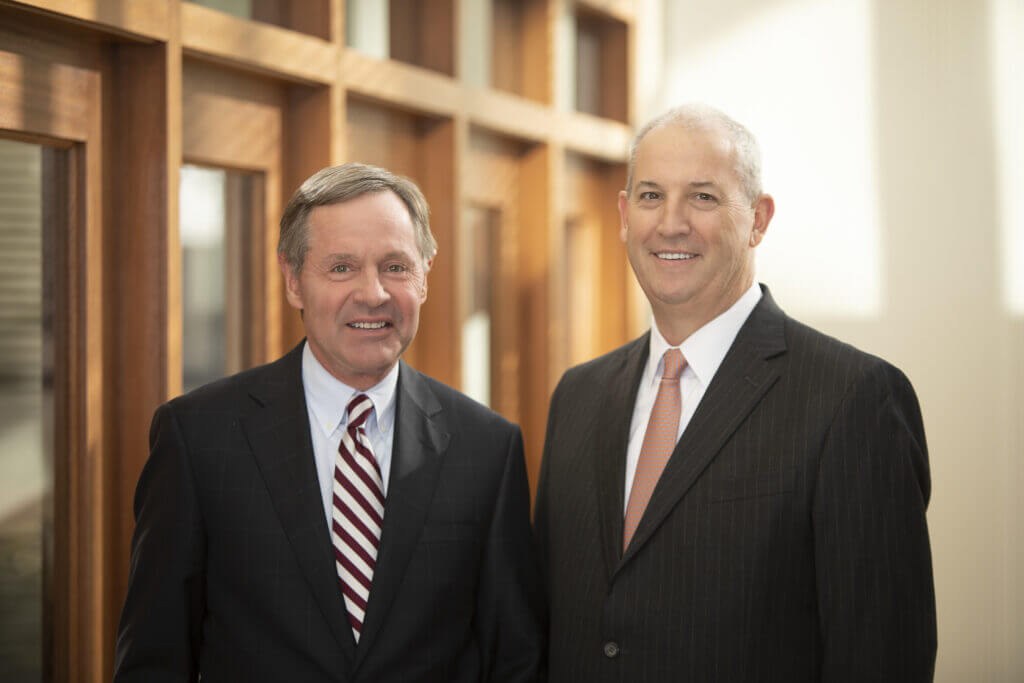 Dan Rollins will be the Chairman and Chief Executive Officer and Paul Murphy will serve as Executive Vice Chairman of the combined company. The board of directors will initially comprise 20 directors – 11 from BancorpSouth and nine from Cadence.
The merger combines two historic institutions – BancorpSouth and Cadence have 145 and 134 years of experience, respectively.
The agreement also positions the company for continued growth, strengthens the balance sheet, capital, and reserve levels, enabling continued growth trajectory.
The entire press release announcing the merger is found on the BancorpSouth website.
Earlier this month, BancorpSouth announced the regulatory approval from the FDIC for proposed mergers with National United Bancshares, Inc., the parent company of National United, (collectively referred to as "National United"), and with FNS Bancshares, Inc., the parent company of FNB Bank, (collectively referred to as "FNS").