By Lynn Jones
When I was pastor of Highland Baptist Church in Shreveport, Louisiana, Bruce and Connie Rogers were members of our church. When their daughter Amy was about four years old, they told Amy that an older relative had checked into the hospital for heart surgery. Complications developed, and the relative eventually died. Since Amy was only four at the time, Bruce and Connie decided that it would be best for her not to attend the funeral.
Two years later, when Amy was six, another older relative was scheduled to have heart surgery the next week. When Amy heard about the approaching heart surgery, she said, "I'll tell you one thing—I'm going to the funeral this time!" The whole family, including the relative scheduled for surgery, had a good laugh over that expectation about the surgery.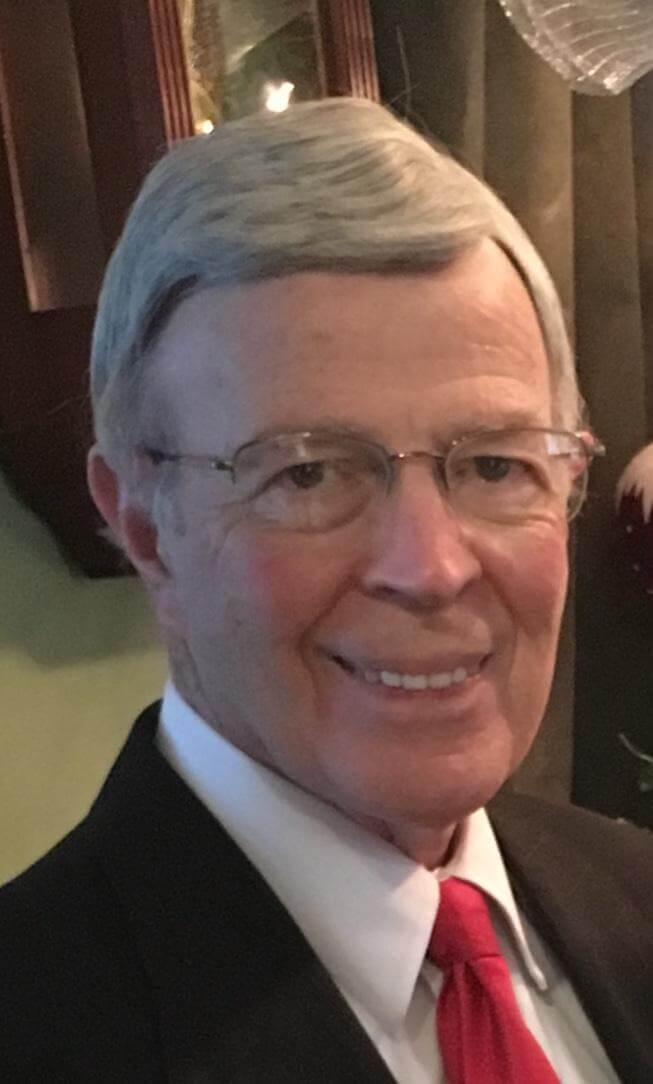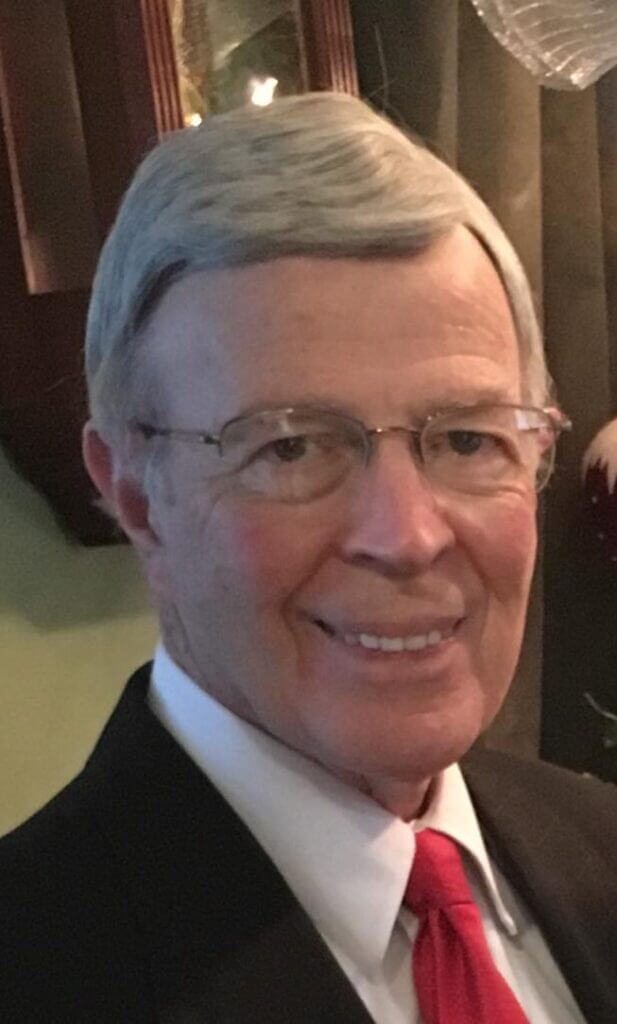 We all tend to be pessimists, but we are also critical of pessimists. Will Rogers, however, said that pessimists are of some value. He said, "If you want to borrow money, you ought to borrow from a pessimist. He never expects to get it back anyway."
Even one of Jesus's twelve disciples was a pessimist. His name was Thomas, and every record of the words he spoke had a pessimistic note about it. When Jesus told His disciples that they must go to Judea at the time of Lazarus' sickness and death, Thomas said, "Let us also go and die with him" (John 11:16). When Jesus told His disciples that He would go away from them but that they knew where he was going, Thomas said, "We don't know where you're going and how can we know the way?" (John 14:5). When the other disciples told Thomas that they had seen the risen Lord, he refused to believe it unless he saw Him and touched Him (John 20:25).
Do you have anything in common with Thomas? Here's how to check your outlook on life. How many times a day do you say the following: "It's too late"; "Nothing can be done about it"; "You can't fight city hall"; "You can't change the world"; "There's no hope". These "Heresies of Hope" can take away your zest for life.
Brian Harbour wrote: "There is a world of difference between a pessimist and an optimist. A pessimist sees nothing but bad in the world. An optimist sees nothing but good. Christians are to be neither pessimists or optimists. Instead, we are to be 'hopists'. A 'hopist' is one who sees the bad in the world but knows the good will eventually win out because of what he knows about God. The Christian is a 'hopist'."
Paul's prayer for the Romans is my prayer for you: "Now may the God of hope fill you with all joy and peace in believing, that you may abound in hope by the power of the Holy Spirit" (Rom. 15:13).
Lynn Jones is a retired pastor who lives in Oxford. He does supply preaching for churches in his area and often serves as an interim pastor. Jones is also an author, has written two books and writes a weekly newspaper column. He may be contacted at: kljones45@yahoo.com.