Devotional donation provides hope to cancer patients
Photo: From left, Tina James, Susan Fernandez and Ashleigh Parker of DeSoto Hope, author Tracy Crump, and Tracy Gallagher and Tamara Dickerson of DeSoto Hope. (Bob Bakken/desotocountynews.com)
A couple who are both cancer survivors remember that a basket from the nonprofit DeSoto Hope meant much to them as they fought the frightening disease.
Terry and Mary Dee Bailey have found a way to pay the encouragement and hope they experienced forward and they will be doing that through sponsoring a devotional book from a Nesbit author.
This week, a case of the devotional, titled "Health, Healing and Wholeness: Devotions of Hope in the Midst of Illness," was donated to DeSoto Hope founders Ashleigh Parker, Tracy Gallagher, and members of the Board of Directors. The books will be included with future basket donations with hopes more people will step forward to sponsor the placement of additional books in future Hope Baskets.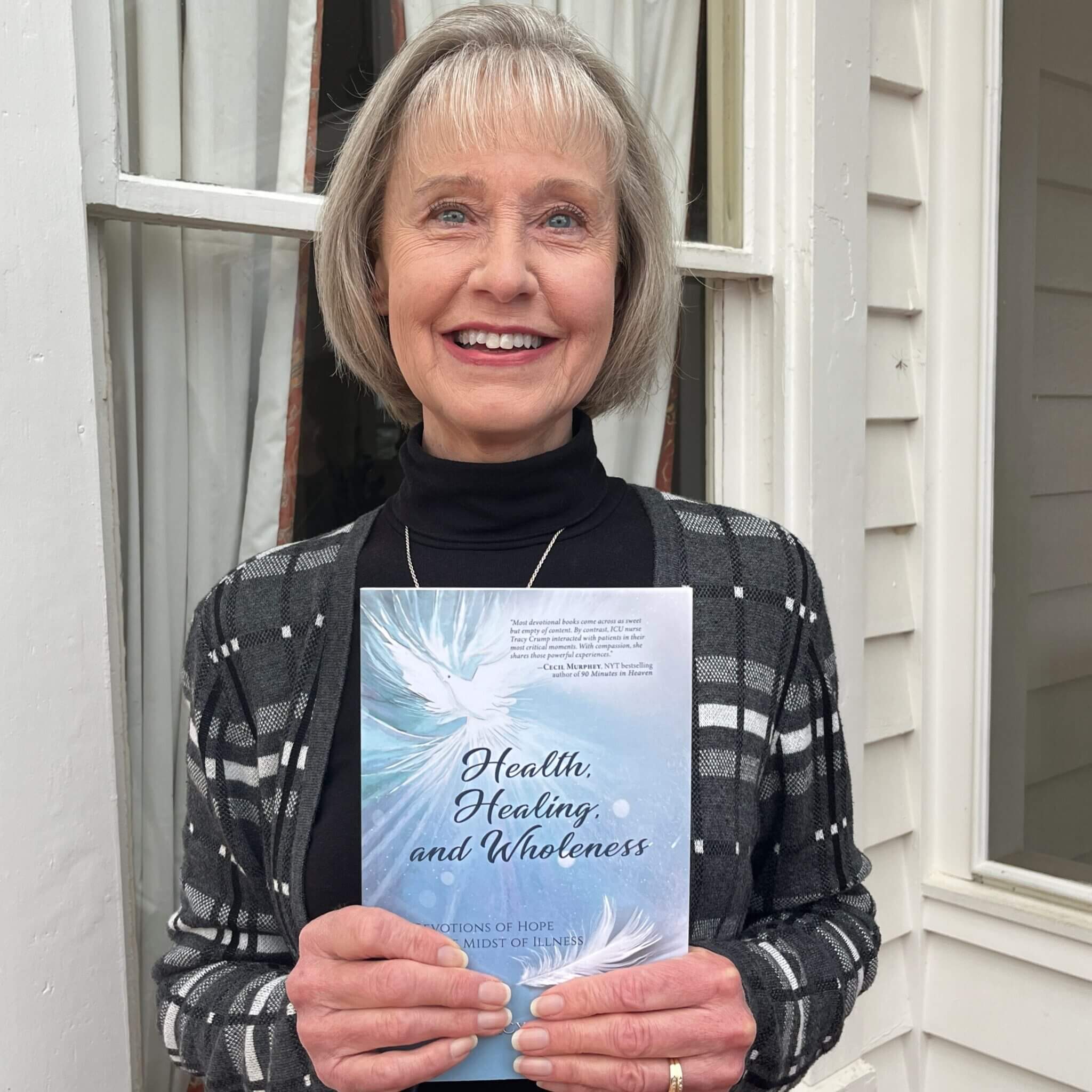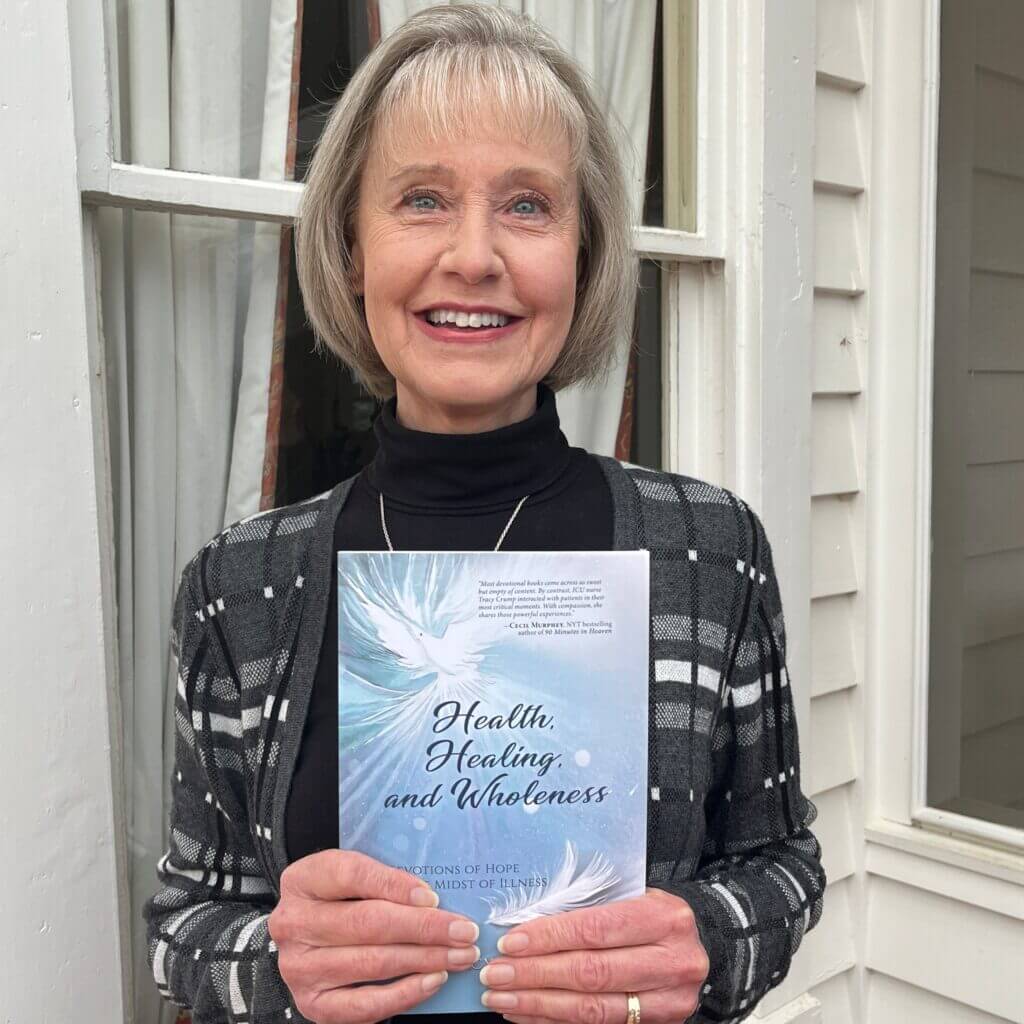 Tracy Crump is the author of the devotional book and knows from her background what people facing cancer fear.
"It's based on my experience as an ICU nurse years ago," Crump said. "I worked at Baptist Hospital in Memphis, downtown. The book is designed to bring hope to people who are facing any kind of health crisis, not just cancer. Sometimes we can lose hope and we know the source of hope is our Lord."
"Health, Healing and Wholeness" is her first devotional book, but Crump has had her works published in Guideposts' books, such as The Upper Room, Light from the Word, and other devotional publications. More than 30 of her short stories have been published, most in Chicken Soup for the Soul® books, and her articles have been featured in many national magazines.
Crump said she is thrilled "Health, Healing and Wholeness" is being included in the DeSoto Hope Baskets, adding the work is also being found at other locations.
"To get this into the hands of people who may be feeling they are feeling a hopeless situation and to provide a little mention of comfort and encouragement along the way," Crump said. "I'm hoping more people will sponsor more cases to go to DeSoto Hope. We actually had two cases go to West Cancer Center last month."
A variety of items go into a Hope Basket when requested for a cancer patient and this devotional will be a welcomed addition.
"Any time we can have people from the community help us share the message of hope is great," said Parker. "It's great knowing that us giving a basket to someone made them feel like they needed to share hope with others, as well. That's what we do, to share hope and encourage others."
There's been a lot of hope sent out through DeSoto Hope baskets since the nonprofit started as a response to Parker and Gallagher going through their own cancer survivor journeys. As many as 800 baskets have been delivered in the past two years. Donations and sponsorships such as the devotional authored by Crump help provide support and hope to someone dealing with cancer.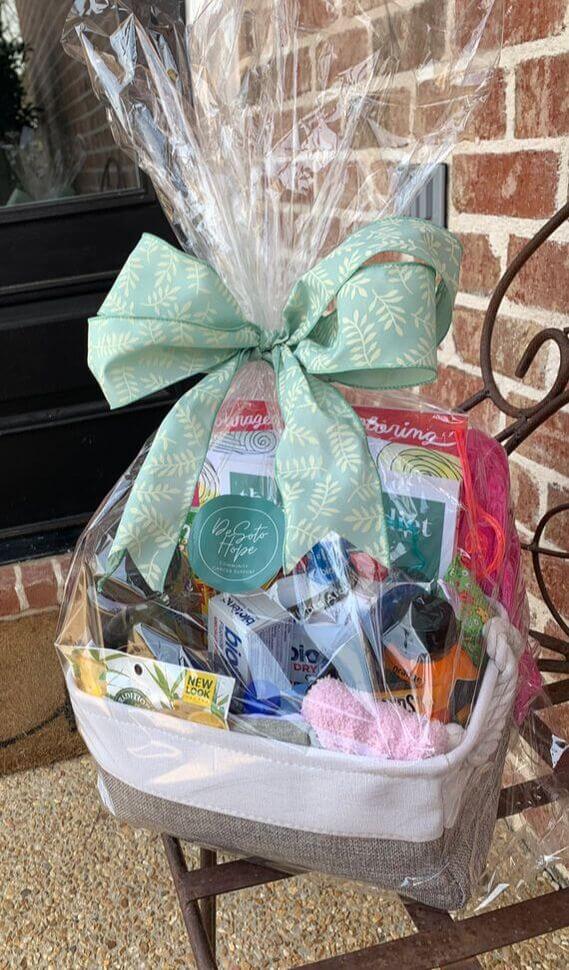 "It's a full circle moment, receiving them, loving them and then giving back to other people who are in need of a basket," said Gallagher. "We provide things that are practical in the basket and we also provide something that is fun. We try to hit all of the mental, spiritual, and the whole body, so I think these books will be a great addition for the spiritual part of cancer."
Crump said there are 30 devotionals in her book and 25 books in the case. The publisher, Crosslink Publishing, offers a 40-percent discount and free shipping to those who order a on of the missicase of 25 or more. It's $150 a case for those who order a case. 
DeSoto Hope board member Susan Fernandez said the baskets are offering the support that cancer patients are needing at a time of fear and uncertainty.
"Someone who received a basket recently had a devotional book that he received in the basket and he put it by his chair," Fernandez said. "Every day he reads from it and that's something that gave him courage and hope, so it is important, and I know these (devotionals) will be a great addition."
You can learn more about author Tracy Crump at her website, tracycrump.com. Read more about the book, "Health, Healing and Wholeness: Devotions of Hope in the Midst of Illness," and purchase the book on Amazon.
Visit the DeSoto Hope website to learn about the work of the cancer support effort and how you can support it.