By Lynn Jones
In the Christian life, after we have studied the Bible and found out what to do, the step is to go out and put it into practice. That is the challenging part. Let me tell you about an early lesson I had in that.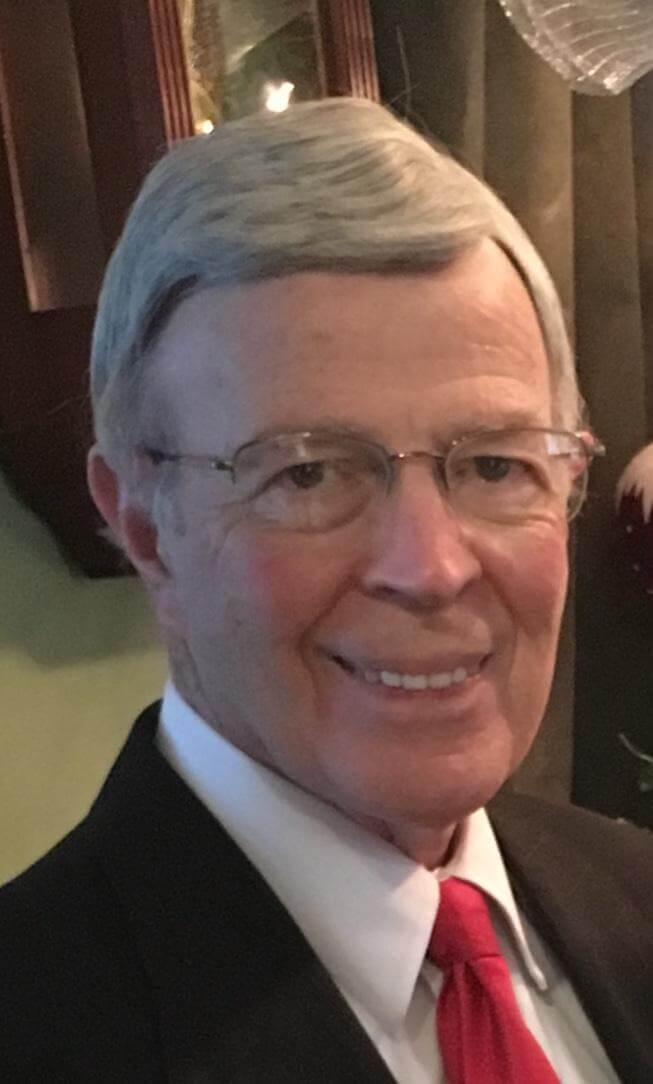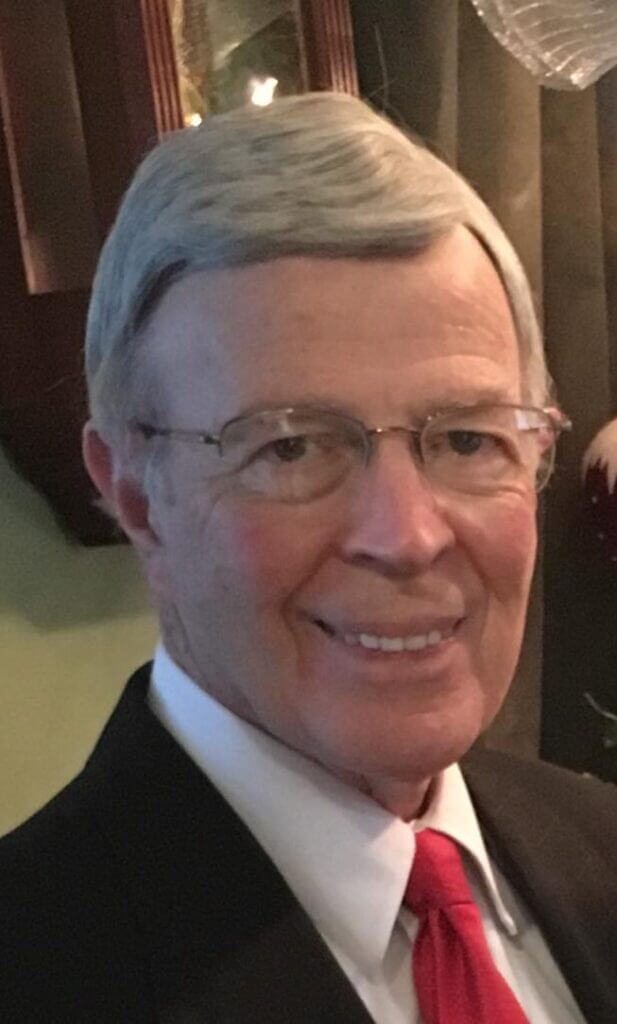 When I was growing up in the country community of Plainview, Louisiana, there weren't many ways that a boy could make any money. When my friend Wilbur told me that a neighbor would pay us six dollars to cut him a rick of firewood, I jumped at the chance to help with that job. We were too small to pull a cross-cut saw, so we got a smaller buck saw to use. We found some small oak trees that we could cut and started on the project.
After cutting the trees down, we had to cut the limbs off, and then cut up the trunks. It was hard work. Wilbur would get on one end of the buck saw, I would get on the other, and we would pull back and forth until we finished each cut. It took an awfully long time to get enough wood for a rick, but the lure of big money and the absence of anything else to do kept us at it until the rick was completed.
When we had finished cutting the rick of wood, we learned a lesson that I've always remembered. A rick of wood was supposed to be four feet high, eight feet long and about 16 inches wide. When Wilbur went by to get our money from our neighbor, he told Wilbur that he had measured our rick of wood and that it was two inches short of eight feet. The prophet Amos condemned the people in the markets of his day who claimed to be selling the poor people an ephah of wheat. Amos said, they were "making the ephah small" (Amos. 8:5). I guess that's what Wilbur and I were doing–we were making the rick small. So, very begrudgingly, I went with Wilbur to cut some more wood to meet the measurement requirement for the rick of wood.
Wilbur and I got out of the woodcutting business after that. We each had three dollars laid up for the future, and we had suffered no lasting injuries. I had also learned about the importance of giving people as much or more than they pay you for. Jesus said, "Give, and it will be given unto you. A good measure, pressed down, shaken together, and running over, will be poured into your lap. For with the measure you use, it will be measured to you" (Luke 6:38). I never read those words without thinking of our neighbor and the rick of wood that we tried to sell him that was about two inches short of what we had agreed to cut.
Lynn Jones is a retired pastor who lives in Oxford. He does supply preaching for churches in his area and often serves as an interim pastor. Jones is also an author, has written two books and writes a weekly newspaper column. He may be contacted at: kljones45@yahoo.com.