By Lynn  Jones
When I was growing up in Plainview, Louisiana, we had a school there. Because our school was a small one, our extracurricular activities were limited. We had two choices. We could either play basketball or be a member of the 4-H Club. Since I was always big on extracurricular activities, I did both.
Because of my involvement in the 4-H Club, I became a member of the Sabine Parish poultry-judging team. We never won any prizes, but my years spent trying to learn the intricacies of poultry judging were not all a complete loss. I picked up a lot of practical wisdom that has come in handy over the years.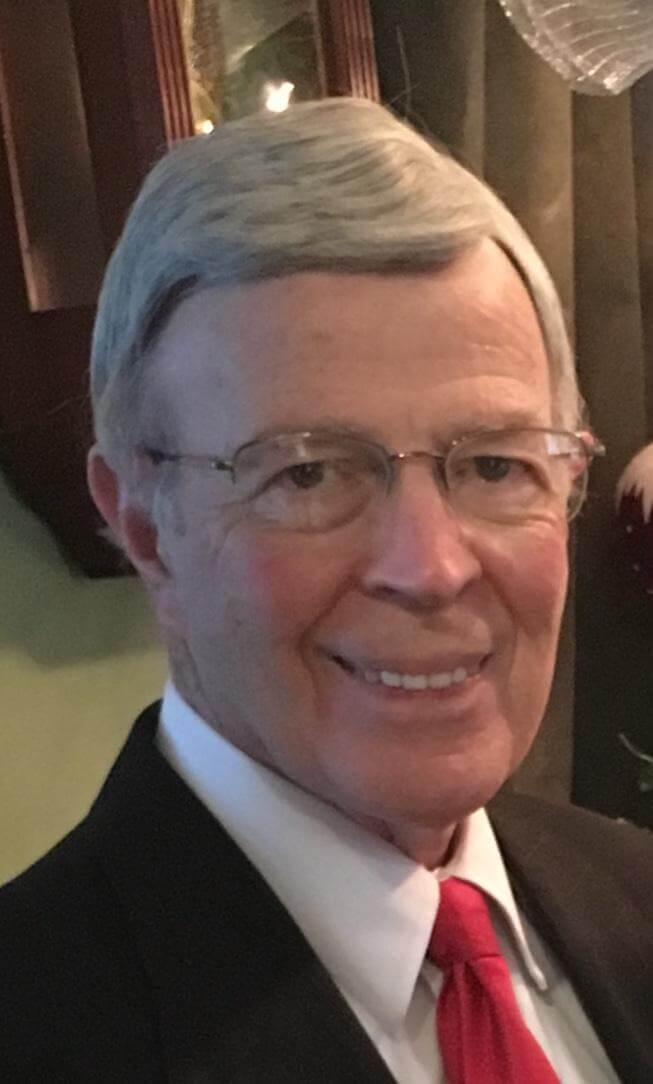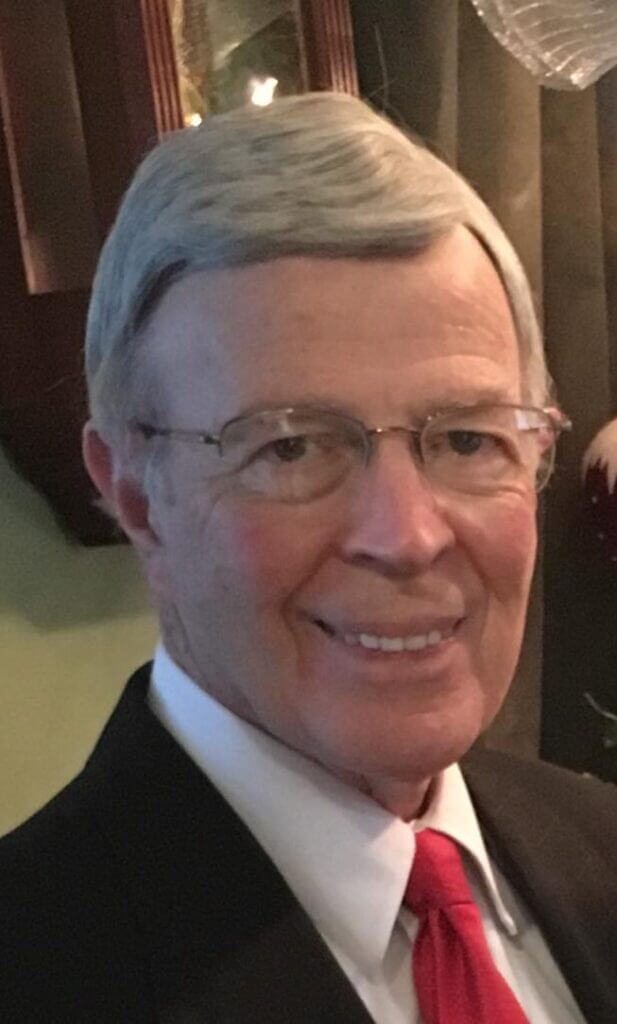 For instance, consider the following: Don't count your chickens before they hatch; You're too "chicken" to try it; He was doing a lot of crowing about it; Remember the pecking order; That sure was a lot of cackling for one little old egg; He laid an egg (often used following the delivery of a sermon); She was madder than an old wet hen (seldom used in church work); He goes to bed with the chickens (can't come to the evening service); Your chickens always come home to roost (another version of Paul's observation that we reap what we sow).
You may be critical of someone who was a failure at poultry judging, but there was more to it than you might suspect. We not only had to judge chickens, but we also had to judge eggs. As part of our competition at 4-H Short Course we "candled" eggs. We went into a dark room that was unbearably hot in early June. We took some eggs and held them up to a light so that we could see through them. We could see if there was a spot in the egg. An egg might appear to be in excellent condition judging by its exterior. If, however, an egg had a defect, it soon became apparent in the bright, searching light of the candling room.
Hidden away inside all of us there are also matters that we may be able to keep hidden from everyone around us, but we cannot keep them hidden from God. He sees all the way through us. He knows our sin. He knows our need. He knows our burdens, our doubts, and our fears.
Jesus could always see completely through anyone who stood before Him. He knew about Nicodemus's need of the new birth, and He knew about the Samaritan woman's sin. He knew about the plan of Judas to betray Him, and He knew about Peter's weakness that would lead him to deny Him. He also knows everything about us. Our lives are transparent before Him. With Christ, there are no addresses unknown, no anonymous people, and no unknown soldiers. There is no secret heartache. He knows us and can help us!
Lynn Jones is a retired pastor who lives in Oxford. He does supply preaching for churches in his area and often serves as an interim pastor. Jones is also an author, has written two books and writes a weekly newspaper column. He may be contacted at: kljones45@yahoo.com.