By Lynn Jones
There is a bluegrass group, the Del McCoury Band, and one of their songs has a religious twist. The name of the song is, "Backslidin' Blues."
The song has a classic country theme. It is the confession of a man who has been disappointed in love, has quit going to church, and has started drinking. Here are a couple of verses and the chorus: "Now when she left, my head was spinnin'/ It all happened way too fast/ I quit goin' to church/ I've gone back to sinnin'/ Since my baby put me out with the trash."
The chorus is: "Now heaven knows I've been backslidin'/ To the promise land of a hundred proof/ I've choked down the pain/ But I can't keep hidin'/ And I can't seem to lose/ The backslidin' blues."
In the second verse, the man sends a message to the church: "So preacher tell the congregation/ 'Cause I know they're bound to ask/ Just say I'm on a short vacation/ And that I'll soon come slidin' on back at last."
I'm not sure how many people get the blues about backsliding or sing about it, but backsliding is a common ailment. It afflicts a lot of folks.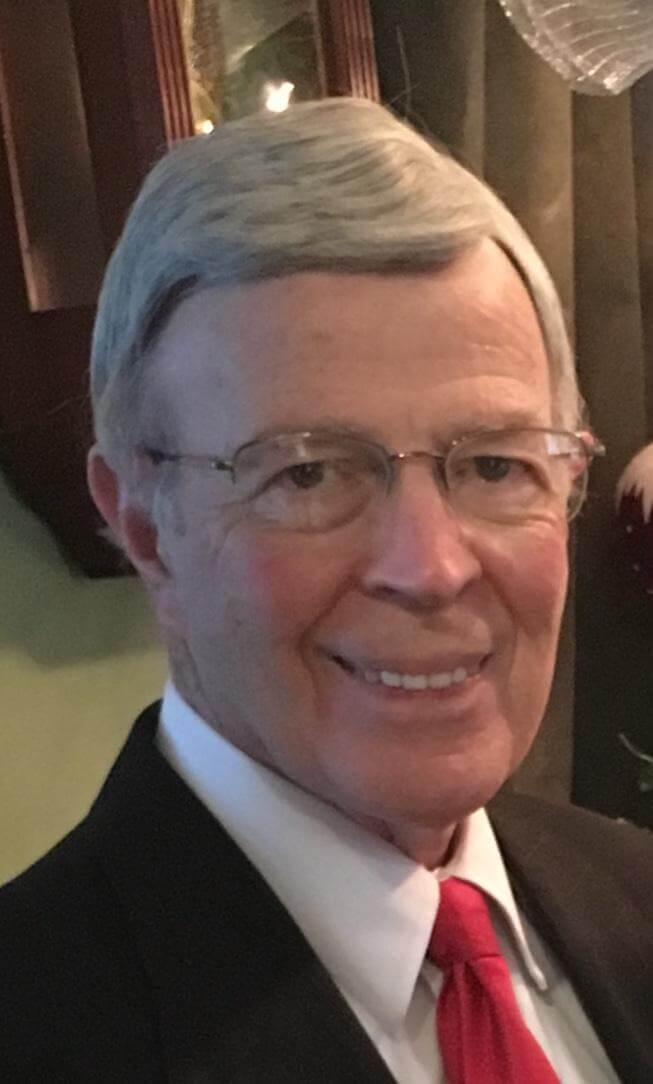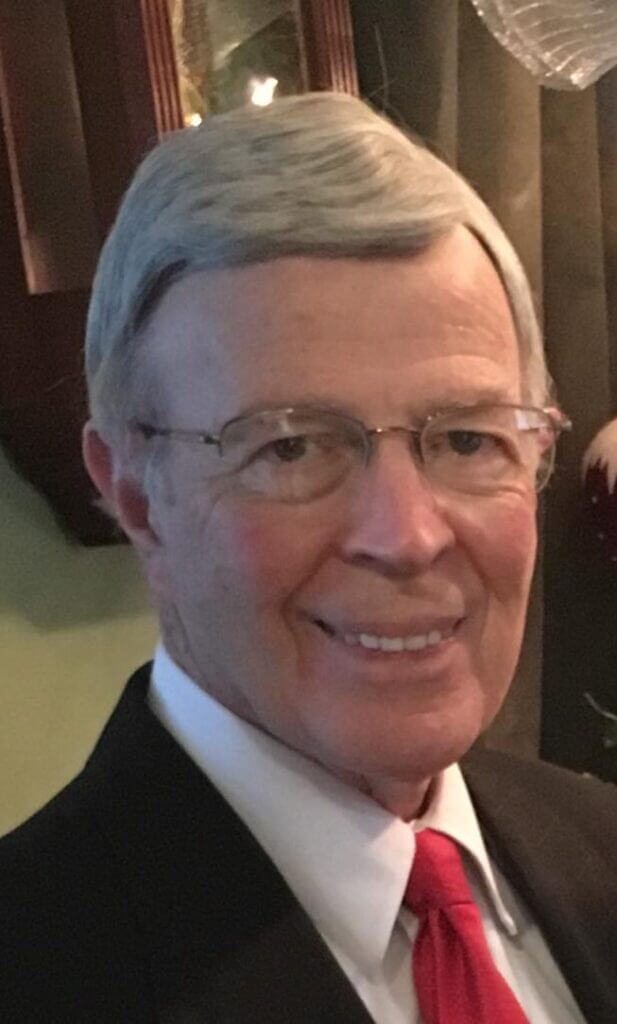 "Backsliding" is a suggestive word. It suggests that we have taken a step up the hill toward God. We have planted our feet and taken a stand for Him. But given time, our feet begin to lose their footing, and we begin to slide farther and farther back from the place on which we were standing with God.
This slide may be so gradual that you hardly detect it, or it can be so fast that it takes your breath. Either way, you are losing ground in your quest for closeness with God.
There is nothing new about backsliding. God said to Israel through His prophet Jeremiah, "Your backslidings will rebuke you" (Jer. 2:19). Then He issued this invitation: "Return, you backsliding children, and I will heal your backslidings" (Jer. 3:22).
Are you still standing where you stood in the moment when you were closest to God? If not, how far have you slid back from the place where you were standing? I wish that our fellowship with the Lord were a steady move toward a closer and closer walk with Him. Unfortunately, it often is marked by moves forward and slides back. Don't get discouraged and give up when the slides come.
The bad news of our unfaithfulness to God is outweighed by the good news of God's willingness to forgive us if we will turn back to Him. Repentance may be old-fashioned, but it is not outdated so long as backsliding is a part of our lives. God is a God of grace, love, and forgiveness who restores His repentant children. He will restore you! Don't surrender to the "Backslidin' Blues"!
Lynn Jones is a retired pastor who lives in Oxford. He does supply preaching for churches in his area and often serves as an interim pastor. Jones is also an author, has written two books and writes a weekly newspaper column. He may be contacted at: kljones45@yahoo.com.