Tupelo stuns Eagles in closing minutes
Northpoint girls win another West Region title
High school basketball is a 32-minute game and for 29 of those minutes Saturday night in Tupelo, the Horn Lake Eagles controlled the game against the home team Golden Wave, leading by as much as 15 points at one point in the fourth quarter.
But in the final three minutes, the flood gates opened and the Wave drowned the Eagles to come away with a 79-74 MHSAA 6A second-round victory and a move into next Saturday's third round against Olive Branch at Olive Branch.
"We really felt we had a real good chance to come down here, execute, and win this game," a disconsolate Horn Lake coach William Bentley said afterward. "In our minds, it wasn't going to be an upset because if we followed our game plan we were going to have a great chance to win that game."
A back-and-forth, well-played first quarter saw the teams tied at 20-20 at the quarter's end. Horn Lake had an early four-point lead but Tupelo went on a seven-point run for an 11-8 lead, still in the opening eight minutes.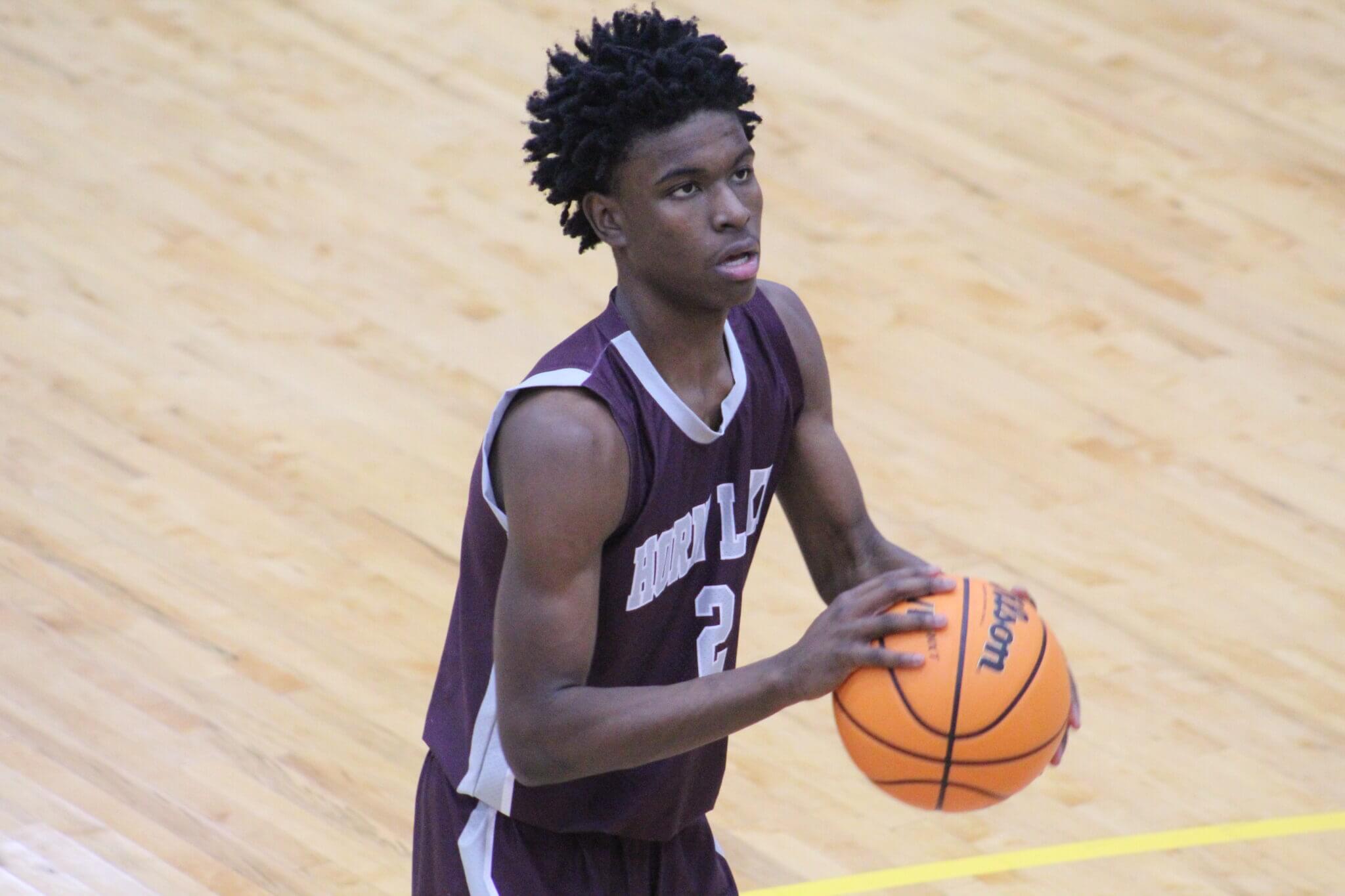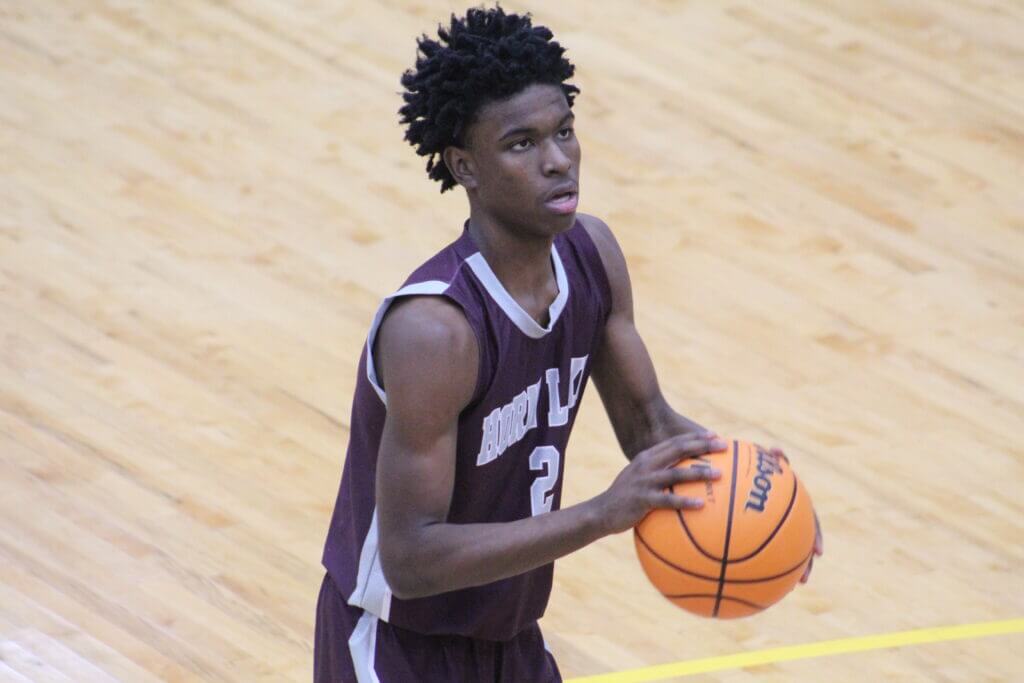 Dimp Pernell scored eight of Horn Lake's 20 points and Ky Pernell scored six.
Late in the second quarter, the Eagles took a 37-31 lead and made it 41-33 at halftime. Dimp Pernell netted another seven points in the quarter, confidently hitting his shots from all over.
In the third quarter, Horn Lake took a 49-40 advantage but the Golden Wave cut it to 49-48 Eagles with less than two minutes before the quarter break, which ended with Horn Lake still leading but only by two at 53-51. Dimp Pernell again led the Eagles in scoring during the third quarter, but he was held to just one basket and two free throws for four points.
Horn Lake opened the fourth quarter strong, outscoring Tupelo 12-0 to lead 65-51. Although the home team started a comeback, the Eagles still held a double-digit lead at 73-58. That's when the roof started to crash onto the young Eagles as Tupelo ratched up their pressure and forced several turnovers that turned into points.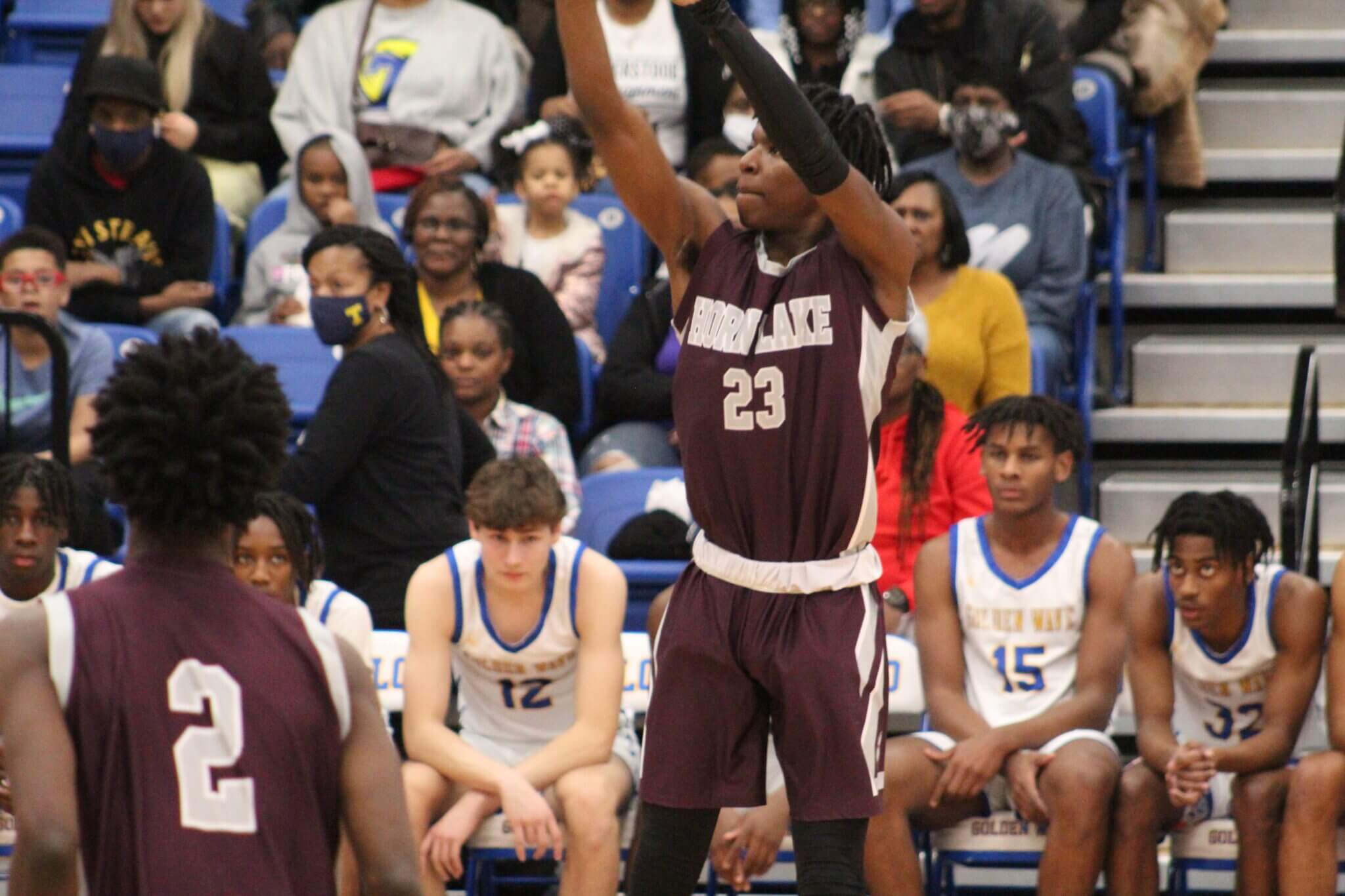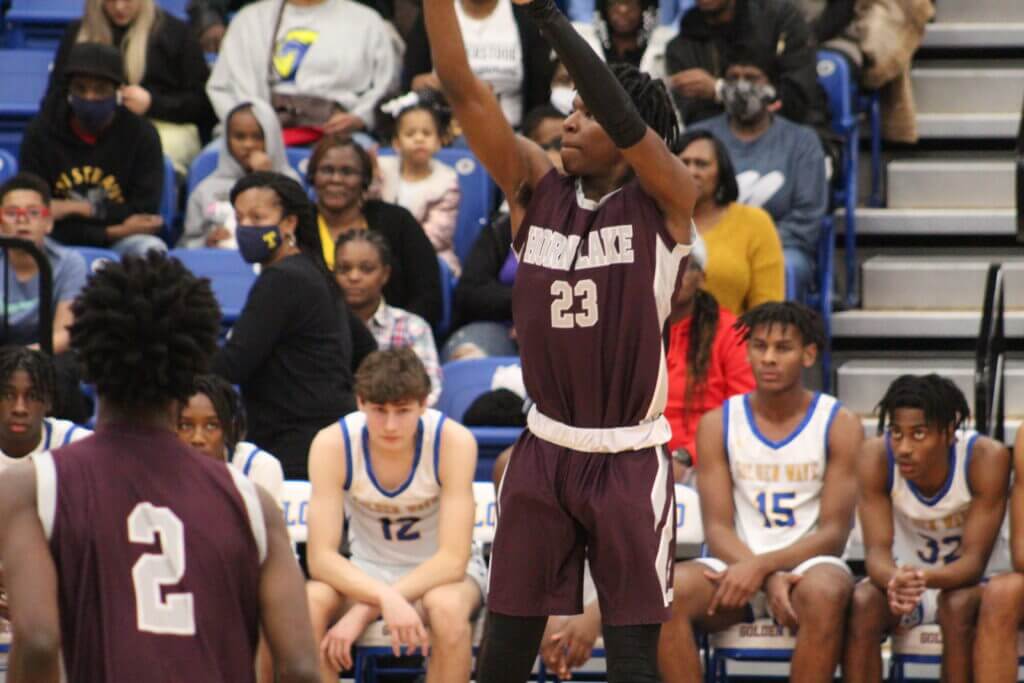 The Wave comeback got them to lead the game 75-74, the first lead Tupelo enjoyed since the second quarter and free throws got them final four points in the astounding reversal of fortunes for Horn Lake.
Dimp Pernell led Horn Lake in scoring against Tupelo with 30 points, 11 of which came in the final eight minute frenzy. Dimp hit Tupelo for 32 points in the Feb. 1 meeting in Horn Lake, when the Wave pounded the Eagles 96-77.
Ky Pernell scored 12 and Trevon Jackson added 11.
Gavin Shannon was Tupelo's leading scorer with 22 points, Chris Crump scored 15 and Hayes Halbert added 12.
Bentley feels great things are in store for his team next season.
"We took a huge step this season," Bentley said. "We took the opportunities we had and we made the most of them this year." 
THE VITAL STATISTICS…
MHSAA 6A State playoffs – second round
Boys Basketball
Tupelo 79, Horn Lake 74
Southaven 65, Starkville 64
Clinton 48, Center Hill 45
Olive Branch 84, Madison Central 67
TSSAA Division II-A West Region
Girls Basketball
at Fayette Academy
Northpoint Christian 39, Trinity Christian Academy 35
WORTH NOTING…
Dimp Pernell led Horn Lake in scoring against Tupelo with 30 points, Ky Pernell scored 12 and Trevon Jackson added 11… Jaylyn Tyler led Olive Branch against Madison Central with 18 points… Center Hill scoring leaders against Clinton were Kaison Sanders with 14 points and Jhamal Ross with 10.
Northpoint Christian School scoring leaders against Trinity Christian Academy were Brylee Faith Cherry with 14; and Izzy Carlson and Bethany Wright 9 each. The trio were also named to the all-tournament team.