The Gatorade Fieldhouse is ready to play
Break out the basketballs. The Gatorade Fieldhouse is about to open.
The new facility on Green T Road east of McIngvale Road in Hernando will be holding a ribbon cutting event Friday, May 6 at 11 a.m., which will allow the public a first glimpse at what it looks like inside.
DeSoto County News got an early look at the basketball side of the building with owner Greg Drumwright, along with officials Marchello Hunt, Kemion Green, and Rick Ouellette of Courtroom Basketball, the entity in charge of basketball operations for the Gatorade Fieldhouse.
The Gatorade Fieldhouse is the largest private indoor sports complex in North Mississippi and Courtroom Basketball plans to have it busy right away. An open house set for Saturday from 1-4 p.m. will feature a showcase game, fun activities, and giveaways. Players will be able to sign up for basketball leagues to be held at the Fieldhouse and sign up for training programs at the open house event.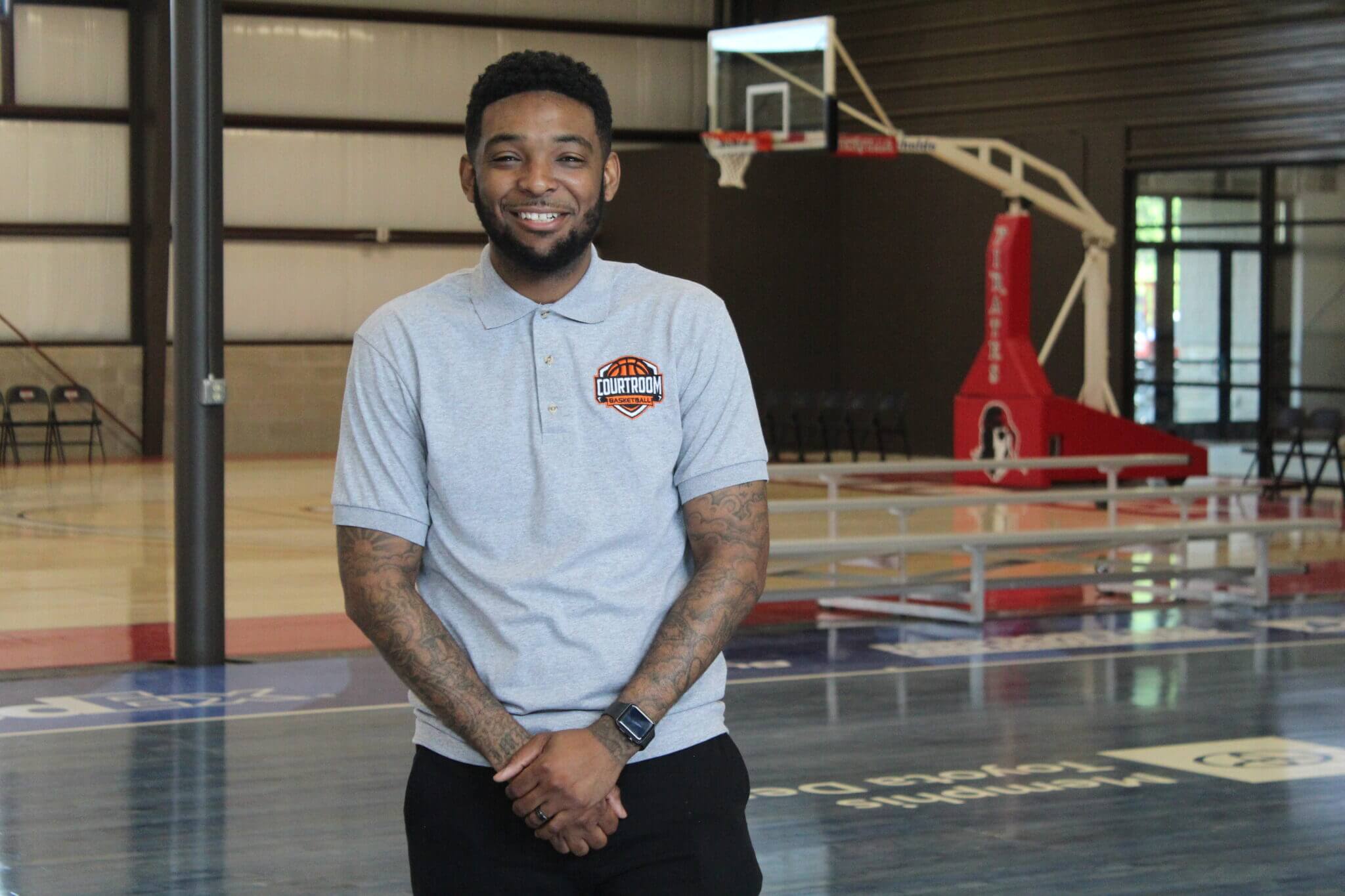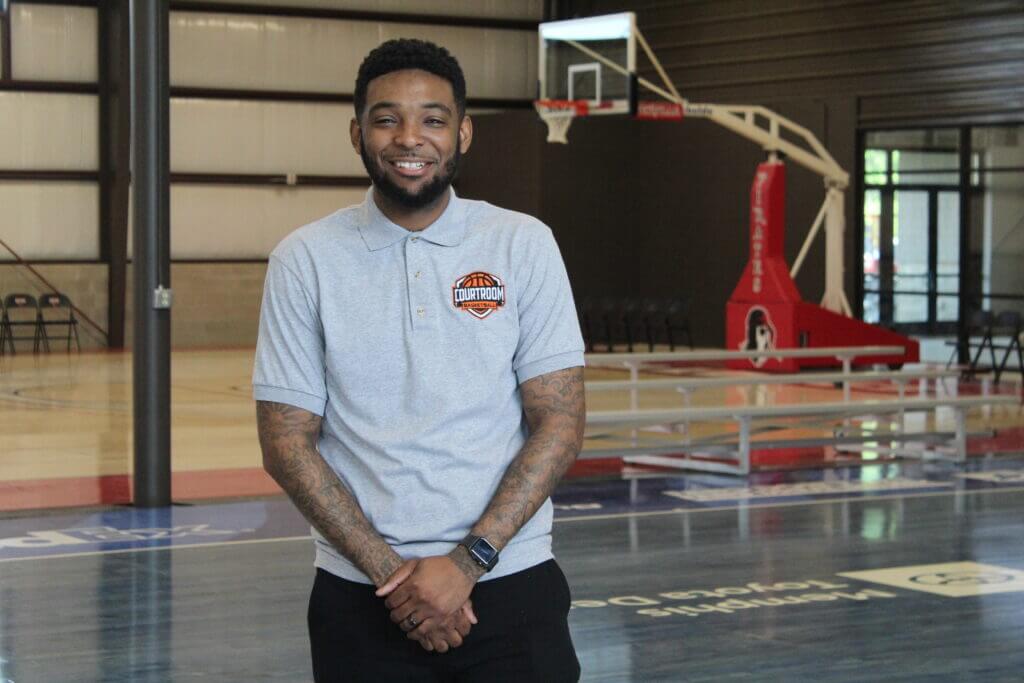 "We want the community to know that we are here," said Green. "We want the community to be just as involved with what we are doing here more than anything."
Green, who played basketball at Lambuth and Columbia State, believes the Fieldhouse can provide aspiring basketball players a better chance to improve their skills and show college coaches what they can do.
"It gives the state of Mississippi another level of exposure and opportunity to develop our kids in this state and surrounding areas, as well," Green said.
Green is the Vice President of Operations for Courtroom Basketball, which was founded by Marchello Hunt. They will be in charge of the basketball side of the complex, which also will house training facilities for baseball and other sports. They plan to keep it busy throughout the year.
When you walk inside the facility you will quickly recognize the floors, if you're a basketball fan. Of the four regulation-size courts, one is the old Memphis Tigers floor from FedExForum, one was once the home for the University of Georgia Bulldogs, one was the floor used for the "Memphis Madness" event at FedExForum, and the other has been the home floor at the Landers Center for the NBA G League Memphis Hustle.
Hunt and Green feel there's basketball talent in the area that are being overlooked for high-level college scholarships and they want coaches to see what is here.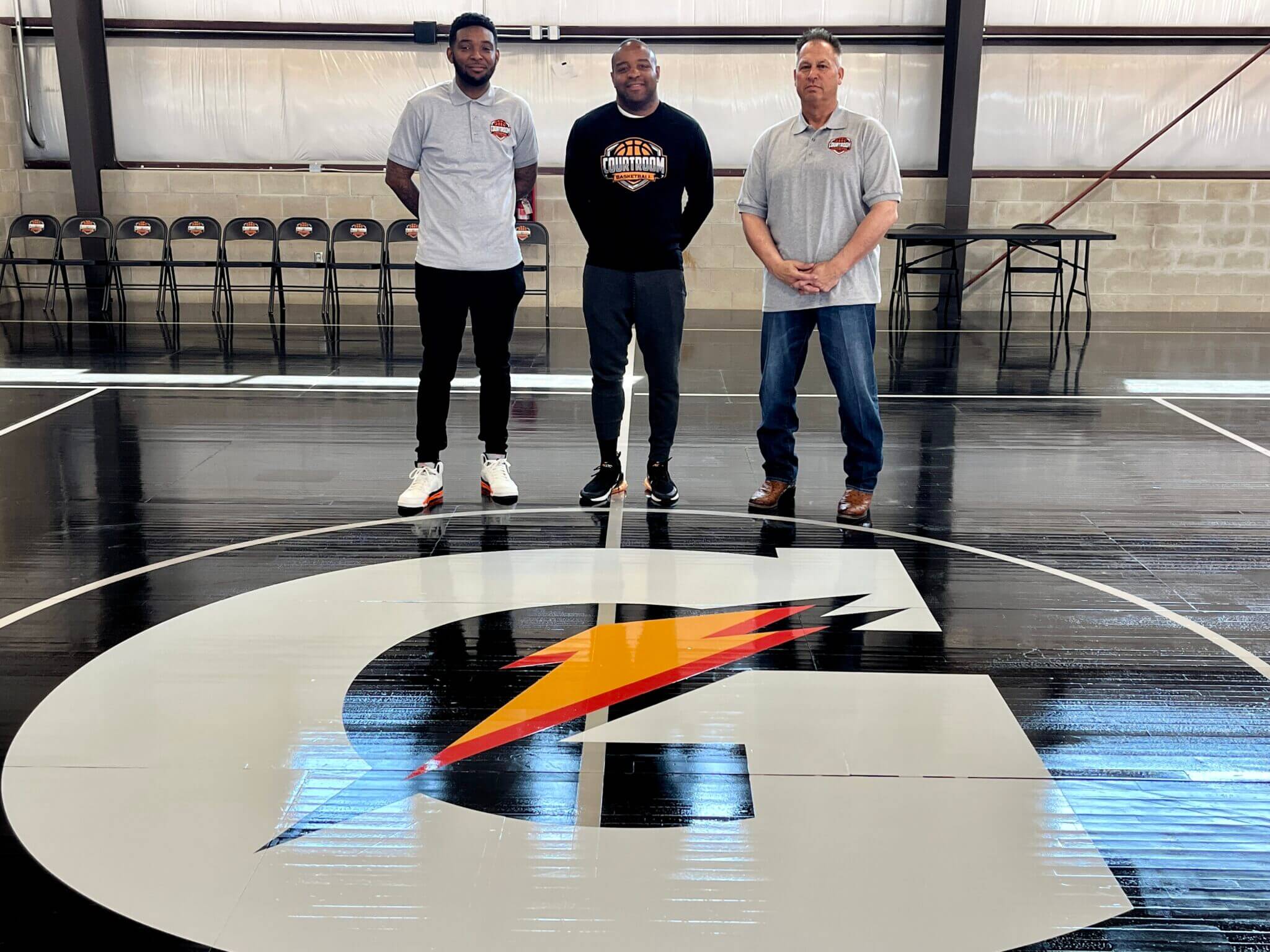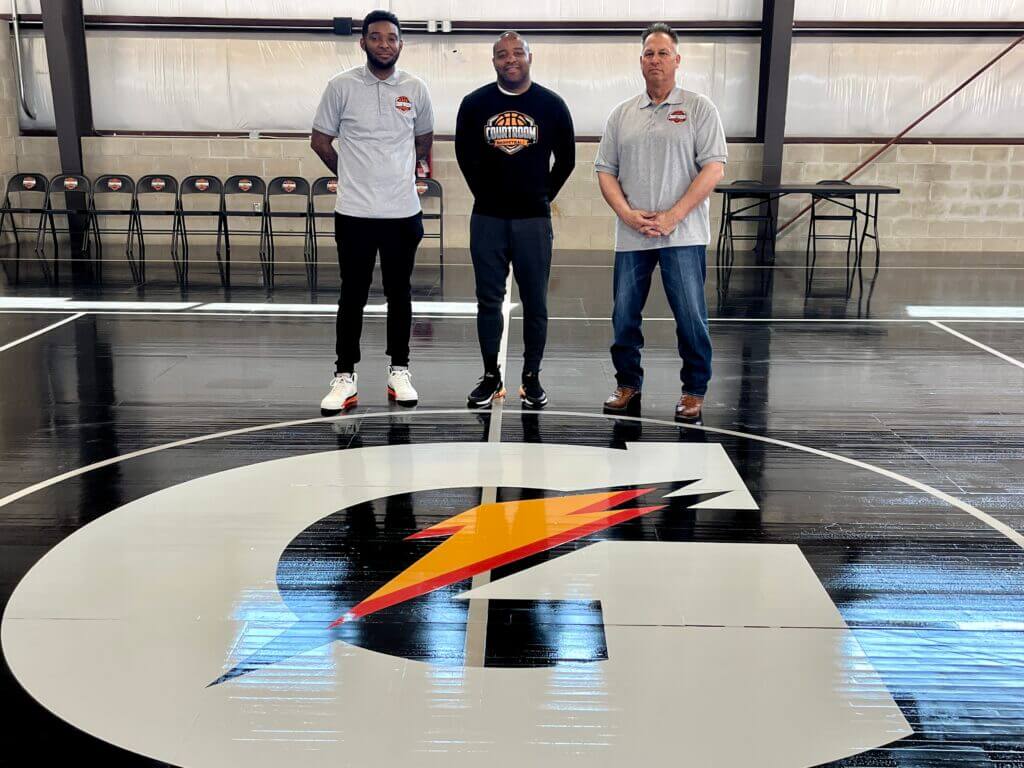 "We're trying to bring exposure to north Mississippi and get the skill level up so players can go out and compete, and then broadcast them to the world," Hunt said. "We're here to make a big impact in Mississippi. We're going to have training, camps, tournaments, showcases. We're here."
When you talk about exposure, the Fieldhouse will have it. Tournament games played there will be streamed on BallerTV, a service that specializes in streaming youth sports. Coaches will also be able to come and watch in person from an overhead area that offers a view of all four courts, but separate from the players to ensure that coaches adhere to NCAA rules about contact with recruits.
"This facility is going to make a statement that we are here and we are here for the kids and the community," Hunt said.
When fully operational, the 60,000-square foot Fieldhouse will also feature space for orthopedics, strength and conditioning for a number of sports, all under one roof. The plans are for outdoor fields, plus open-air and climate controlled cages for baseball and softball. The Fieldhouse will be a premier destination for clubs, tournaments, and competitions, centrally-located for the Mid-South area with its location off I-269 at McIngvale Road.
Here's a look at the basketball courts inside The Gatorade Fieldhouse and where they came from: