Sports roundup: Records set in basketball, soccer action
A busy day and night of high school basketball and soccer in DeSoto County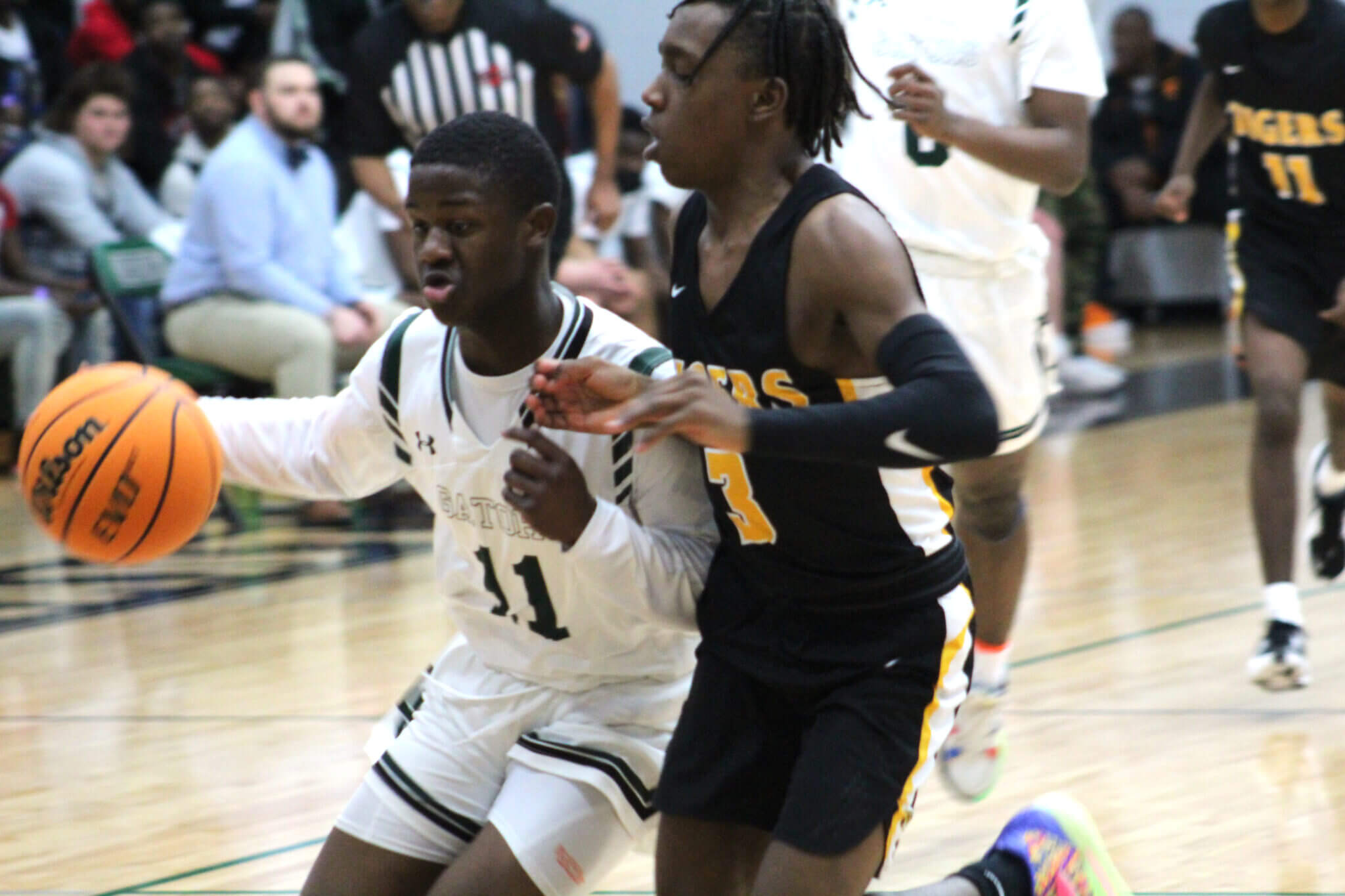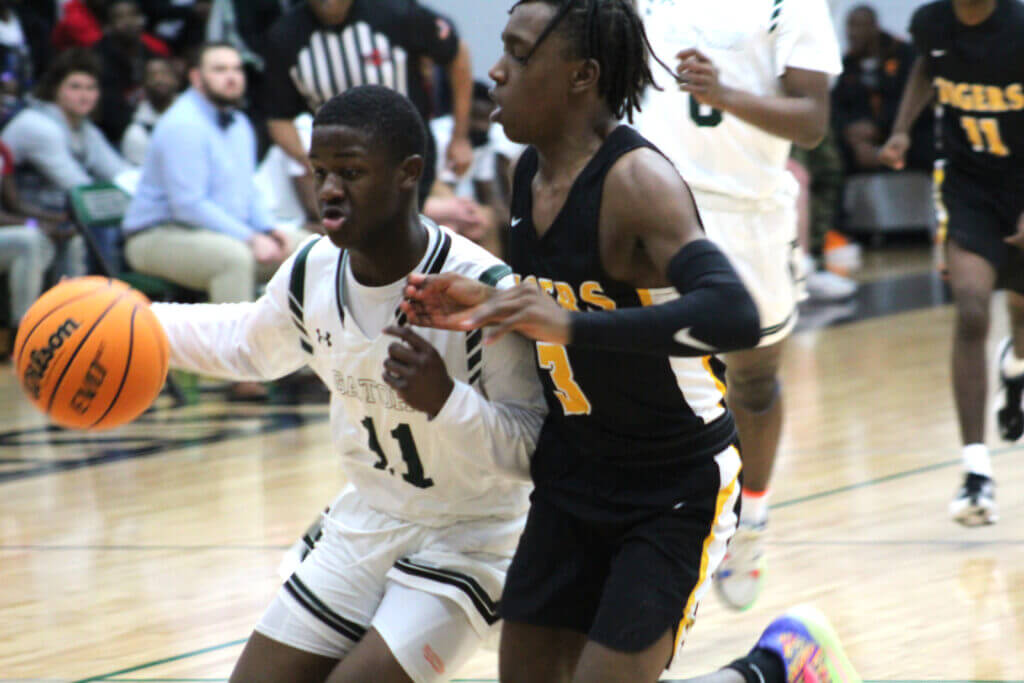 BOYS BASKETBALL
LAKE CORMORANT 52, HERNANDO 39
It was an in-school basketball game when the Gators and visiting Tigers met for a rare Tuesday morning tipoff at Lake Cormorant.
Possibly bolstered by the packed crowd of students and other supporters, the Gators handily disposed of the Tigers 52-39, led by Dalen Anderson's 17 points in the victory.
Other sports in DeSoto County, such as volleyball and earlier this year soccer, have used in-school games as fundraisers and attention grabbers for their programs, since the students who attend have to pay to get in with staying in class being the alternative.
For Lake Cormorant assistant coach Houston Butler, filling in for head coach Bryant Worsham, who was home sick, getting ready for a 10 a.m. tipoff was described as being "chaos."
"They're ready to play, but it's like herding cats to get them all here and ready to go at 10 a.m.," Butler said.
Lake Cormorant controlled the game from the start, taking an 18-8 lead against the Tigers after one quarter and led 30-14 at halftime. Anderson scored 13 of his 17 points in the first half. Hernando answered with Ryan Taylor getting five points in the first half.
The second half was more of the same with Lake Cormorant holding Hernando to only four points in the third quarter for a 42-18 lead. The Tigers tried a late comeback in the fourth quarter as Derrell Tate and Keon Neely each contributed six points in a 21-point final eight minutes of play, while holding the Gators, playing mostly reserves, to only 10 points
Said Butler, "The guys did great, played great defense today, holding them (Hernando) to 20 points before the starters came out, and we shot the ball well today."
LEWISBURG 67, SOUTH PANOLA 52
On a night where a special honor was bestowed on a Patriots' baseball player, the Lewisburg boys' basketball team put together a solid effort in 67-52 non-district victory over South Panola.
Lewisburg improves to 12-11 with the victory as they get ready for the final 6A district round before the tournaments start.
The Patriots got balanced scoring from three players in double figures, led off the bench from Mahari Ingram with 16 points, followed by Hayden Drumwright with 12 and Josiah Nelson with 10.
"I love seeing our guys step up and have confidence in their jumper tonight," said coach Adam Tipton. "Just sharing the ball and moving it and hitting the shots we talk about in practice. Mahari did a great job of providing a spark in coming off the bench to lead us in scoring."
The outside confidence in shooting from distance was underlined by Lewisburg hitting 11 three-pointers against South Panola in the win. All 12 of Drumwright's points came from behind the arc on four three-pointers.
The Patriots took a 17-13 lead after one quarter as Noah Jorgenson led the offense with seven points and Drumwright found the range for two treys and six points in the quarter.
Lewisburg took a five-point lead at 34-29 at halftime, but opened the game up in the third quarter for a 51-32 lead after holding the Tigers to just three points in the period.
"We did a much better job of controlling them (South Panola) in the lane," Tipton said. "We rebounded better and guarded their screens better to just trading baskets and we did a good job of getting stops."
Tipton called South Panola a very aggressive and athletic team that his squad needs to face as the schedule continues.
"They're very physical around the rim and that's what we want to see," Tipton said. "They're athletic for sure and those kinds of guys and those kinds of athletes are going to help prepare us for district play, especially at this time of the season."
Khristian Cole led South Panola in scoring with 18 points.
Boys Basketball Scores
Lake Cormorant 52, Hernando 39
Olive Branch 83, Holly Springs 71
Center Hill 60, HW Byers 59
Lewisburg 67, South Panola 52
FACS 56, Northpoint Christian 41
WORTH NOTING…
Lewisburg got 16 points off the bench from Mahari Ingram in the win against South Panola. Hayden Drumwright scored 12 and Josiah Nelson added 10 for the Patriots. In Center Hill's victory over H.W. Byers, Brandon Woods scored 14 points, Deshun Dunn 12, and Tanner Burcham scored 11… In Northpoint Christian's loss to FACS, Christian Gilliand led the Trojans with 23 points. Scoring leaders for Lake Cormorant in the Gators' in-school game against Hernando were Dalen Anderson with 17, Alijah Jackson with 13, and Keviarr Lang with 10. Hernando was led by Derrell Tate with 12.
GIRLS BASKETBALL
SOUTH PANOLA 61, LEWISBURG 51
South Panola entered the locker room at halftime in a close battle with Lewisburg, but the Lady Tigers came out and broke away with a strong third quarter for a 61-51 victory Tuesday evening.
Kamiya Griffin paced South Panola with 14 points in the victory, one of four players in double figures, an effort that included eight points in the second half and four point in a third quarter that saw South Panola pull away and turned a 29-27 halftime lead into a 47-35 advantage after three quarters.
Lewisburg trailed by one at 14-13 after the first quarter was over and Laney Moss had 11 of her team-high 15 points in the first half, as the Lady Patriots got within two at intermission. Moss also got help from Haylie Hodges' seven first half points.
"Beside her scoring, Laney defensively with her length has been a key part of our defense," Lewisburg coach Adam Tipton said. "She's tall, long and it's very difficult for people to finish around the rim."
But South Panola outscored Lewisburg 18-8 in the third quarter and posted 14 points to Lewisburg's 16 in the final quarter in claiming the victory.
"We didn't make that extra pass and they made a good adjustment of clogging up the lane," said Tipton. "Our girls are growing daily and they've been a joy to coach."
The Lady Patriots and Moss got some second half support as Allison Irby scored 10 of her 14 points in the second half Allie Carroll netted nine of her 12 points in the final quarter of play.
Girls Basketball Scores
Hernando 71, Lake Cormorant 39
Olive Branch 68, Holly Springs 28
South Panola 61, Lewisburg 51
Northpoint Christian 65, FACS 40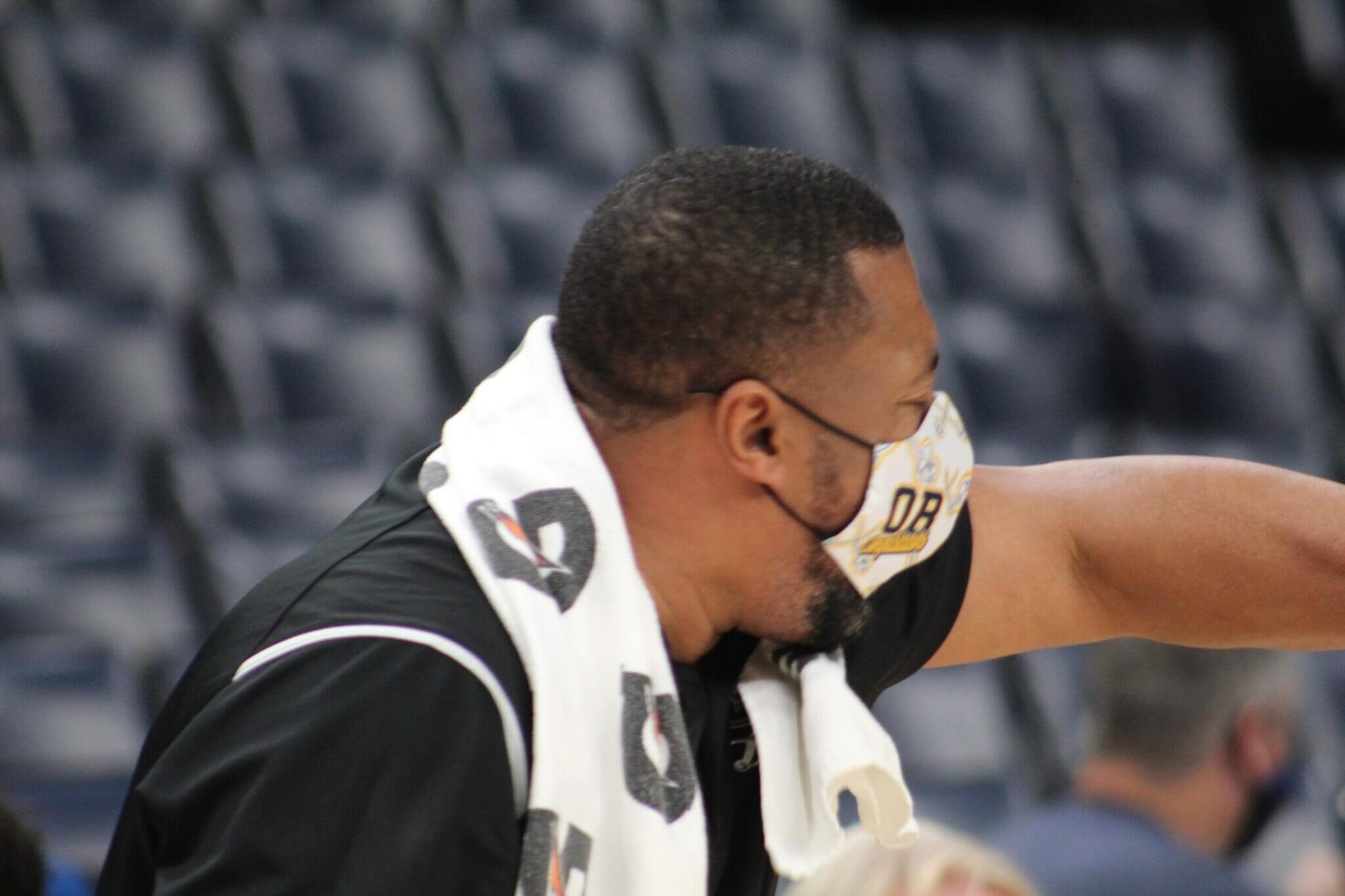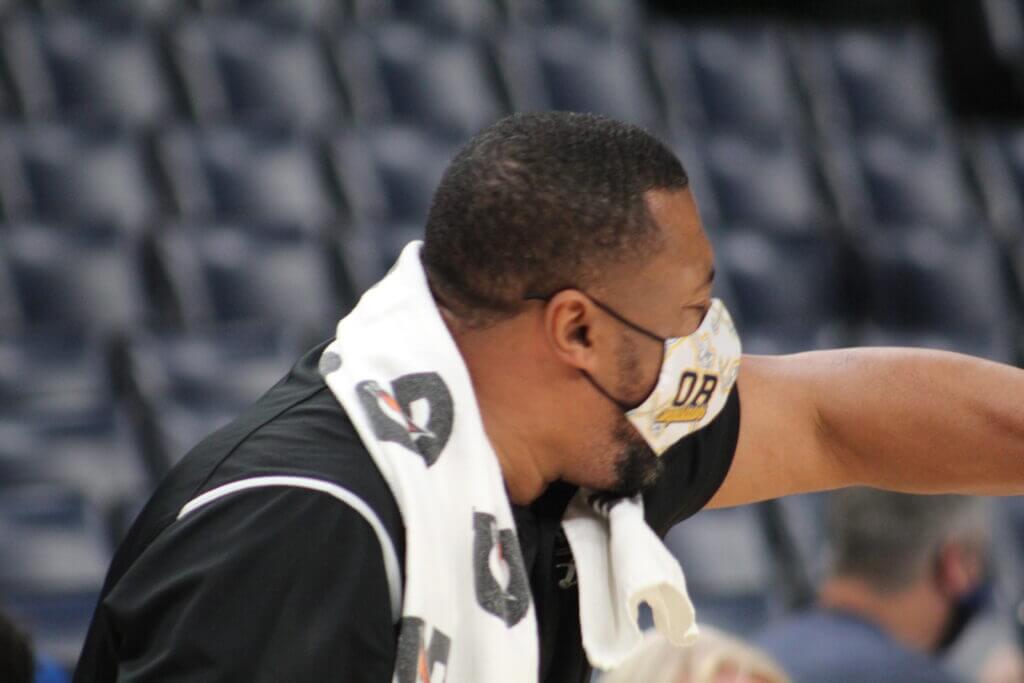 WORTH NOTING…
Olive Branch coach Jason Thompson earned his 500th career coaching victory in Tuesday's win over Holly Springs. Addison Howell scored 30 points for the Lady Quistors and Rhema Pegues added 17 in the victory…Laney Moss led Lewisburg against South Panola with 15 points and Allison Irby added 14…In Northpoint Christian's win over FACS, Brylee Faith Cherry scored 24 points, Bethany Wright had 19 and Izzy Carlson finished with 12….In Hernando's win over Lake Cormorant, the Lady Tigers were led by Abbey Harrison with 25 points, Damyia Cummings and Halann Wallace with 14 each…Lake Cormorant was led by Jakeria Hawkins with 23 points.
Boys Soccer Scores
DeSoto Central 7, Olive Branch 0
Center Hill 1, Lewisburg 0
Southaven 8, South Panola 1
Grenada 4, Lake Cormorant 3
Girls Soccer Scores
Hernando 7, Horn Lake 0
DeSoto Central 6, Olive Branch 1
Lewisburg 2, Center Hill 1
Southaven 7, South Panola 0
Grenada 2, Lake Cormorant 1 (Grenada wins in penalty kicks 8-7)
WORTH NOTING…
Lewisburg's Briley Ross scored a goal in the Lady Patriots' victory over Center Hill and is now the school's single-season goal scoring leader with 28, eclipsing Harlie Ray's 26 goals scored in 2014. Brenna Becker has also become the Lady Patriots' all-time assist leader with 40. Lewisburg won the district championship with the win.
NBA G League Basketball
Salt Lake City Stars 117, Memphis Hustle 106