Shaw's single walks home Northpoint victory
Photo: Northpoint Christian School softball players start the celebration after Natalie Shaw's game-winning single in the bottom of the seventh inning. (Bob Bakken/DeSoto County Sports)
Natalie Shaw became the heroine of the evening for the Northpoint Christian School Lady Trojans softball team Monday night.
It was Shaw's base hit with the bases loaded in the bottom of the seventh inning that gave the Lady Trojans a 3-2 victory over Trinity Christian Academy of Jackson, Tennessee. The Northpoint victory kept the Lady Trojans alive in the elimination bracket of the TSSAA Division II-A West Region softball tournament, being played at St. George's School in Collierville, Tenn.
Northpoint moves to a 4:30 p.m. contest against Jackson (Tenn.) Christian that would put them into the championship round with a win on Tuesday.  
Monday night, Trinity Christian broke open a scoreless contest with a pair of runs in the third inning for a 2-0 lead. 
But Northpoint responded with two runs of their own in the fifth inning to tie the game.
"I told the girls that there are going to be points in the game where the other team is going to have energy," said Northpoint coach Joy Holland. "We needed to find a way to shut that down and bring energy back on our side. They didn't get down when we were down two runs. I felt they really executed that well."
With two out in the inning, Livie Sowell singled to center field. Sowell then stole second and took third on a passed ball. Meredith Anthony then doubled to center, scoring Sowell and Macie Kate Walters, who had walked just before Anthony came up to bat.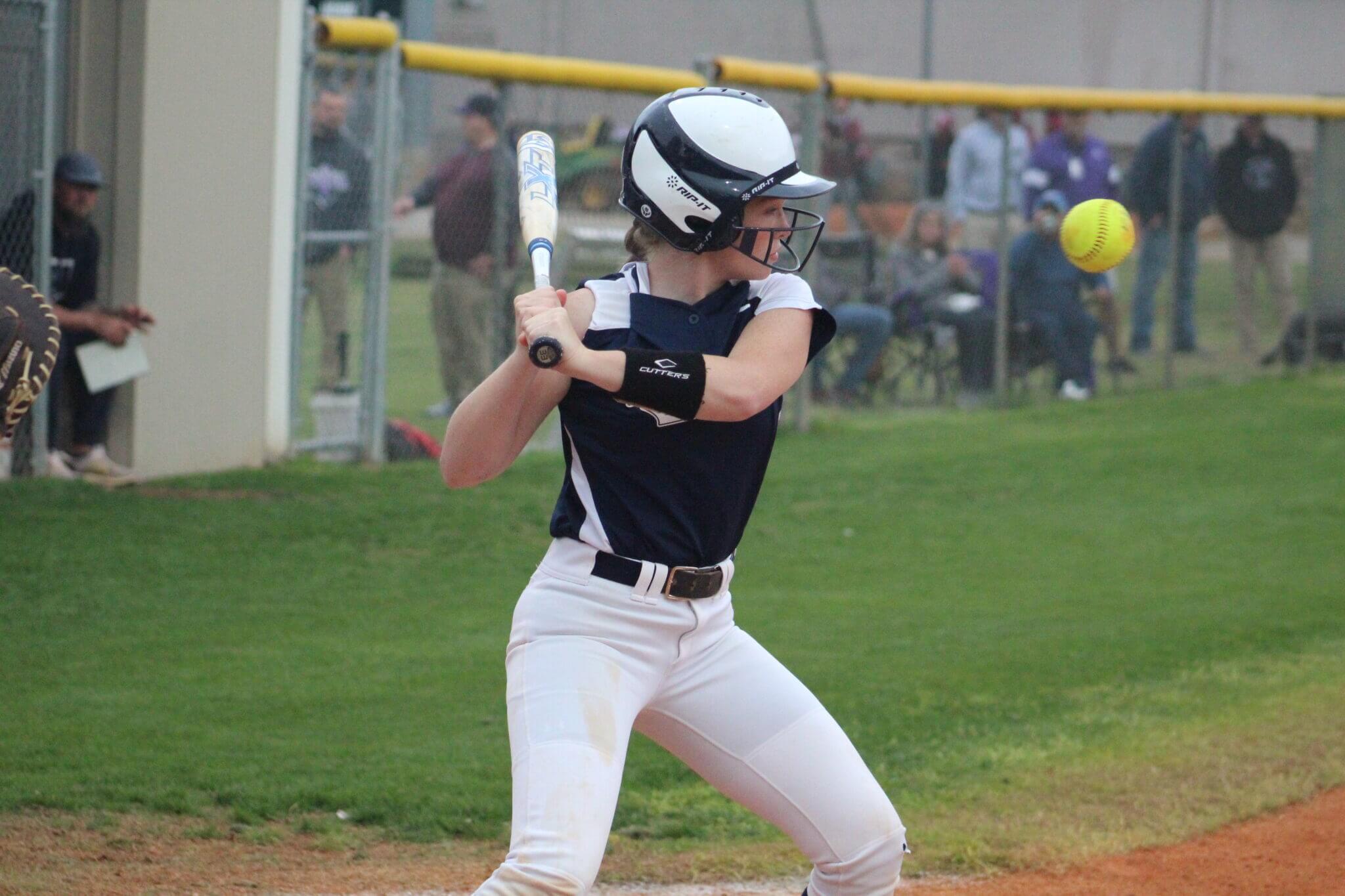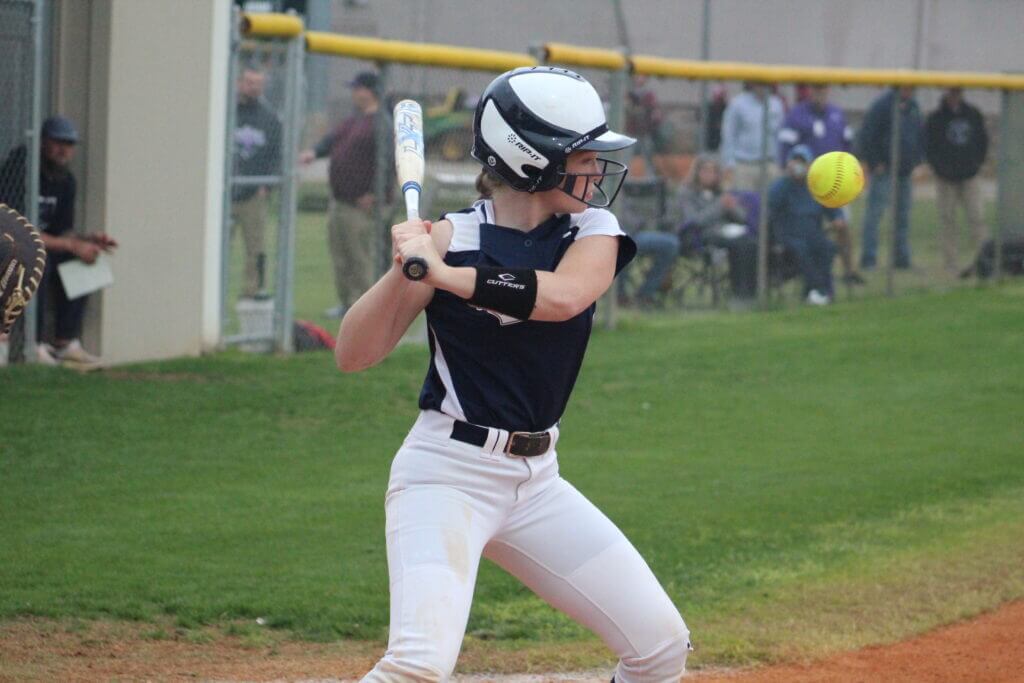 That set the stage for Northpoint's walk-off heroics, again with two outs in the bottom of the seventh.
Walters walked with Kara Terry already at second as a courtesy runner for pitcher Kennedy Brown, who opened the inning with a double to center field.
Anthony was next intentionally walked to set up a force at any base. But Shaw smacked a 1-1 pitch to left field for the base hit that won the game for the 17-5 Lady Trojans.
"I told Natalie that she had been working hard for this," Holland said. "I told her that this was her time, you're made for this spot."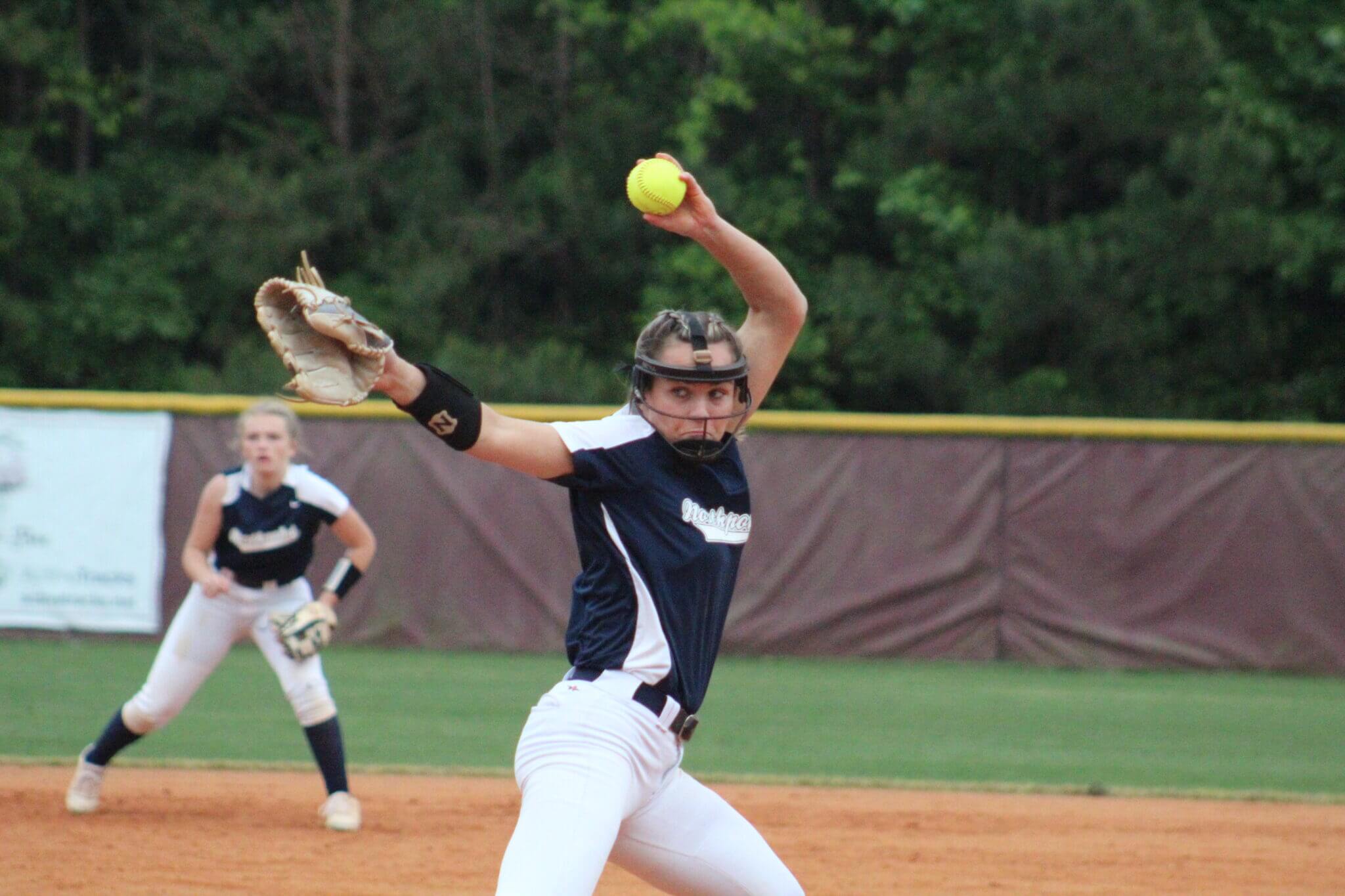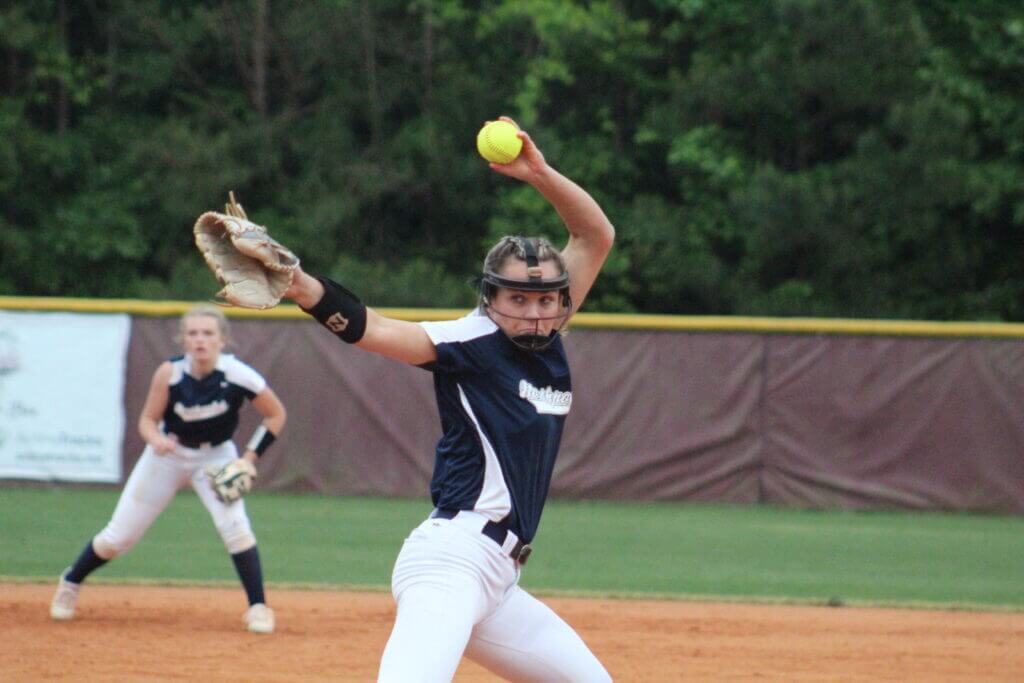 Brown was the winning pitcher, allowing four hits in the victory. Both runs Brown allowed were unearned runs. She struck out five and walked four.
"I didn't start too well in the first couple of innings and then I started to pick up the momentum in the fifth, sixth, and seventh innings," Brown said.
Lady Lions' pitcher Laura Kirkpatrick was dominant on the mound for the most part, fanning 10 Northpoint batters, but allowed all three runs as earned runs on five hits and walked five. Kirkpatrick was on the mound for Shaw's game-winning hit.
"We just wanted to win," Brown said. "We just wanted to pound the ball. We don't like to lose so we were ready to roll."