Staples stops Eagles with shutout pitching
Jack Staples' three-hit shutout lifted the Northpoint Christian School Trojans baseball team to a 3-0 victory over Evangelical Christian School in the elimination bracket of the TSSAA Division II-A West Region tournament Monday night.
Staples struck out eight Eagles and walked none, while throwing 68.7 percent of his pitches for strikes, as the Trojans improved to 28-5 for the season, Northpoint Christian also slotted themselves into a Tuesday afternoon elimination bracket game against Trinity Christian Academy of Jackson, Tennessee, starting at 4:30 p.m.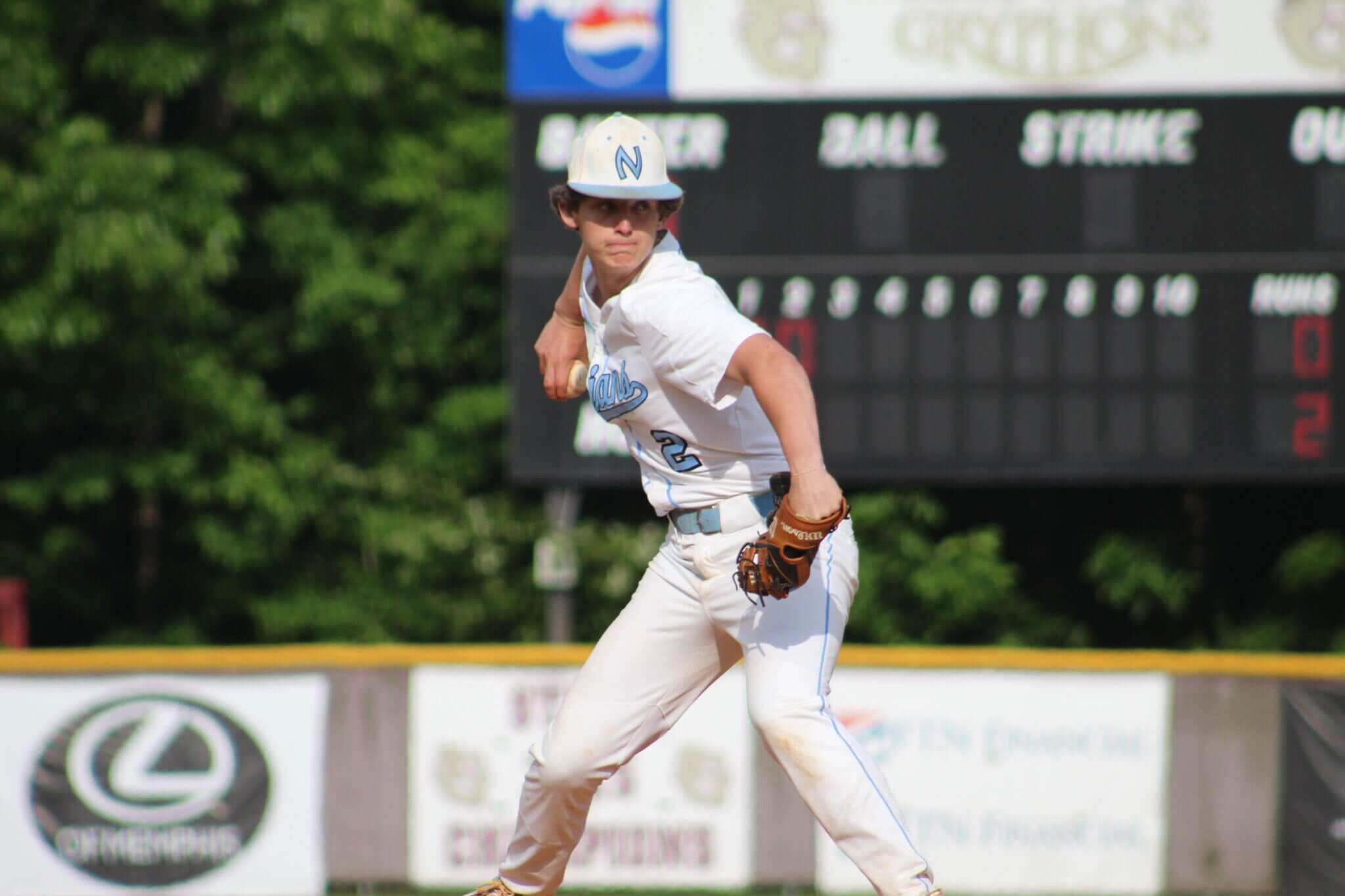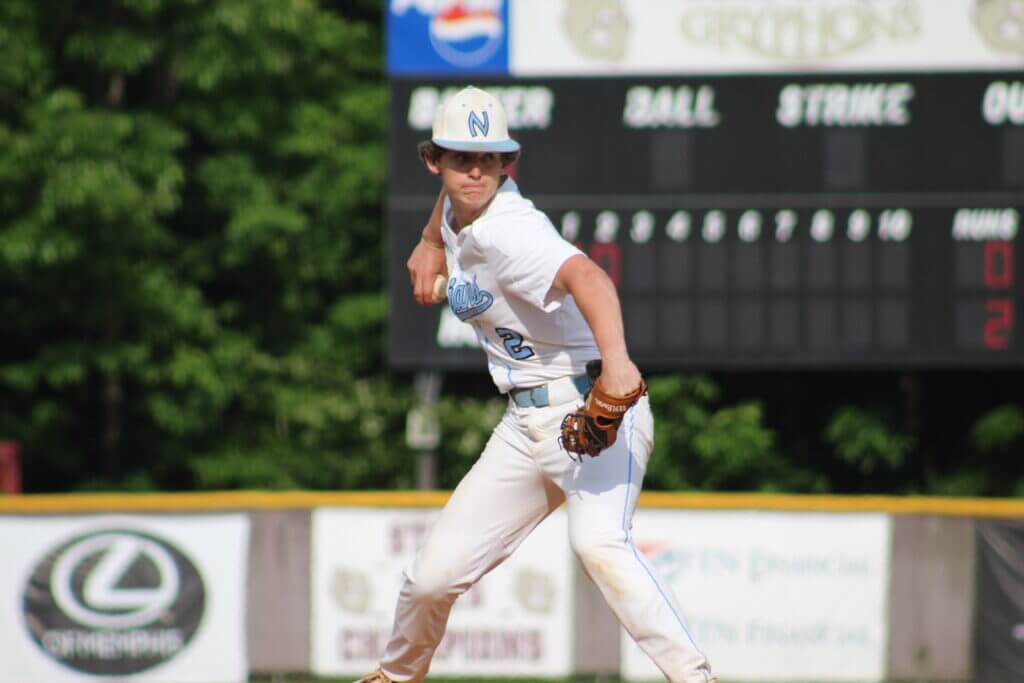 "The difference was that Jack Staples came out and pitched great," said Northpoint coach Stephen Kirkpatrick. "Once he kind of settled in there at the end, he was just cruising; It's one of those things where as coaches we just let him do this thing."
In the pitching duel, Northpoint's offense was also held down, as ECS pitchers Kenny Cox and Tucker White combined to allow only four hits by the Northpoint bats.
However, the Trojans found Cox to be off target on his pitches, as he walked seven, along with four strikeouts in his 3.1 innings of work.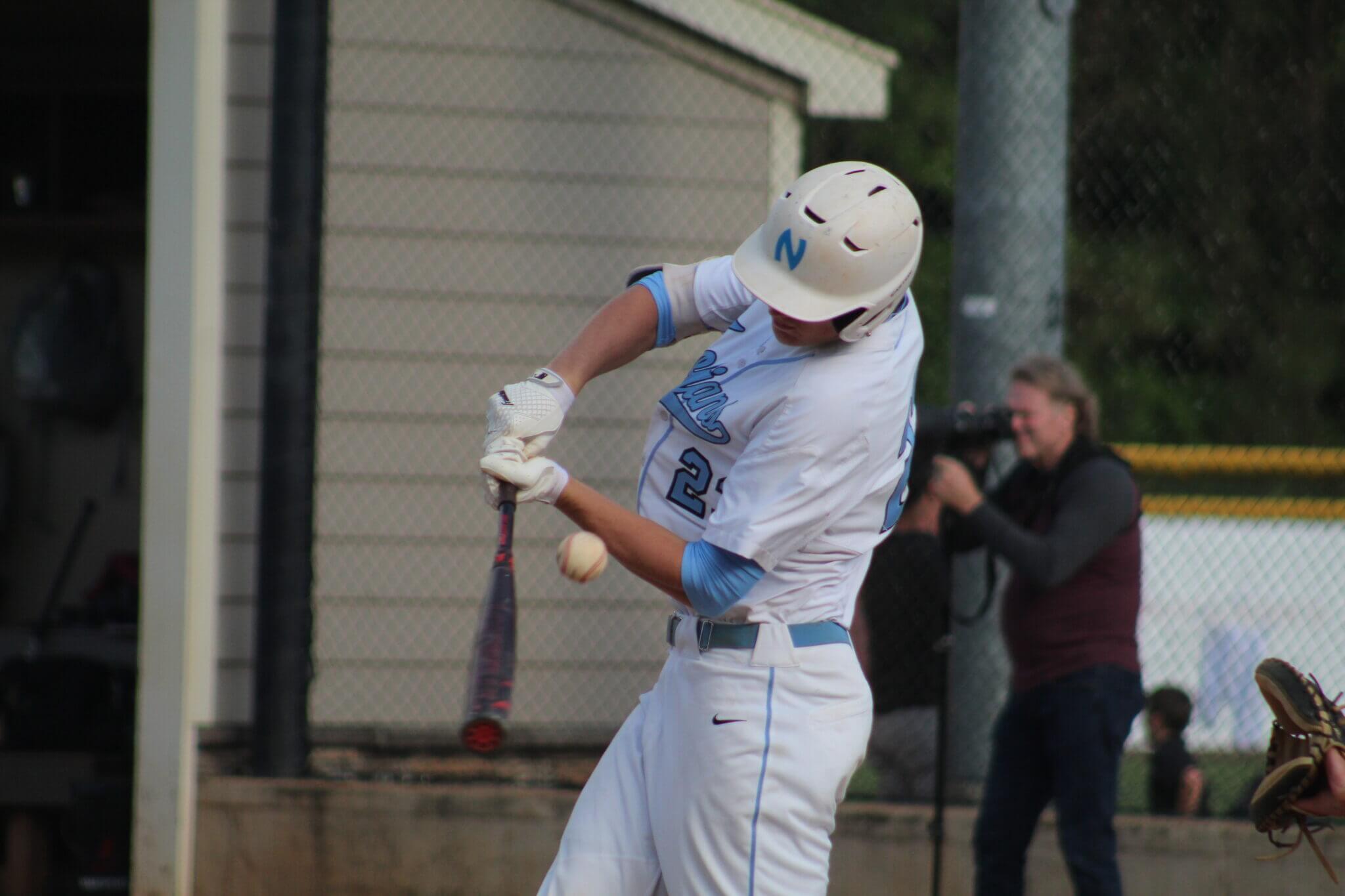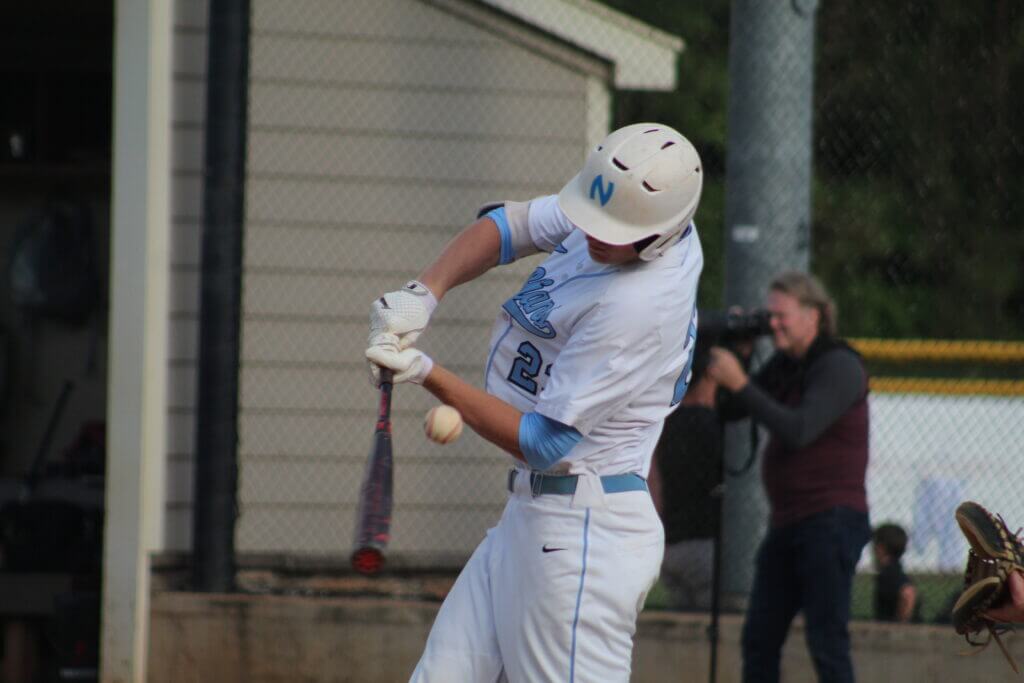 That allowed Hudson Brown of the Trojans to bring home the first run with a sacrifice fly in the first inning. Brown brought in Anthony Zarlingo, who opened the game with a single, then stole second and third before Brown's fly ball out scored him from third.
The second Northpoint run came in the second inning without the aid of a hit. Cox walked four batters, including Zarlingo, who later scored with the bases loaded.
The final Northpoint run came in the fourth inning. Rob Hayes was hit by a pitch and took second when Jackson Thomason walked. With White in the game as the ECS reliever, Zarlingo's base hit to right scored Hayes from second base.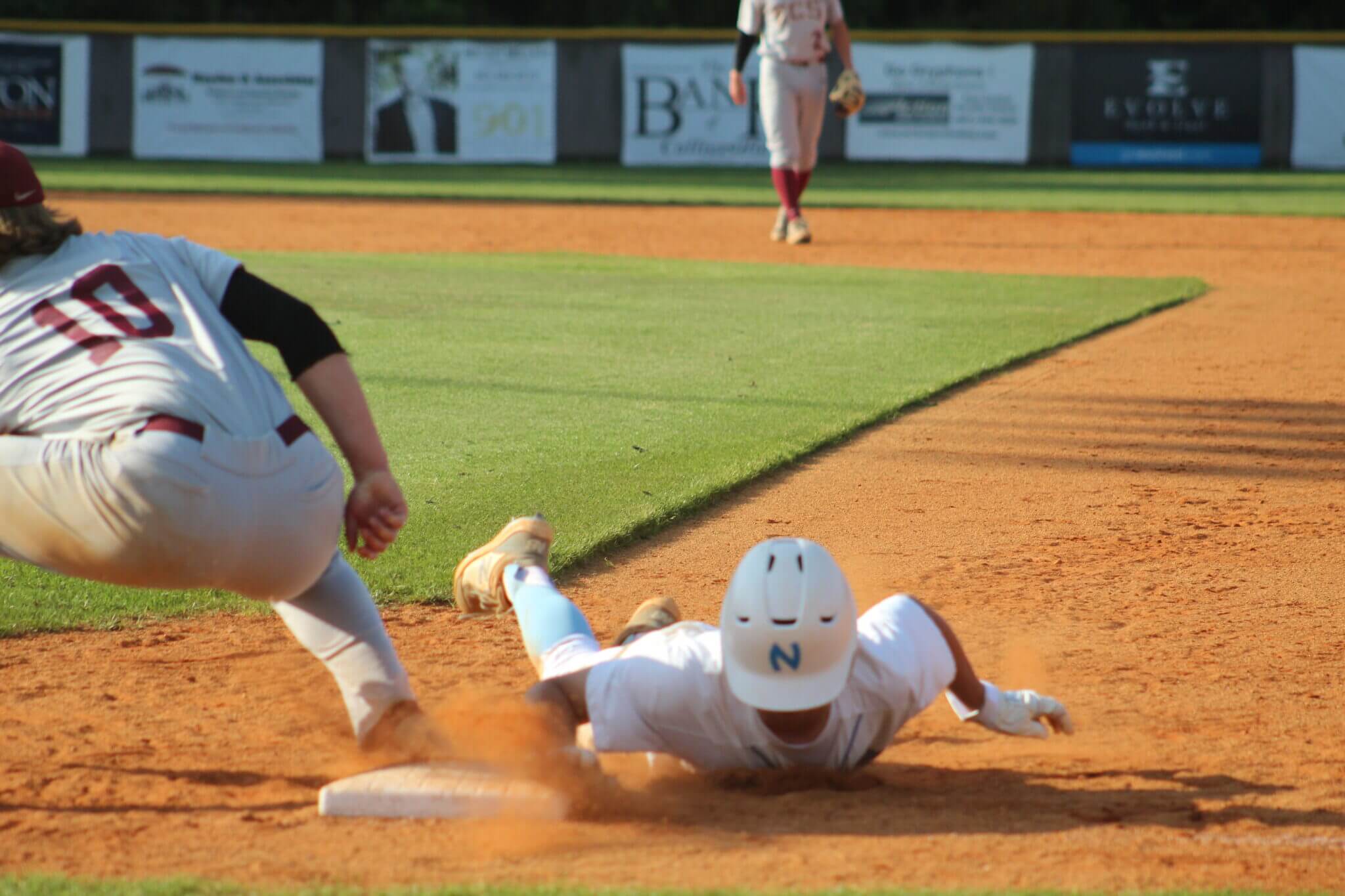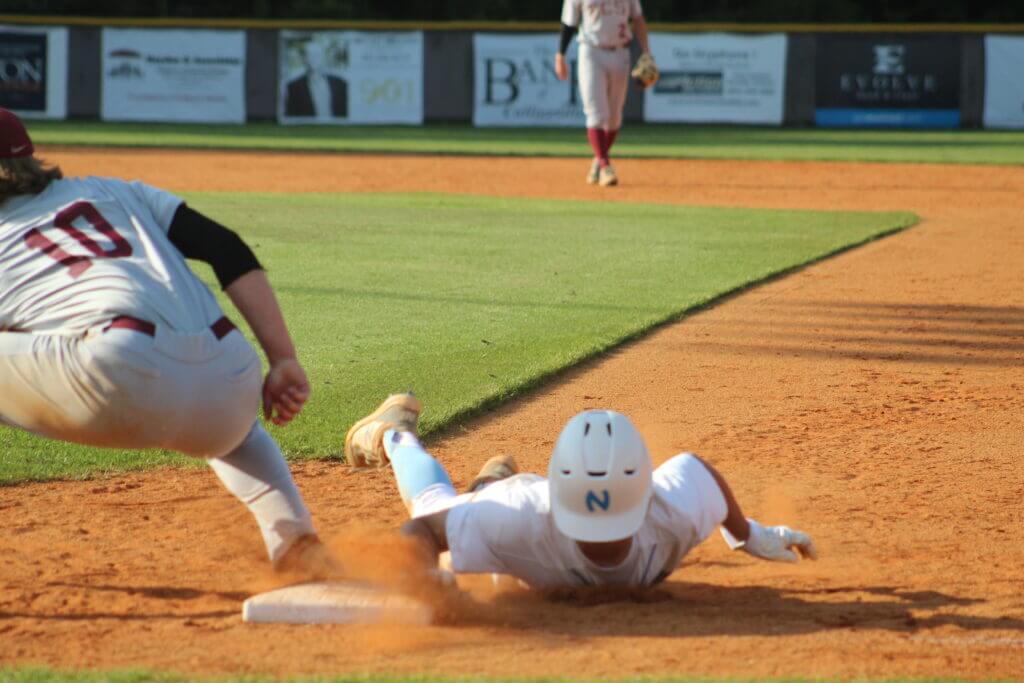 Zarlingo finished with two hits in three at bats for the Trojans. He also drove in two of Northpoint's three runs scored in the victory. The other two hits were both doubles, by Jay Ferguson and JB Williams.
"It's a lot easier when we get runs and once we got three on them, I knew I could hold it down," Staples said about his pitching day. "As the game went on I knew what spots to hit and where my advantages were, so I really just worked off that."
Northpoint's only loss in the tournament was a bitter 1-0 loss at home last Friday to Tipton-Rosemark Academy, which beat Jackson (Tenn.) Christian 1-0 in the late game Monday night. The win puts TRA in the championship round. A Northpoint victory Tuesday afternoon over Jackson Christian will put the Trojans paired against the TRA Rebels in the championship round at 7 p.m Tuesday and a chance to get some revenge on the Friday night loss, although they'd need victories Tuesday and again Wednesday at 5 p.m. to win the regional title.
Not dwelling on the loss has played a role in the Trojans moving past the TRA defeat, said Kirkpatrick.
"Anything can happen on a given day," Kirkpatrick said. "We preach resilience to our kids and we're thankful to go out there each day and try to pursue excellence. We're blessed that we get to go out there and play another day."