Roundup: Northpoint sweeps opponents in blowout fashion
Photo: Northpoint Christian's Brylee Faith Cherry covers a loose basketball in Saturday's game against DeSoto School, Ark. (Bob Bakken/DeSoto County Sports)

Boys basketball
Northpoint Christian 80, Memphis Fairley 44
Jonesboro, Ark. 55, Southaven 46
WORTH NOTING…
Northpoint was led in scoring by Christian Gilliland with 33 points against Fairley Saturday night. Gabe Gaines led Fairley with 11 points.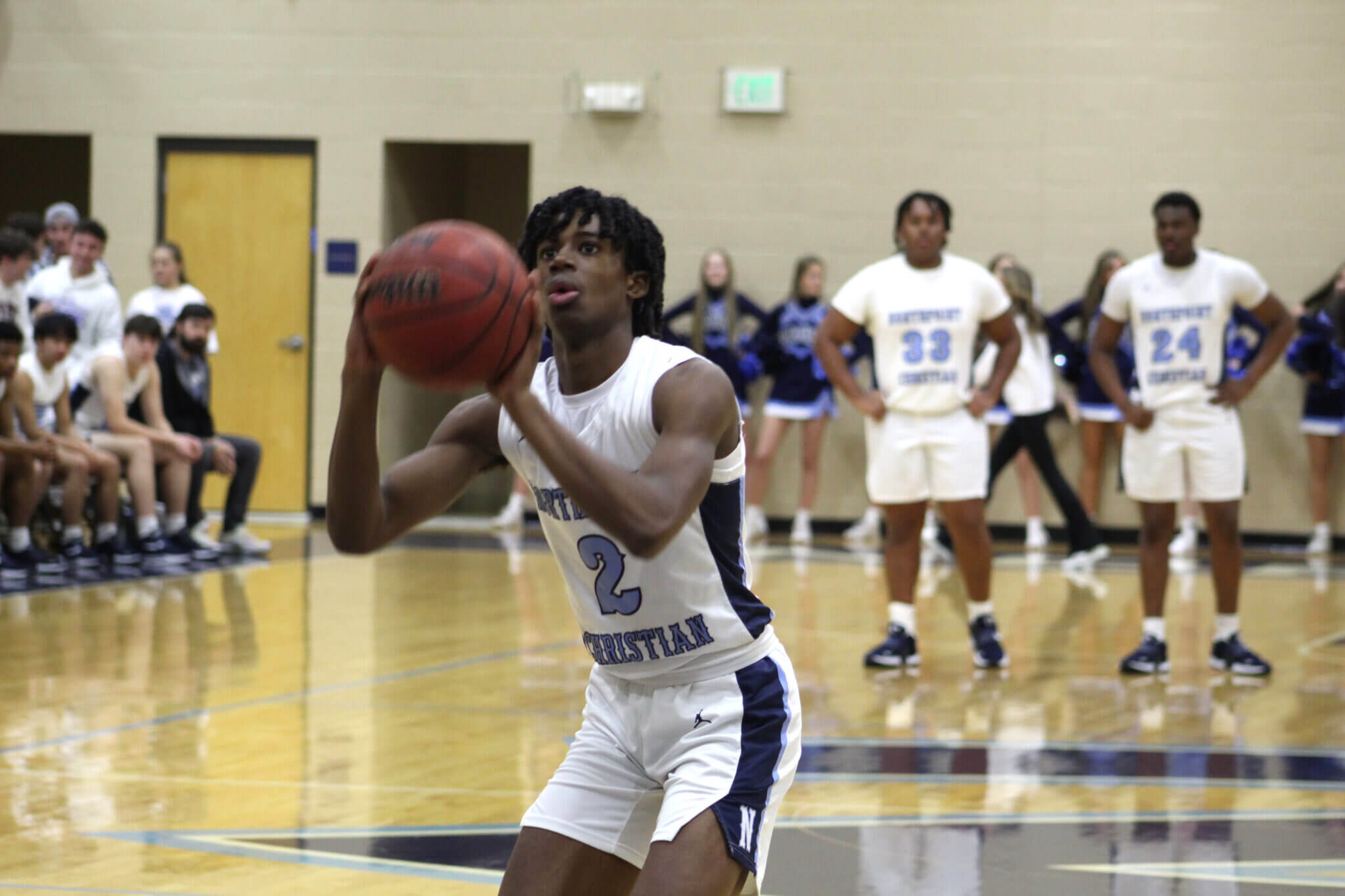 Girls basketball
Neshoba Central 86, Olive Branch 67
Northpoint Christian 62, DeSoto School, Ark. 20
WORTH NOTING…
Olive Branch scoring leaders against Neshoba Central were Rhema Pegues with 33 points and Addison Howell with 18. Northpoint scoring leaders against DeSoto School, Ark. were Brylee Faith Cherry with 24 and Karrington Edwards with 10.
Boys soccer
Horn Lake 3, Southaven 2 (overtime)
Girls soccer
Hernando 9, South Panola 0
WORTH NOTING…
Emeline Smith scored a three-goal hat-trick for Hernando in the win against South Panola.
NISL men's soccer
Memphis Americans 6, Columbus Rapids 3
WORTH NOTING…
Memphis was led by Djordje Djordjevic with two goals and Samuel Castro scored a goal and had two assists for three points.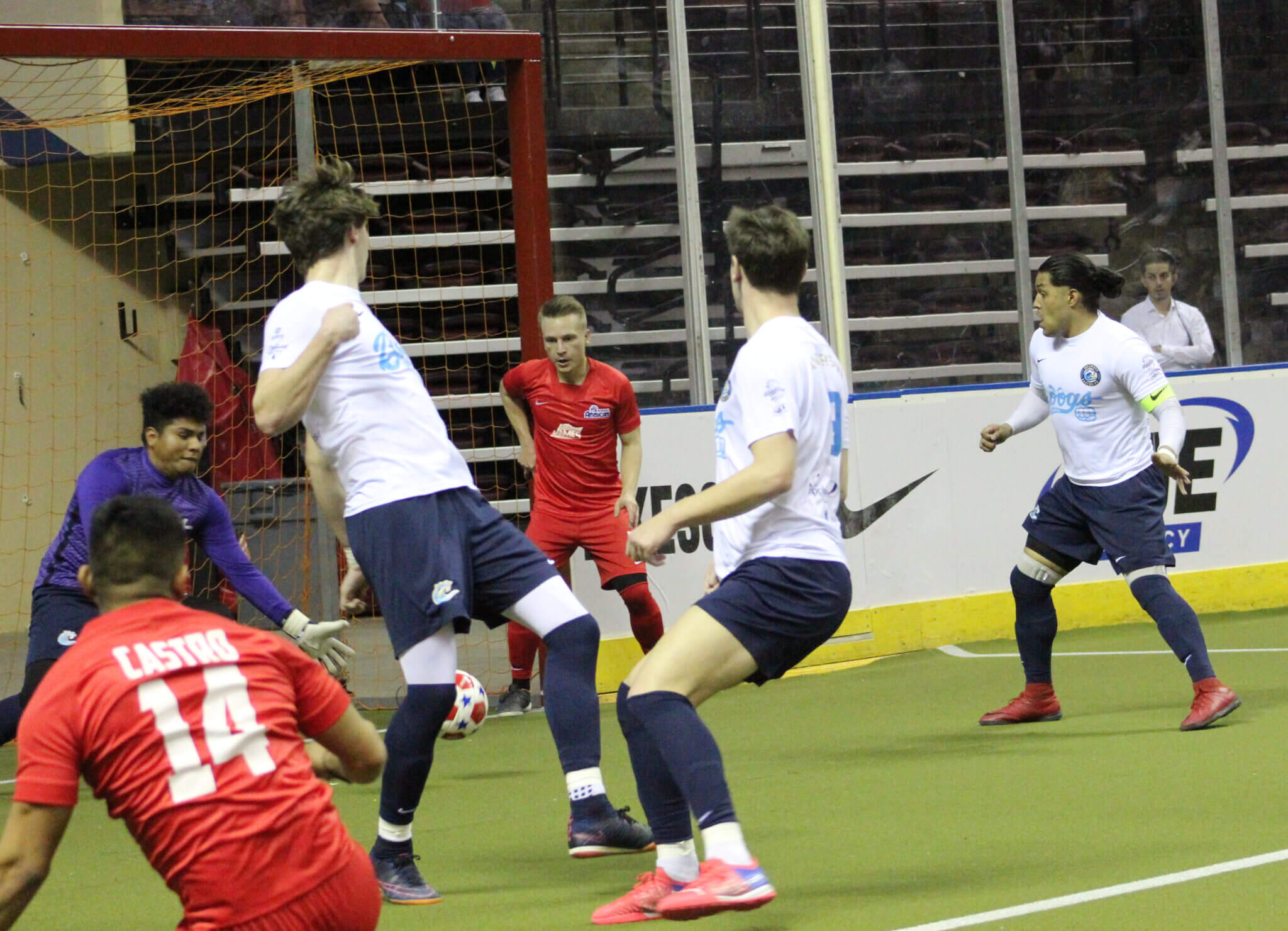 NISL women's soccer
Memphis Americans 7, Columbus Rapids 3
WORTH NOTING…
Memphis was led in scoring by Stacie Murray-Owers with a goal and two assists for three assists and Jennifer Osmond scored two goals for the Americans.