Rangers volleyball announces five signings for 2021
Northwest Mississippi Community College women's volleyball coach Allison Burchyett has signed five players for the 2021 fall season, according to information from the school. Three of the players are from DeSoto County schools.
The quintet that committed to the Rangers program are Kayla Beal of DeSoto Central, De'Aisha Browner of Pontotoc, Lexie Page of Ripley, Brinley Steed of Center Hill, and Jaclyn Carter of Hernando.
"I am very excited for this incoming group for 2021," Burchyett was quoted saying in a news release. "They bring help in a variety of positions and much-needed depth. I am looking forward to seeing them suit up in Northwest red and blue next season."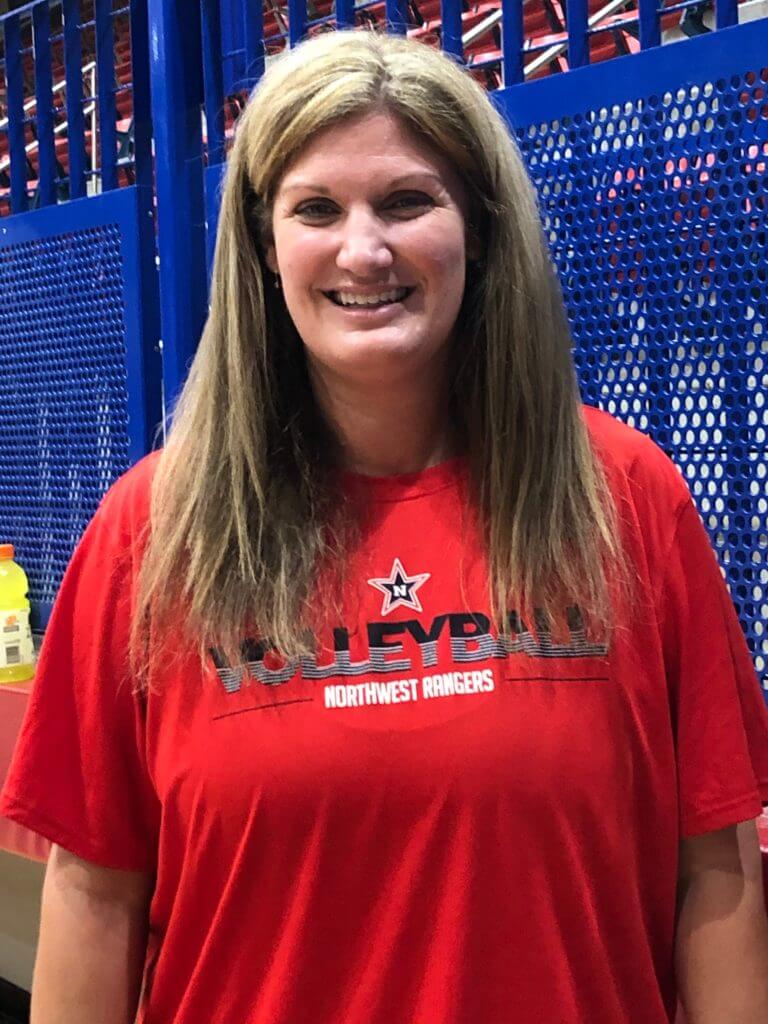 As part of the MHSAA 6A state championship team at DeSoto Central, Beal helped lead the Lady Jags to a 30-5 record. She had 214 digs for the Lady Jags, including 23 in the finals victory over Brandon.
Browner's Pontotoc squad was 19-5 and finished second in MHSAA 4A this fall. This past season, she totaled 137 kills, including a career-high of 11 in a four-set victory against Amory on Sept. 3.
Page is the first Tippah County player to sign a college volleyball scholarship of any type. She led Ripley with 204 kills, 45 aces, 17 blocks, and 106 digs. Page was named to the Tippah County Sports All-County Volleyball team and the SportsMississippi.com All-North Half team this season.
With Center Hill this fall, Steed was part of a team that was 17-8 overall and undefeated in district play, including two regular season wins against eventual MHSAA 5A state champion Lake Cormorant.
Steed this year had 245 assists, 81 digs and served 26 aces for the Lady Mustangs.  She was part of the Center Hill squad that won the MHSAA 5A state title in 2019.  
Carter will be a dual-sport athlete at Northwest, playing volleyball and softball. For 11-9 Hernando last fall, Jaclyn had 99 blocks and 23 kills in the front row.