Patriots blast Tigers in midweek baseball
Photo: Lewisburg pitcher Gage Haley delivers a pitch during Wednesday night's 11-1 Patriots victory at Hernando. (Bob Bakken/DeSoto County Sports)
The Lewisburg baseball team reeled off six runs in the second inning and scored in every inning except one Wednesday night in the Patriots' 11-1, six-inning win at Hernando.
The six-run second inning was highlighted by a home run blast by junior pitcher Gage Haley, one of two hits and four runs batted in for him in the contest.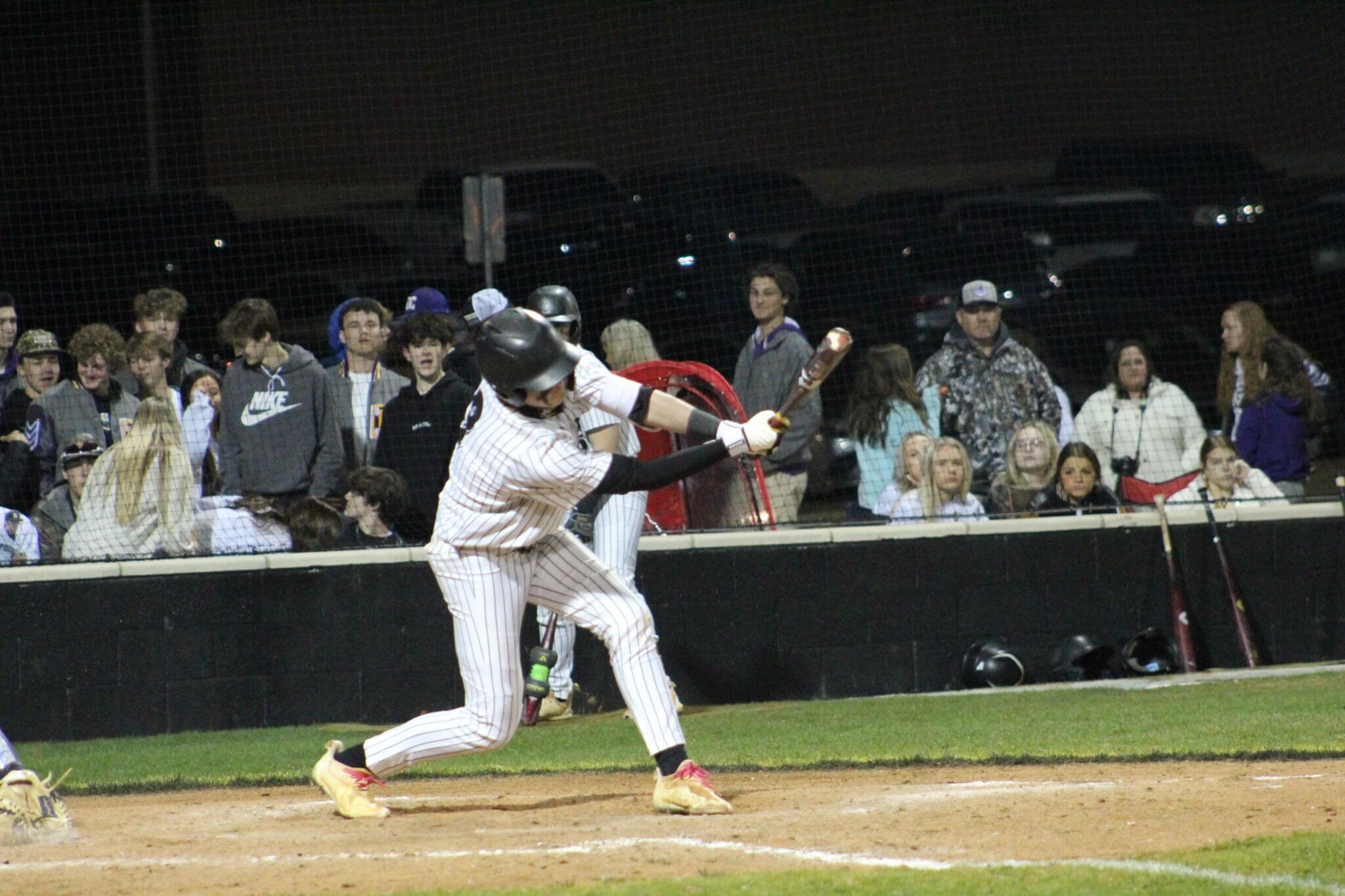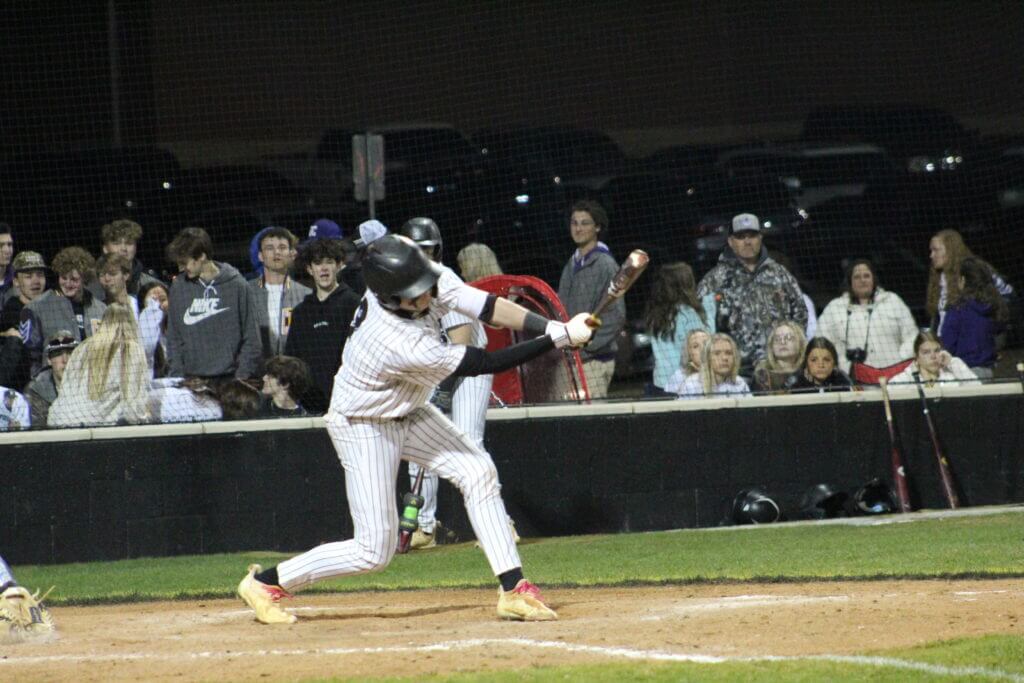 Lewisburg took an 8-0 lead against the Tigers after three innings, but Hernando did plate a run in the bottom of the fourth. The Patriots scored a run in the fifth and two more in the sixth to complete the victory.  
Jacob Hill and Riley Parker also had a pair of hits for Lewisburg. Hill reached on a double, scored three times and stole four bases. Parker scored both times he was on baseball and stolen two bases.
Haley on the mound allowed three hits and one earned run as he evened his season record to 1-1. Haley struck out eight Hernando batters.
The Tigers were also hampered by five errors in the field.
Luke Romine took the loss for Hernando and his season mark fell to 1-1.
With the loss, the Tigers are 5-3 for the season, while Lewisburg improved to 6-1. Hernando plays next on Friday at home against Kossuth, while the Patriots are back in action Thursday at home against Southaven.
Wednesday's win was Lewisburg's 15th in 16 all-time meetings between the baseball programs.