North Mississippi All-Star Soccer Games highlight top talent
The second annual North Mississippi Soccer All-Star Games were played at Tupelo High School Thursday evening. A total of four games were played with top high school players from north Mississippi taking part.
The games are divided up into East and West teams with a Senior Boys Game, Freshman-Junior Boys, Senior Girls, and Freshman-Junior Girls.
Following are the results from the four all-star games and the respective most valuable players for the games. Christian Holman of Center Hill and Horn Lake's Kevin Resendiz were named West All-Stars for their teams.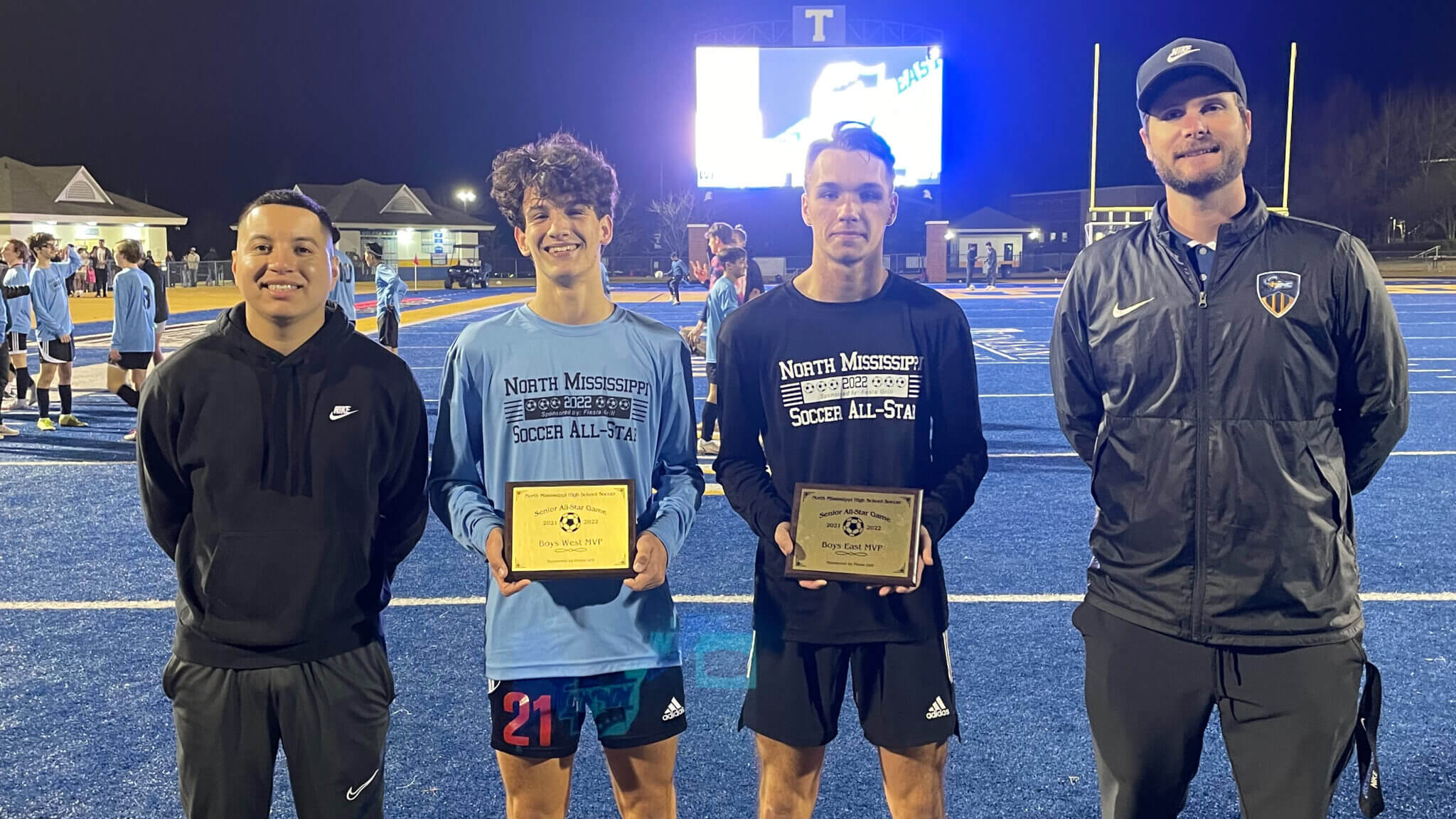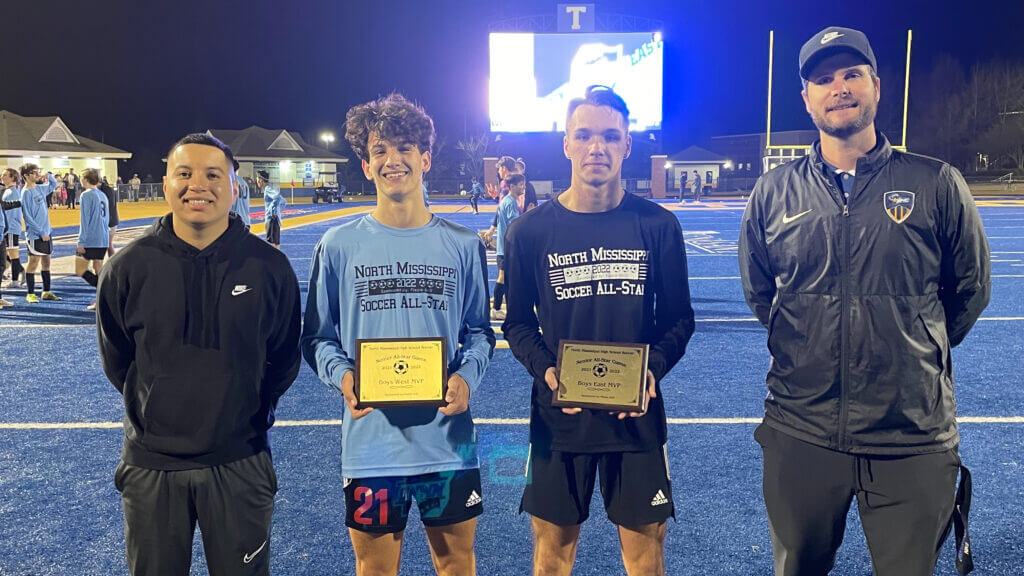 Senior Boys Game
East – 3 (MVP: Trey Parnell-Columbus New Hope)
West – 1 (MVP: Christian Holman-Center Hill)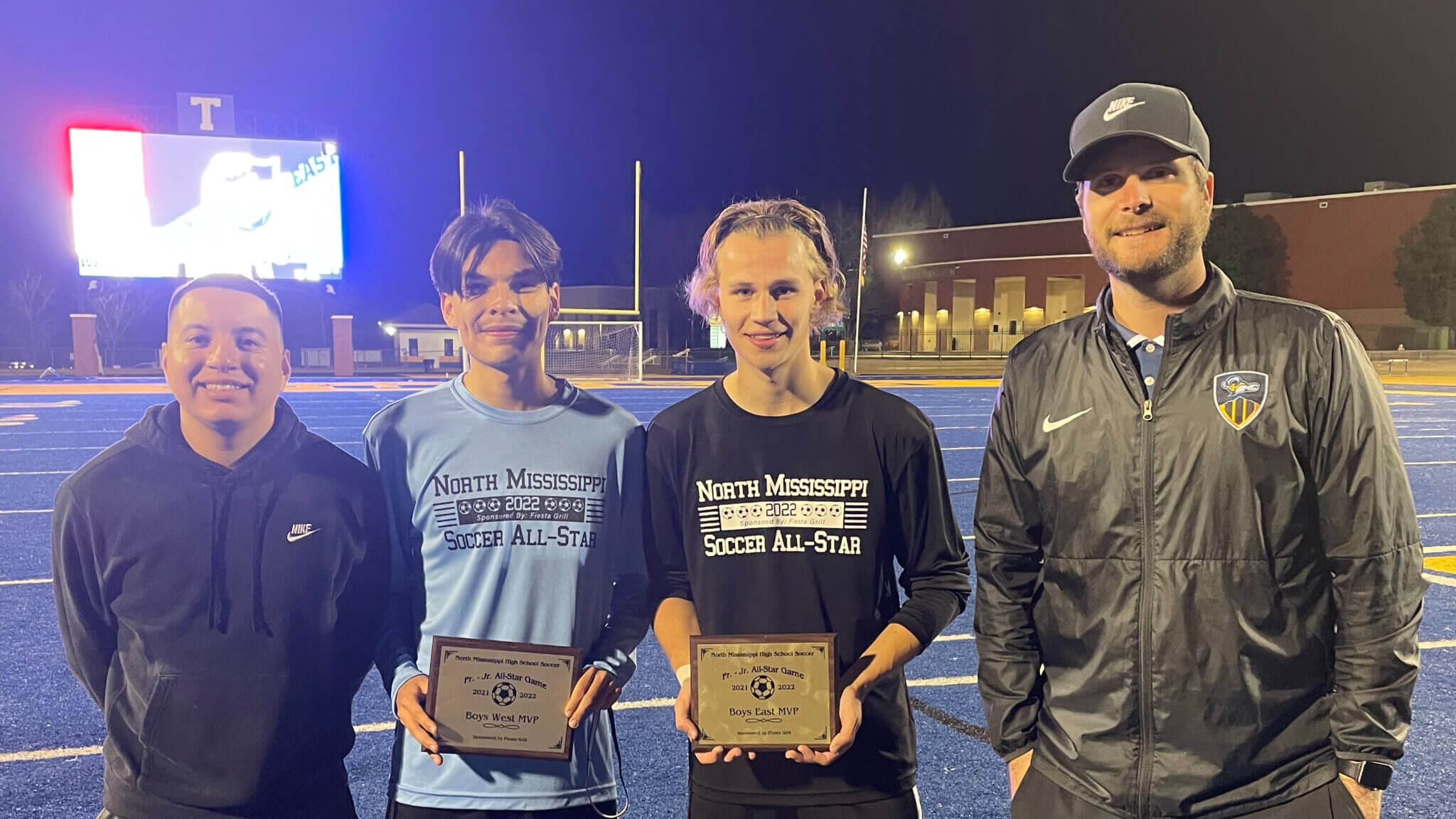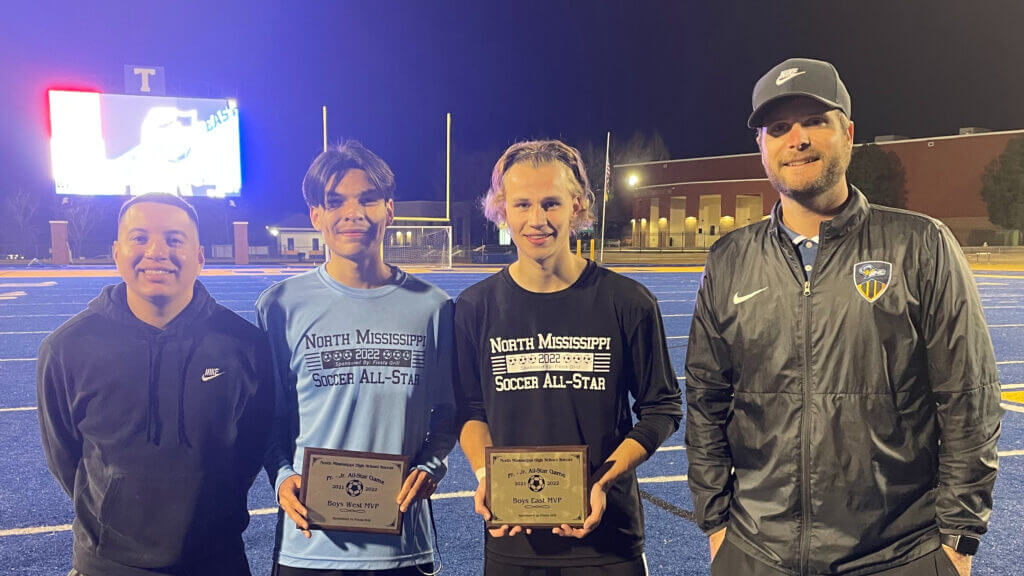 Fr. – Jr. Boys Game
East – 1 (MVP: Tim Elders-Tupelo)
West – 1 (MVP: Kevin Resendiz-Horn Lake)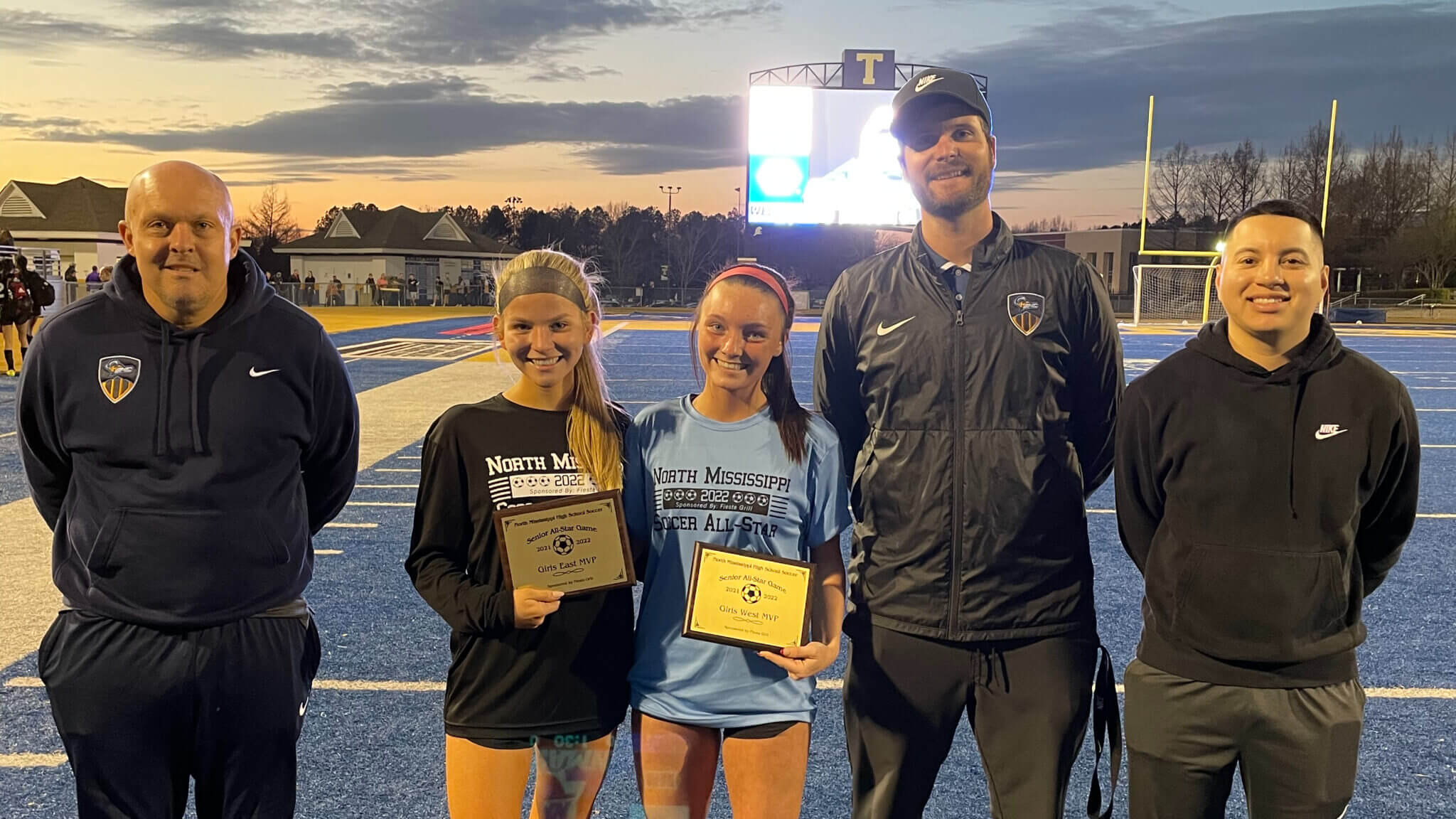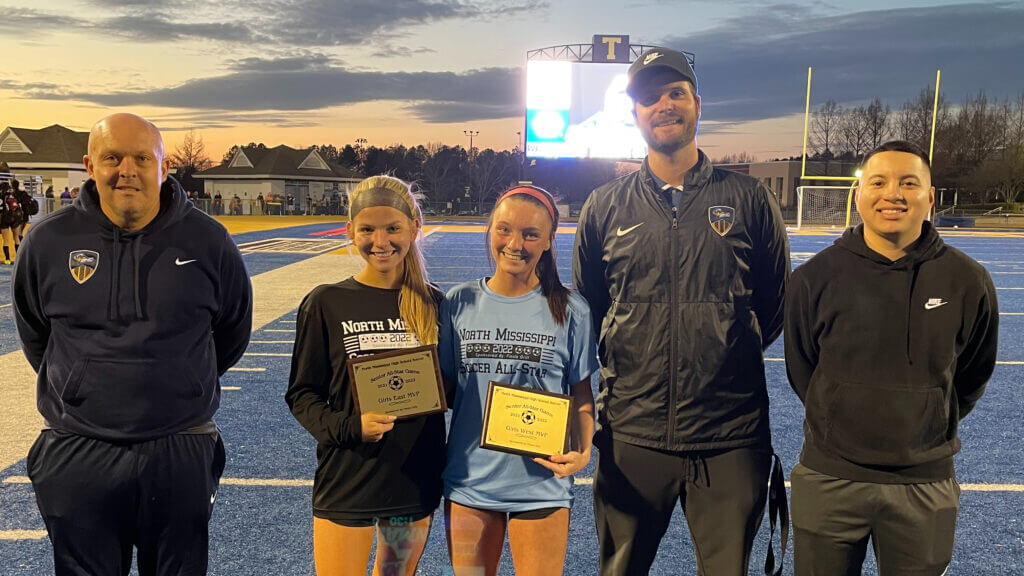 Senior Girls Game
West – 2 (MVP: Kate Blankenship-Grenada)
East – 1 (MVP: Lauren Frederick-Tupelo)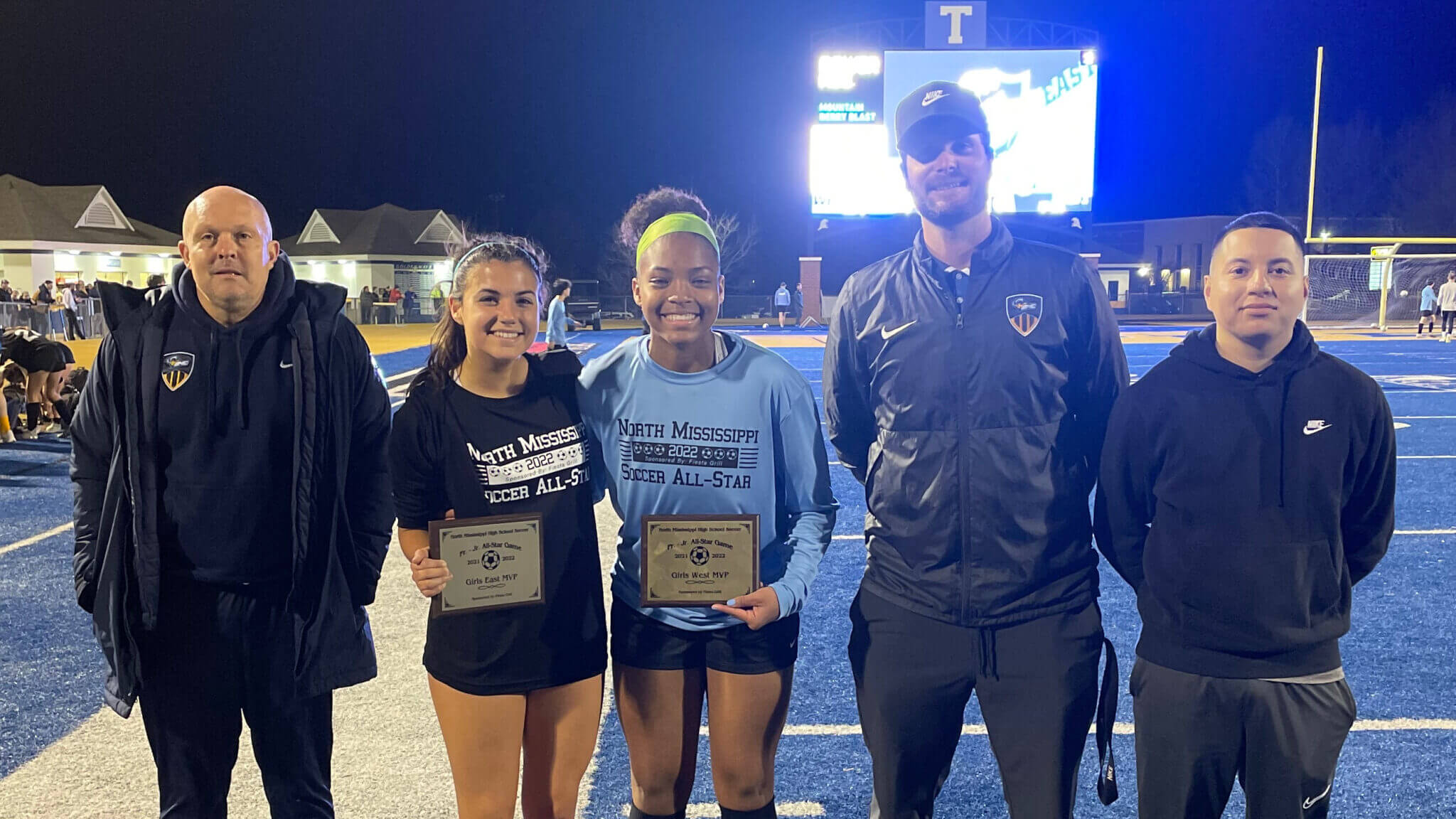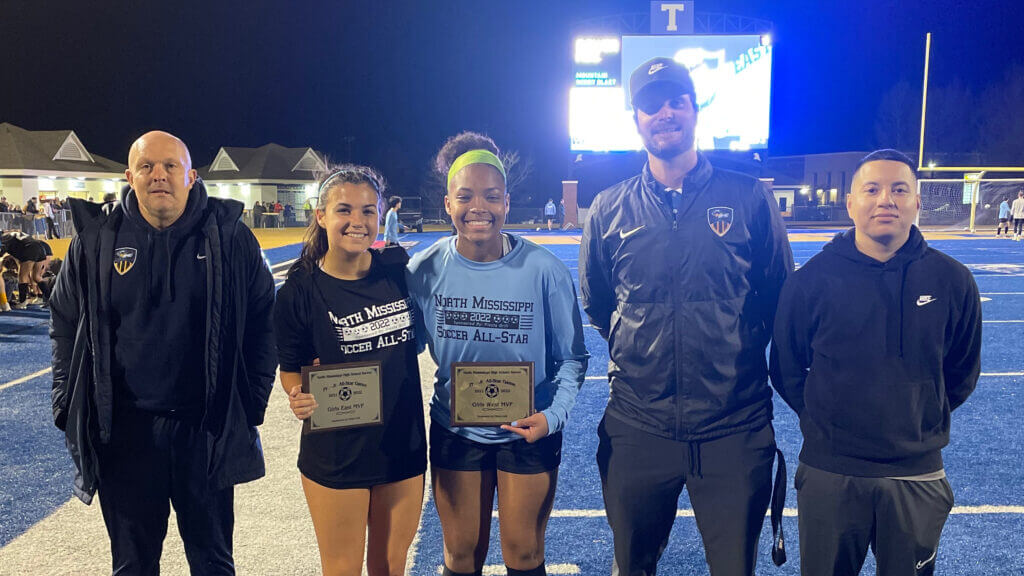 Fr. – Jr. Girls Game
West – 1 (MVP: Aiyanah Jones-Oxford Lafayette)
East – 0 (MVP: Julia McPherson-Starkville)
Click here for our story announcing the rosters for the contests, including the DeSoto County athletes who were named to play in the event.