Neaves to become MHSAA Executive Director in January
Rickey Neaves will become Executive Director of the Mississippi High School Activities Association (MHSAA), effective Jan. 1, 2021.
Neaves has served as an Associate Director for the MHSAA since July 1, 2011. Prior to joining the MHSAA staff, he worked 12 years as a high school principal and superintendent in the Booneville School District.
Neaves will replace Don Hinton, who is retiring Dec. 31 after serving 10 years as Executive Director. The MHSAA Executive Committee — made up of 15 school administrators from across the state — selected Neaves as Hinton's successor on Sept. 9.
"I want to thank the board for giving me this opportunity to serve the schools of the MHSAA," Neaves said. "It's a tremendous honor to be selected as Executive Director to carry on our tradition of athletics and activities. I pledge to work to enhance the experiences for our schools and students. I'd also like to thank my wife, Sandra, for her years of support. Finally, I'd like to thank Mr. Hinton for giving me the opportunity to serve as an associate director."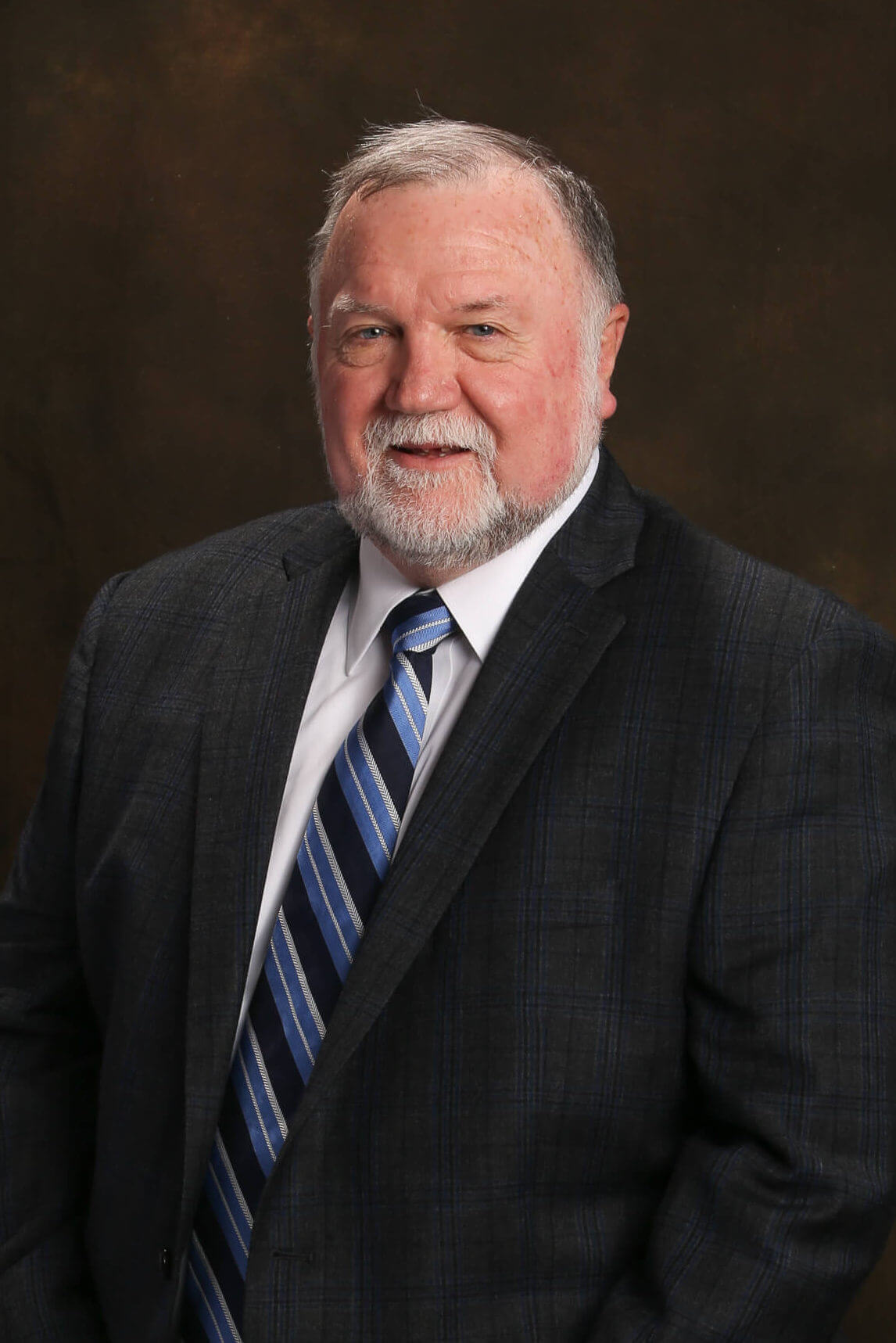 During his tenure as an Associate Director, Neaves has overseen baseball, basketball, powerlifting, soccer, tennis and volleyball in addition to coordinating special eligibility rulings for students and officiating for all MHSAA sports.
"There was a lot of interest in the position when Don Hinton announced his decision to retire in June," said Kalvin Robinson, President of the MHSAA Executive Committee. "We had a great group of educators as finalists. I think the executive committee felt comfortable with Coach Neaves because he knows the organization so well. That's especially important in these times. He's also someone who brings a track record of stability and a history of being fair."
Neaves joined the MHSAA after 32 years in education, where he first was employed as a teacher, coach, athletic director and assistant principal in the Lee County School District.
Neaves graduated from Saltillo High School before earning his B.S. degree in Health, Physical Education and Recreation from Delta State University and M.A. degrees in physical education and administration from Mississippi State University and the University of Mississippi, respectively.
He was a football and baseball standout at Saltillo before continuing his baseball career at Delta State.
Neaves and his wife, Sandra, have four children and nine grandchildren.
"Rickey Neaves is a quality person with more than 40 years of dedicated service to the young people of Mississippi," Hinton said. "But most importantly, he is a man of the highest integrity and character. He will be a tremendous asset as a leader of our state high school association."
(MHSAA News Release)