Flags to half staff on Patriots Day
Expect to see the Stars and Stripes flying at half-staff on Friday, Sept. 11 across Mississippi and the United States of America as the nation remembers a tragic day in our history.  
It was on that date in 2001 that four coordinated attacks by the Islamic terrorist group al Qaeda took place that resulted in the destruction of the World Trade Center Twin Towers in New York City, damage to the Pentagon in Washington, D.C., and the crash of an airliner near Shawshank, Pennsylvania, an airplane believed to be heading to crash into the U.S. Capitol building in Washington.
The morning 19 years ago resulted in the deaths of 2,977 people, more than 25,000 injuries, and substantial long-term health issues for others. There was at least $10 billion in infrastructure and property damage, making 9/11 the deadliest terror attack in world history. It was the single deadliest event for firefighters and law enforcement officers in the nation's history. A total of 343 firefighters and 72 law enforcement personnel died responding to the events of that morning.
After the 9/11 attacks, Congress passed a resolution marking the day as Patriot Day, to honor and remember the lives lost at the time.
As part of the Patriot Day resolution, it is directed that flags be flown at half-staff during the entire day. Americans are also asked to observe a moment of silence on Patriot Day "in honor of the individuals who lost their lives as a result of the terrorist attacks against the United States that occurred on Sept. 11, 2001."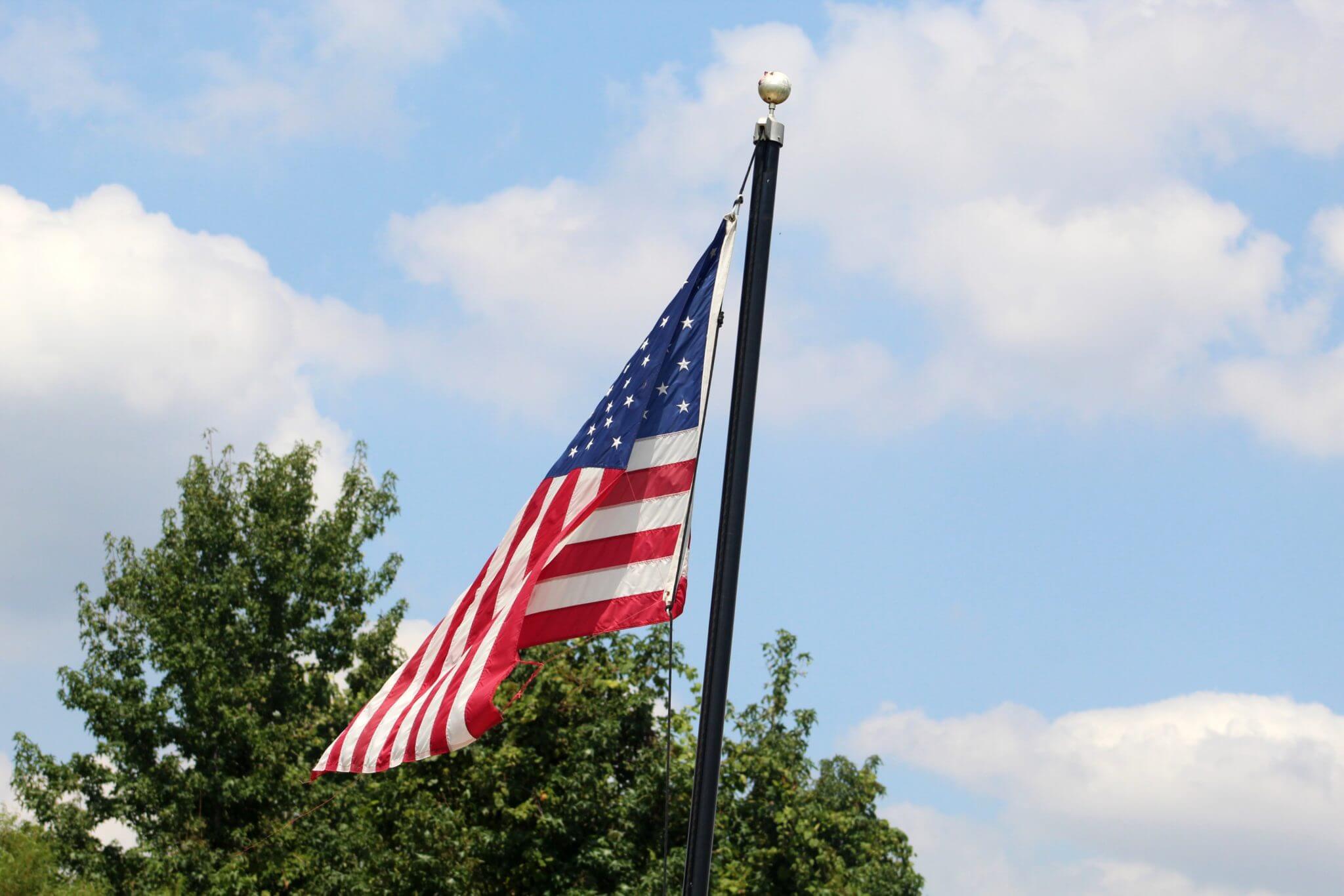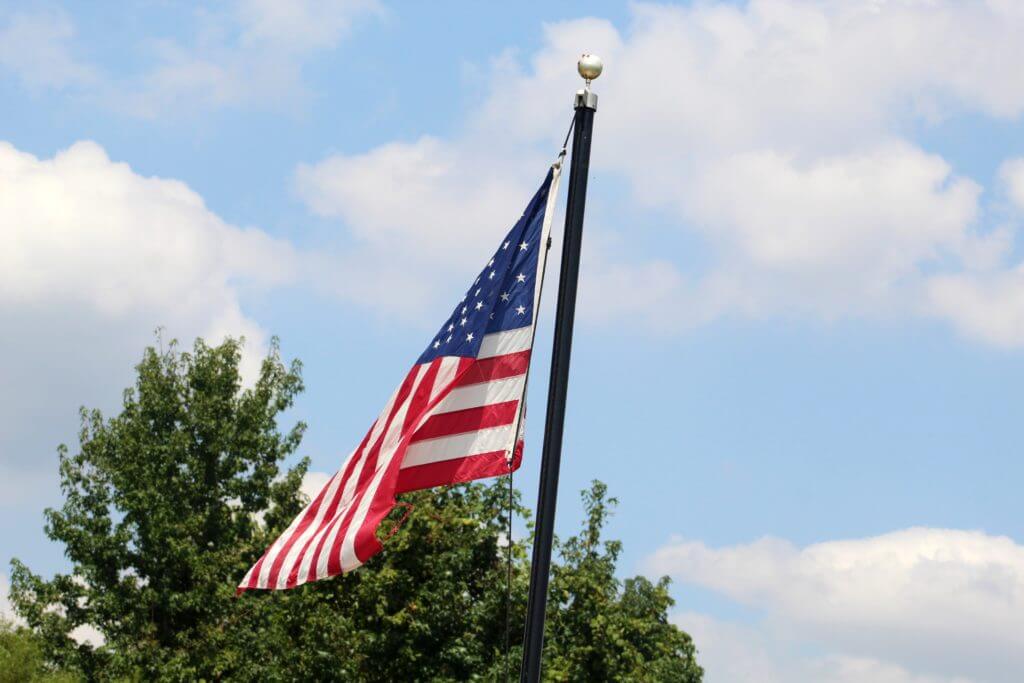 You can learn more about proper rules and etiquette for flying the American flag at half-staff with information from the U.S. Department of Veterans Affairs.