Mustangs, Jags prevail to open Whiteside Classic
The first night of the Shan Whiteside Sideline Cancer basketball classic at DeSoto Central High School saw Center Hill and DeSoto Central teams pick up victories.
The three-day basketball event continues Friday and Saturday this weekend. Most of the games are being played at DeSoto Central High School, but DeSoto Central Middle School gymnasium is also being used for the contests.
Here's a recap of Thursday's play: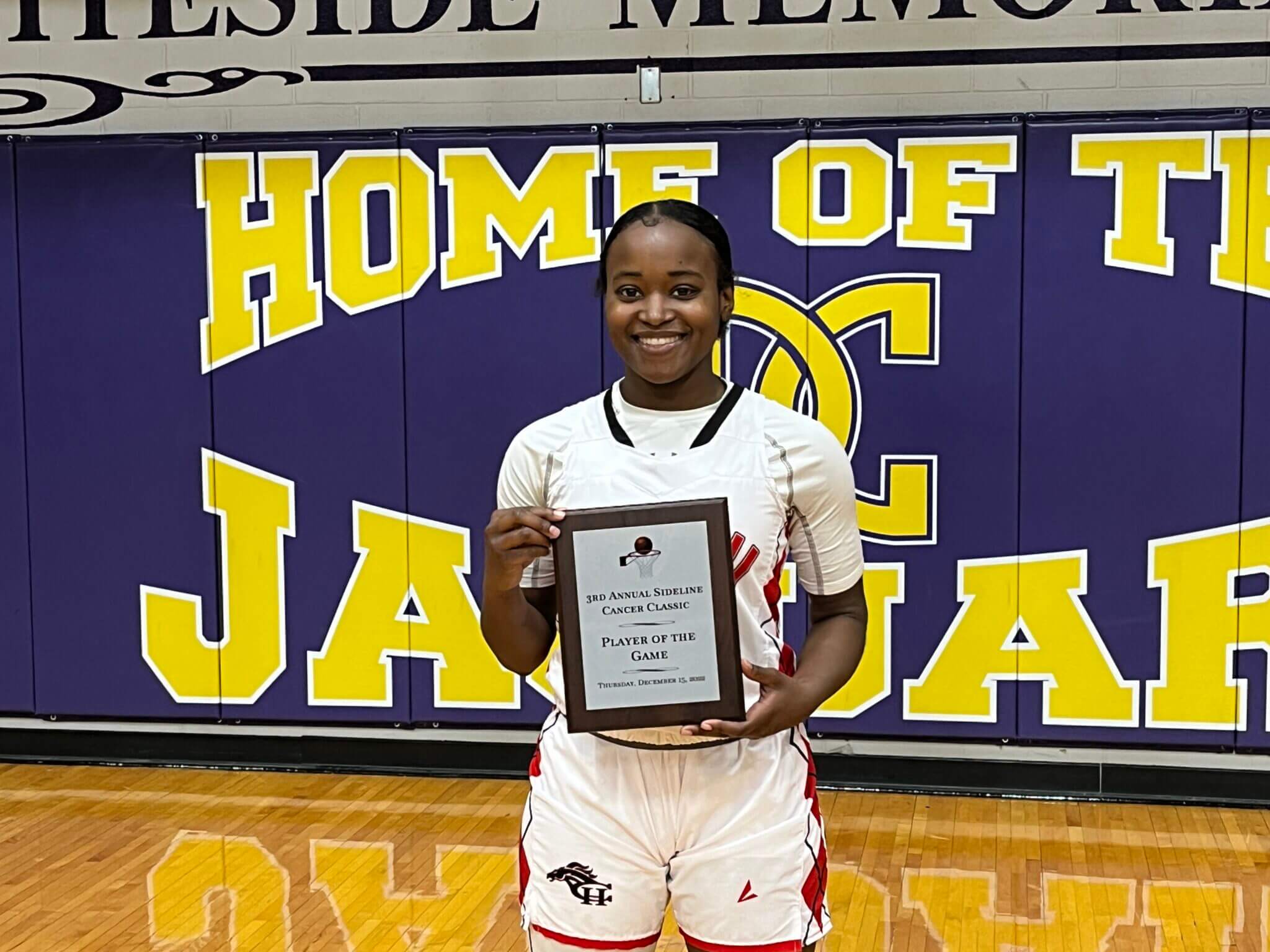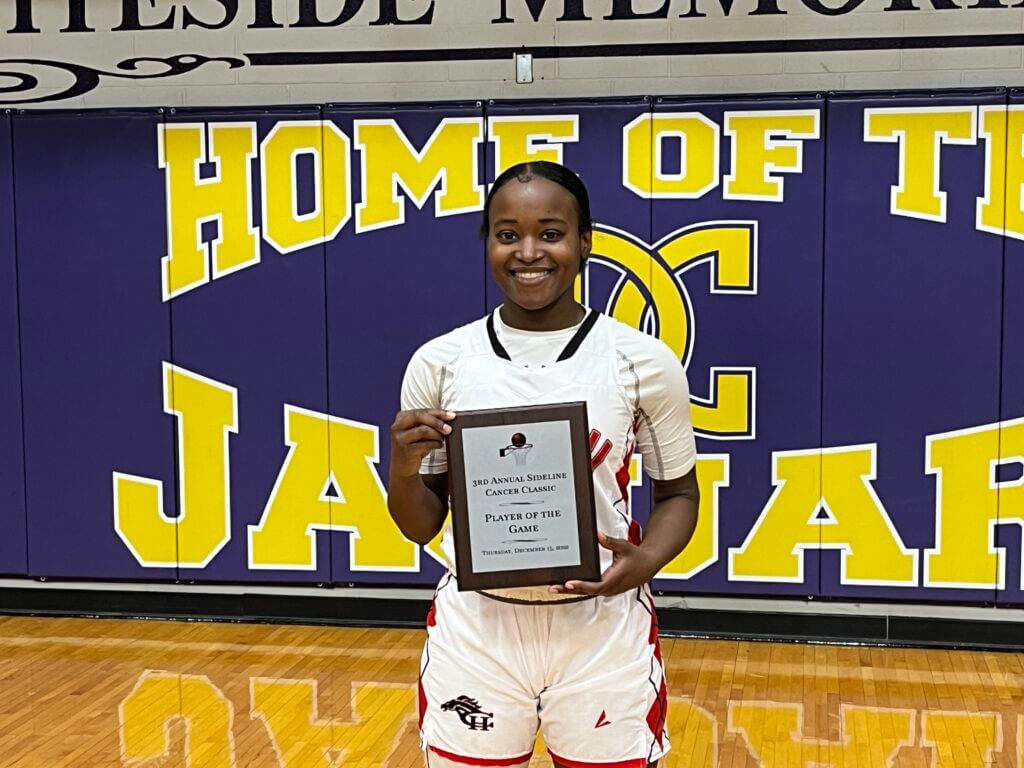 CENTER HILL GIRLS 57, OXFORD 30: Player of the Game Dominique Collins led the way for the Lady Mustangs in the 27-point victory over the Lady Chargers. Center Hill held Oxford to just five points in the first quarter in taking a 17-5 lead, which became a 31-12 margin at halftime. Center Hill put up 19 points in the third quarter for a 50-18 lead enroute to the big victory. CC Frierson led Oxford in scoring with 10 points.
CENTER HILL BOYS 66, LAFAYETTE 55: Jaidyn Rankins was named Player of the Game as he poured in a game-high 25 points in the Mustangs' victory. After taking a 15-10 lead in the first quarter, Lafayette mounted a comeback that got the Commodores within 29-27 Center Hill at intermission. Lafayette actually took a two-point with a buzzer-beating three-pointer at the end of the quarter. But Center Hill scored the first nine points of the fourth quarter among its 24 points scored, while holding the Commodores to just 11 points. Braylon Robinson paced Lafayette in the loss with 15 points.
DESOTO CENTRAL GIRLS 49, HERNANDO 29: DeSoto Central broke open a close game in the second quarter for a 25-10 lead at the break by holding Hernando to just three points in the second eight minutes of the half. The Lady Jaguars held the 15 point lead after three quarters and finished by outscoring Hernando 19-14 in the final quarter. Player of the Game Tereah Hayslett scored 13 points for DeSoto Central and Mya Richardson added 12. Damiya Cummings scored 15 points for Hernando.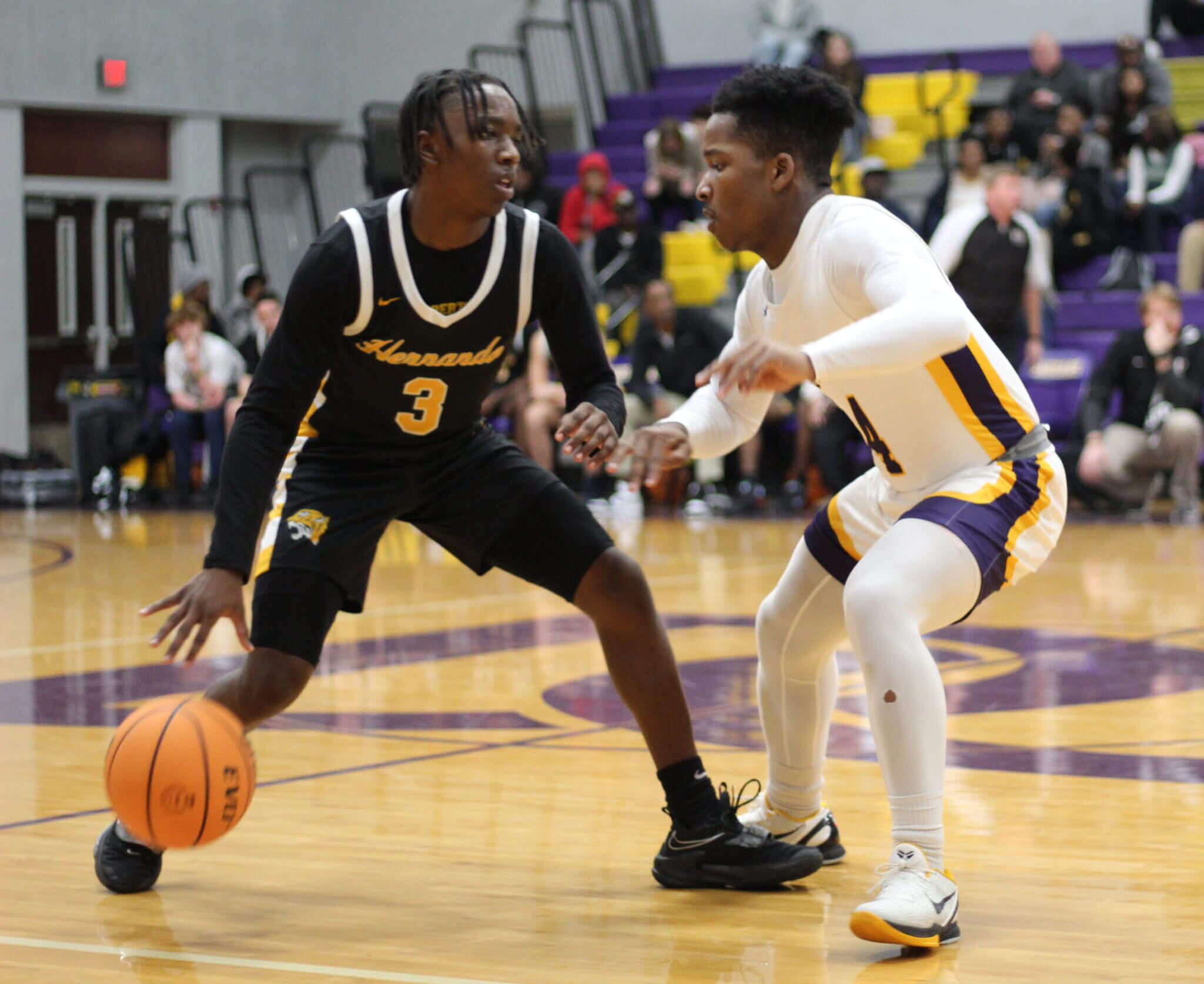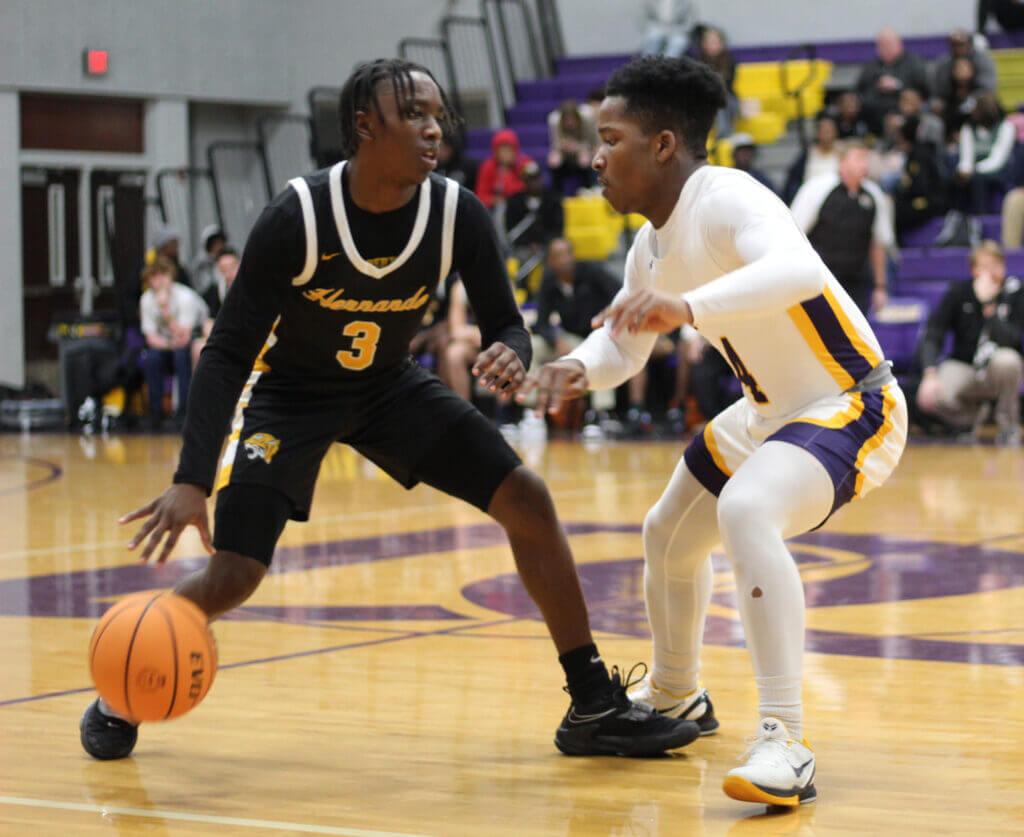 DESOTO CENTRAL BOYS 51, HERNANDO 30: KJ Patrick's 14 points led the Jaguars to the win over the Tigers. A low-scoring first quarter (4-2 DeSoto Central) was followed by a 20-9 Jaguar advantage at halftime. DeSoto Central broke the game open in the third quarter for a 41-17 heading into the final eight minutes. Patrick was named the Player of the Game. Ryan Taylor scored eight points to lead Hernando in the loss. The Tigers played without head coach Stephen Cox, who was home sick and could not attend. Assistants Blake Jones and William Bentley guided the Tigers in the contest.
Thursday, Dec, 15
Prep boys basketball
Olive Branch 81, Lake Cormorant 62
Prep boys soccer
Olive Branch at Byhalia
Lake Cormorant vs. Saltillo at Tupelo High School
Hernando 2, Southaven 0

Hernando goals: Calvin Harrison (2)

DeSoto Central 1, Center Hill 0
Prep girls soccer
Olive Branch at Byhalia
Lake Cormorant vs. Saltillo at Tupelo High School
Hernando 4, Southaven 0

Hernando goals: Kendyl Moore, Katherine Bush, Loxley Boyles, and Isabella Powers.

DeSoto Central 5, Center Hill 3