LIVE THREAD: Hernando looks to claim state softball title
Mid 5th: Hernando gets a pair on, but Oak Grove gets out of the inning with a fly out. Headed bottom 5, Oak Grove leads 4-2
Bottom 4th: Oak Grove has hit three one-run homers. They lead Hernando 4-2 bottom of the 4th.
End 1st: Oak Grove adds a run in the bottom half of the first inning but Hernando gets out of it with runners on first and second. Hernando leads 2-1.
Top 1st: Jaclyn Carter RBI double and she is FIRED UP. Hernando leads 1-0 early.
3:30 p.m.: The Lady Tigers are warming up ahead of their game. Looks like game time will be a little after 5.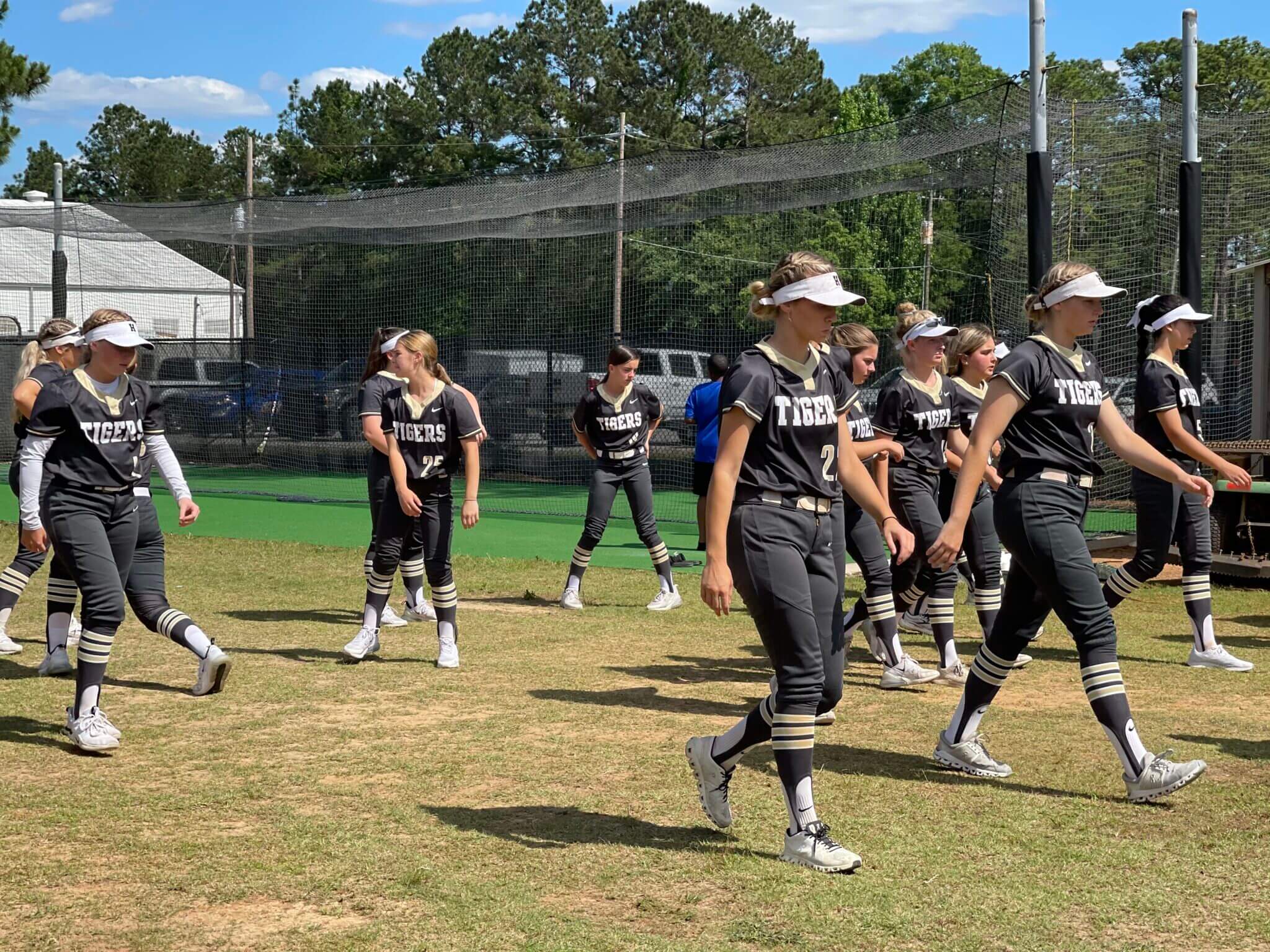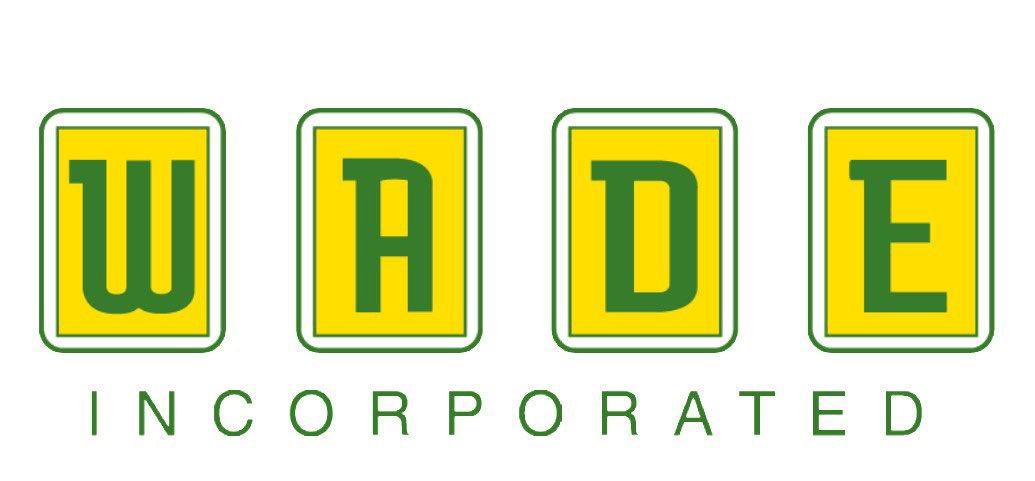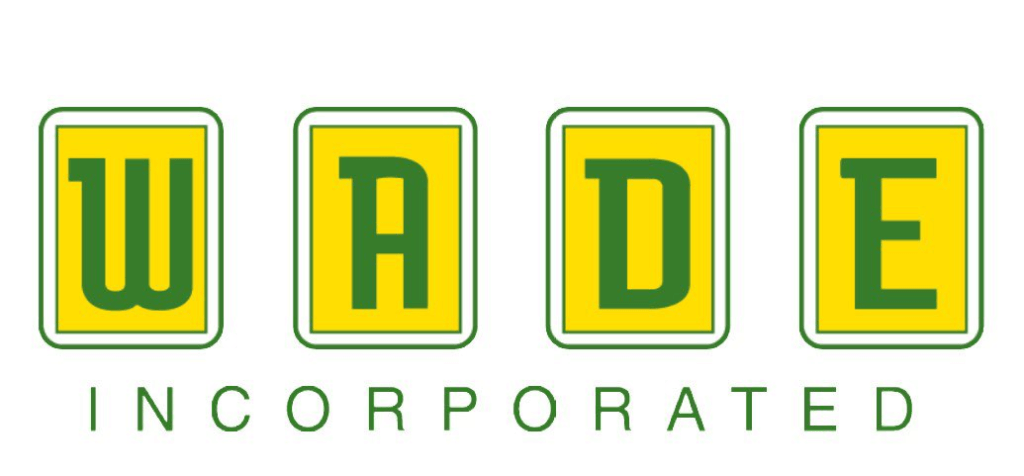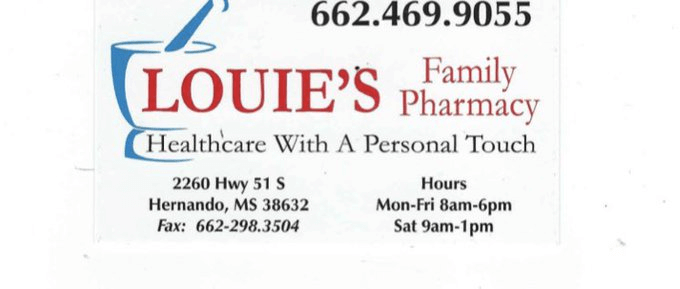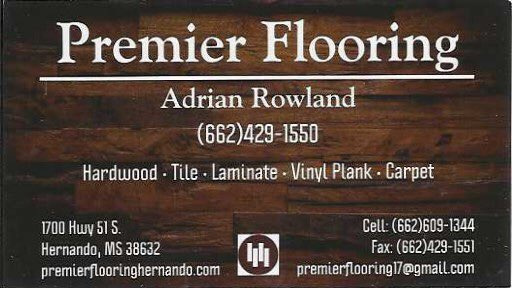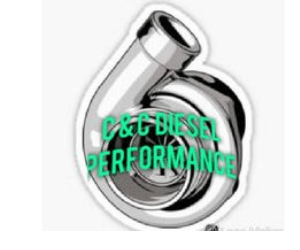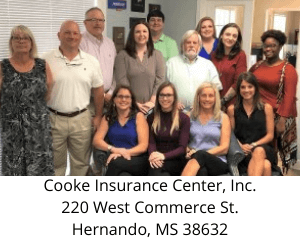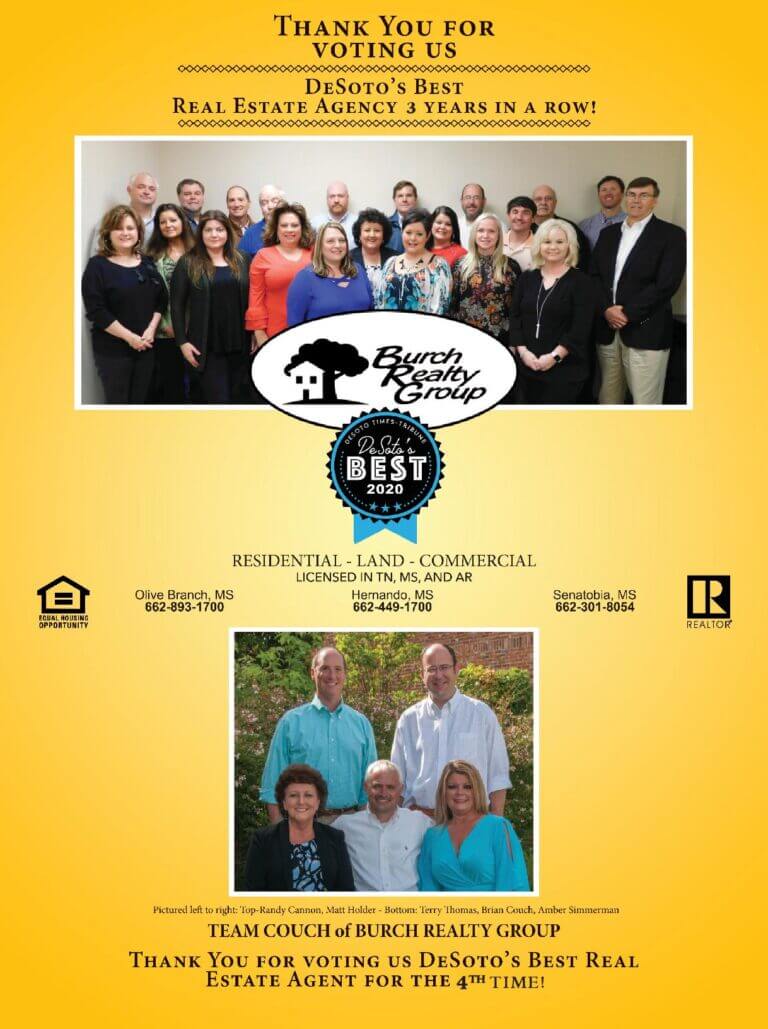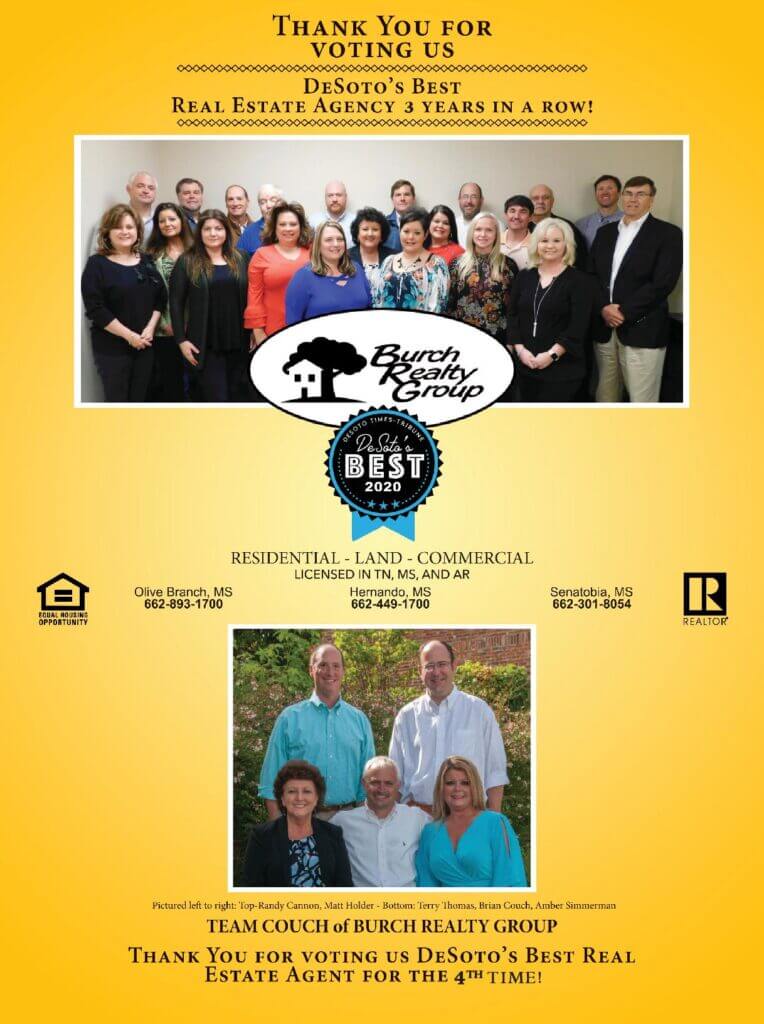 We will be updating the Hernando Lady Tigers Game 2 action as they look to close out their series against Oak Grove with pictures and video here.
The Lady Tigers won game 1 in a 2-1 thriller on Thursday. You can check out that recap here.
Follow along for updates below!
Here are a few game one pictures and video of the final out: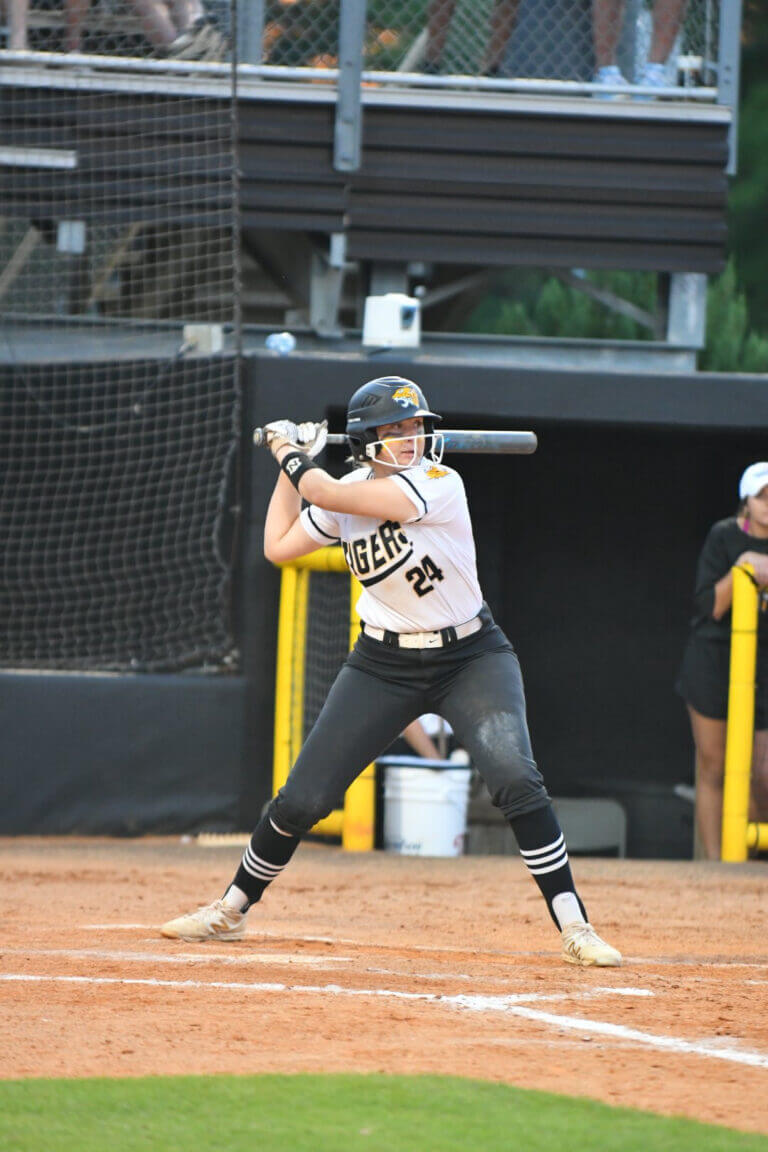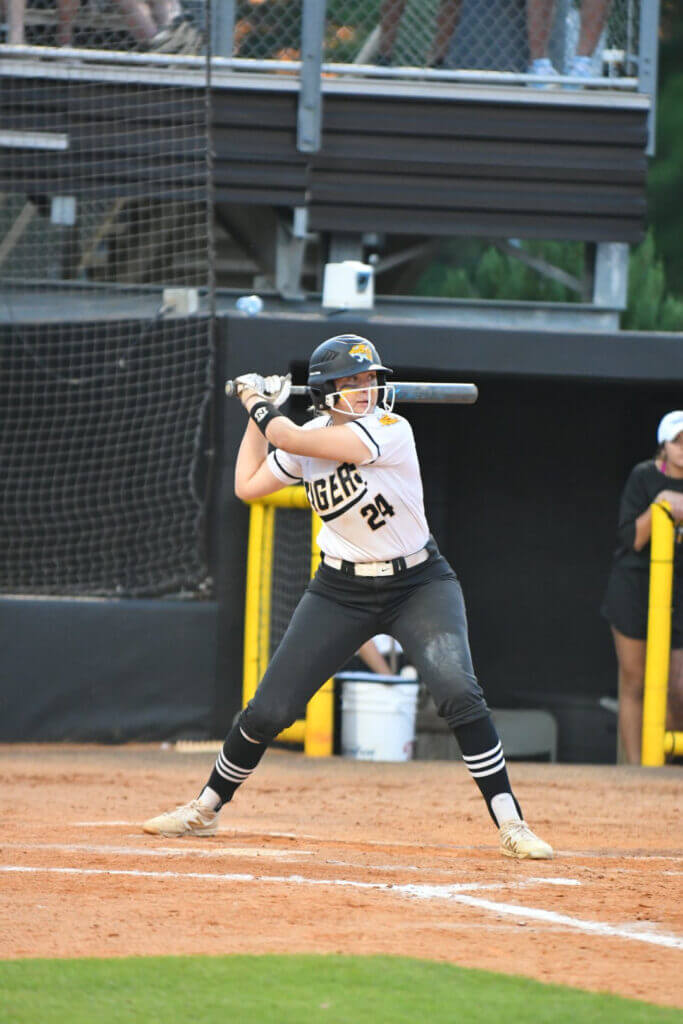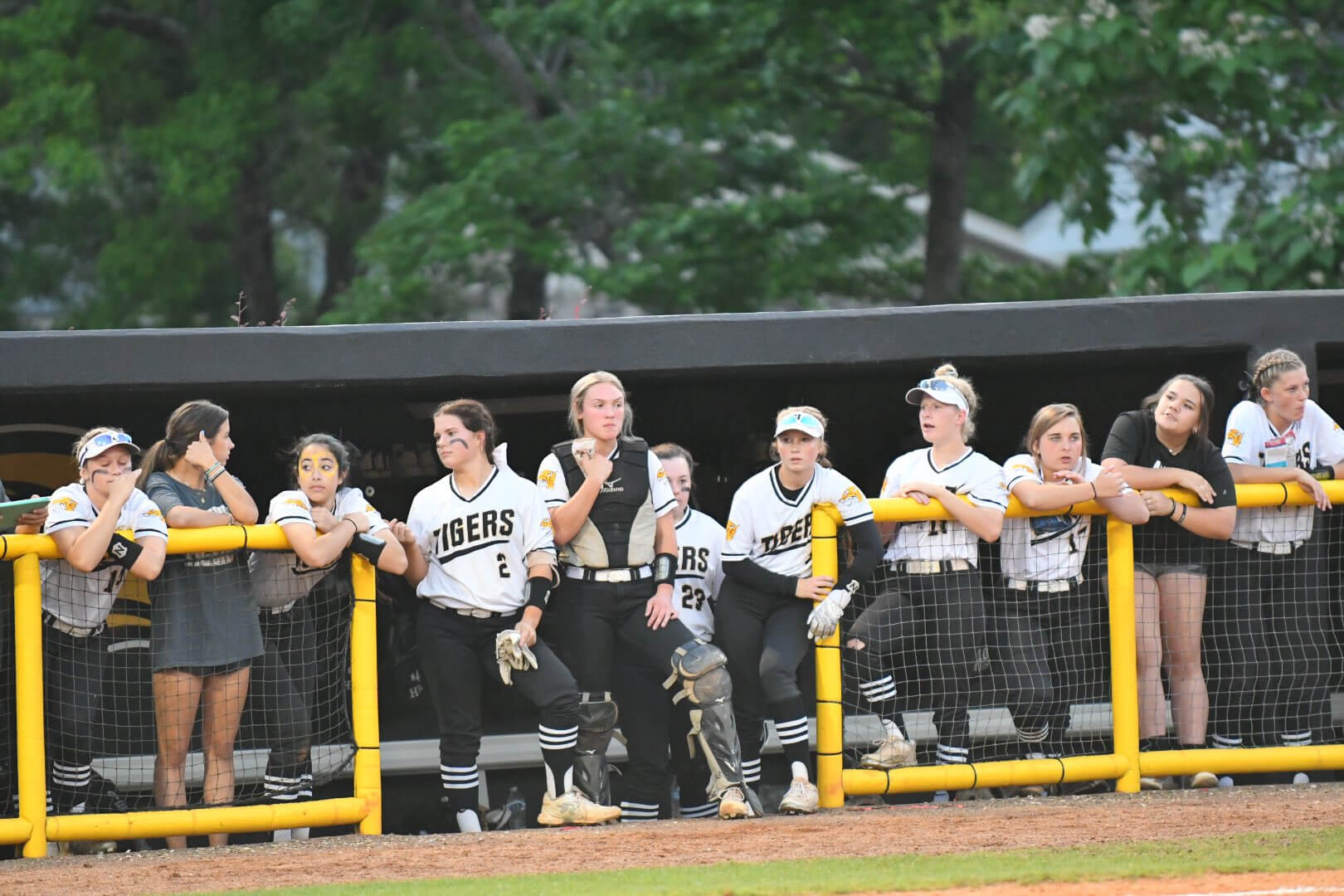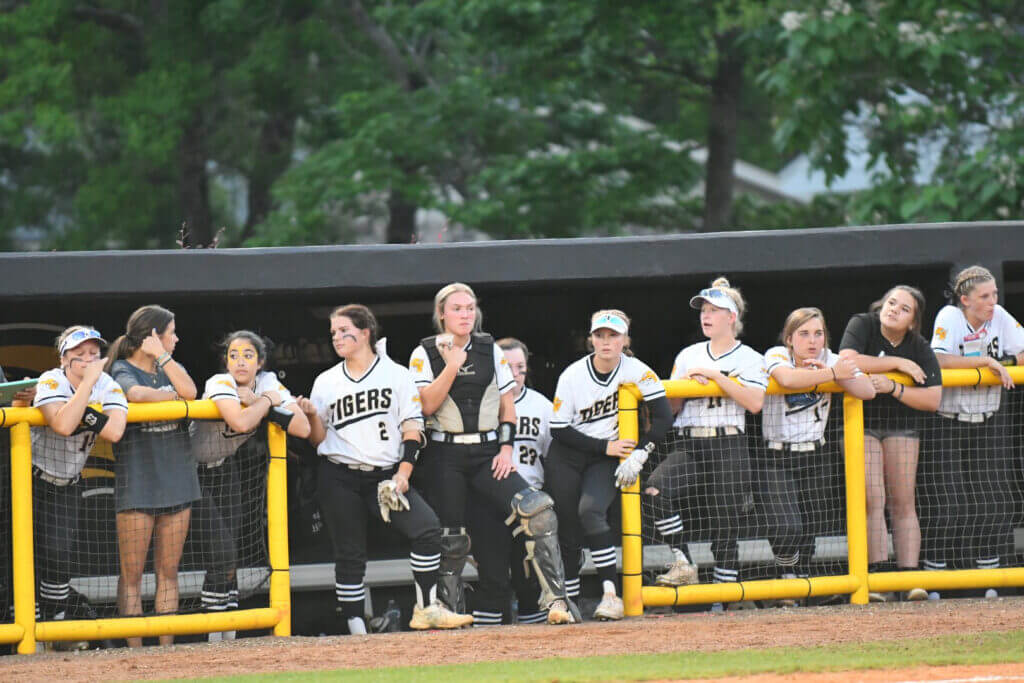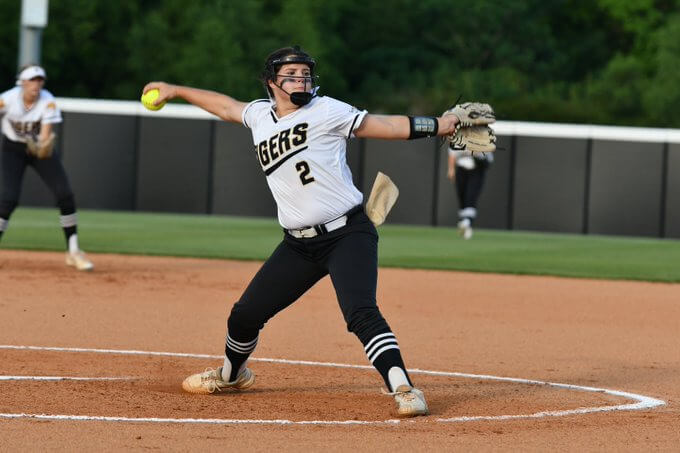 See the final out from game one below: