Lewisburg's Swift signs for Pearl River volleyball
Lewisburg outside hitter Micah Swift Thursday became the first player to sign a college scholarship for coach Amy Hendrichovsky when Swift inked a commitment to Pearl River Community College.
This past season, Swift led the Lady Patriots with 281 kills, an average of 3.4 kills a set. Swift was also second on the team for blocks with 59. She was named to the all-DeSoto County volleyball second team for a Lewisburg team that finished the season 18-11 and reached the first round of the MHSAA 6A state playoffs.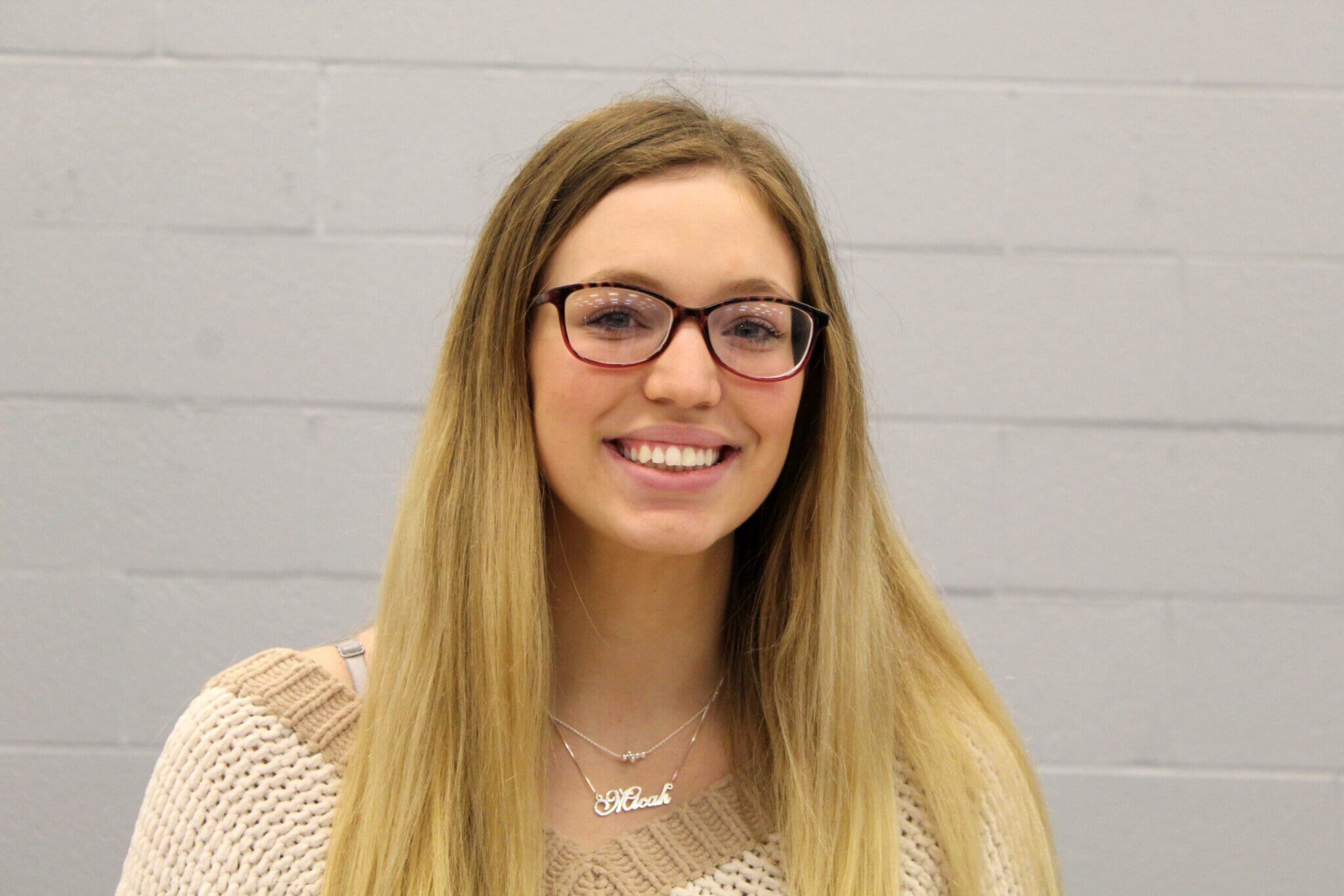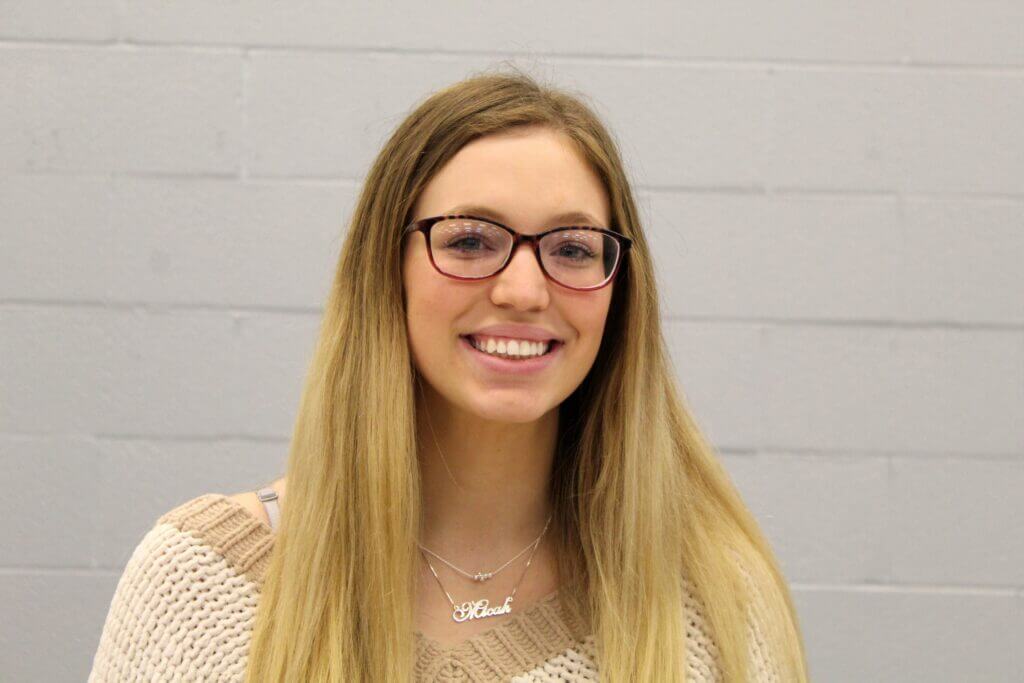 As a junior, Swift's Lady Patriots finished second in the 6A state tournament, led again by Swift's 324 kills, an average of 3.1 kills per set. She was fourth on the team that year in aces with 29 and led in total blocks with 87.
"For the most part, she was our floor general leader, but she was a leader both on and off the court," said Hendrichovsky. "The things that she does intangibly match what she does physically. She was the engine that drove us and she's a very special athlete."
Pearl River and coach Haley Chatham was the place Swift wanted to continue playing college volleyball at since back in the summer.
"I really like where it's at and the family environment that they have down there," Swift said. "My best friend's going down there to play and I just kind of fell in love with the team and the coach."
An ability to shift positions and responsibilities on the court impressed Hendrichovsky about her "floor general."
"Originally, she started the season in the middle and in the middle of the season we realized we need a terminal player up front, so we transitioned her to the outside and it was flawless," Hendrichovsky said. "We did it in the middle of our match and never really looked back. To be able to pick up a position in the middle of the season and become as dominant as she was in that position just shows how versatile she is and how talented she is."
Swift noted she will likely start as a middle blocker with Pearl River, the first Mississippi junior college to begin a volleyball program last year. 
They have since been joined this season by Northwest Mississippi and Itawamba Community College.
Chatham, who made Vancleave a high school volleyball power before she became Pearl River's first coach of the program in 2019, is happy Swift is now on her team.
"Micah will bring immediate offensive firepower in the middle of the court," Chatham said in a news release. "When you watch Micah play, her explosiveness is the first thing that jumps out at you. She will also add much needed defensive help as a middle blocker. I coached against Micah in some big games in high school and I am elated to have her on our side of the net."
Micah joins a Pearl River roster that already had former Lewisburg teammate Avery Beth Durdin on it, and Thursday received a commitment from Lake Cormorant libero Annah Marshall, who also signed with the Poplarville school.
(Contact desotocountynews@gmail.com)