Lewisburg, Hernando volleyball have playoff goals
Photo: Lewisburg's back row gets ready for a serve in the Lady Patriots' match against Hernando on Thursday, Aug. 11. (Bob Bakken/DeSoto County Sports)
Two local rivals whose volleyball programs look to take the next step toward a state championship ultimate prize took to the court at Lewisburg High School Thursday night.
The home Lady Patriots eventually took away a 3-2 match victory from the visiting Hernando Lady Tigers (27-25, 25-21, 18-25, 11-25, 15-6), but the match showed that both squads have potential to be stronger factors when the postseason begins later this fall.
For Hernando coach Jayme Vinson, her team's athleticism this year is welcoming.
"I've got two starting seniors who are great leaders and we have a very, very athletic team," Vinson said. "Even my hitters can play in the back row. I'm just excited about the rest of the season."
Hannah Standard and Irby Norris are the two seniors on this season's Hernando volleyball roster. Some of the younger Lady Tigers are quickly contributing early in the year.
"(Sophomore) Mary Catherine Couch is playing excellent at libero," Vinson said. "We have a really good setter in Amberlee Holley and she's just a freshman, so we're going to do good things with her."
Hernando made the 6A playoffs last season, losing their first postseason match in three sets to Madison Central. Vinson feels this year's team may be able to take that next step forward.
"We've been competitive in every game we play but we were just missing it, so maybe this year we've got the missing puzzle piece with our athleticism," Vinson said.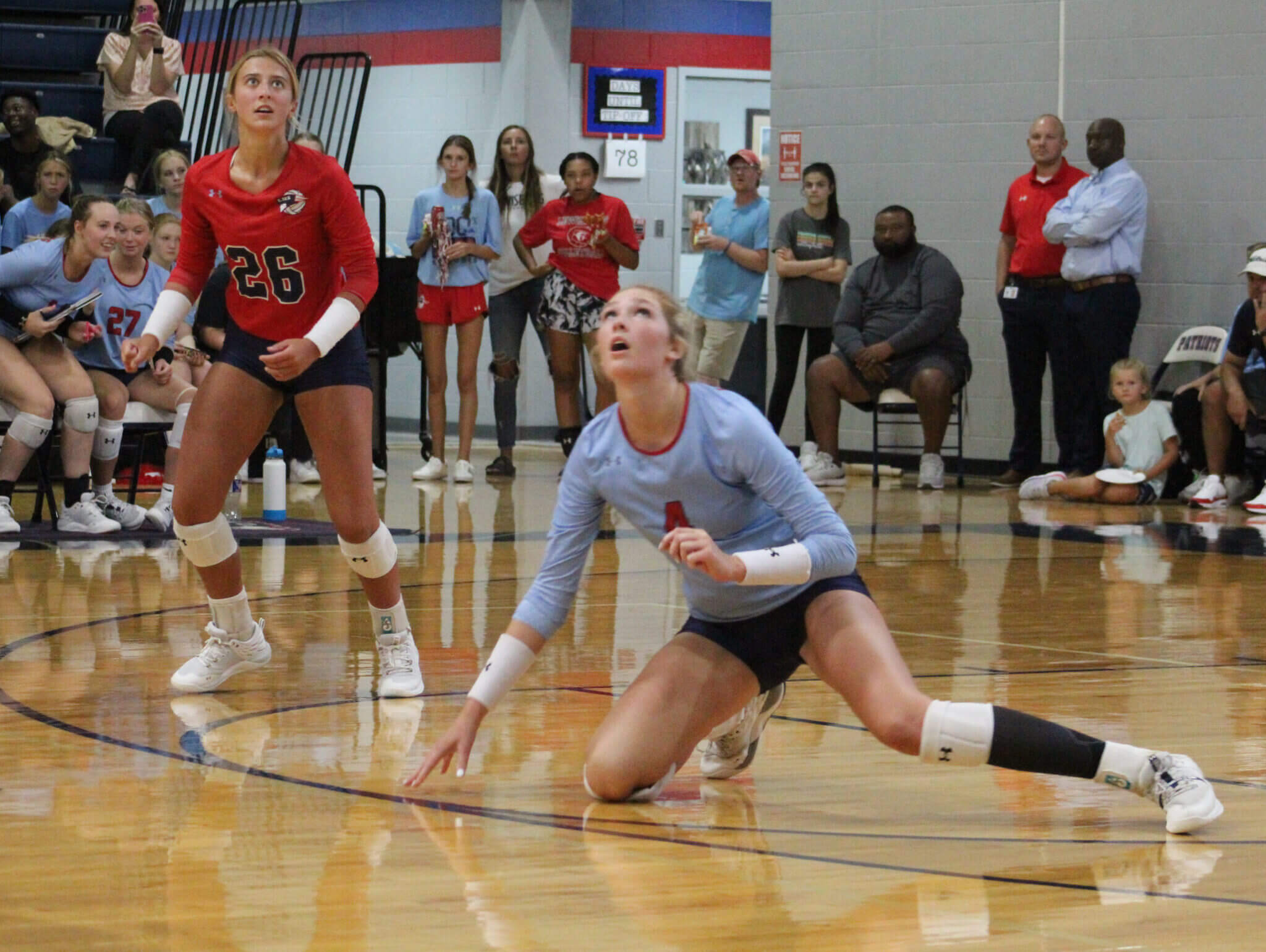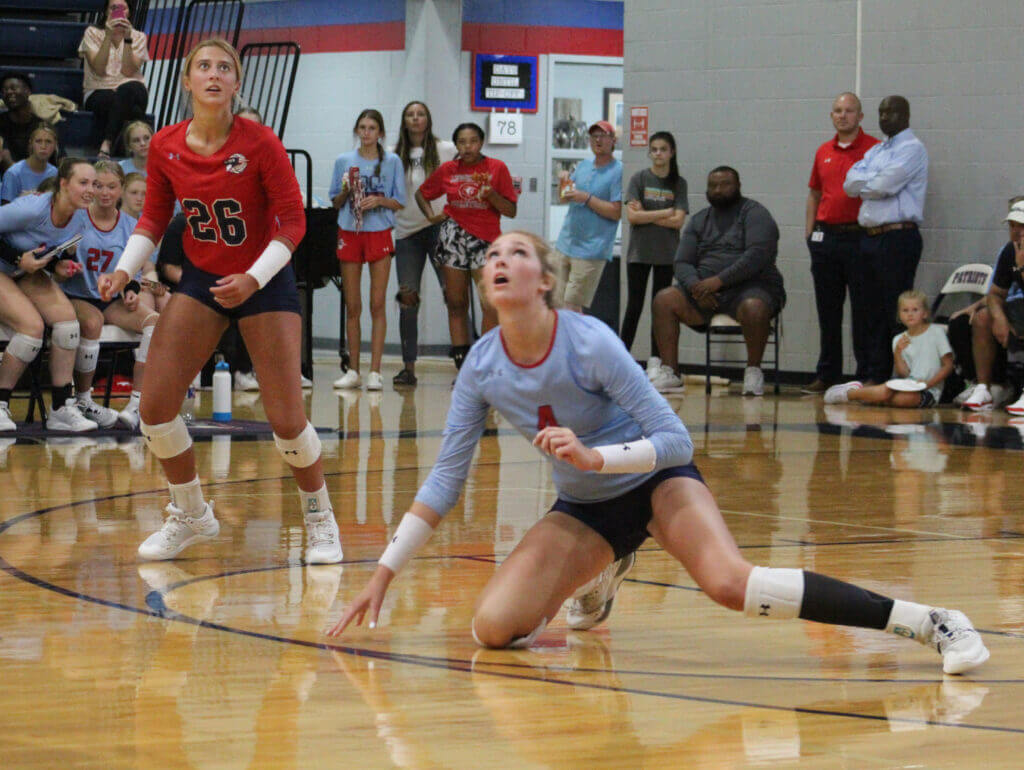 Lewisburg also made the 6A playoffs last season but lost to Oxford 3-1 in the first round. Coach Amy Hendrichovsky said her team is taking this season "one game at a time, one match at a time."
"We're trying to figure out who we are and what we want to be," Hendrichovsky said. "We have our goals set as far as what we believe we can be, but we know we're not there yet. I'm just asking them to come every day and work and get comfortable being uncomfortable."
After having seven seniors on last year's team, Hendrichovsky welcomed three seniors back for this season.
"Kendall Finimore, a senior, is one of our captains and she's one of our intense, vocal leaders," Hendrichovsky said. "We're looking for juniors Jayda Bradley and Ella Grace Holloway to both physically and vocally start leading. Ultimately we're looking at the three of them."
Hendrichovsky added another junior in captain Reagan Meadows, who Hendrichovsky said provides positive encouragement in her play on the court.
What Lewisburg lacks in experience this year is made up for in its skillset, Hendrichovsky said.
"We're a younger group this year but we have a lot of talent on the court," she said. "Our sophomore group is an amazing group of athletes across the program and they bring a lot to our program. Right now, we're just trying to learn how to play together."