Soccer forward recently passed the 50 career goal mark, is close to school career record
Suffice to say, Lewisburg High School soccer forward Briley Ross is a girl who's got goals…a lot of them. 
As in, eight already for the young season in just three games, and 51 for her high school career.
Ross hit numbers 50 and 51 as part of a four-goal performance in a 4-1 victory over Hernando on Thursday, Nov. 3.
Ross netted a three-goal hat-trick in a school day game earlier in the week, an 8-0 defeat of Lake Cormorant. She scored another goal against Southaven in a season-opening 5-0 shutout of the Lady Chargers. Briley has been credited for a pair of assists along with her eight goals scored.
After scoring a record-setting 29 goals for the Lady Patriots last season, Ross said last week she still has some more goals for herself this winter.
"I wanna beat my record from last year and also try to get as many assists as I can," Ross said.
That's right. As much as Ross wants to find the back of the net, she wants her teammates to feel the moment of success, as well.
"We have some good girls who help get her the ball, but she's always looking to get that assist and help the other girls have that moment, too," said Lewisburg coach Scotti Miles. "Briley's really good at finding the back of the net. She's smart, has that finesse and flies when she's on the field."
Ross came on the varsity pitch first as a freshman and scored two goals that season. Briley was a "goal-a-game" forward as a sophomore, scoring 12 goals in 12 appearances that year.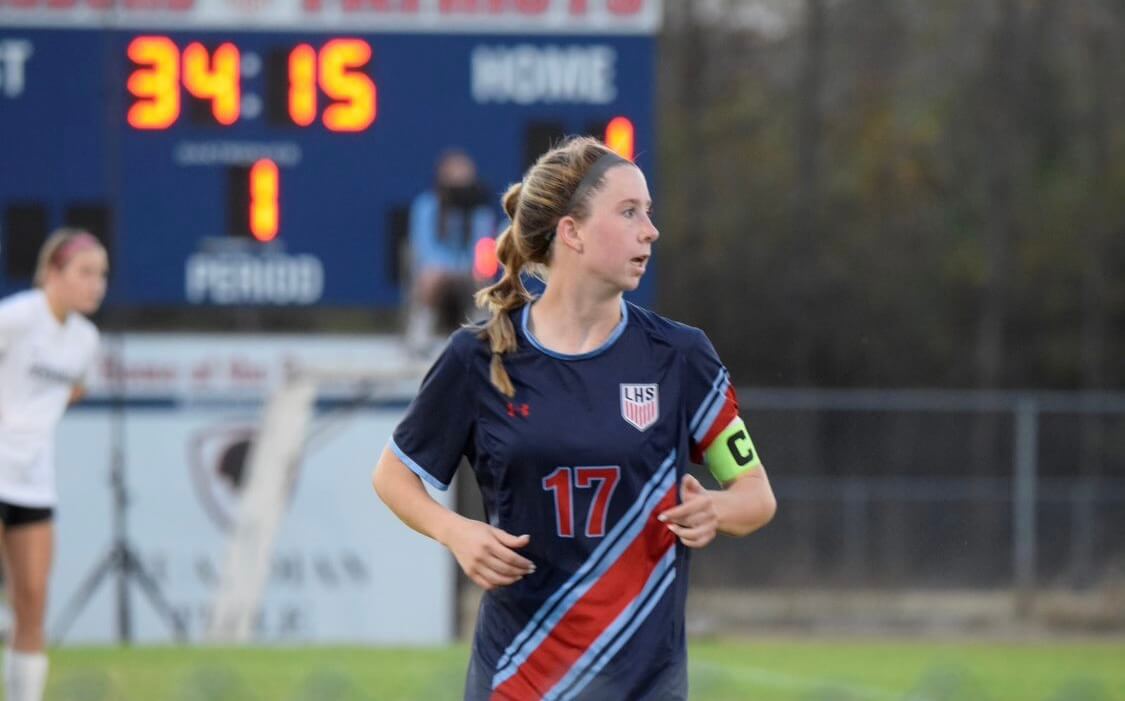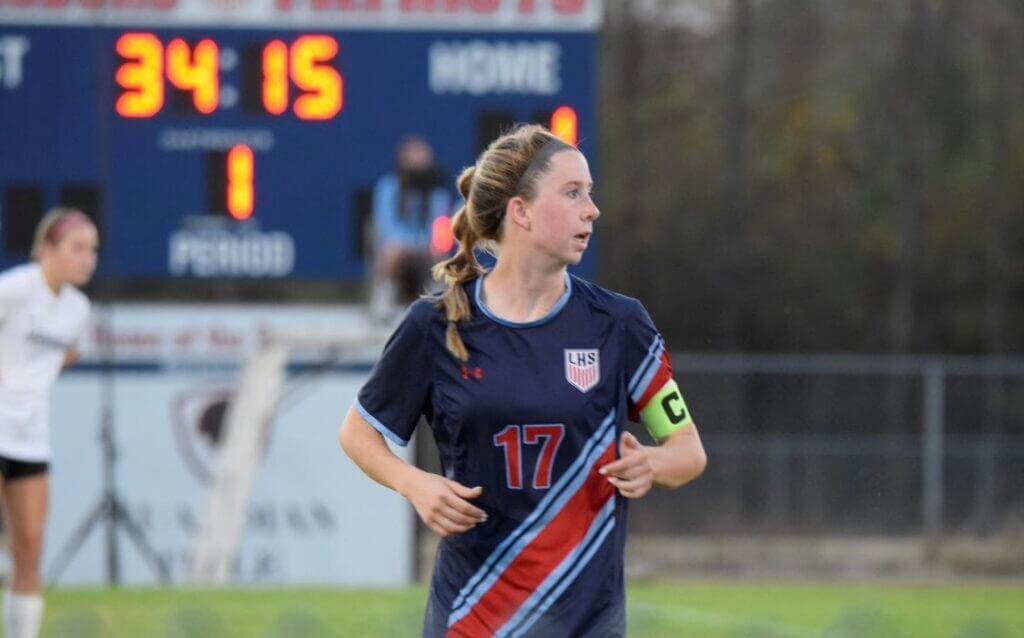 However, last season was a breakout year for Ross, who has committed to play college soccer at Bethel University in McKenzie, Tennessee next season. She set a season record of 29 goals for the year, a figure buoyed by four-goal performances against Oxford and against Olive Branch. Ross had three-goal efforts three times, against Horn Lake, Southaven, and Olive Branch.
Miles calls Briley a special player because of her passionate hard work, in addition to her soccer skills.
"She works in the off season and works at it every day," Miles said. "Briley will leave our practice to go practice on something she feels that maybe didn't get enough in at our practice. She'll be the one at the track after our practice to run sprints or stay after to help our goalkeepers or other girls work on corners (kicks)."
Ross added that she does a lot of training on shooting and, "it also helps that I have good people to pass me the ball. Our team works really well to get me the ball," Ross said.
"She's the one we try to find because she has that knack for scoring goals and she makes it look really easy," Miles added. "But, I know she puts so much pressure on herself. She works really hard."
As expected, Ross' play has been noticed outside DeSoto County soccer circles. Briley was one of six DeSoto County players, including three from Lewisburg, who took part in the invitation-only SEAA All-American Soccer Showcase, played before about 150 college coaches in June 2021 at Daytona Beach, Florida.
At the end of last season, Ross was selected to play in the North Mississippi Soccer All-Star Game.
Several more games are ahead this season for the Lewisburg Lady Patriots, a team Ross said plays well together and holds each player accountable for themselves and each other.
But Briley Ross is a girl who has goals. Those are to score goals, set records and make a definite mark in the school soccer record book before she moves to college soccer next season.  Harlie Ray's record is in definite jeopardy of being broken soon.