Lewisburg-Hernando set for softball playoff battle
Photo: Hernando fans watch the game against Madison Central. (Bob Bakken/DeSoto County Sports)
A battle of two DeSoto County high school softball programs is set for this weekend at Lewisburg and in Hernando to determine who moves on in the MHSAA 6A state playoffs. 
That's because both teams advanced to the third round of the playoffs, but in different ways on Tuesday night.
Lewisburg was extended to three games of the series against South Panola while Hernando made no doubt of their advancement in a two-game sweep of Madison Central.
The Lady Patriots lost the initial game to South Panola in Batesville 6-3, a result that evened the series at 1-1. Lewisburg came back in the final game for an 8-1 victory to move on.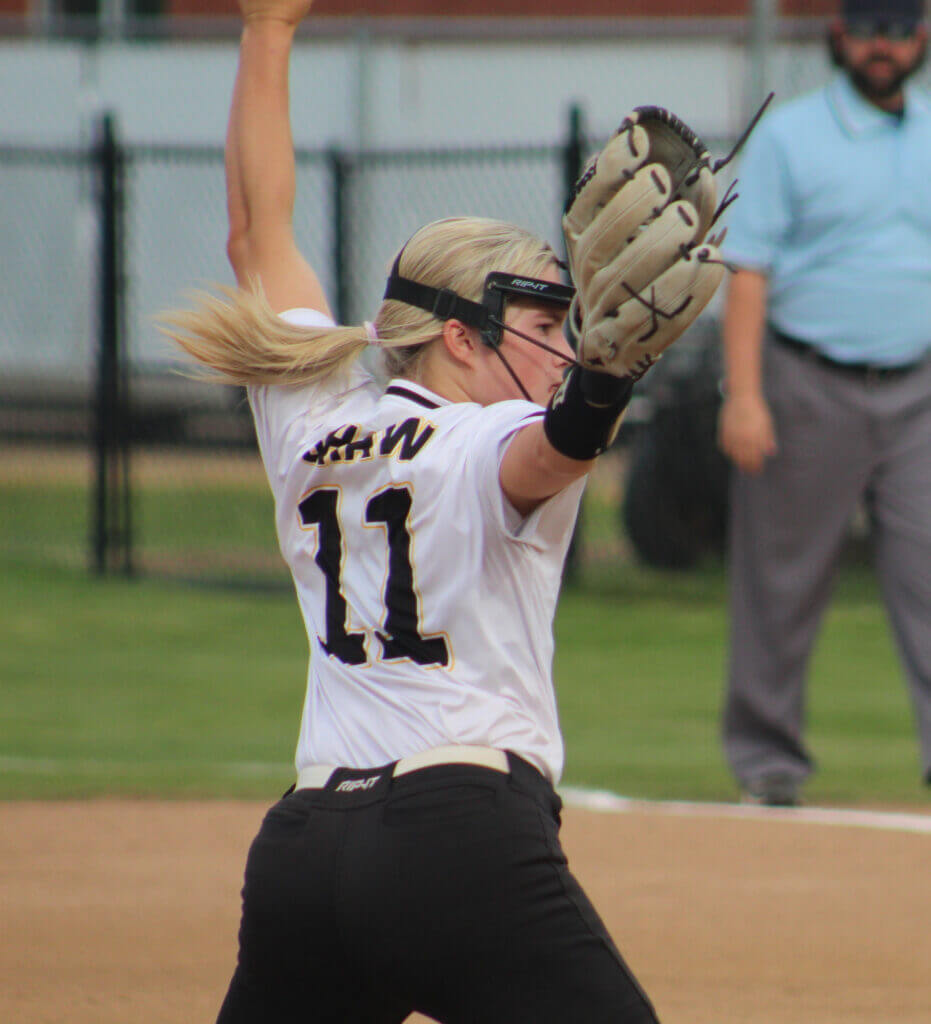 Hernando, after winning a close 2-1 contest at Madison Central Monday night, scored six times in the second inning and scored a run in the bottom of the sixth inning to get the 10-run rule victory.
In the second contest at Batesville, Lewisburg got a three-hit performance from Avery Williams and a pair of hits each from Aubrey Williams and Jalynn Taylor. Avery Williams also drove in three runs from her spot at the plate.
Meanwhile, pitcher Gabby Dickerson allowed three hits and struck out 13 batters. The only run of the game allowed by Dickerson was unearned.
In Hernando, the Lady Tigers got three hits and three RBIs from Rylee Eyster. Avery Taylor hit an inside the park home run and scored three times in the victory.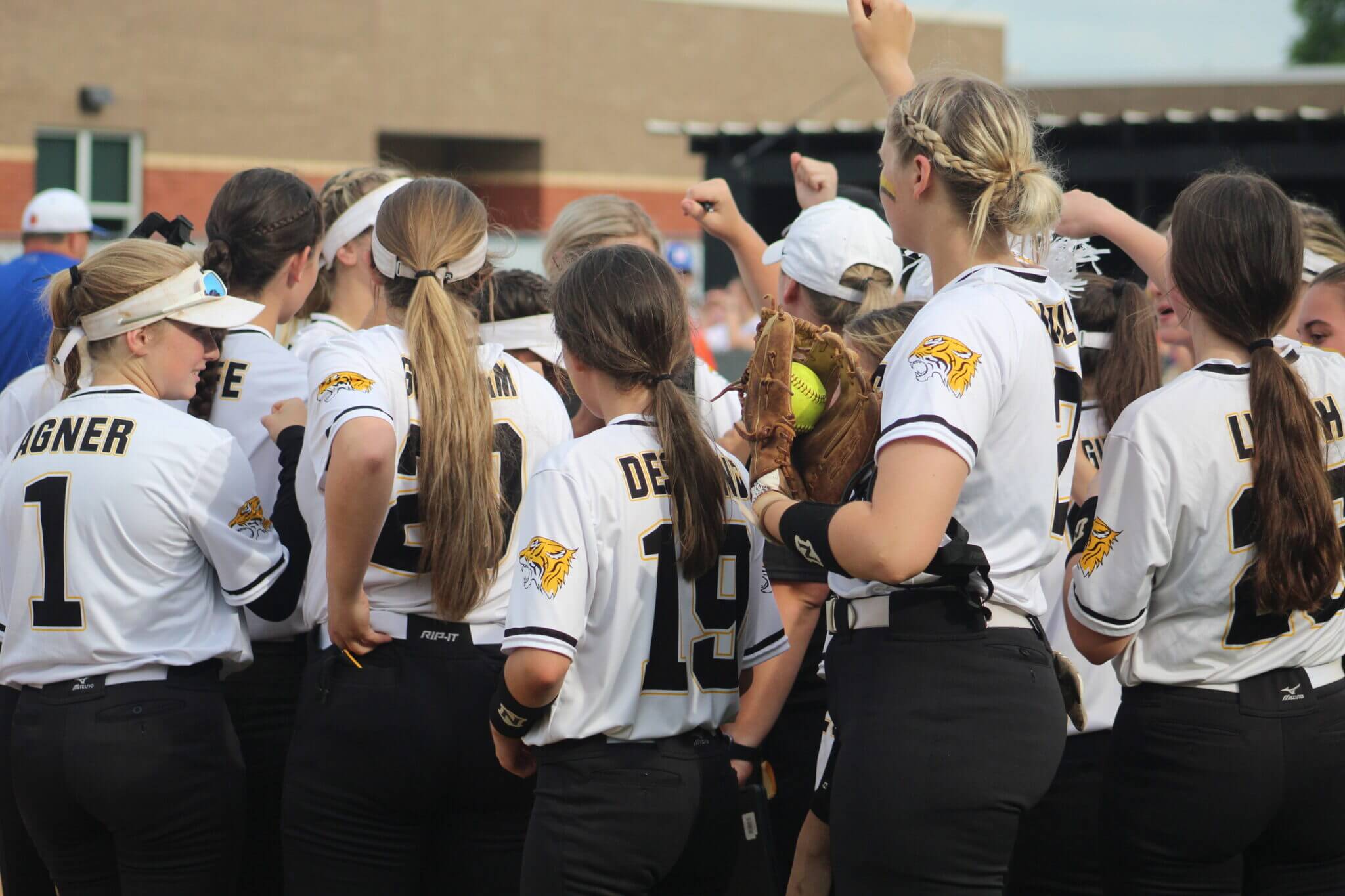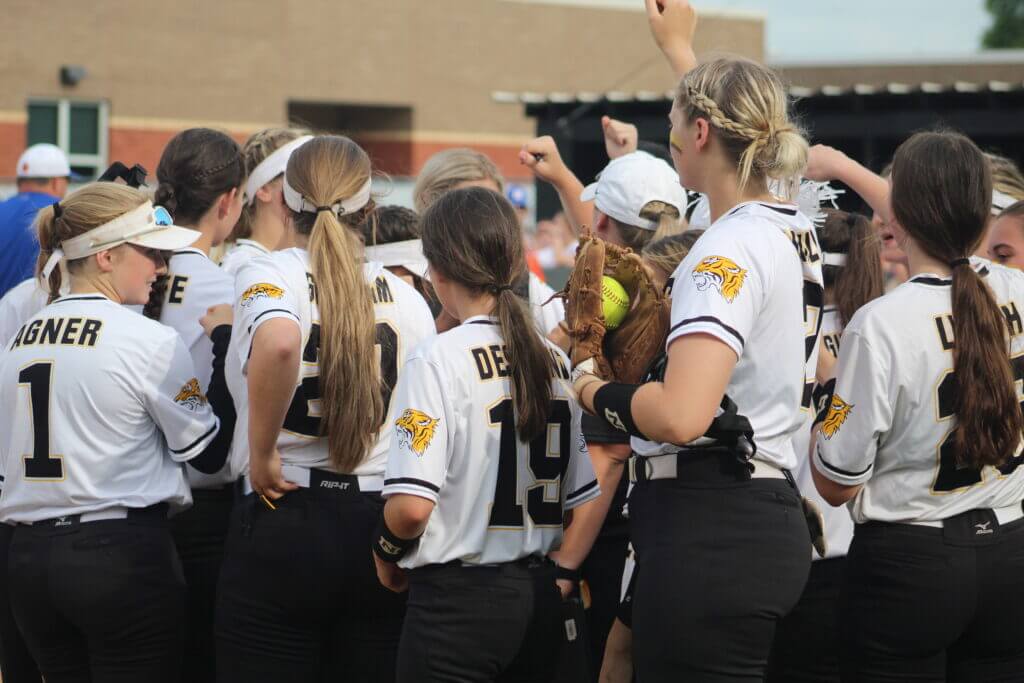 Meanwhile, Hernando pitcher Janna Shaw walked just two Madison Central batters.
"Janna is the type of pitcher that is going to get you outs," said Hernando coach Nicki Whitten. "That's what she did tonight and our defense made plays, so that's what I wanted to see."
Whitten also liked the Lady Tigers' offensive production at the plate.
"In game two tonight, we hit the ball way better than what we did in game one," Whitten said. One-through-nine we're playing good softball right now."
The third-round series starts at Lewisburg Friday night at 5:30 p.m. Game two is Saturday at Hernando, beginning at 5 p.m. A deciding game of the three-game set would be played immediately following on Saturday, if needed, to determine who moves on to the North Half Championship series.