Lady Jags Hatcher and Tacker sign volleyball scholarships
DeSoto Central seniors Megan Harris and Gracie Tacker have done a lot together in their volleyball careers.
Between them have been 12 volleyball seasons and many hours of practice time together. Harris and Tacker played school volleyball on the same court the past six years. They've also played club volleyball together for six seasons.
The pair played together in the Mississippi Association of Coaches' North-South All-Star game last July. Between them they have been the Lady Jags' Most Valuable Player the past three seasons.
For the record Harris and Tacker have won four straight district championships, four straight county champions, and two state runner-up titles.
Oh, and there was a little thing called a MHSAA 6A state volleyball championship they won Oct. 24 in Clinton.
So, yes, the pair of Megan and Gracie, Harris and Tacker, have done much together when a volleyball was around.
Wednesday, they signed college volleyball scholarships together on their high school home court. Only this time, they will not be heading to the same volleyball court for college.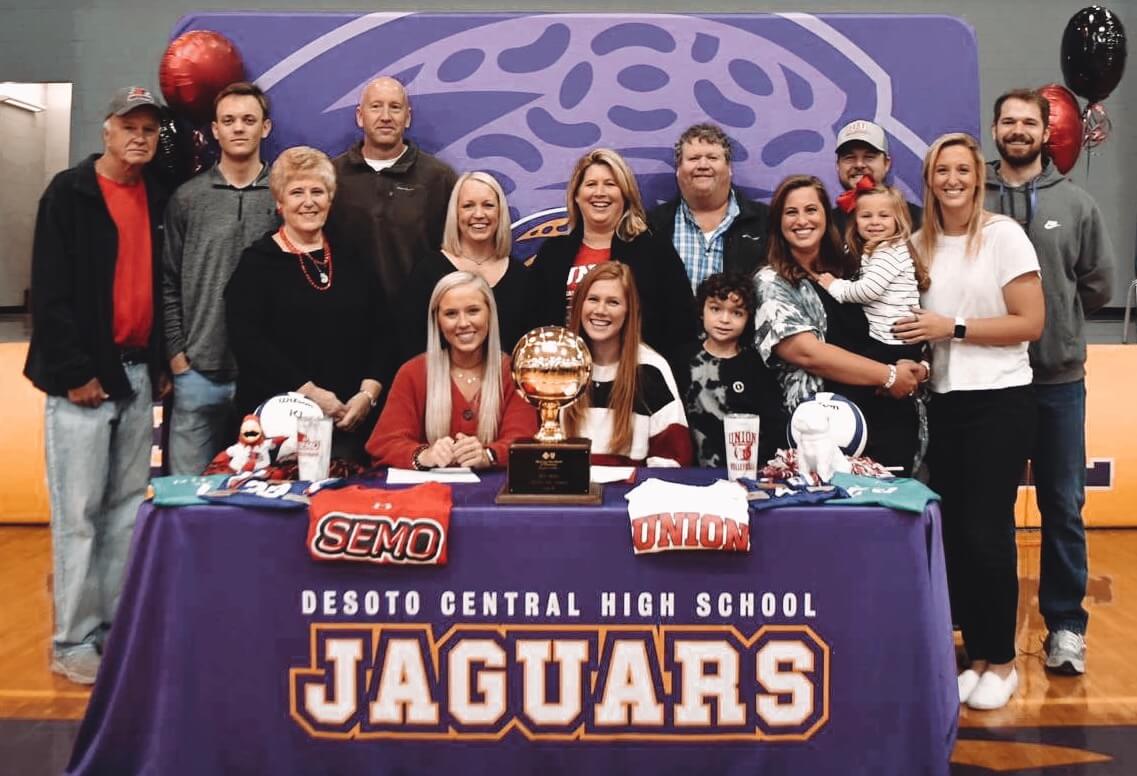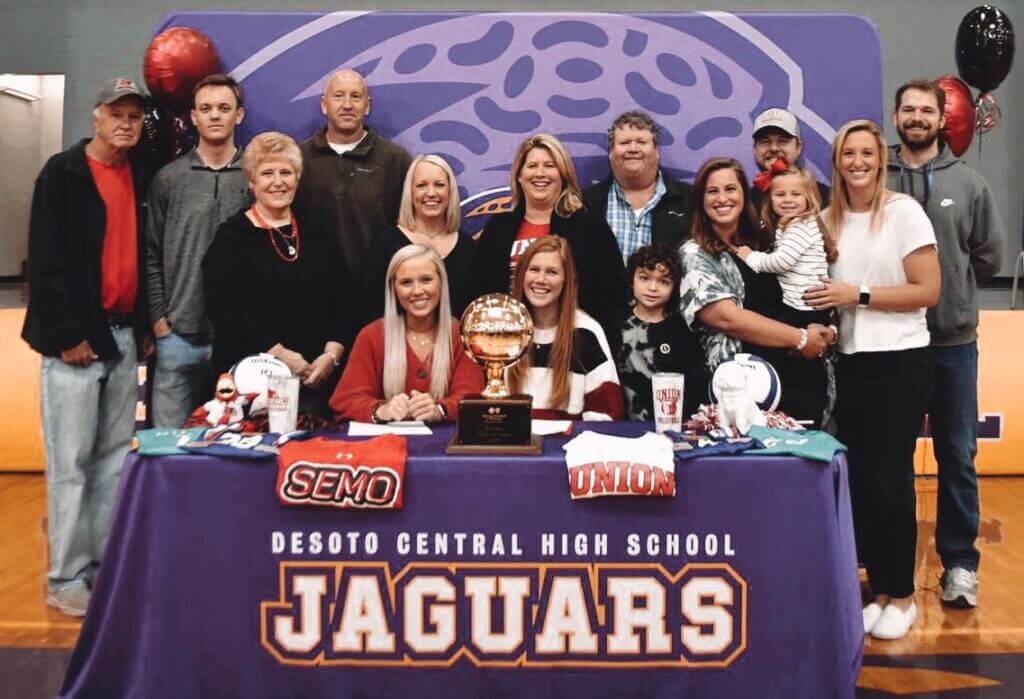 Harris is heading to Southeast Missouri State to continue her career. Tacker will play next season at Union University.
The marks they've left on the DeSoto Central record books may be hard to erase.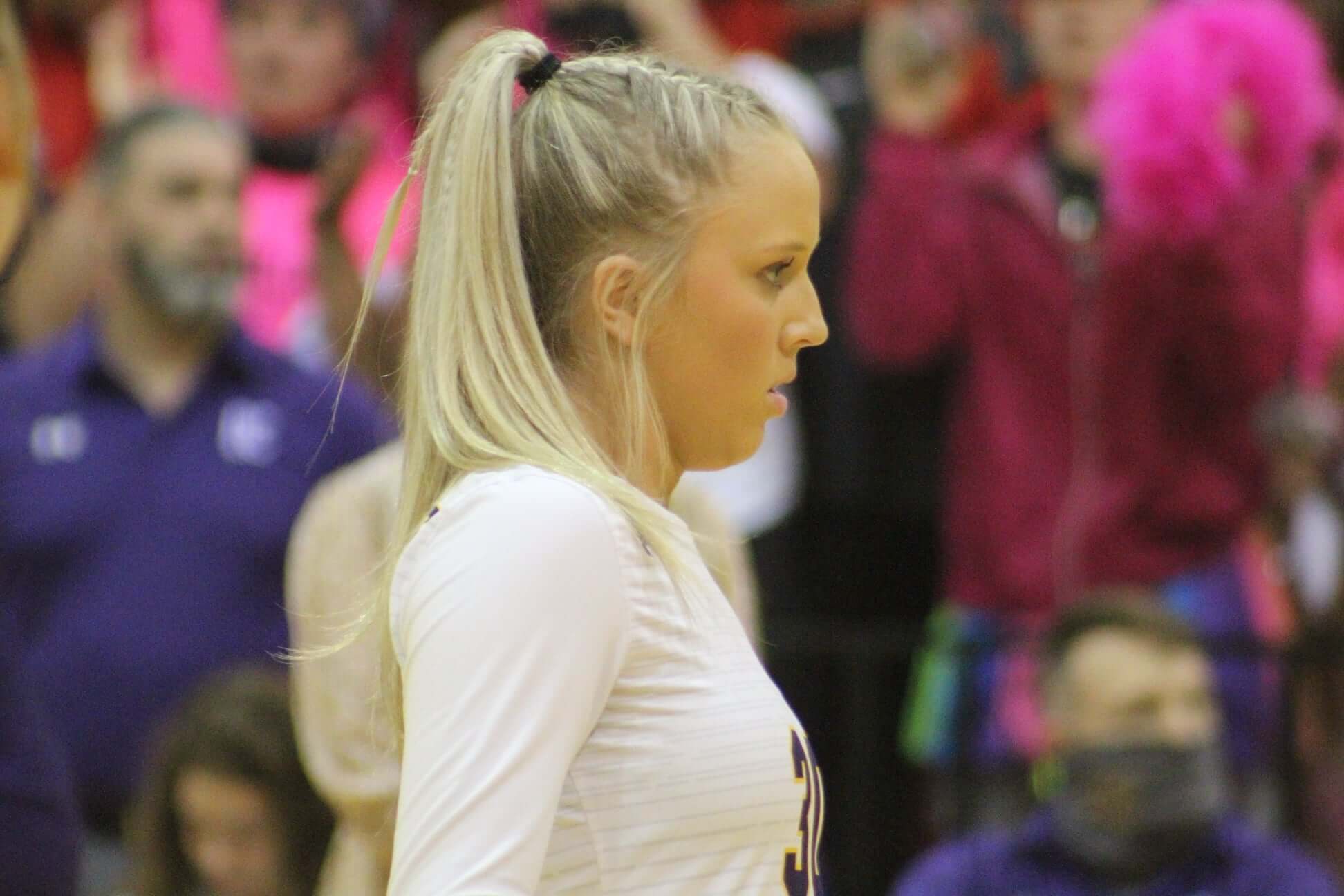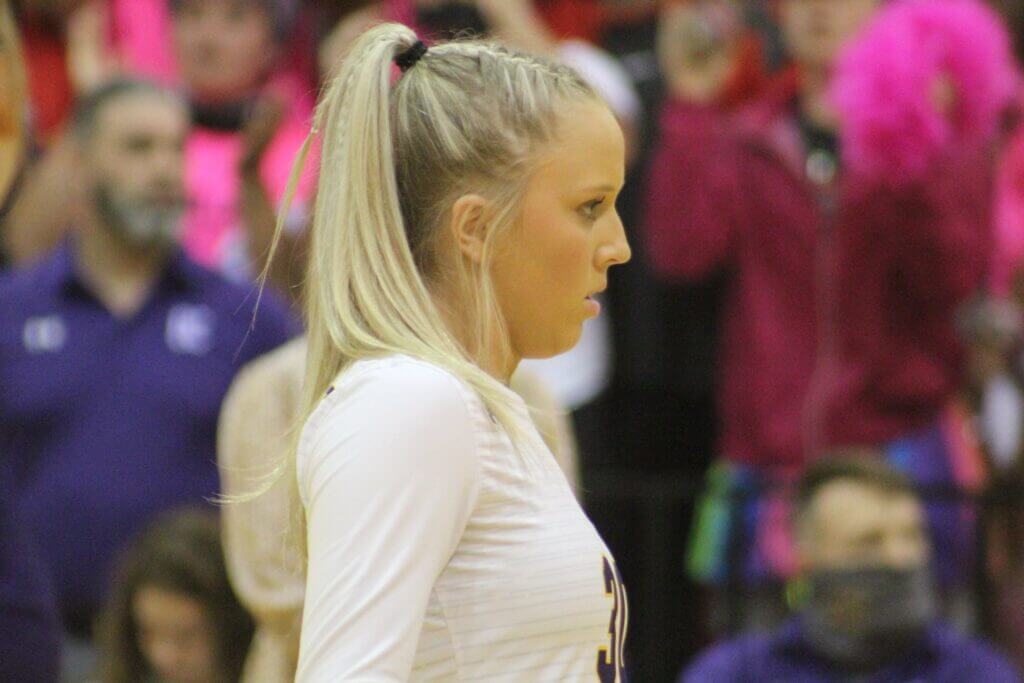 A libero, Harris set school records as a four-year starter for most career digs and serve receptions. She was named to American Volleyball Coaches Association (AVCA) All-Region and All-State awards. Harris was also named to the MHSAA 6A All-State Tournament team, and was recognized as first-team all-county and all-region. Harris has been coach Margaret Falatko's Best Defensive Player the past three years.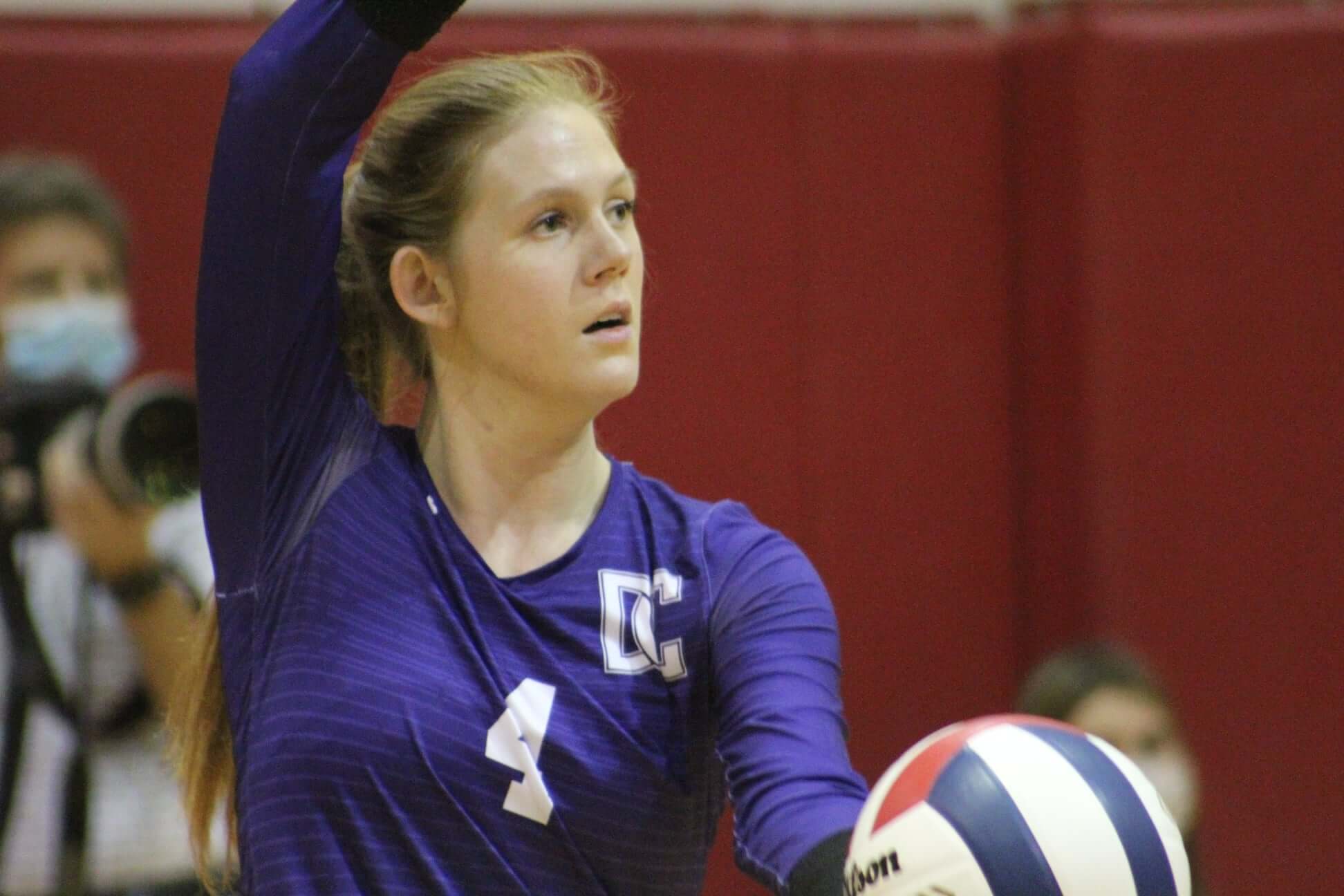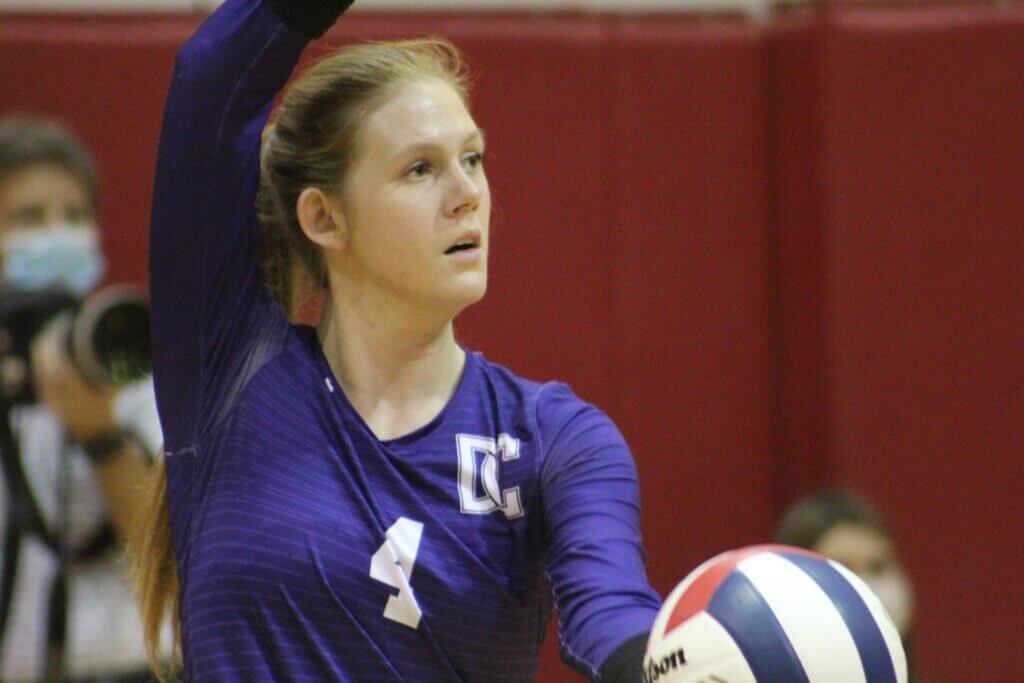 A setter, Tacker in her three years as a starter set DeSoto Central records for most career assists and most assists in a single season. Tacker was named this season as an AVCA Player of the Week for the state of Mississippi and earned All-State, All-State Tournament honors. Like Harris, Tacker has also earned first-team all-county and all-region awards. Tacker received the team's best server award and has done so for three straight seasons.
"Megan and Gracie have left their legacy at DeSoto Central as part of a successful volleyball program," said Falatko. "Next fall, they will begin their journeys at separate schools, but both have the desire to leave their mark on another volleyball program."