Jaguars throttle Oxford for North Half title
The three-time MHSAA 6A state champion DeSoto Central Jaguars baseball team will be looking to add a fourth banner and championship trophy after breezing through the Oxford Chargers for two straight victories in the North Half championship finals.
Following a 6-3 victory in Oxford Saturday, the Jaguars, powered by the pitching of Brock Tapper and a bases-loaded home run from Ryan Musselwhite, diffused the Chargers 8-2 on the Jaguars' diamond for the title.
Tapper fanned nine and walked just one in the complete-game victory, the first time this season Tapper has gone the distance. Only one of the two runs Oxford scored was earned. Tapper also held Oxford to just two hits.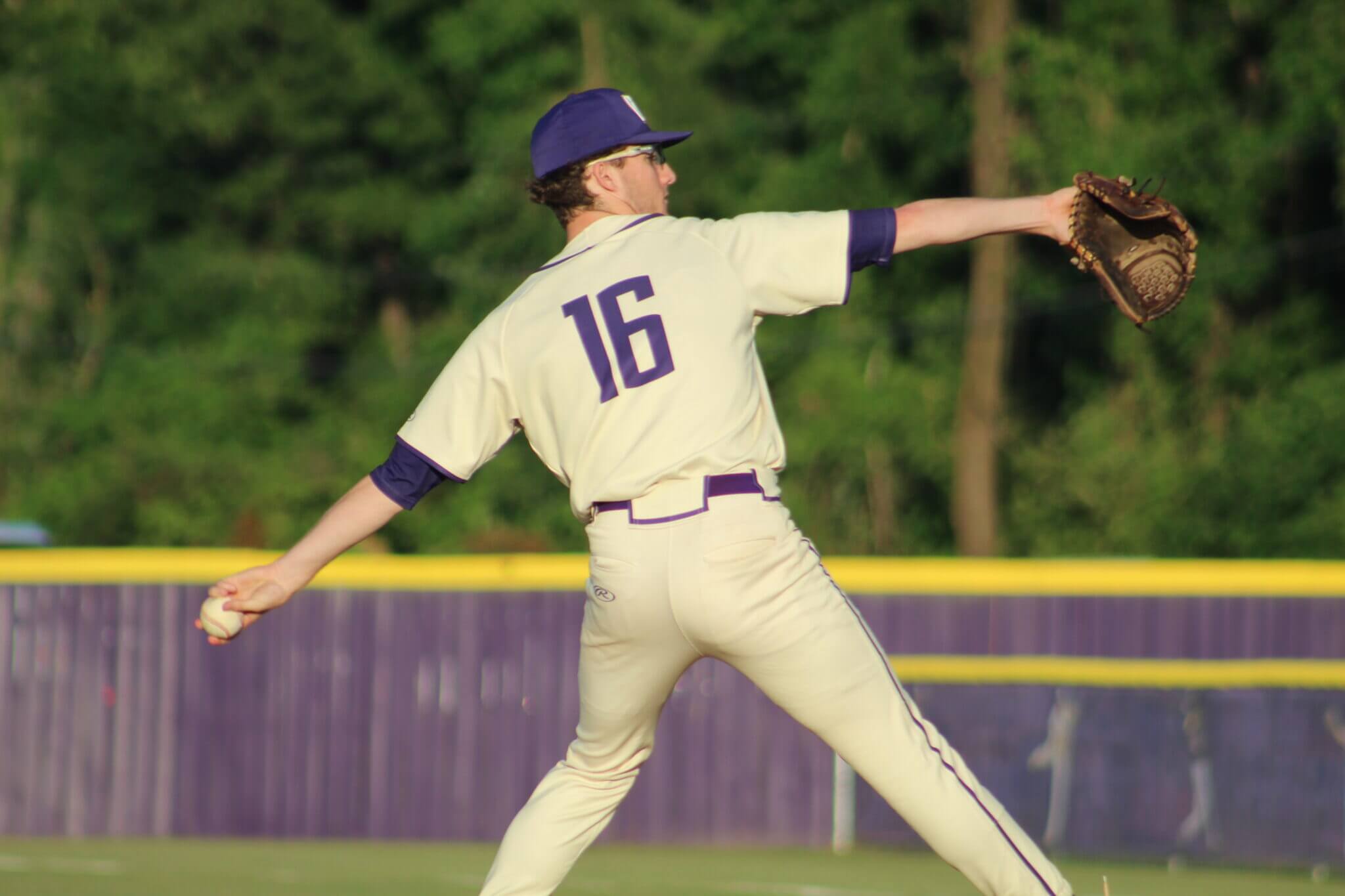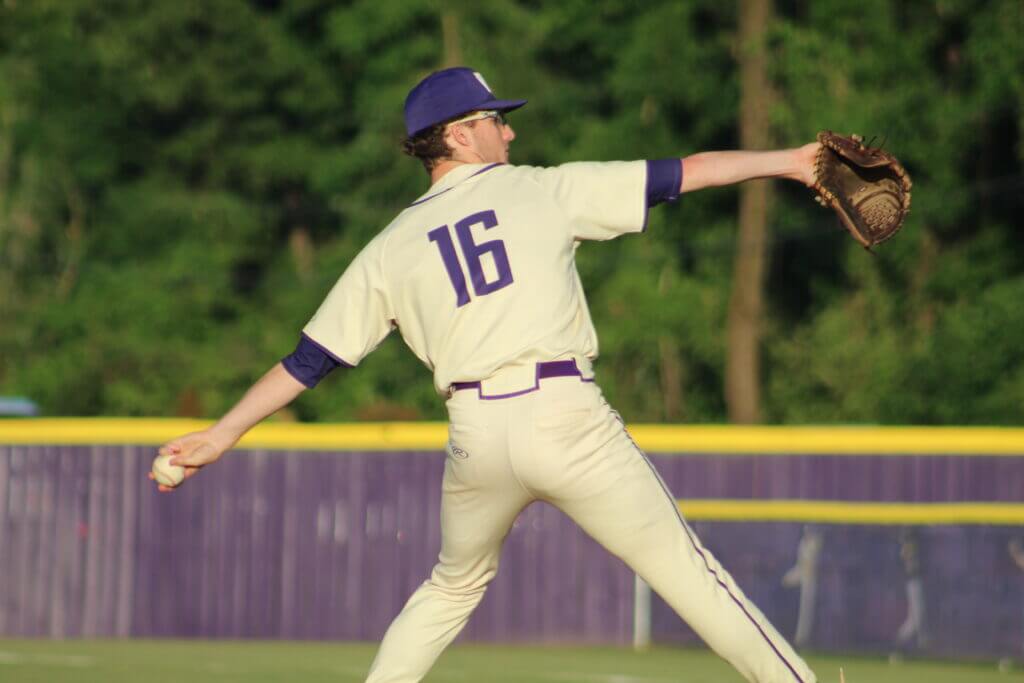 "We were actually going to go to the bullpen there in the seventh but he wanted it," DeSoto Central coach Mark Monaghan said of Tapper. "He's been our number two (pitcher) but he's never really stretched himself out like he did tonight. He's never had a complete game but that's something he really wanted." 
DeSoto Central hitters tagged Oxford hitters for four extra-base hits, led by Musselwhite's third-inning slam that gave the Jaguars a 6-2 lead at the time.
"I don't believe he's hit a homerun this year but he's been super, super steady, that's for sure," said Monaghan. "Ryan comes to work everyday and gives us everything he's got."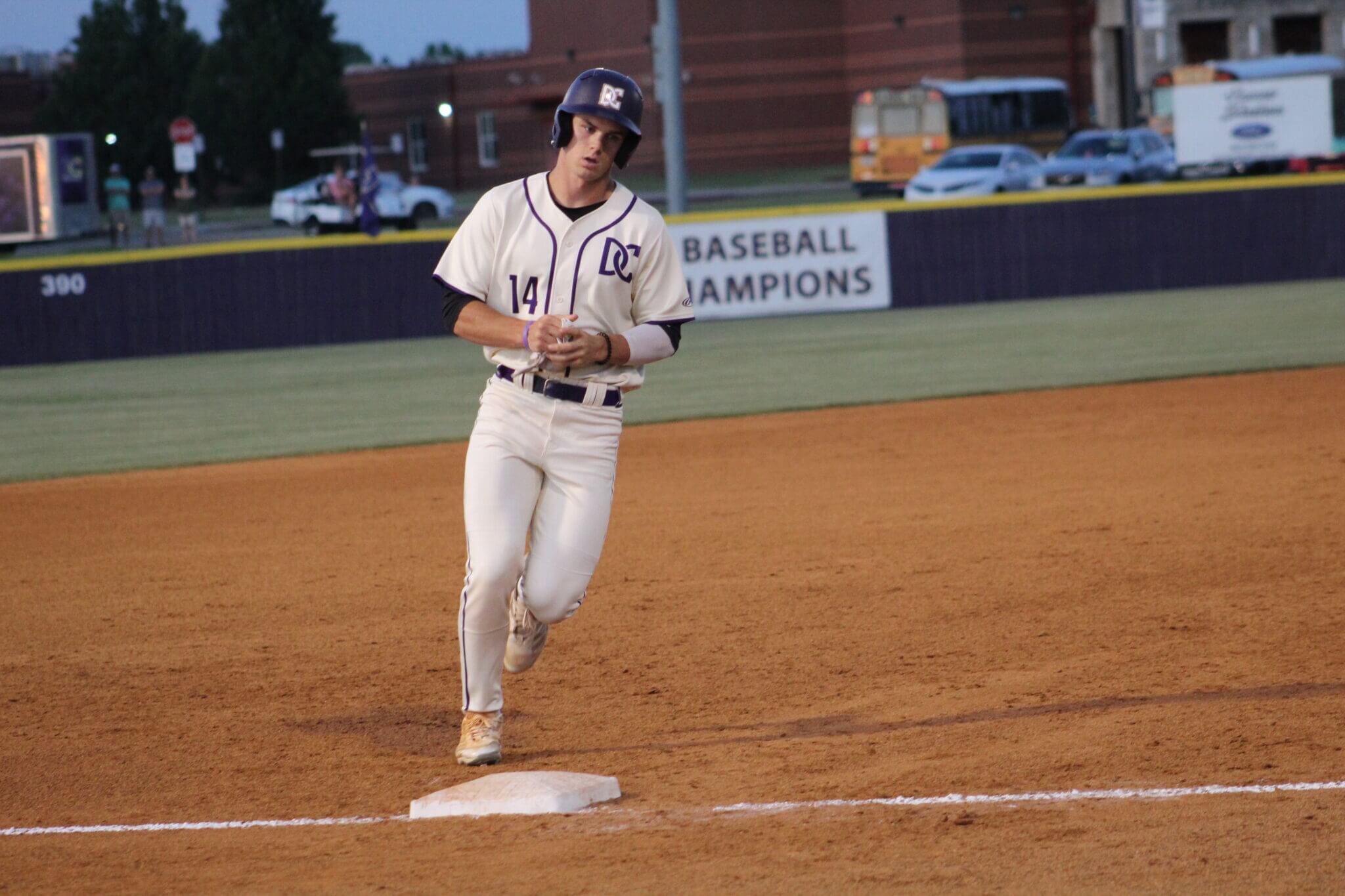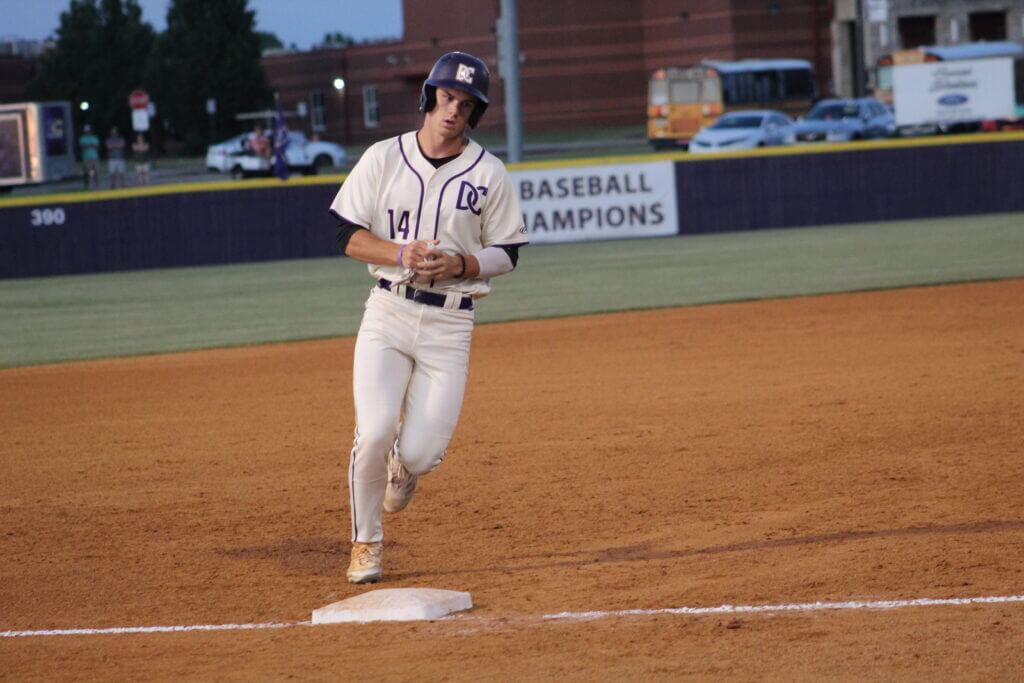 Colton Coates, Ryan Moore and Tyler Pearson also hit doubles for DeSoto Central in the victory. Kristian Spawling also got a pair of hits, scored twice and was credited for an RBI, part of a 10-hit attack.
After DeSoto Central plated a pair of runs in the first inning, Oxford did respond with two of their own in the second. The Musselwhite grand slam and two more runs in the fourth put the game away.
The upcoming championship series at Trustmark Park will be a rematch from earlier in the season, when Northwest Rankin defeated DeSoto Central 6-3 back in mid-March. The Jaguars have won six straight playoff games entering the state championship series. While getting through district play with just one loss, DeSoto Central did struggle at times away from district play. Monaghan said the tough schedule may work out to be an advantage.  
"We got hit in the mouth several times," Monaghan said. "We kept fighting and I told the guys that all of the losses were an opportunity to learn. They continued to work every day and put themselves in this position."
It's a back-to-back state finals appearance for Northwest Rankin, which fell to Madison Central in two straight games of last year's final series. Monaghan expects it to be a great series.
"They solidified themselves last year and returned just about everybody," Monaghan said. "We know what we've got in front of us but it doesn't really matter. We're just going to play the game as best we can."  
Photo: DeSoto Central players celebrate after winning the MHSAA 6A North Half championship over Oxford Monday night. (Bob Bakken/DeSoto County Sports)