DeSoto County players on all-star basketball rosters
Photo: Kylen Pernell drives past a defender during the game earlier this season. He is part of the Mississippi roster for the Mississippi/Alabama All-Star Game. (Bob Bakken/desotocountynews.com)
Players from Horn Lake and DeSoto Central have been selected to the North/South All-Star and Mississippi/Alabama rosters for games to be played at the end of the high school basketball season.
The Mississippi Association of Coaches announced the rosters for the games. The Mississippi/Alabama games will be played March 11 in Mobile, Alabama. The North/South All-Star contests are March 18 in Clinton.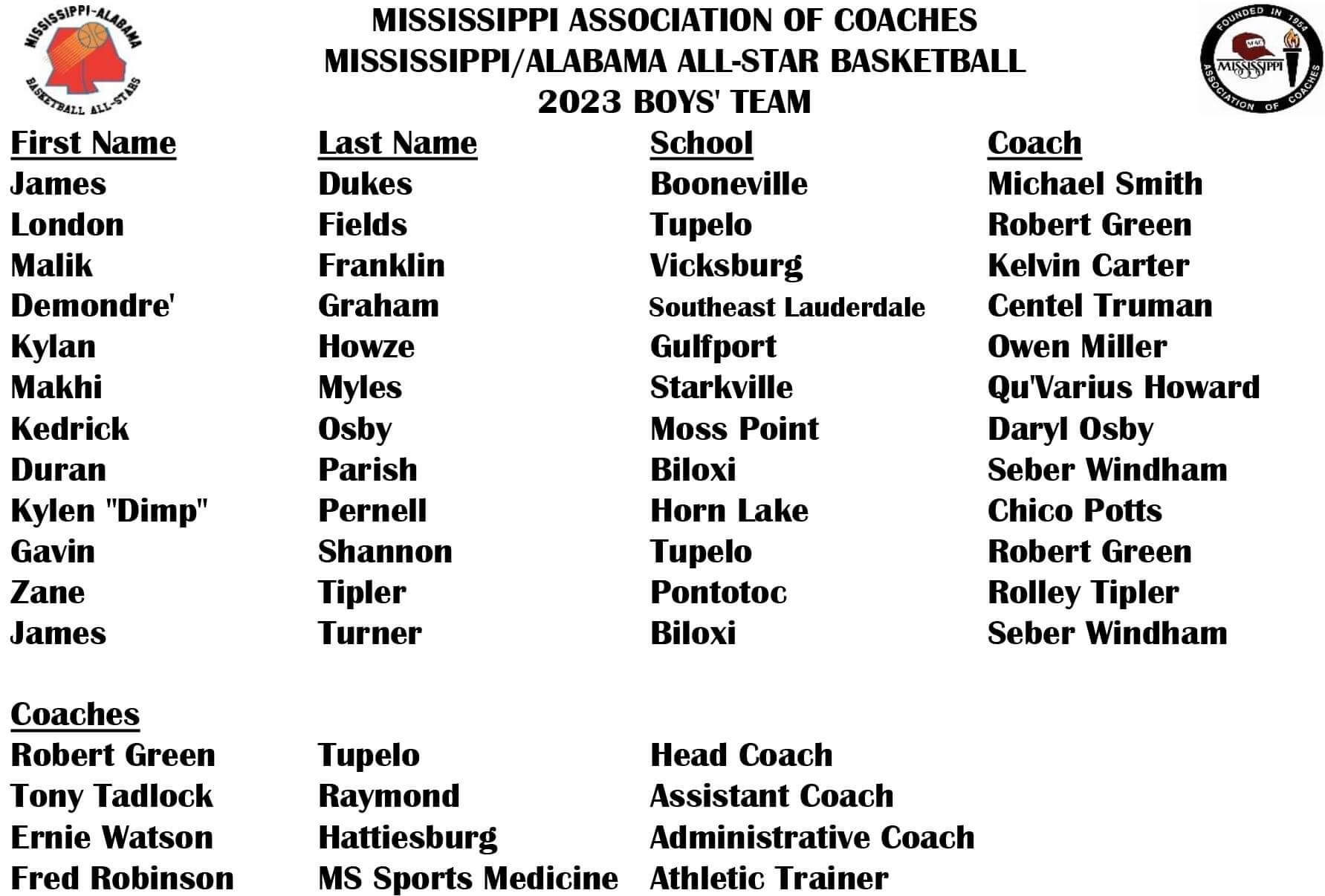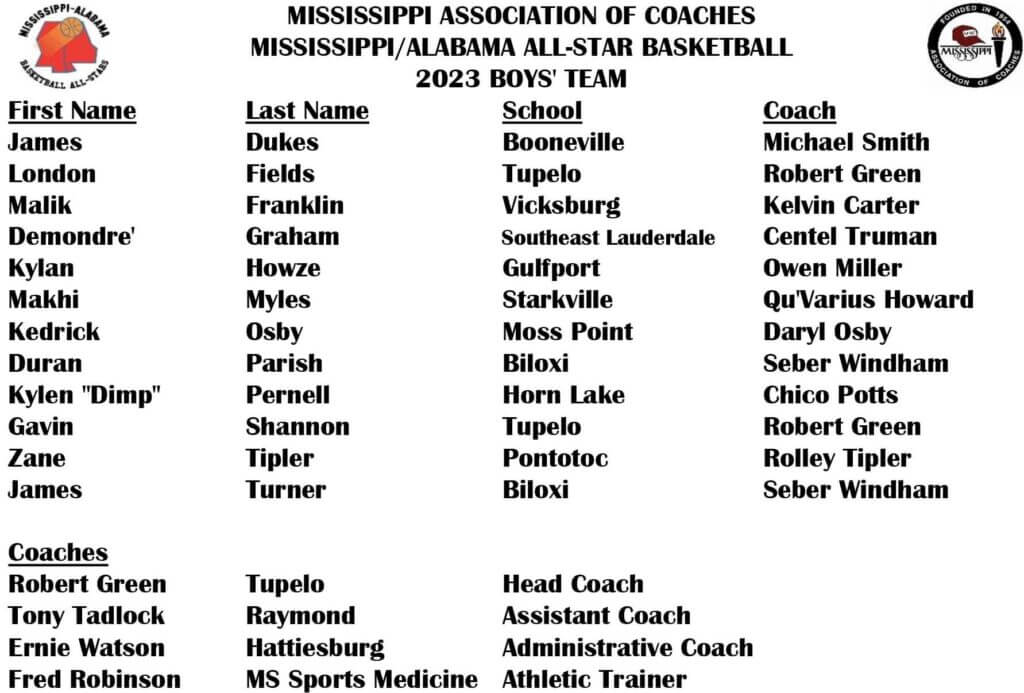 Selected to the Mississippi boys' team roster is Kylen (Dimp) Pernell of Horn Lake.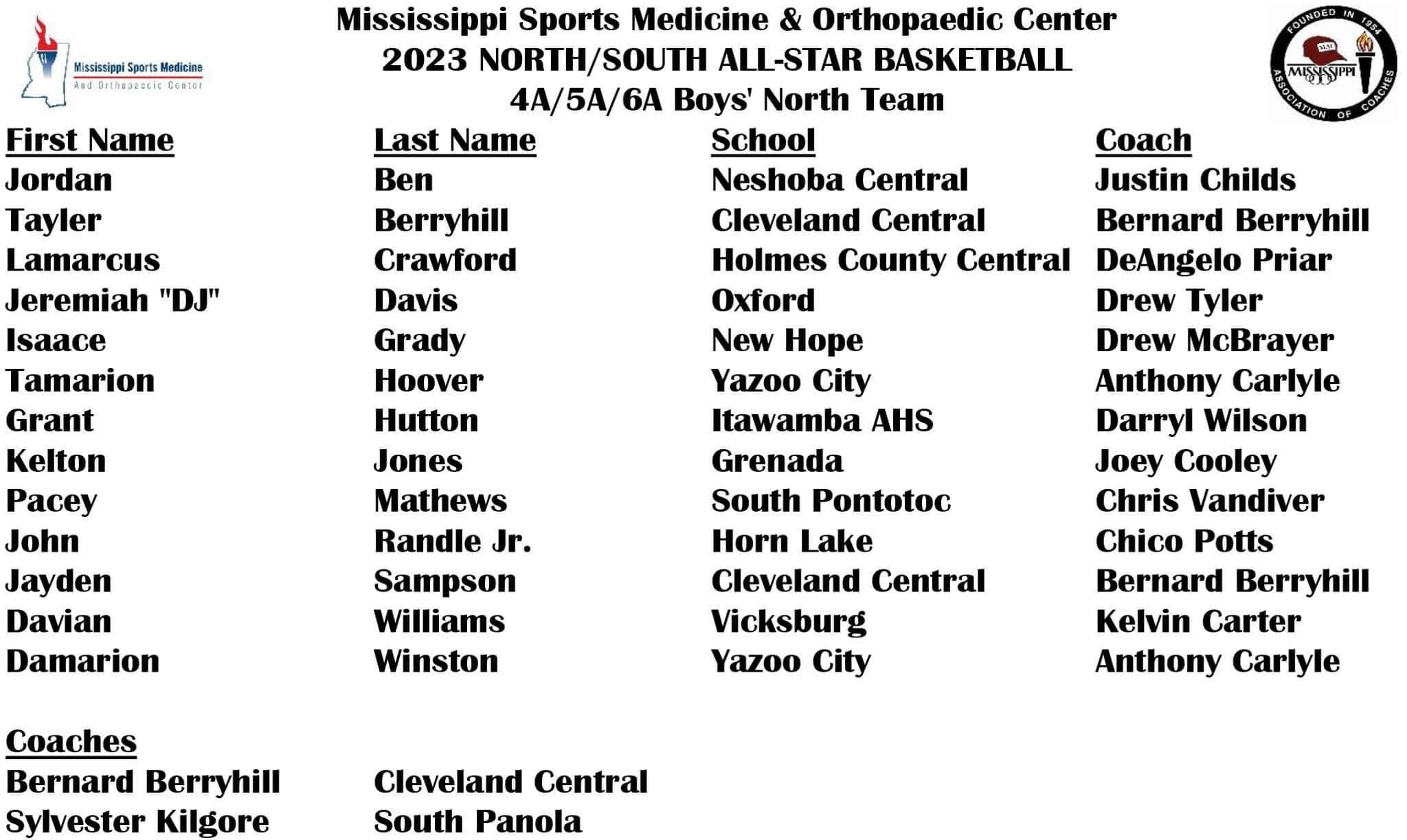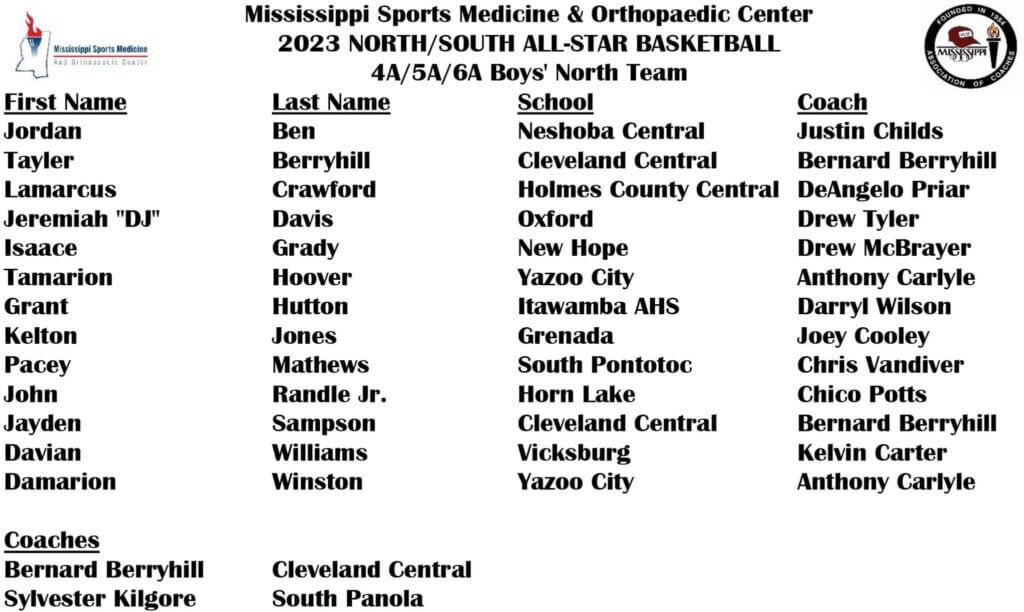 Twin brother Kyren Pernell of Horn Lake was chosen to the 4A/5A/6A North boys' squad.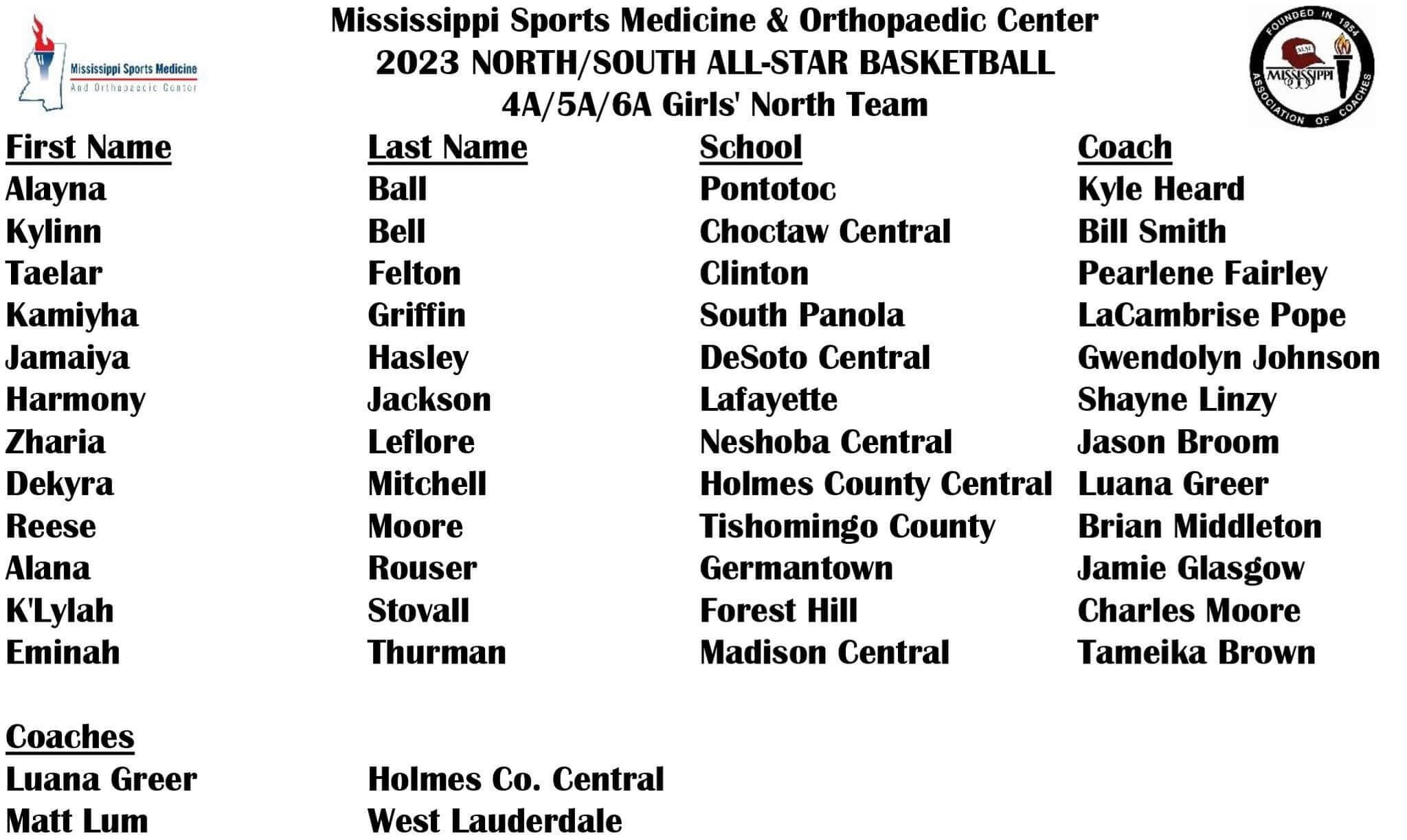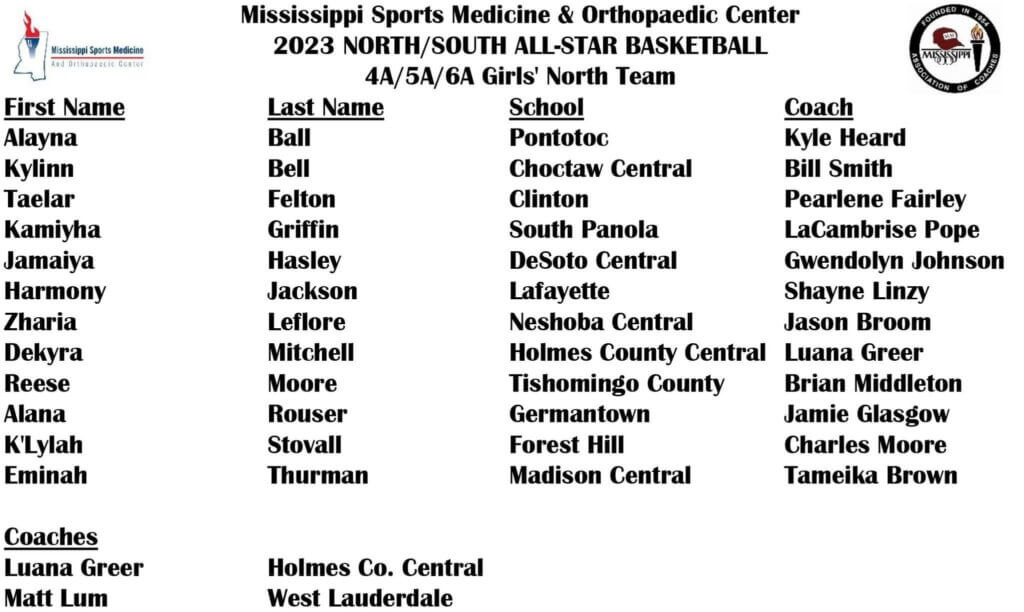 The girls' 4A/5A/6A roster will have Jamaiya Hasley of DeSoto Central.