Daylight game lets soccer shine at Lewisburg
Larkyn Griffin of Lewisburg fires a shot toward the Lake Cormorant goalkeeper during Monday's in-school daytime game at the Patriots' football stadium. (Bob Bakken/desotocountynews.com)
High school soccer was being played at Lewisburg Monday but it was not played in the dead of winter or under the lights in 25 degree weather.
The Patriots and Lady Patriots hosted their counterparts from Lake Cormorant in a rare day game that started at 9 a.m. and was played as a fundraiser for the soccer programs.
Students paid admission to come out during school time and cheer their teams on in matches played on the football field. It was the first day game Lewisburg has ever played and, similar to day volleyball matches inside a gymnasium, soccer is starting to use the classroom encounters as a means of promoting their sport to the student body and get some extra funds to support their programs.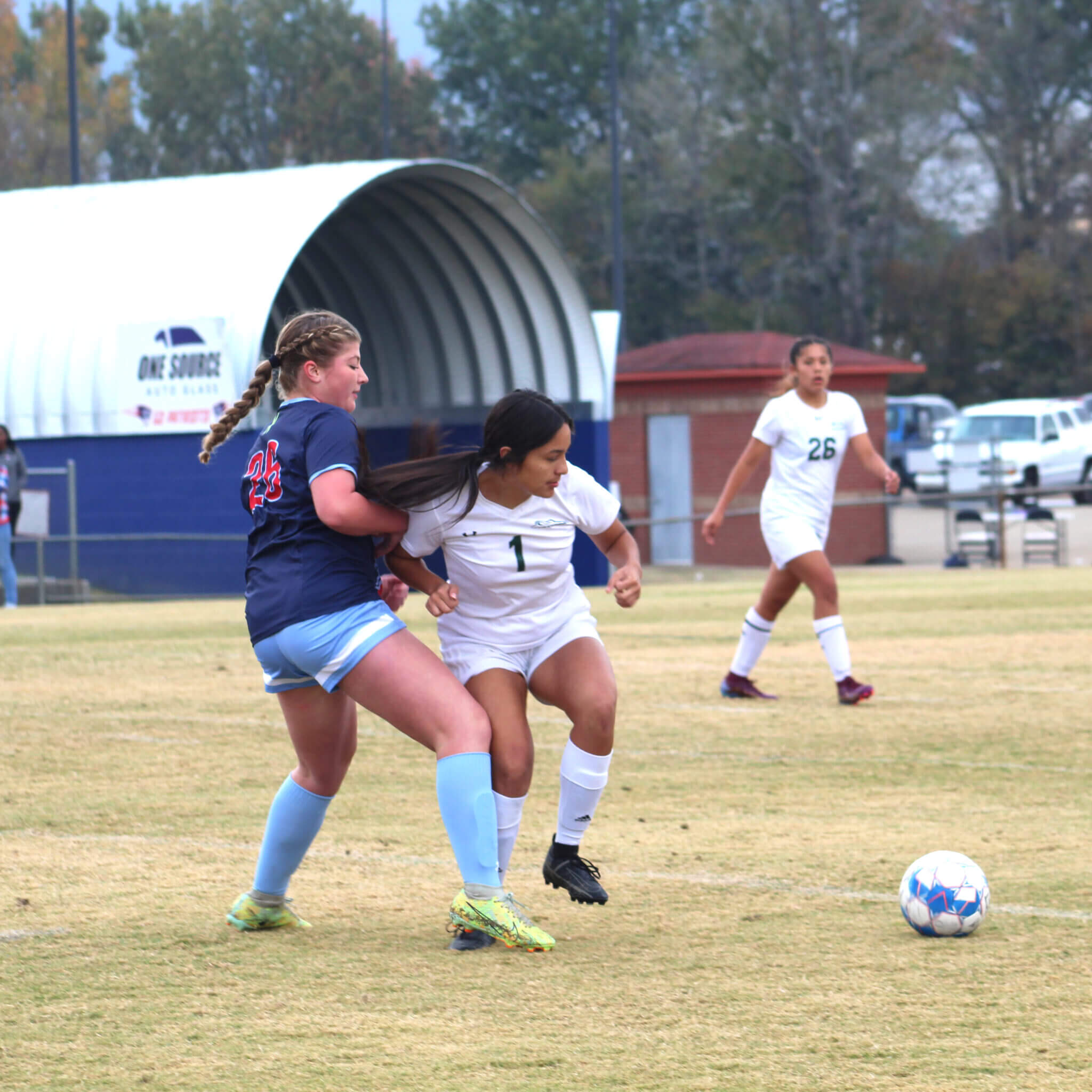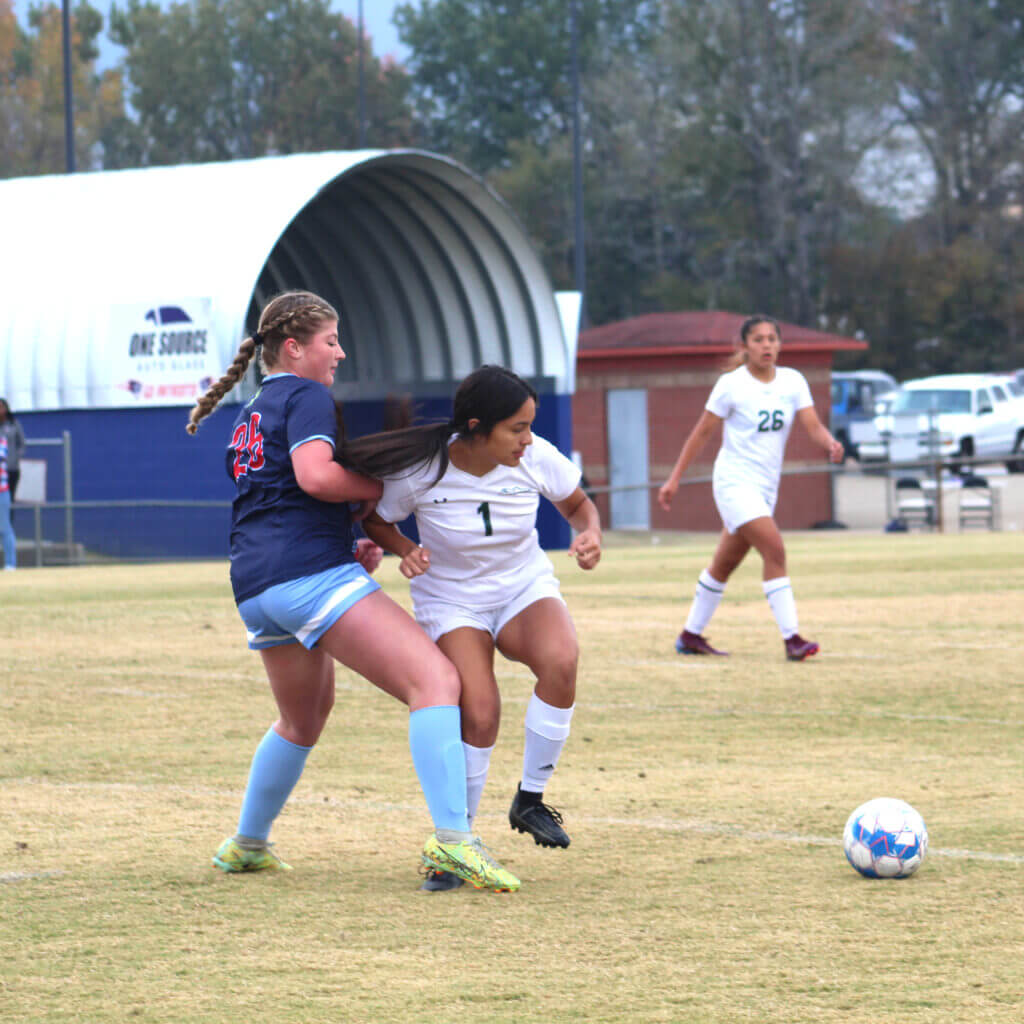 Lewisburg won both matches, which were condensed to 25-minute halves instead of the normal 40-minute halves for high school soccer. The Lady Patriots used three goals from Briley Ross and two more from Kennedy Turner for an 8-0 victory.
The Patriots had a more difficult time with the Gators in the boys' match, but used a first-half goal from Aaron Rodriguez and a second-half marker from Henry Gaschk for a 2-0 victory.
"I think they played well," boys' soccer head coach Harl Roehm said. "We're still a very young team and there's a lot of growing we need to do as we grow into the season. But, we saw some flashes and some things are starting to work out."
As important as the wins were, Roehm and girls' head coach Scotti Miles were equally excited to show the student body the excitement of soccer.
"We're excited to see more people come out, so we're excited to have them come out when maybe it's a little chillier," said Miles. "Overall, it was fun, a lot of people were out here, the girls were excited that they got to play in front of their friends."
"Students never get to see what our players bring to the table because a lot of people just don't bear the elements to come out and watch them play," Roehm added. "The boys were extremely excited and this was one of the key motivators to get them to continue to work. They wanted this opportunity to play in front of their friends. They wanted the chance to show that what they do matters."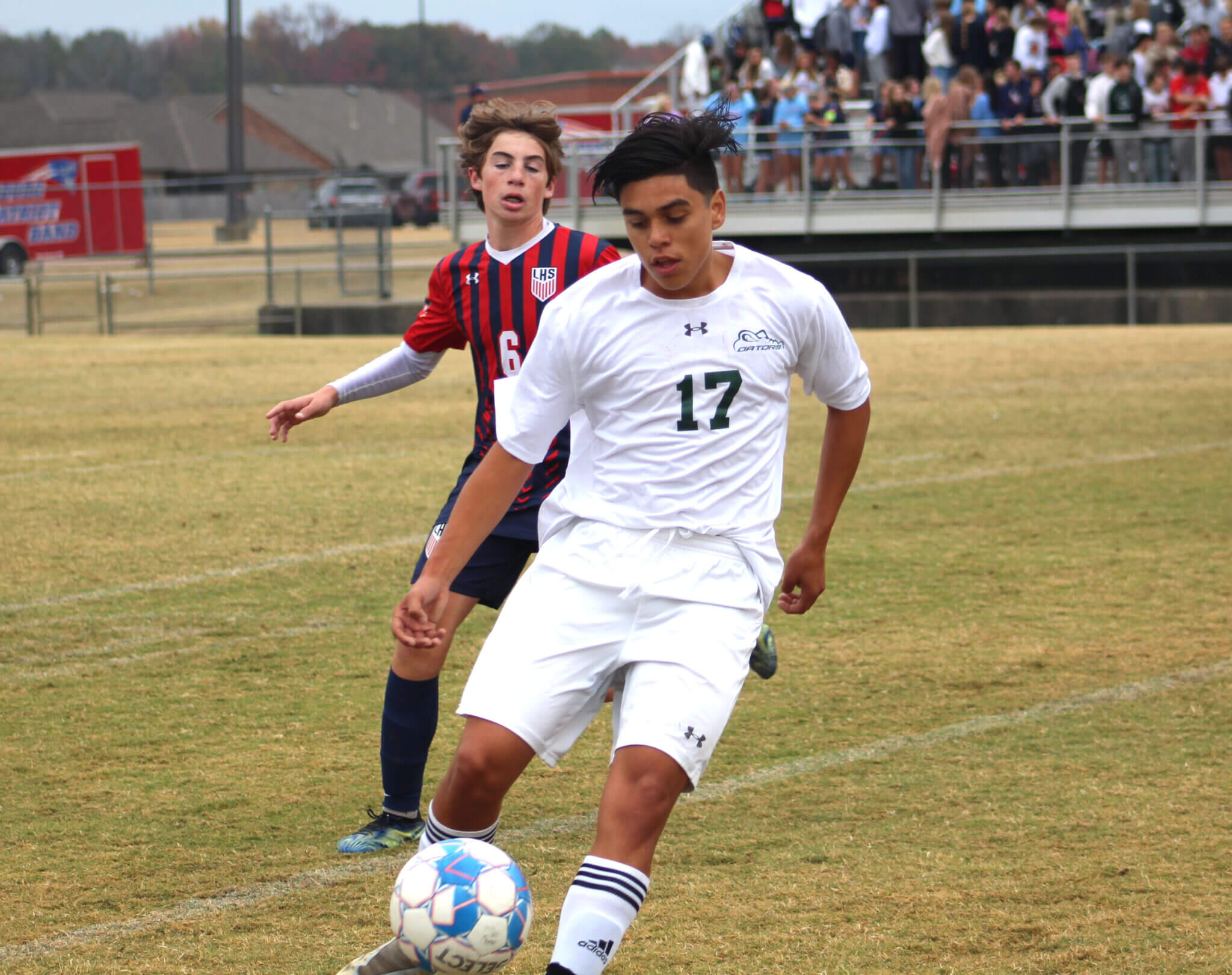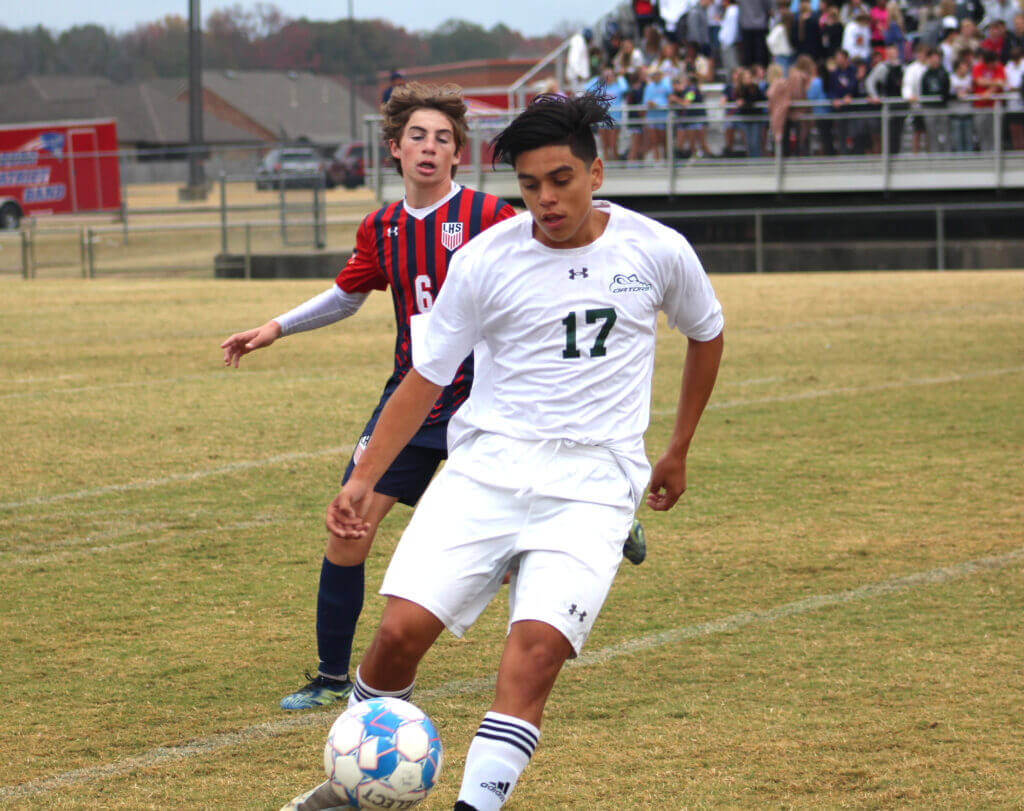 Both coaches added they hope that the school will continue to allow them an in-school game each year to fund the programs and let the sport be presented to their fellow students.
""I hope so, for sure," Miles said. "It was the first time ever to play an in-school game and the first time to play on the football field, so I was excited about that."
"I would love to see a day game each year and we hope that, moving forward, this is a tradition we can continue and the community involved," Roehm added. "Everybody is starting to come on board with what soccer brings and I couldn't be more excited for the kids.""