Baseball playoffs: Saltillo, DeSoto Central avoid elimination
Two high school baseball teams needing victories Friday night to continue in the MHSAA playoffs got the wins they needed to keep playing. As a result, deciding games in best-of-three series will be played Saturday night.
DeSoto Central staved off elimination from the 6A baseball playoffs with an 8-2 victory over Tupelo. At the same time, Saltillo, hoping to avoid being bumped from the 5A playoffs, bombed Center Hill 16-2.
The winner-take-all game three for both series will be in Saltillo and Tupelo Saturday night. Both games will start at 7 p.m.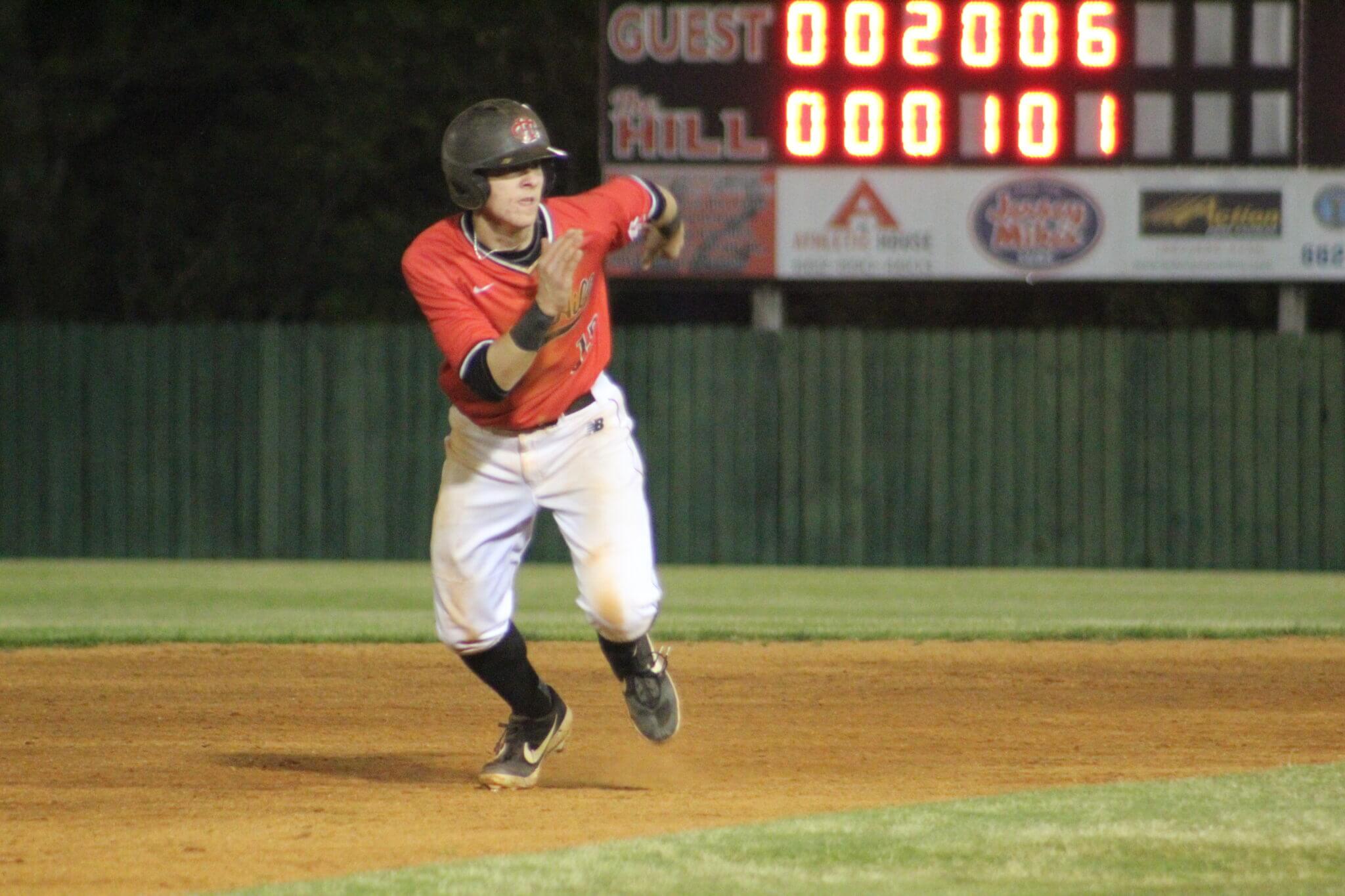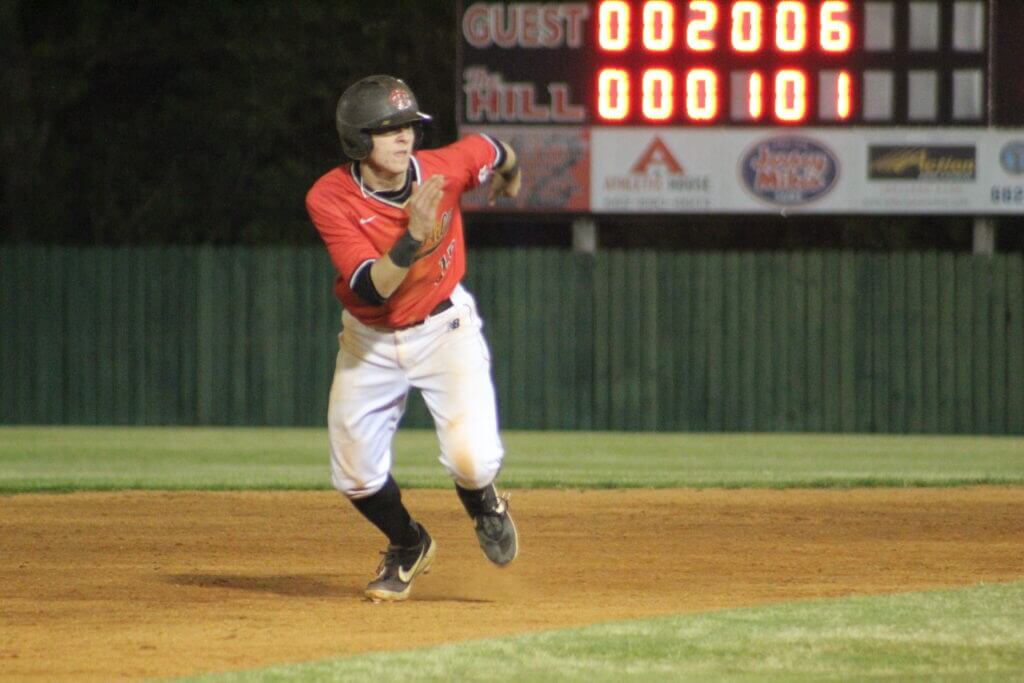 SALTILLO 16, CENTER HILL 2
Saltillo responded to its 11-1 game one loss to the Mustangs in a big way on Friday, scoring 14 runs in the last two innings to "salt" the contest away, 16-2, part of the MHSAA 5A third round.
Center Hill coach Mac Cooley said it was not his team's best effort, which he expects will not happen again when the teams play Saturday.
"We didn't have our best tonight. It's like that sometimes. The ball doesn't fall your way," Cooley said.
The Mustangs were held to two hits and committed three errors Friday night. They scored single runs in the fourth and in the sixth innings.
"We struggled offensively and we've just got to be better at the plate tomorrow." Cooley said after the game.
Saltillo scored twice in the third inning for a 2-0 lead and then exploded in the last two frames with six runs in the sixth and eight more in the seventh.
Losing pitcher Landon Scruggs allowed 10 hits and eight runs in six innings pitched. Scruggs struck out three and walked five. None of the runs scored against Scruggs were earned.
Reed Taylor and Nolan Turner combined to pitch the seventh for Center Hill.
Winning pitcher Ben Webb struck out eight and walked three in his complete-game performance.
Luke Wood and Daniel Meeks each drove in three runs. Matthew Roncalli, John Bucy Long, and Meeks each had three hits on the night, part of a 17-hit attack.
Cooley is confident his Mustangs, now 11-20 this spring, will bounce back Saturday like they have all season.
We've faced a lot of adversity all year and this is no different," Cooley said. "We just gotta stay positive and get them ready to go."
Game three of the series is at 7 p.m. at the Saltillo City Park. The winner advances to play Lafayette (Oxford) in the North Half final. The Commodores moved ahead with a two-game sweep of Ridgeland after Friday's 3-2 victory. Lafayette will host the first game and the potential third game of the North Half final.
DESOTO CENTRAL 8, TUPELO 2
Bradley Loftin set down 12 Tupelo batters and DeSoto Central put together a seven-hit attack that sparked a four-run second inning in its 8-2 MHSAA 6A third-round, game-two defeat of the Golden Wave.  
Loftin was the complete-game winner for the Jaguars, as he allowed three hits and walked four. Both Tupelo runs were earned.
After the Golden Wave took a 1-0 lead in their first at-bat of the night, DeSoto Central put together four runs in the second inning and never looked back.
The Jaguars got a run on a sacrifice fly by Ryan Musselwhite in that inning, another run on a double by Josh King, and then plated two more runs with a sacrifice fly by Colton Coates and another single from Kristian Sprawling for a 4-1 lead.
DeSoto Central tallied once in the fifth after Tupelo had gotten a run in their half of the inning. But the Jaguars broke the game open with three runs in the sixth.
Musselwhite scored a run on his second sacrifice fly of the night, King doubled to drive in a run, and Coates got another run in on his second sacrifice fly for the game.
Coates and Sprawling led the DeSoto Central offesne with two hits and Will Norris picked up two runs-batted-in.
Game three of the series to determine who advances to the MHSAA 6A North Half final is Saturday at 7 p.m. Tupelo plays their home games at Tupelo Middle School.
The advancing team meets either Madison Central or Starkville in the North Half final. Starkville tied their best-of-three series with a 3-2 victory in Friday's second game.