Tuesday sports: DeSoto Central baseball edges Lewisburg in extras
Photo: DeSoto Central's Gavin Brassfield swings at a pitch during Tuesday's contest against Lewisburg. (Bob Bakken/desotocountynews.com)
Noah Smith's fielder's choice in the bottom of the eighth inning scored Luke Sides with the game-winning run in DeSoto Central Jaguars' 5-4 victory over the Lewisburg Patriots at DeSoto Central.
After the Patriots plated a run in the first inning, the Jaguars answered with a run in the third inning to tie the game.
However, Lewisburg answered with a three-run fourth inning to control the contest at 4-1. Gunner Gilmore and Kody Gilmore each drove in runs for the Patriots, Gunner Gilmore on a base hit to score Gabe Haley and Kody Gilmore smashed a double that scored Gunner Gilmore and Jarrett Morris.
The Jaguars responded late with three runs of their own to tie the game at 4-4 in the bottom of the sixth inning. The three runs all came in when Ryan Moore doubled to left field.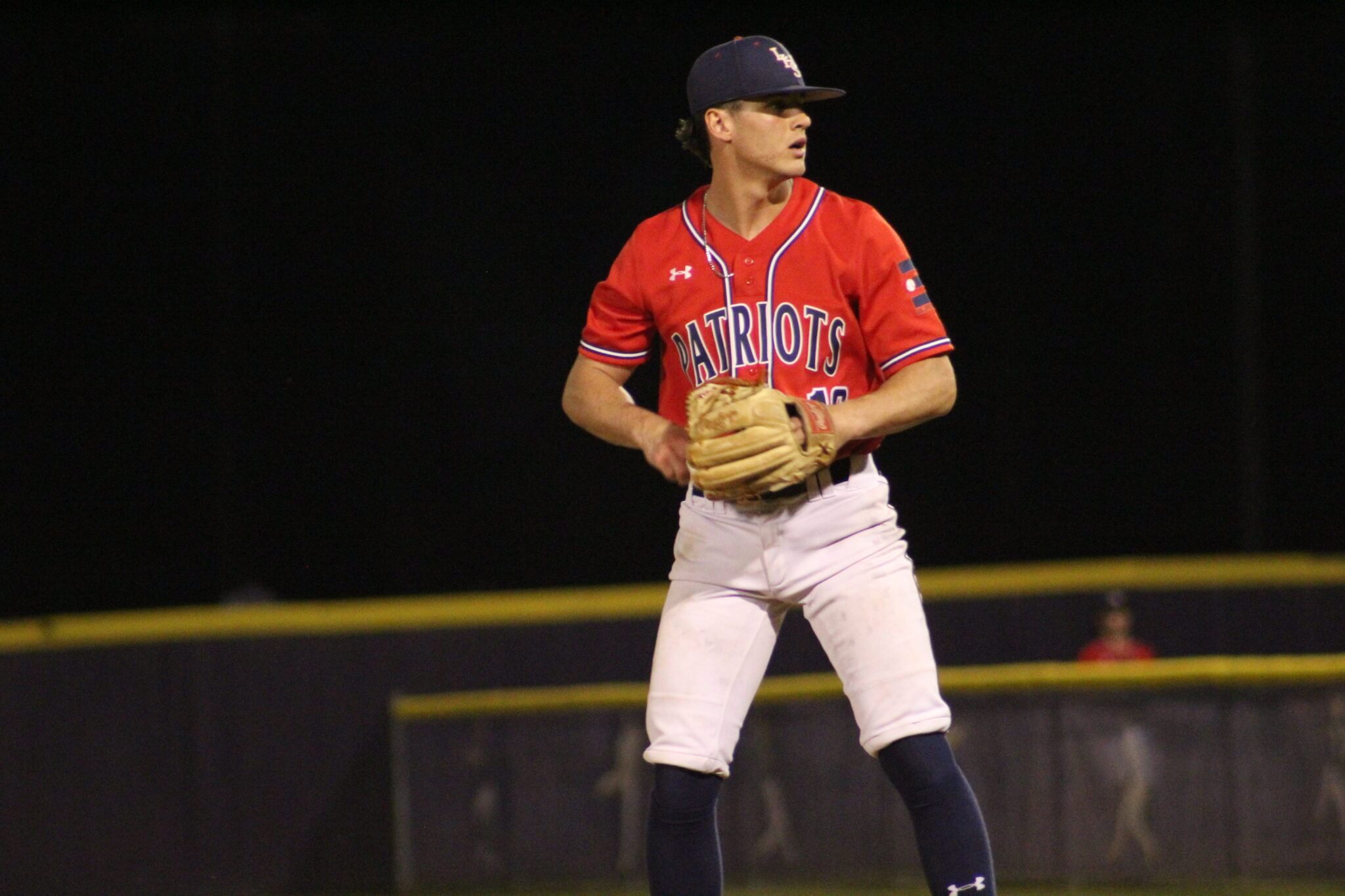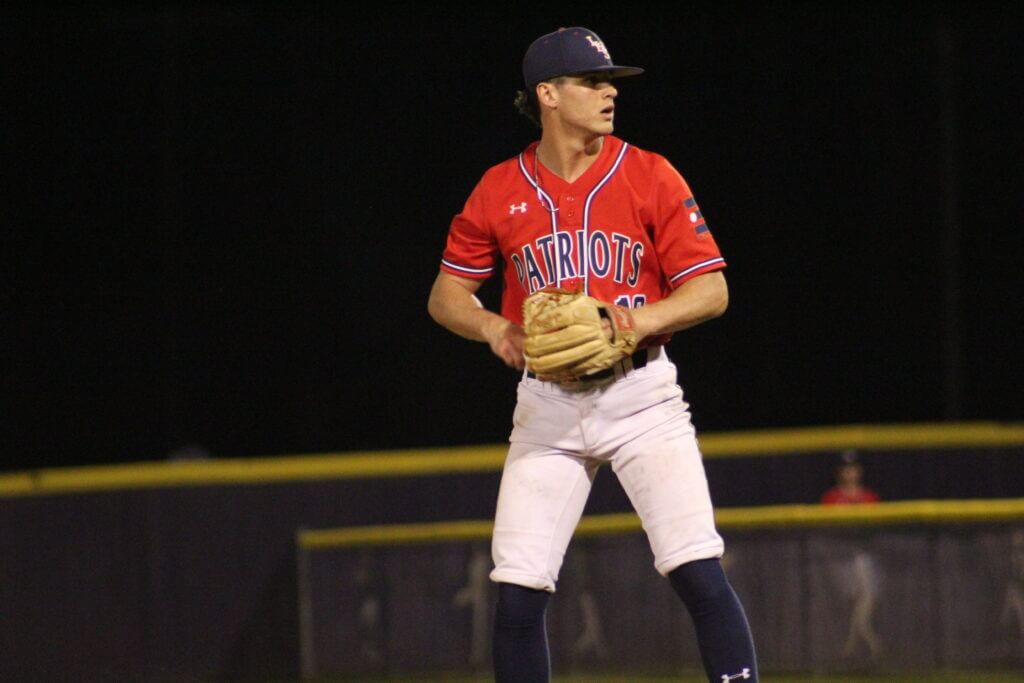 Luke Sides won the game in relief for DeSoto Central, striking out three in the eighth inning.
Gunner Gilmore took the loss for Lewisburg, allowing one hit and one run while striking out one and walking one.
DeSoto Central outhit Lewisburg 11-6 and each team committed two errors.
The key Region 2-6A series continues Friday at Lewisburg.
Here's the DeSoto County Tuesday scoreboard:
Prep baseball
Center Hill 12, Olive Branch 0

Center Hill: Ayden Rodgers (3 runs), Houston Green (3 hits, 2B, 3B, 5 RBIs), Joey Dunning (3B), Hunter Peeks (4 IP, 4 Ks)

Hernando 11, Cleveland Central 1 (6 innings)

Hernando: Preston Johnson (3 runs, 3 hits), Hallas Lawson (2B, 3 hits), Brody Martin (2B, HR, 5 RBIs), Topher Jones (3 IP, 7 Ks)

DeSoto Central 5, Lewisburg 4 (8 innings)

DeSoto Central: Luke Sides (2 runs), Ryan Moore (3 hits, 2B, 4 RBIs), Chris Coates (3B), Gavin Brassfield (5.1 IP, 7 Ks)
Lewisburg: Gabe Haley (2 hits), Kody Gilmore (2 RBIs), M Osteen (4.1 IP, 3 Ks), Talon Haley (1.2 IP, 4 Ks)

Northpoint Christian 3, Evangelical Christian 1

Northpoint: Connor McKnatt (2 hits, 1 RBI), Isaiah Nolan (2 hits), JB Williams (3B, 5 IP, 4 Ks)
Prep softball
Lewisburg 10, Olive Branch 0 (5 innings)

Aubrey Williams (2 runs) Avery Williams (2 runs, 2 hits) Madelyn Savage (2 hits) Anna Etter (2 hits, 2 RBIs), Kara Walker (2 RBIs)

Hernando 15, Horn Lake 0
DeSoto Central 10, Center Hill 0 (5 innings)

DeSoto Central: Darby Smith (3 runs, 3 hits, 2B, 3B, 4 RBIs), Mikayla Johnson (3 hits, 2 2B, 3 RBIs), Jorja Wheeler (5 IP, 1 hit, 13 Ks) Note: Wheeler and Savannah Wilbanks threw a combined no-hitter.
Prep boys soccer
Northpoint Christian 10, Harding Academy 1

Northpoint: Miller Lashlee (5 goals, 1 assist), Eli Bailey (2 goals, 4 assists)
Prep tennis playoffs – second round
Lewisburg 6, DeSoto Central 1