Women accused of scamming gift cards from a store
Southaven police are looking for a pair of women accused of tricking a cashier into uploading more than $1,000 onto gift cards.
Police say the two women, both African-American, entered the Family Dollar at 8650 U.S. Highway 51 North back on Oct. 9 and are accused of shoplifting and scamming the cashier into the illegal upload.
The suspects are still not identified but they were captured on store surveillance video when the crime occurred.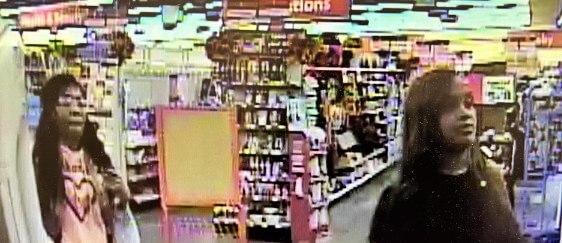 If anyone has any information regarding the suspects or this incident, please contact the Southaven Police Department at 662-393-8652 or email tips@southaven.org