Loretta's Favorite Holiday Gift Giving Ideas
By Loretta McNary
Welcome to our favorite recommendations for the holiday season's most beloved gifts. In this carefully curated collection, we present twenty-five extraordinary items, each thoughtfully chosen to resonate with the diverse tastes and desires of our readers. From the latest in technology to timeless pieces of jewelry, our choices transcend the ordinary, offering a blend of innovation, luxury, practicality, and heartwarming nostalgia.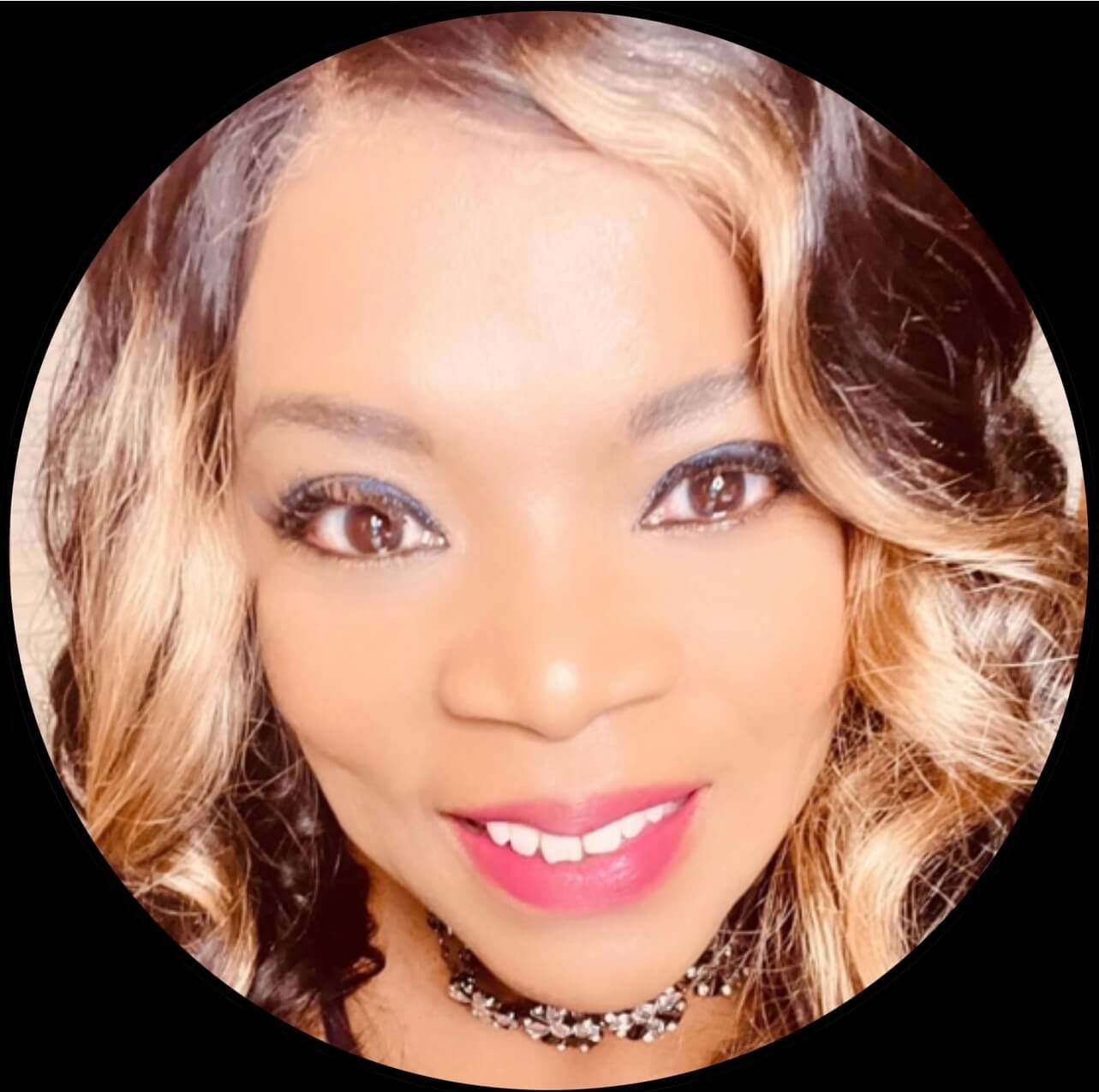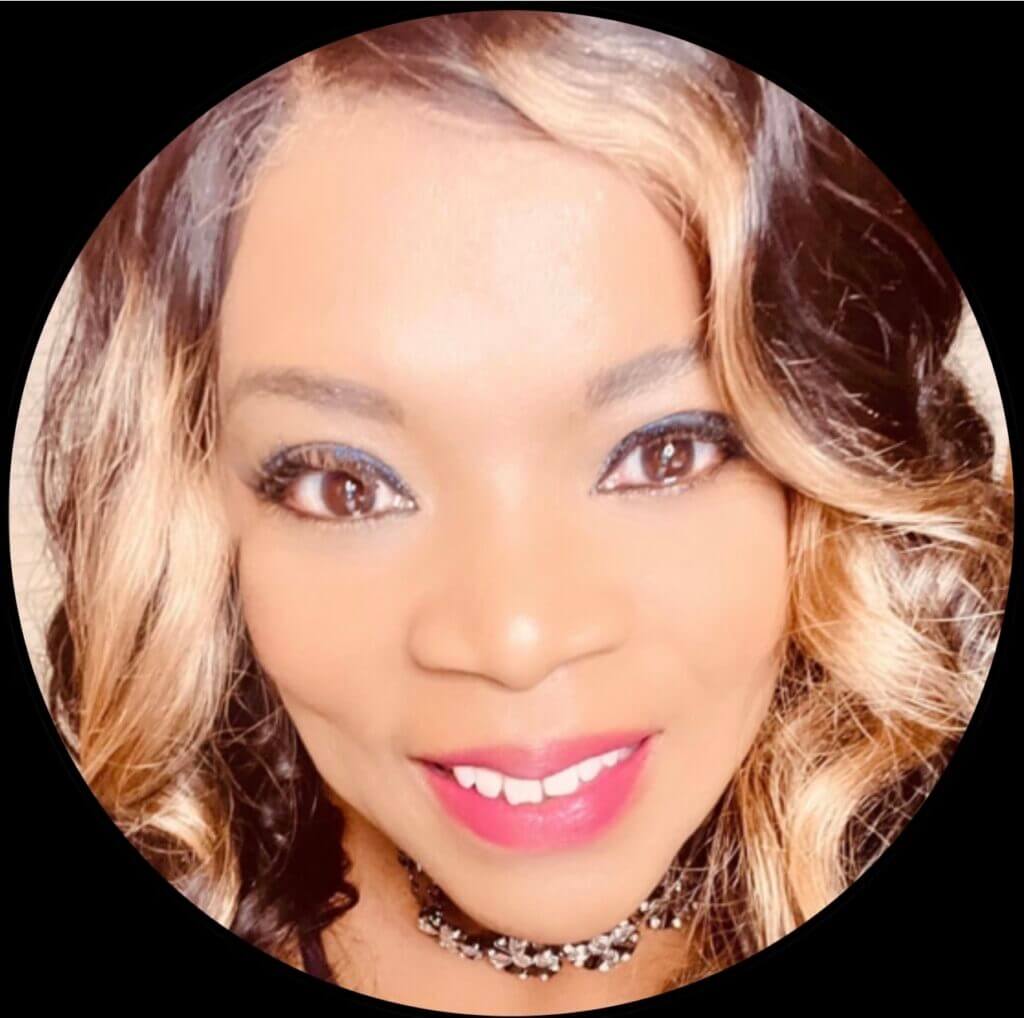 Imagine the joy of giving a state-of-the-art smart home assistant or the delight in unwrapping a designer watch that combines elegance with timeless appeal. We did our research into the world of high-end household items, such as luxurious bed linens and deluxe candle sets, and embraced the thrill of gifting cutting-edge gadgets like wireless noise-canceling headphones and smart fitness trackers.
For the fashion-conscious, our handpicked clothing accessories promise to add a touch of class and comfort to any wardrobe. And let's not forget the little ones, with interactive toys that spark imagination and creativity. Each item on our list is not just a gift; it's a gesture of love, a token of appreciation, and a symbol of the joyous spirit that defines the holiday season. So, enjoy our festive selections and find the perfect presents that will help make this holiday season truly unforgettable.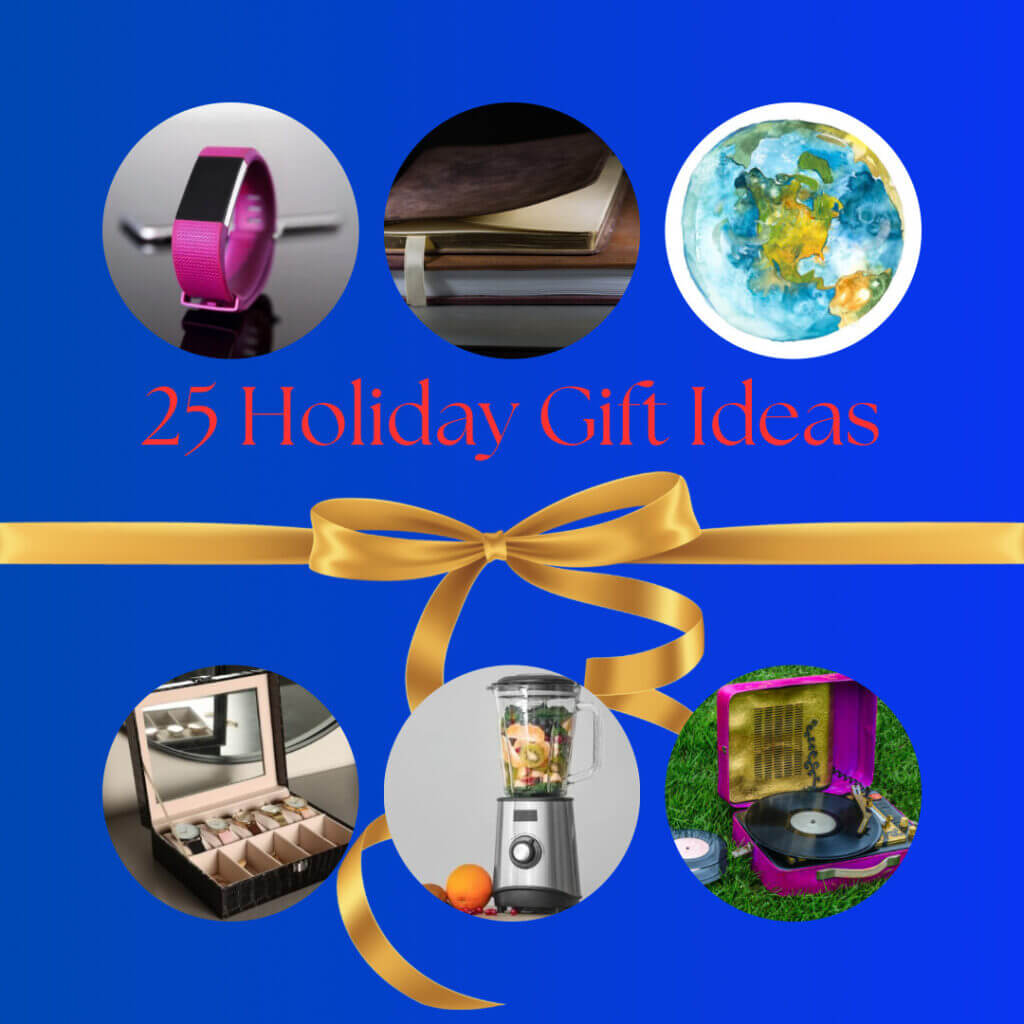 Vintage Record Player: Step back in time with a beautifully crafted vintage-style record player, combining classic aesthetics with modern technology for an immersive vinyl listening experience.
Handcrafted Leather Journal: Bound in rich, supple leather, this artisanal journal offers a luxurious haven for thoughts, sketches, and memories, making it a cherished companion for any writer or diarist.
Bespoke Fragrance Kit: A personalized perfume-making set, allowing the recipient to create their own signature scent from a variety of high-quality ingredients and essences.
Smart Home Assistant: Enhance everyday life with a voice controlled smart assistant, like the Amazon Echo or Google Nest. It's perfect for playing music, managing schedules, controlling smart home devices and so much more.
Wireless Noise-Canceling Headphones: For the music lover or frequent traveler, high-quality wireless headphones with noise cancelling features offer an immersive experience. Brands like Sony Bose and Sennheiser are poplar choices.
Luxury Bed Linen Set: Upgrade your sleep experience with a set of high thread count, luxury bed linens. Choose breathable materials like Egyptian cotton or bamboo for extra comfort.
Designer Watch: A timeless piece of jewelry, a designer watch combines functionality with style. It's a gift that can be cherished for years, suitable for both men and women.
Gourmet Coffee Maker: For the coffee lover in your life, a high-end coffee maker like a Nespresso machine or a pour over coffee set can transform their morning routine.
High-Performance Blender: A versatile and powerful blender like a Hamilton Beach or NutriBullet is perfect for the health conscious or culinary enthusiast, ideal for shakes, smoothies, soups, and more.
Smart Fitness Tracker: Encourage a healthy lifestyle with a smart fitness tracker. It can monitor steps, heart rate, sleep patterns and even provide workout suggestions.
Fashionable Scarf: A luxurious cashmere or silk scarf is both stylish and practical, suitable for men and women. Choose a classic pattern or a bold color for a personal touch.
Interactive Robot Toy: Delight Kids with an interactive robot toy, which can provide hours of entertainment and educate them about robotics and coding. (NOTE: We will share our Favorite Gifts Ideas for Children and Teens next week)
Elegant Jewelry Box: A beautiful jewelry box not only stores precious items but also serves as a piece of home décor. Look for one with multiple compartments and a unique design.
Leather Wallet or Purse: High quality leather goods like a wallet or a purse are both practical and elegant. And are often cherished for their durability and style.
Artisanal Candle Set: A set of scented candles from artisanal brands can create a relaxing ambiance in any room. Look for unique fragrances and beautiful packaging.
Eco-Friendly Smart Thermostat: A sleek, intelligent thermostat that learns the homeowner's habits to optimize home heating and cooling, reducing energy consumption while maintaining comfort is a gift that keeps giving.
Astronomy Star Map: A custom printed star map depicting the night sky as it appears on a specific date and location, beautifully framed to commemorate a very special moment.
Deluxe Picnic Backpack: A modern twist on the traditional picnic basket, this backpack comes fully equipped with all of the essentials for a charming outdoor feast, including utensils, plates, cups and a wine holder.
Personalized Cookbook: A beautifully bound cookbook filled with recipes tailored to the recipient's tastes and dietary preferences, with their name embossed on the cover.
Professional Culinary Torch: Perfect for the home Chef. This culinary torch brings a touch of gourmet to the kitchen. It's ideal for caramelizing sugars, roasting peppers, or adding a crispy finish to a delicious dish.
Hand-Painted Globe: An exquisitely detailed globe, hand painted by a skilled artisan, making it not just a cool tool for exploration but a work of art for any office, study or living room.
Wireless Smart Guitar: A next generation guitar that connects wirelessly to smartphones and tablets, offering interactive tutorials and a rang of digital effects for either a beginner or an experienced guitarist.
Luxury Silk Kimono Robe: A sumptuous silk robe featuring elegant designs and patterns, offering a blend of comfort and sophistication for those work-free mornings or relaxing evenings at home.
High-Endurance Action Camera: This gift is perfect for adventurers and thrill seekers, this rugged, waterproof camera captures stunning footage and photos in the most extreme environments and conditions.
 Lifelines Sensory Immersion: A groundbreaking product designed to harness the power of your senses to combat stress. Using tactile, auditory, and visual stimuli, it offers a fast and effective way to calm your mind and remain grounded in any situation. This innovative tool is a must-have for anyone seeking a serene escape from the hustle and bustle of everyday life.
Loretta McNary is the Lifestyles contributor to the desotocountynews.com website and social media channels. You will be seeing her columns on a weekly basis here on the website and be sure to catch "The Loretta McNary Show" on her channels, including YouTube, Facebook, her website, and others.