Whataburger groundbreaking held for Southaven restaurant
It was about lunchtime on Monday anyway, so diginitaries and those who came for the groundbreaking of the Whataburger restaurant near Goodman and Getwell Road in Southaven not only got fed, but they got to see history in the making.
They saw the groundbreaking ceremony for the newest location in the popular burger chain of restaurants, currently in 10 states but about to grow to 14 states. For their attendance, the people on hand were fed the first Whataburgers ever served in DeSoto County. At least that was after Southaven Mayor Darren Musselwhite got to take the first bite of the sandwich following the ceremony.
As a franchise, Whataburger has existed since the first restaurant opened in Corpus Christi, Texas in 1950. Today, there are about 850 locations with corporate headquarters in San Antonio, Texas.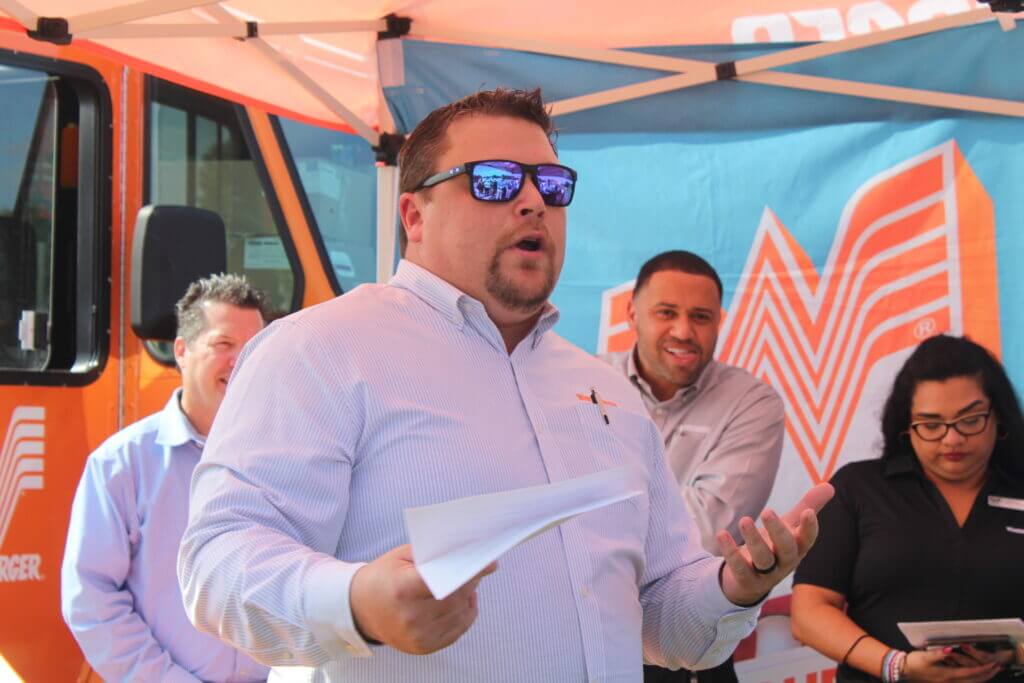 Among the Whataburger corporate representatives at Monday's groundbreaking was Jay Cox, Senior Area Manager, who will be overseeing the soon to be two restaurants in Southaven and planned construction in the Memphisi vicinity later next year.
"I appreciate the warm welcome we have received," Cox said. "I wear the Whataburger logo with pride and anywhere that I have gone, everyone is just as proud about Whataburger coming here as I am."
Monica Maldonado, Director of Field Marketing, said the franchise works hard to support activities in the communities where the restaurants are located.
"Our teams were here in July and got to see this great city and all of the organizaitons that we want to be part of," Maldonado said. "That's what makes us your Whataburger. We're excited to be a part of this community and work shoulder-to-shoulder with our community partners."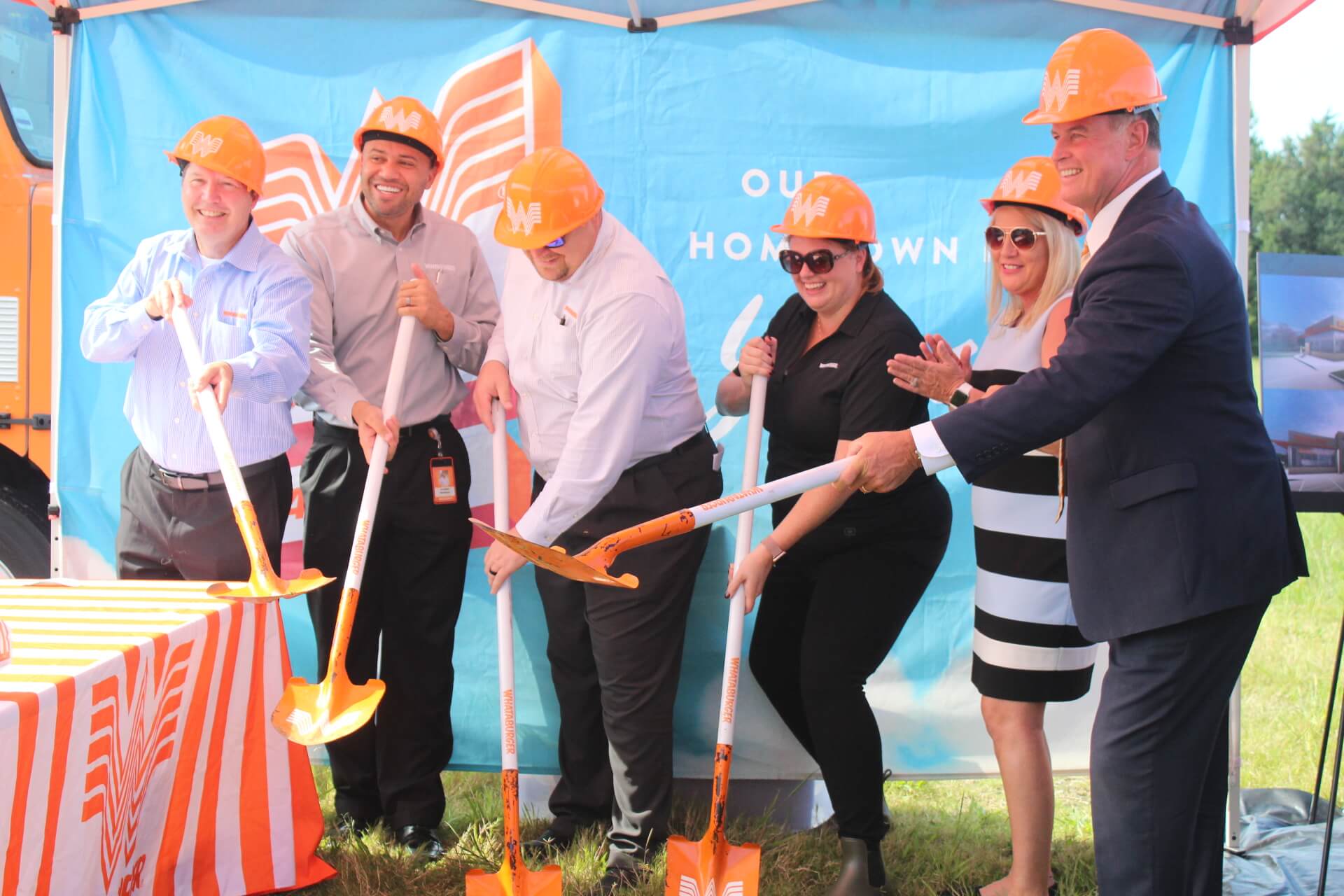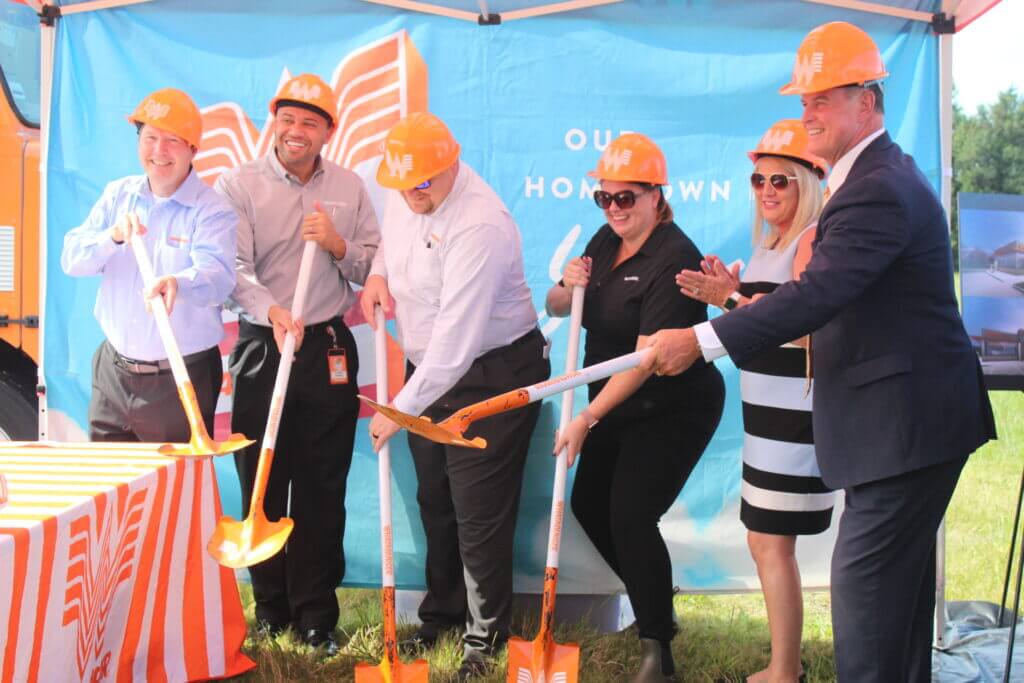 Musselwhite said there has been such a buzz about the addition of Whataburger and pointed to his social media announcement of the franchise's selection of Southaven to hold its first two Mid-South restaurants.
"When we announced Whataburger, there were 442,000 people who were reached," Musselwhite said. "There has never been as much excitement as there has been for Whataburger. Thank you for your investment in the city for two locations. It's going to be big for us. Hey, let's eat some burgers."
The news of the Getwell Road location coming was actually the second restaurant announcement for Southaven. The first came in May when Musselwhite's social media post trumpeted the first store, where the old TGIFriday's restaurant stands near the Malco Theatres off Goodman Road.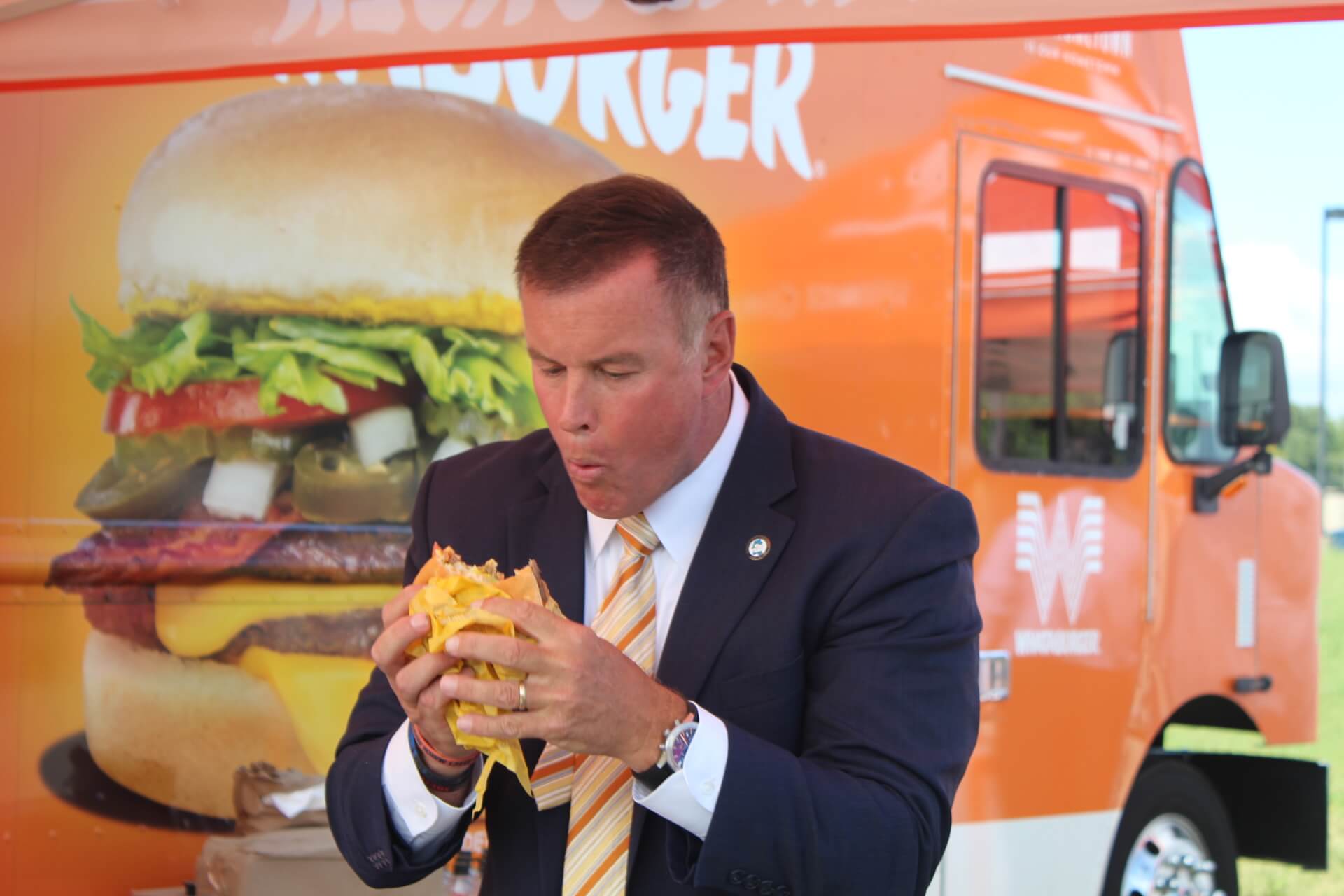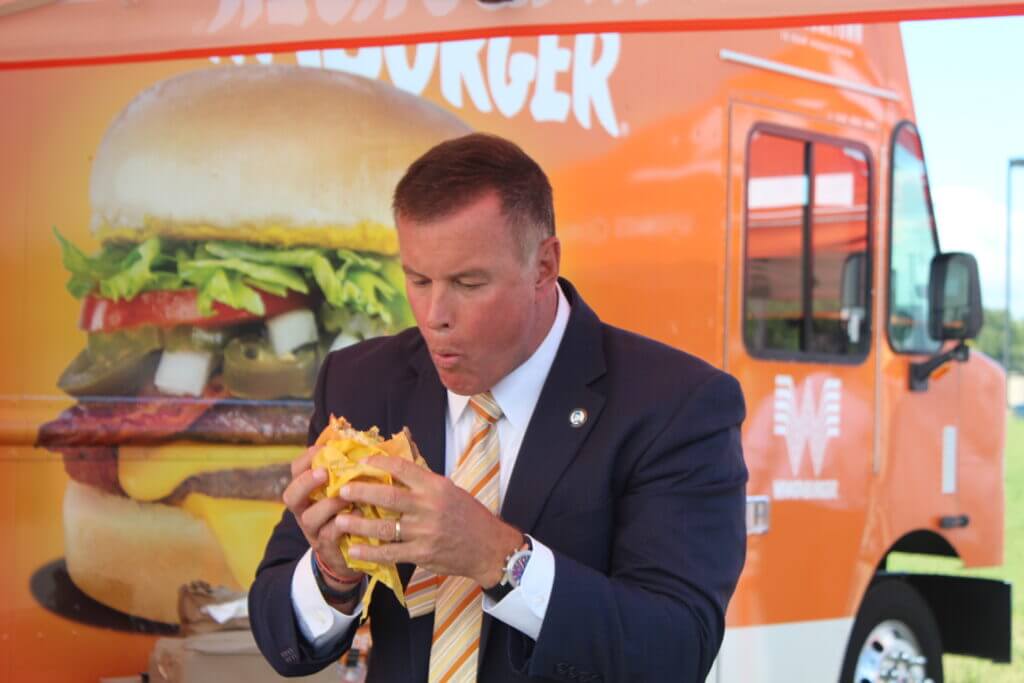 Whataburger Marketing Manager Allie Watters said plans are to open the Getwell Road restaurant next spring.
"We've been looking at the Memphis area for a long time," Watters said. "The community has been incredible and so welcoming. Meeting the people and seeing the vibrancy of the community, we knew this would be great fit."
Watters said Whataburger is known for cooking its burgers "made to order," adding, "We don't start cooking it until you order it. If you want it cut in half, if you want the buns toasted, however you want it made, that's how we make it."
The restaurants, open 24 hours a day, also offers chicken products and a breakfast menu, milk shakes and desserts on the menu.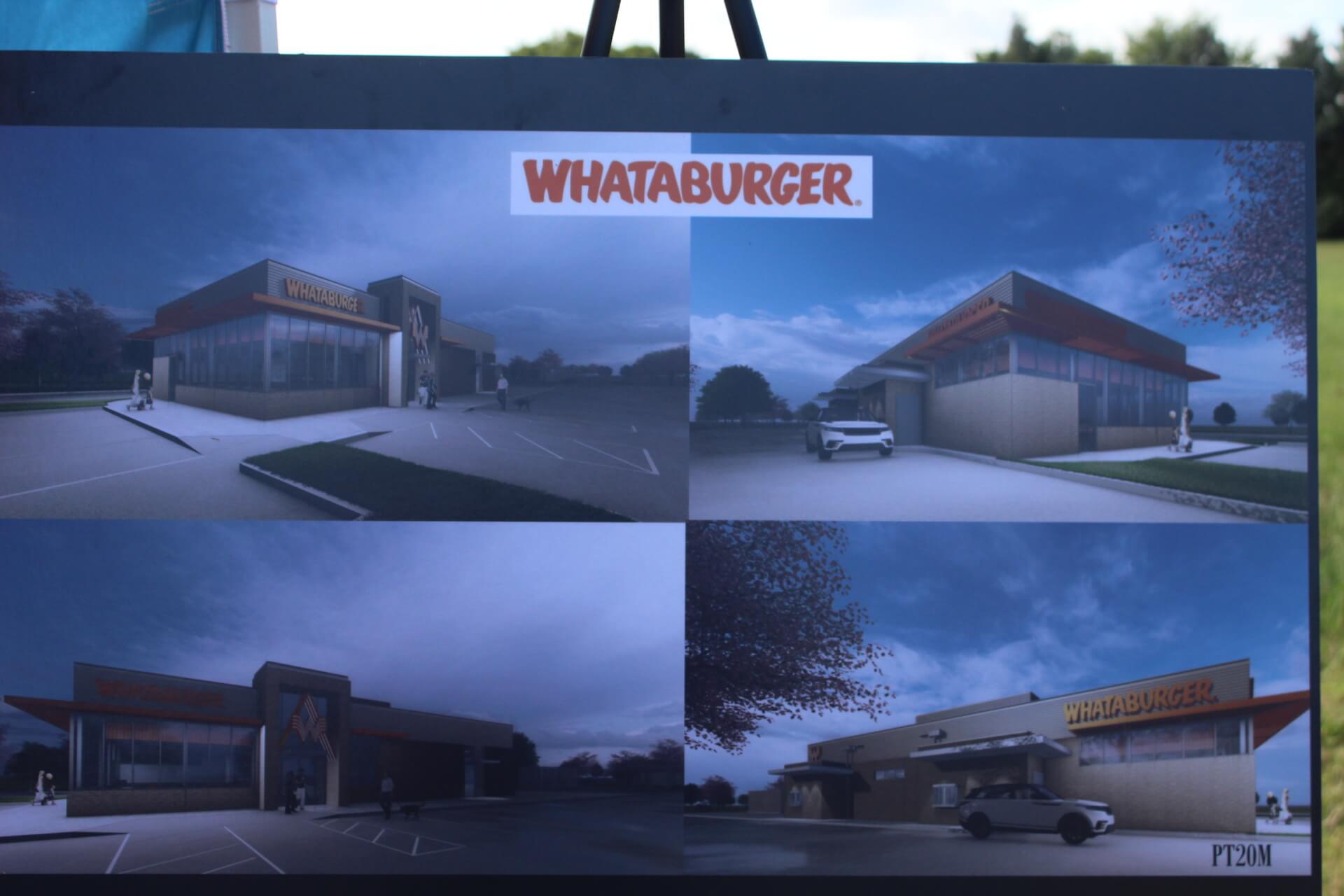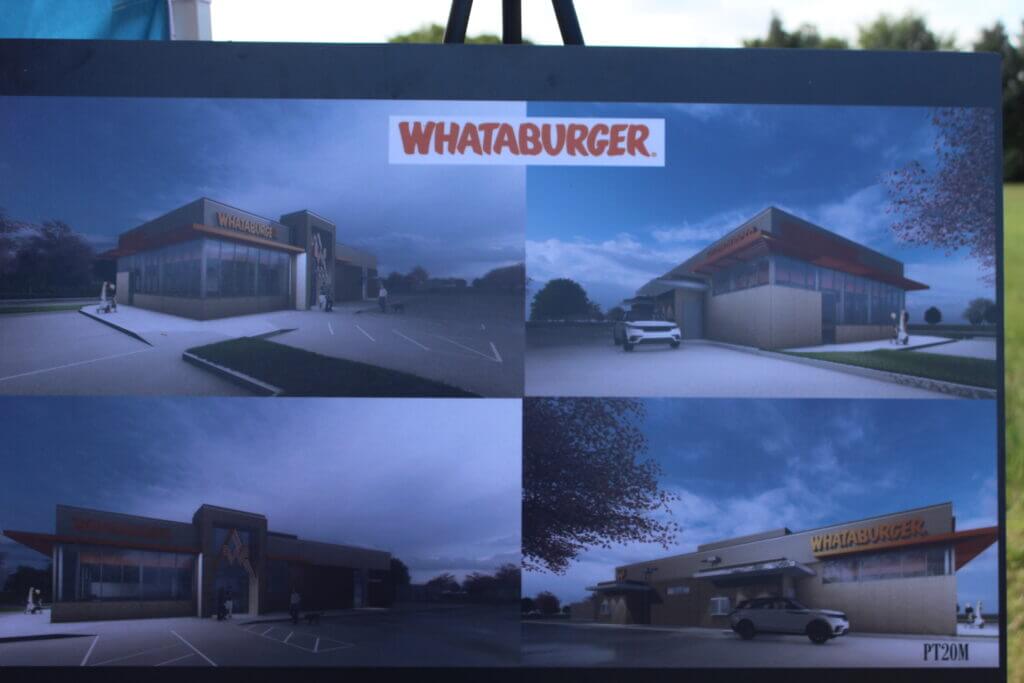 Cox said Whataburger is currently in the process of hiring restaurant managers and team leaders. Career information is available on the Whataburger website. Cox said team leaders and team members should start to be hired in mid-January. He said as many as 350 team members will be hired in the first four months of 2022.